Last 8 months
TOMORROW, November 1, tough-talking President Duterte goes ahead in "full throttle" to complete the last eight laps or months of his six-year administration.
The country's close to 65 million registered voters, four million of them new electors, will go to the polls on May 9, 2022 to elect Duterte's successor and other public servants.
President Rodrigo Duterte and his "combo" of trusted lieutenants, including his Cabinet members, have only 168 working days to fulfill his 2016 election campaign promises.
It will be recalled that in his campaign speeches across the country, then Davao City Mayor Rodrigo R. Duterte pledged to fight illegal drugs, corruption and criminality.
True enough, after he assumed office in 2016, Duterte, a former state prosecutor, launched his bloody and highly-controversial total war against the dreaded "drug monster."
Today, eight months before the end of the Duterte presidency, the three problems – illegal drugs, graft and corruption, and criminality – remain major headaches of the people.
But many Filipinos believe that concerned government authorities are still in a position to go after drug personalities, corrupt men and women in state uniform, and criminals.
"May panahon pa para maka-bingwit ng malaking isda ang gobyerno," according to a pro-administration overseas Filipino worker from oil-rich Kingdom of Saudi Arabia.
Only 33 Fridays are left before President Duterte, the first Mindanaoan to occupy the premier political post of the land, leaves Malacanang at 12 noon on June 30 (Friday).
In impoverished and graft-prone Philippines, government personnel work five days a week (Monday to Friday), while employees In the private sector work up to Saturday.
AUTHOR PROFILE
Opinion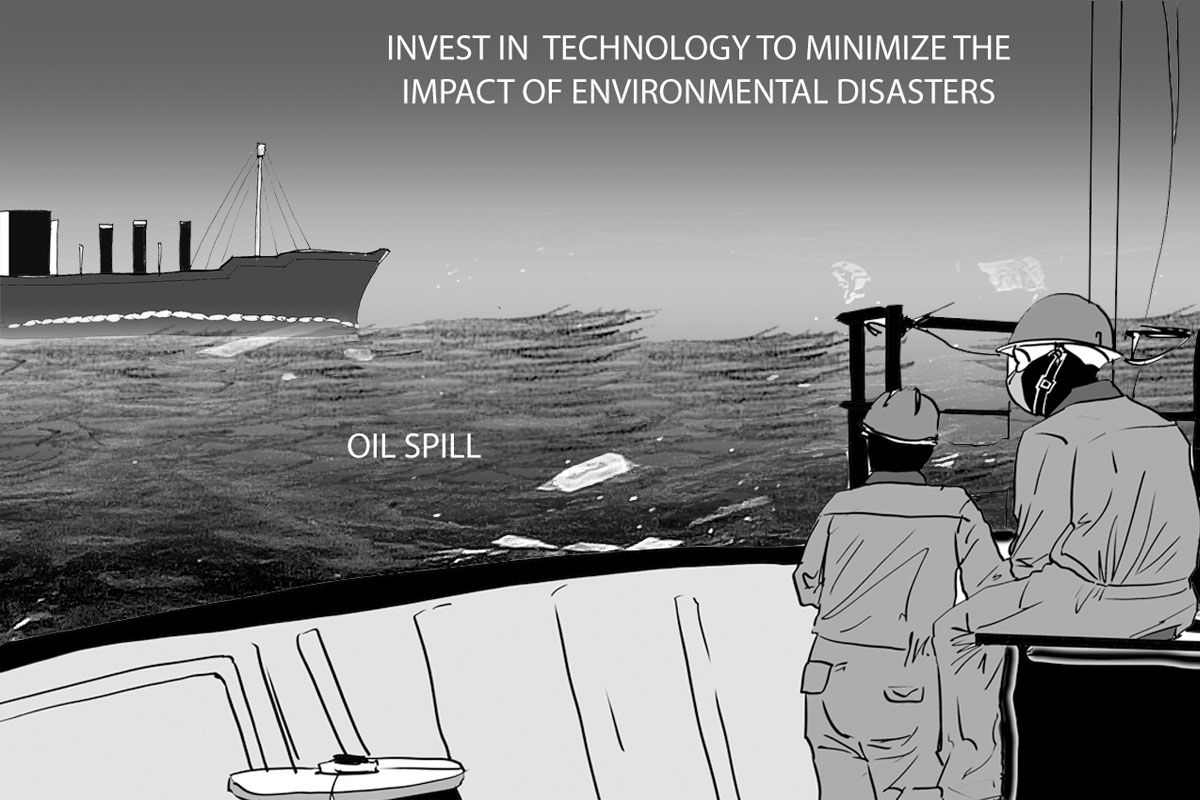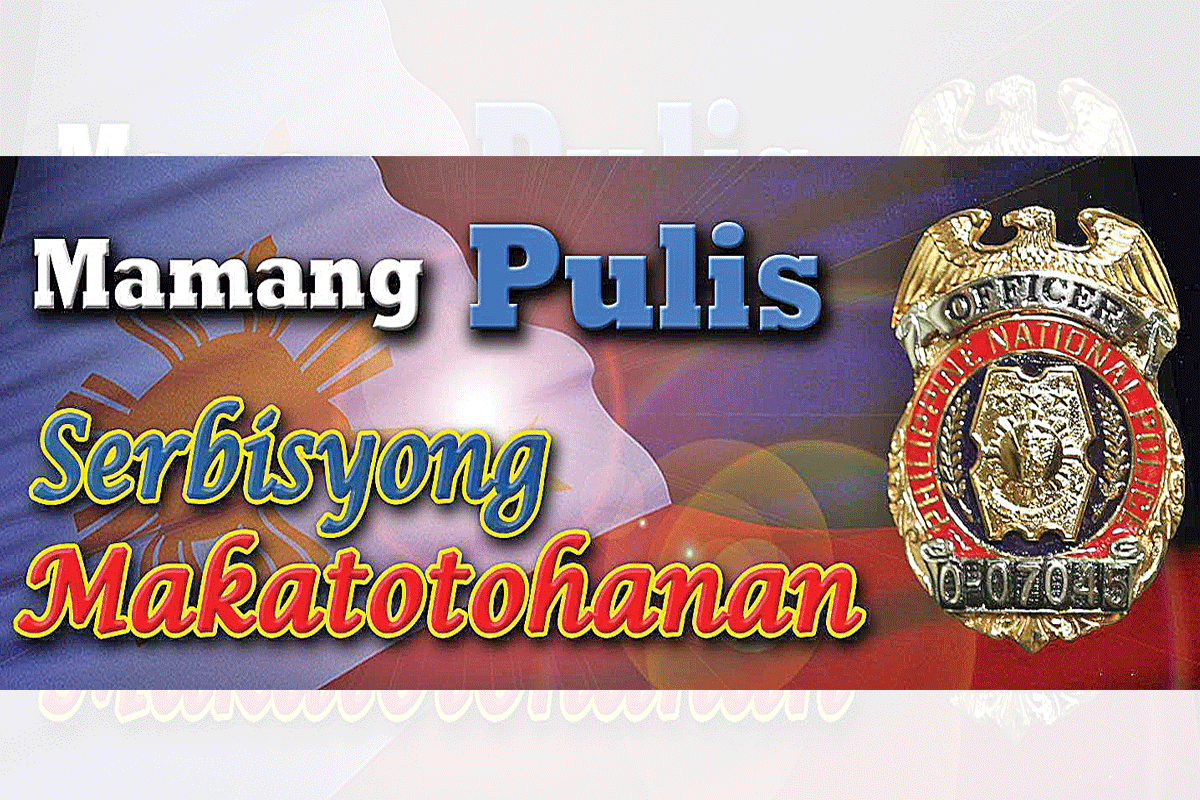 SHOW ALL
Calendar