Lapid, AFP chief test positive for COVID-19
SENATOR Lito Lapid and Armed Forces of the Philippines (AFP) chief-of-staff Lt. Gen. Jose Faustino Jr. have tested positive for COVID-19, their respective offices confirmed yesterday.
In a statement, Attorney Jericho Acedera, Lapid's chief of staff, said the senator is undergoing treatment at Medical City in Clark, where Lapid's physicians consider his case as "mild to moderate."
Acedera also confirmed that all individuals who have come in close contact with the senator already took the necessary COVID-19 tests and were directed to comply with existing health protocols.
Lapid's chief of staff also noted that no member of the senator's was considerably exposed, except for his personal and close-in employees who have already tested negative in their antigen tests. They also manifest no COVID-like symptoms.
The senator's office urged the public to pray for Lapid's recovery as well as the health of those others who ate infected with COVID-19.
"We enjoin everyone to pray that his health and of all those infected continue to improve, and more importantly, for this pandemic to soon be over," his office said.
Meanwhile, Lt. Gen. Jose Faustino Jr. is in isolation after testing positive for the coronavirus disease 2019 (Covid-19) through an antigen test and awaiting confirmation result from a swab test.
Army Col. Ramon Zagala, AFP spokesperson said Faustino is in stable condition.
"I think based on the report I received he is okay, it's just for safety reasons (that's why) he is self-isolating," Zagala said during the virtual meet and greet with members of the Defense Press Corps Monday morning.
Faustino's close contacts were also tested and are currently in isolation.
Zagala said the media's virtual meet and greet with Faustino would be rescheduled once the chief had been cleared of the disease.
Faustino's attendance at the US Indo-Pacific Command meeting Monday afternoon would depend on the results of Faustino's RT-PCR test results.
"We'll just have to wait, we will know the results at 3 p.m. of the RT-PCR. We will just keep you posted on the details," Zagala said.
The number of military personnel infected with COVID-19 has reached 15,625 cases, with 1,526 active cases and 13,636 recovered, and 31 deaths as of Aug. 21. With Philippine News Agency
AUTHOR PROFILE
Nation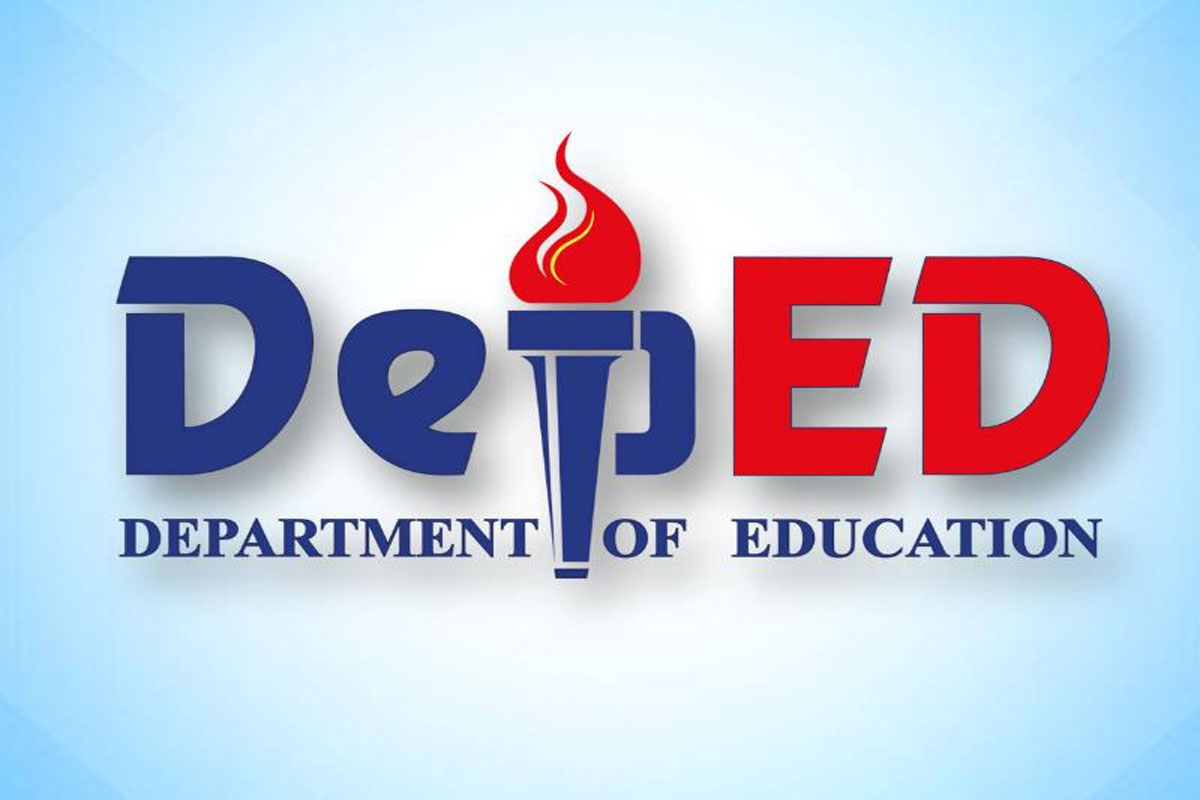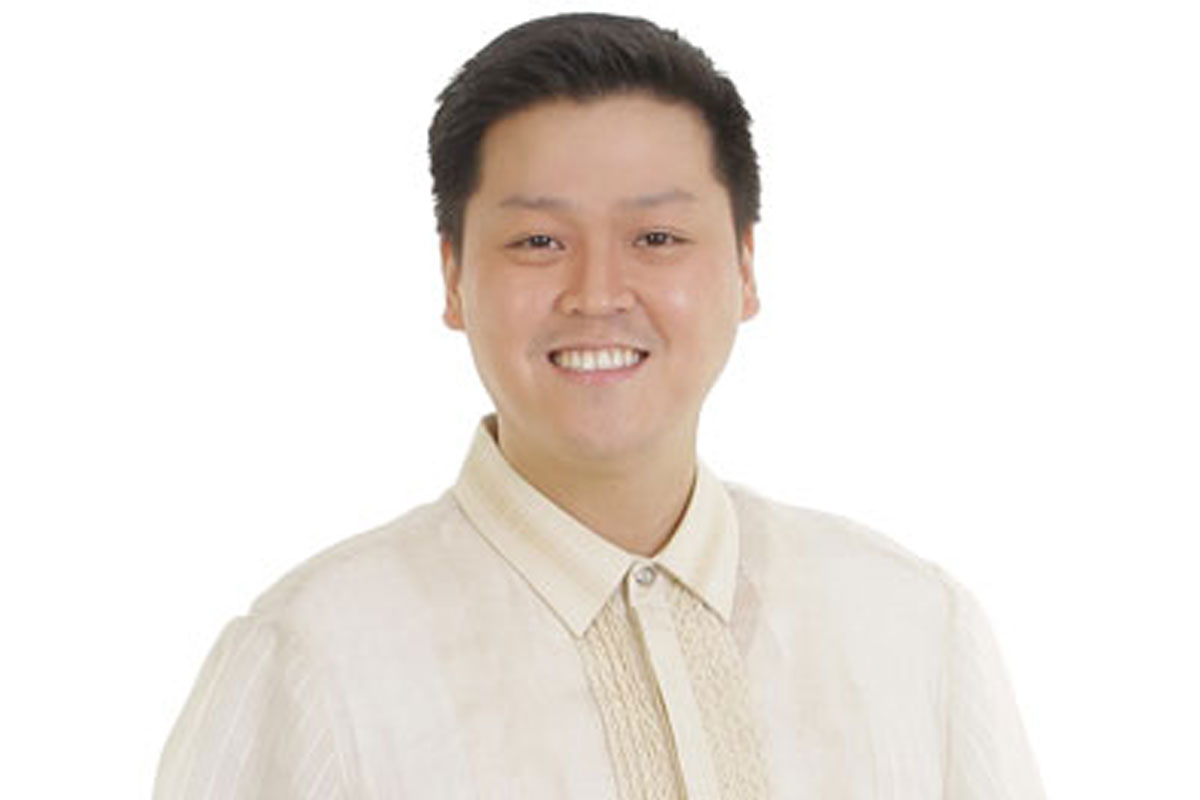 SHOW ALL
Calendar