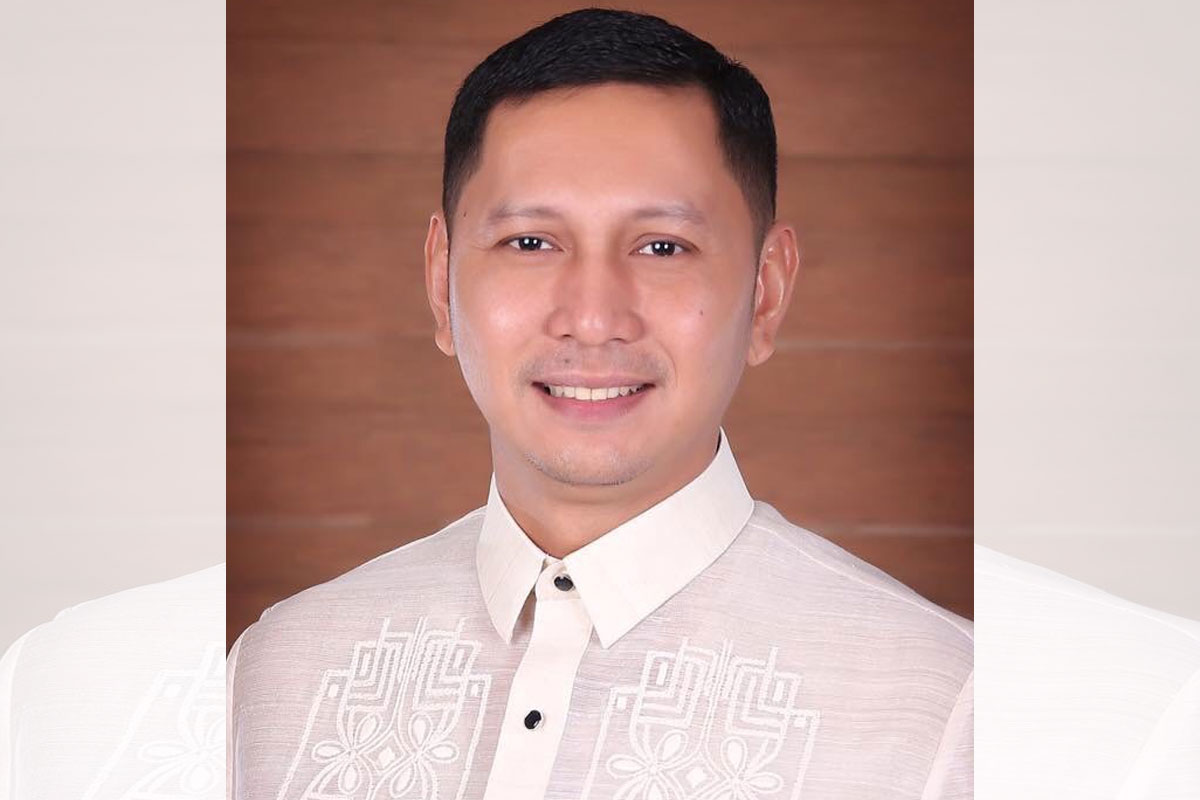 Lambino gets Business Excellence Certificate from US top university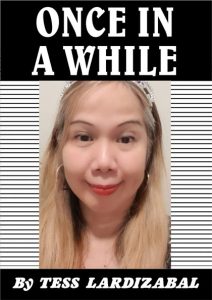 TOGETHER with his proud constituents, family and friends, I doff my hat to Pangasinan Vice Governor Mark Ronald De Guzman Lambino who showed that education is indeed the mother of leadership.
Despite his impossible schedule and endless tasks as a public official, Vice Gov. Lambino proved that there is always room for learning and self-improvement.
Pangasinan Vice Governor Mark Ronald De Guzman Lambino received another prestigious academic recognition after he completed the Executive Program in Management from the Columbia Business School (CBS) in the United States of America.
CBS is the business school of Columbia University, a private research university in New York City, USA and is one of the oldest business schools in the world.
Lambino attended his Columbia online executive education on October 22, 2020 and completed the prescribed series of learning last April 8, 2022.
Aside from the completion of the executive program, Vice Governor Lambino was also awarded with Certificate of Business Excellence surpassing other students from different countries around the world.
"I attended my online classes at night time because of the time zone in the US, but the learning is worth the effort," the young vice governor said.
Lambino explained that despite his online classes, he diligently performed his responsibilities as vice governor and other obligations as public official.
"We should never stop learning, because the challenges are evolving rapidly. As leaders, we should be equipped with the right knowledge that we can use to look for bright opportunities for our people," he added.
Lambino, who was an academic scholar at the Philippine Science High School, obtained his bachelor's degree in Geography at the University of the Philippines- Diliman.
He completed his post-graduate management programs in the Asian Institute of Management (AIM), and Institure of Small-Scale Industries at UP-Diliman.
Lambino also finished his master's degree in Public Management at the Ateneo De Manila University- School of Government, and a product of Ningxia University in Singapore.
Vice Governor Mark is the son of Presidential Adviser for Northern Luzon, Secretary Raul L. Lambino and Mangaldan, Pangasinan Mayor Marilyn De Guzman Lambino.
Vice Gov. Mark has shown that a true great leader never stops being a sponge for information in order to serve the best interest of his people and his country.
For this, he merits standing congratulations.
For comments, please send email to tesslardizabal@yahoo.com or send Viber text to 09175841714.
AUTHOR PROFILE
Opinion
SHOW ALL
Calendar