CEZA Administrator and CEO Secretary Raul Lambino. Photo from CEZA website
'Lambino a man of unassailable integrity, moral character'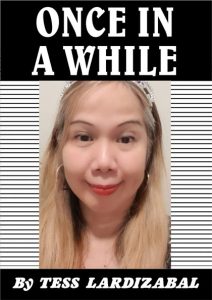 THE tree that bears fruit will be stoned, so goes a golden saying in various cultures. Among Filipinos, we say, "Pag ang puno ay hitik na sa bunga, binabato."
CEZA Administrator and CEO Secretary Raul Lambino has found himself facing this unnecessary distraction amid the charges filed against him and his wife before the Office of the Deputy Ombudsman for Luzon.
As is the usual case among targets of malicious complaints, Lambino said he and his wife, Mayor Marilyn de Guzman Lambino of Mangaldan, Pangasinan, have never met the alleged complainants nor have the supposed victims worked as the Lambinos' housemaids.
Lambino has also written a letter to Executive Secretary Salvador Medialdea, Justice Secretary Menardo I. Guevarra and NBI Director Eric B. Distor seeking a full blown investigation into the "mystery."
I have always believed that a good boss is reflected in how much his subordinates and peers respect and revere him.
Lambino has found instant allies among officers and staff of the Cagayan Economic Zone Authority (CEZA) who have expressed their "undivided and unwavering support" to their leader.
"We know Secretary Lambino to be a man of unassailable integrity and moral character worthy of a leader of his standing. These traits he has consistently exhibited in all his dealings as CEZA ACEO, both official and personal. When he assumed office in 2017, the ideals in the practice of good governance exemplified how a public servant should use the powers and responsibilities of public office for the public good," the CEZA staff stressed in their manifesto.
"Secretary Lambino genuinely cares about the welfare and interest of the entire organization, the needs of all employees in particular. This is part of his commitment to public service and the people. With these, we hereby make it known to all that we stand solidly behind Secretary Lambino in his strong resolve to stand for the truth in the face of wrongful and malicious accusations made against him and his family. The truth shall prevail," the manifesto added.
The manifesto was signed by Deputy Administrator for Operations Agrimero Cruz Jr., Deputy Administrator for Support Services Dhart Carpio, Head Technical Assistant Leonardo Cruz, Board Secretary Atty. Joy Catherine Alameda, Atty. Percival Peralta, Department Manager for Management Services Cir Rodney Cacatian, Finance Department Acting Head Rodrigo Pablo, Division Manager Joyce Jayme Calimag, Division Manager Engr. Avelino Natividad, Market Specialist Gabriel Lingan, Enterprise Services Officer Novelyn Cruz, Amadeo Martin Gonzales, Acting Head of Law Enforcement and Disaster Management Division; Division Manager Mark Anthony Manaligod, Division Manager Ralph Patrick Iloy and Chief Administrative Officer Eddie Valdez
A tree is stoned because of its valuable fruits. Troubled minds don't throw stones at things without value or those already tarnished.
Lambino has proven to be a valuable public servant sans any fanfare. So with his hard-working wife. Thus, the stone-pelters.
The Presidential Adviser for Northern Luzon/ CEZA Administrator and CEO had started his letter to concerned authorities with a divine quote from John 8:32, which reads: Our Lord Jesus Christ told his disciples: "Then you will know the truth, and the truth will set you free."
Sec. Lambino is a good, God-fearing man.
You can't put a good man down.
For comments and suggestions, send email to tesslardizabal@yahoo.com or text 09175841714.
AUTHOR PROFILE
Opinion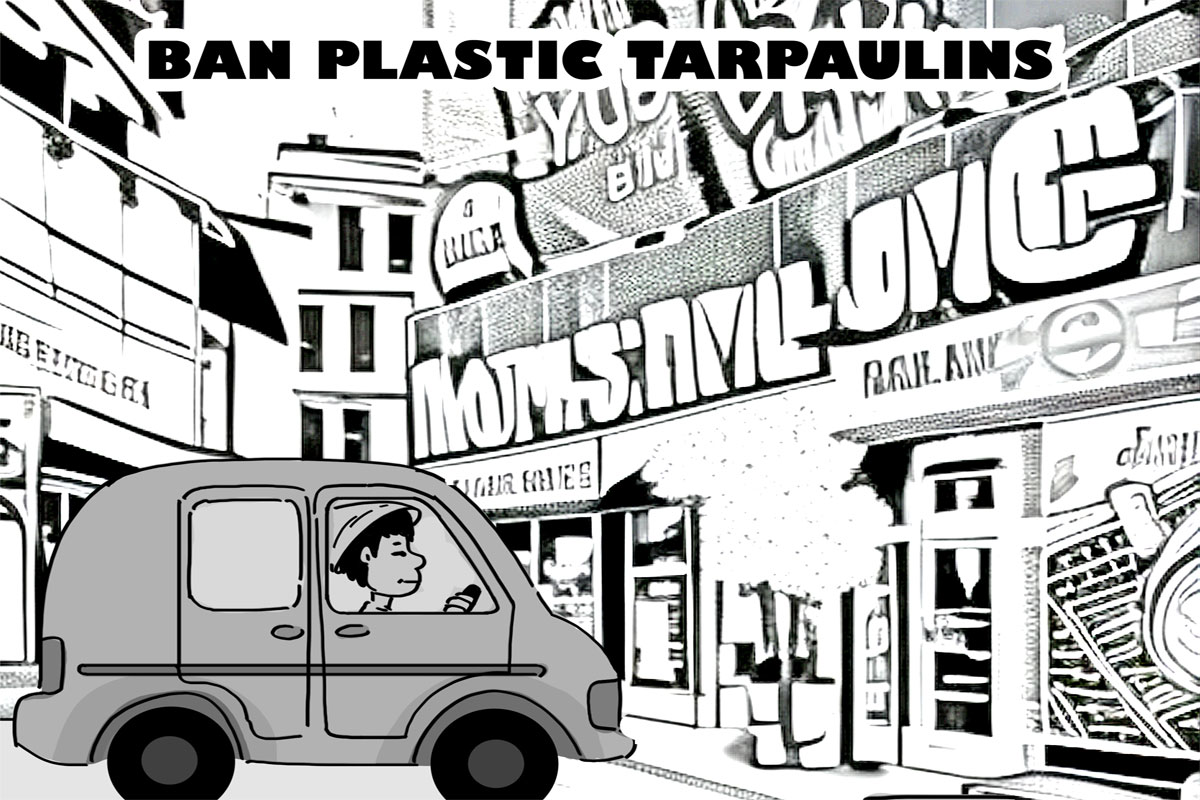 SHOW ALL
Calendar