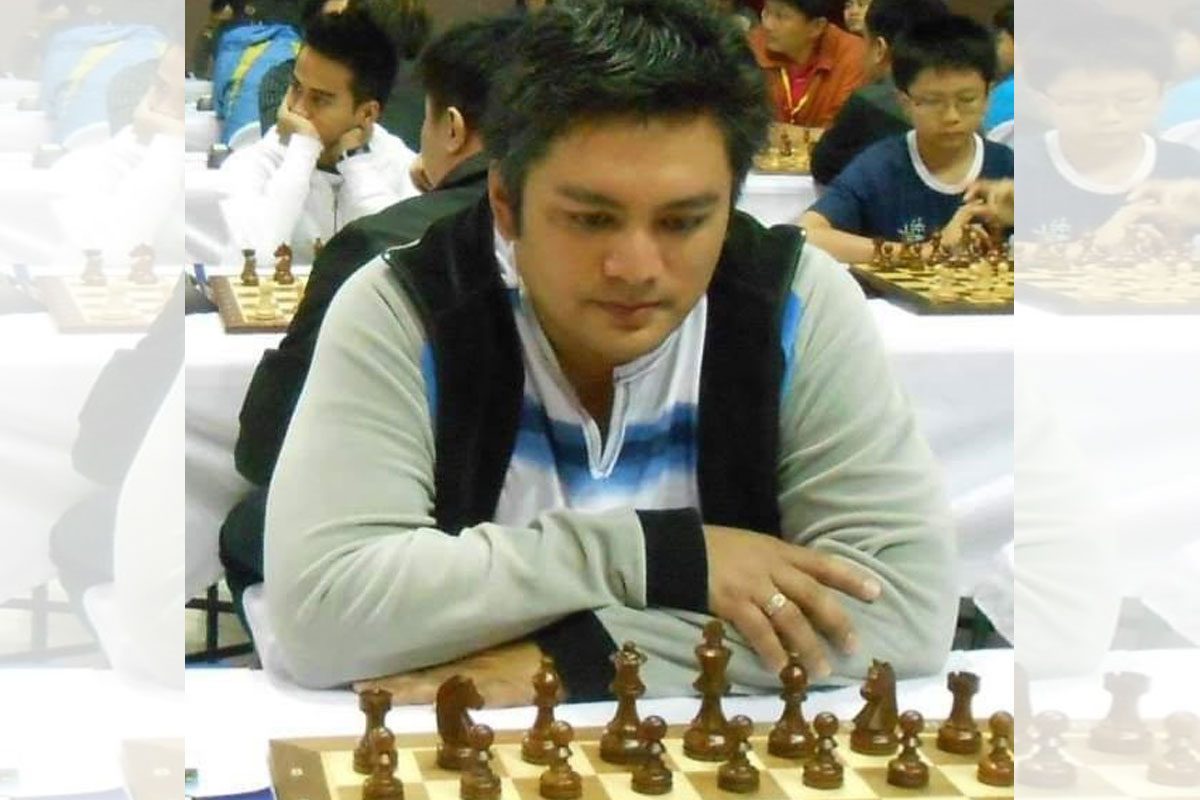 Barcenilla: Laguna's top player.
Laguna chessers sustain winning streak in PCAP
DEFENDING champion Laguna Heroes completed back-to-back victories over Cagayan Kings, 15.5-5.5, and Rizal Towers, 15-6, to keep their unbeaten record in the 2022 PCAP All-Filipino Conference over the weekend.
Two-time Asian junior champion GM Rogelio Barcenilla, Jr. swept NM Jose Aquino Jr. of Cagayan, 3-0, and IM Richeliu Salcedo III, 2.5-.5, to lead the Heroes of PECA president Dr. Fred Paez to their fourth straight win in the prestigious, 24-team, two-division tournament sponsored by San Miguel Corporation and Ayala Land.
The 47-year-old Barcenilla, who made history by winning the Asian Junior Championships for two consecutive editions in 1989 and 1991, missed Laguna's first-round match against Olongapo Rainbow last Jan.22 but made a rousing debut against Manila Indios Bravos last Jan. 26.
FM Austin Jacob Literatus, WNM Jean Karen Enriquez, Michella Concio, FM Efren Bagamasbad and Kimuel Aaron Lorenzo also stepped up for Laguna, which is hoping to retain the title it won over Camarines Eagles last year.
Literatus clobbered Don Tyrone de los Santos of Cagayan and NM Noel dela Cruz, of Rizal, Enriquez bested April Joy Ramos,
Concio beat Kelly Ann David, Bagamasbad outplayed Ricardo Martin and NM Elias Lao and Lorenzo downed Robert Mania and Geron Enore.
PCAP Open Conference champion San Juan Predators outduelled Manila Indios Bravos, 13-8, and Isabela Knight Raiders, 15-6, whie Pasig Pirates edged Caloocan Load Manna Knights, 11-10, and Mindoro Tamaraws, 18-3, to share the lead with Laguna.
PCAP Season 1 MVP GM Oliver Barbosa, IM Rolando Nolte, WNM Jan Jodilyn Fronda and IM Ricardo de Guzman led the Predators' victories over the Indios Bravos and Knight Raiders.
GM Mark Paragua, GM Darwin Laylo, WFM Sherily Cua and IM Cris Ramayrat struck in the Pirates' twin triumphs over Load Manna Knights and Tamaraws.
Five teams — Caloocan, Quezon City Simba's Tribe, Manila, Isabela and Cagayan — share fourth to eighth places with 2-2 win-loss records.
Caloocan bounced back from 10-11 setback to Pasig with 18-3 win over Olongapo; Quezon City nipped Olongapo, 16-5 but lost to Manila, 5.5-15.5; Manila lost to San Juan but won over Quezon City; Isabela won over Cavite Spartans, 12.5-8.5 but lost to San Juan; and Cagayan lost to Laguna but won over Cavite, 12.5-8.5.
PCAP, the country's first and only play-for-pay chess league, is headed by Atty. Paul Elauria, president- commissioner; Michael Angelo Chua, chairman; Dr. Ariel Potot, vice-chairman; and Atty. Arnel Batungbakal, treasurer.
The tournament is sanctioned by the Games and Amusements Board (GAB), headed by Chairman Abraham "Baham" Mitra; and supported by the National Chess Federation of the Philippines (NCFP), led by Chairman/President Prospero "Butch" Pichay.
Games February 2:
Round 5 — Mindoro vs. Caloocan, Manila vs. Olongapo, Laguna vs.Pasig, Quezon City vs. Isabela, Cavite vs. Rizal, Cagayan vs. San Juan, Negros vs CdO, Iriga vs. Palawan, Iloilo vs. Surigao, Tacloban vs. Davao, Cebu vs. Toledo, Camarines vs. Zamboanga.
Round 6 — Caloocan vs. Manila, Mindoro vs.Laguna, Olongapo vs. Isabela, Pasig vs. Cavite, Quezon vs. Cagayan, Rizal vs. San Juan, CdO vs. Iriga, Negros vs. Iloilo, Palawan vs. Davao, Surigao vs. Cebu, Tacloban vs. Camarines, Toledo vs. Zambonaga.
AUTHOR PROFILE
Other Sports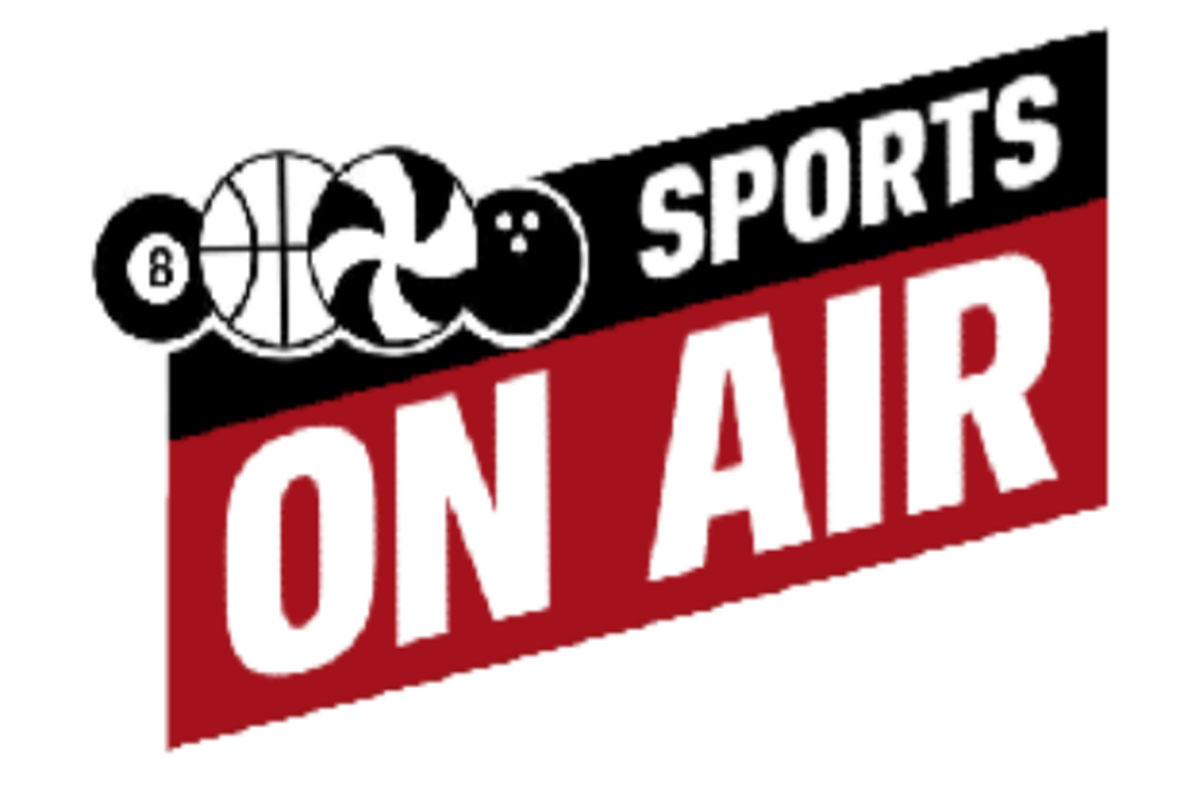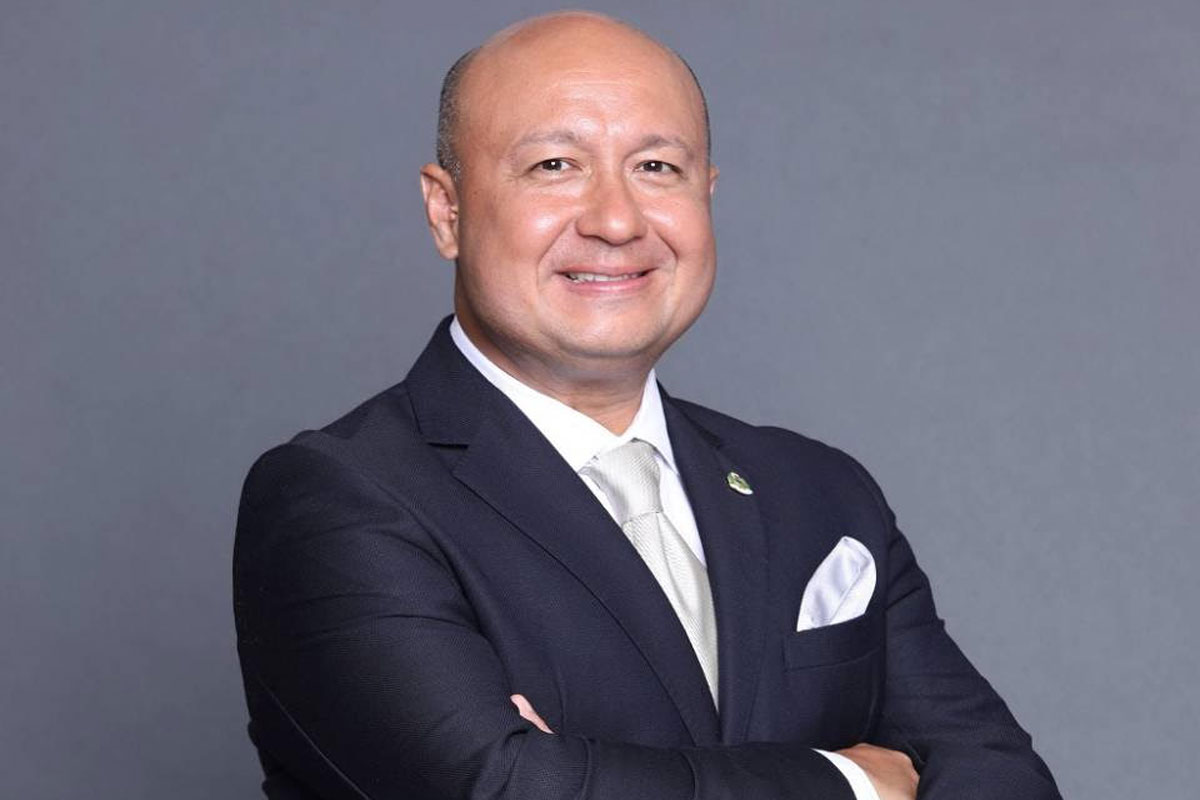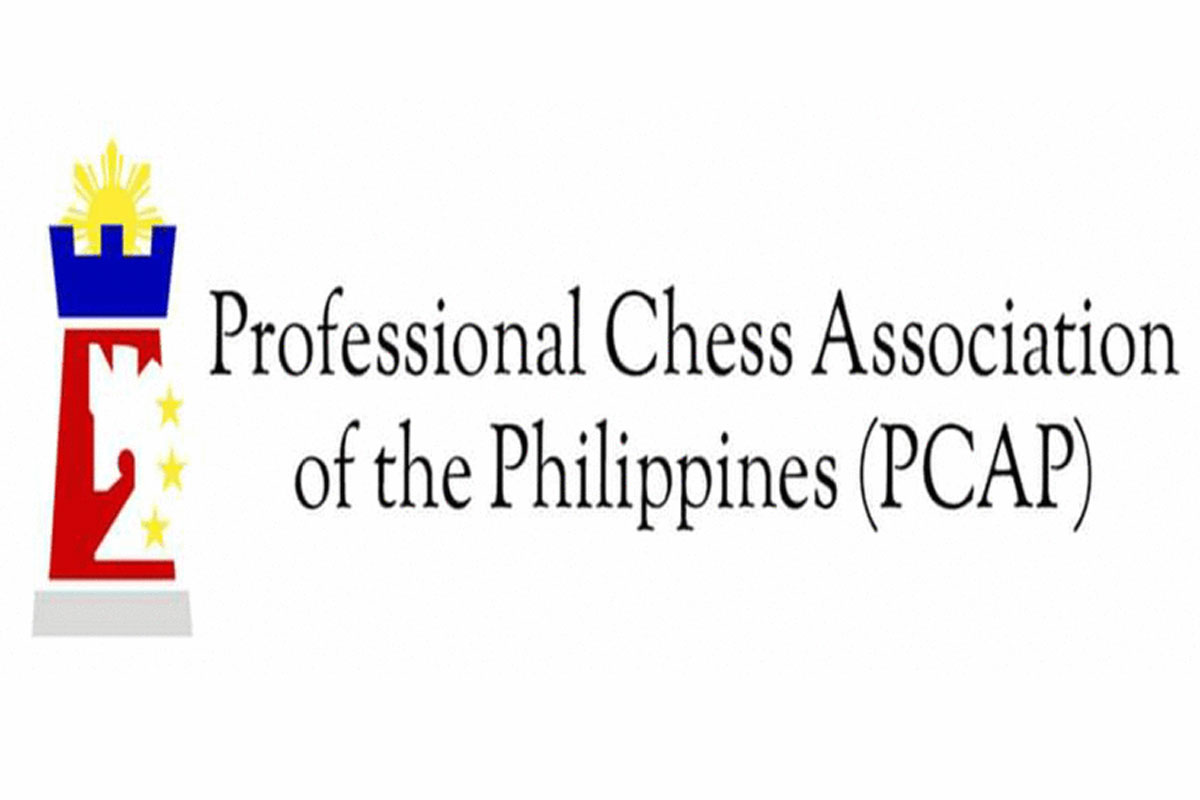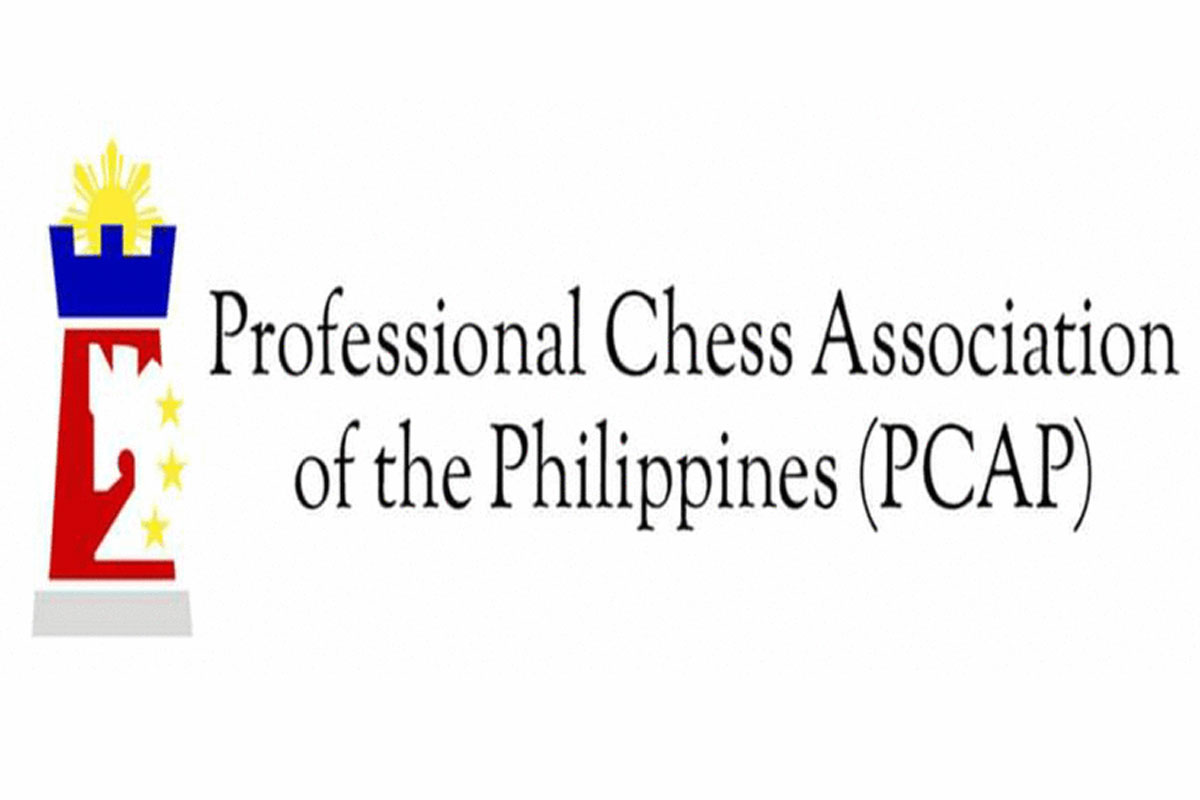 SHOW ALL
Calendar