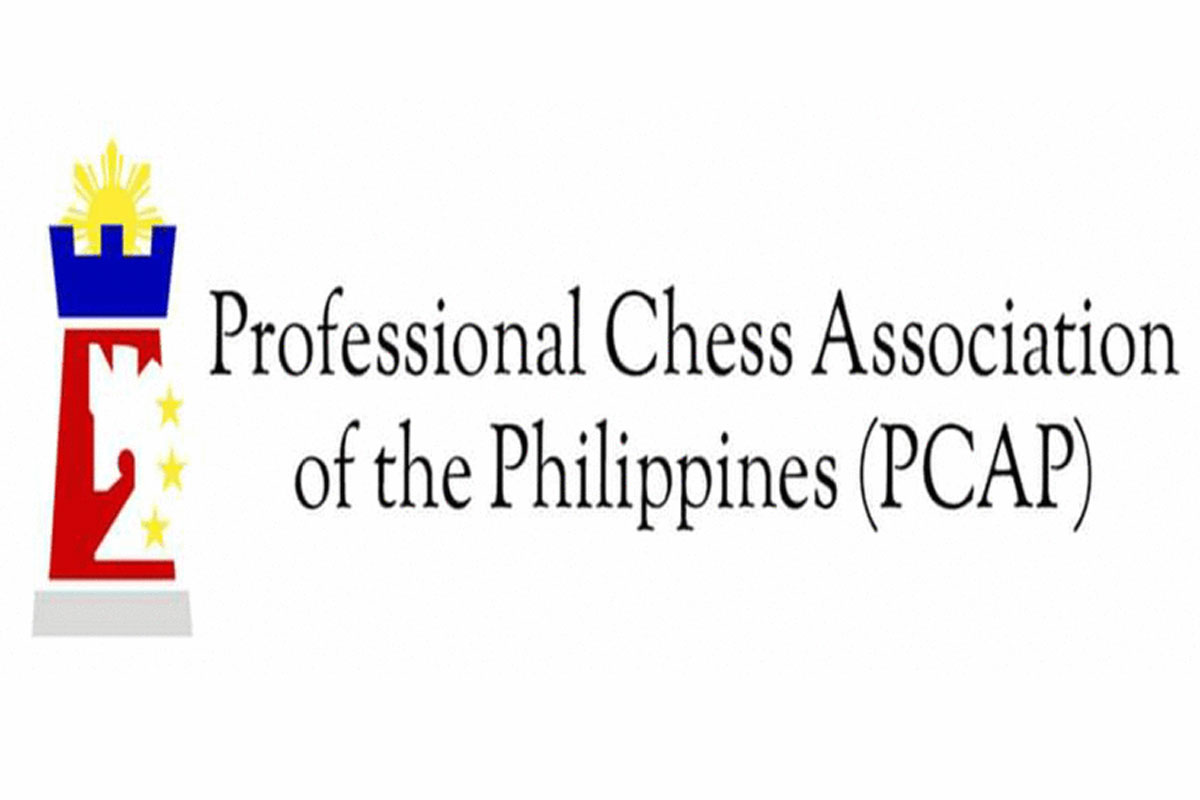 Laguna, Camarines remain on collision course in PCAP
PCAP All-Filipino champion Laguna Heroes and runner-up Camarines Soaring Eagles hurdled their respective quarterfinal opponents to remain on collision course in the 2021 PCAP-GM Wesley So Cup chess championships.
Laguna, bannered by two-time "Battle of GMs" champion Rogelio Barcenilla, Jr. and GM John Paul Gomez, swept No. 6 Pasig Pirates, 12-9 and 17.5-3.5, to arrange a semifinal duel with No.2 seed Manila Indios Bravos.
Camarines, led by GM Mark Paragua and Ezraline Alvarez, overwhelmed No. 7 Mindoro Tamaraws, 14.5-6.5. and 17.5-3.5, to keep their title-retention campaign in the South alive.
Barcenilla whipped GM Roland Salvador, 3-0, in the second of their two-game encounter to lead the Heroes of PECA president Fred Paez to another morale-boosting victory.
GM Kiril Shevchenko outclassed Kevin Arquero, WNM Jean Karen Enriquez bested WIM Sherily Cua and Gomez overpowered Philip Din and Carl Espallardo to lead the Heroes' victory.
Manila eliminated upset-conscious No. 7 Isabela Knight Raiders, 16-5 and 10-11 and 3-0 in Armageddon to earn the right to meet Laguna.
Deniel Causo toppled import WGM Mai Hung Thi Nguyen, Jerome Balico surprised IM Emmanuel Senador and import Yosef Taher outwitted NM Gerardo Cabellon as the Indios Bravos completed 3-0 shutout win over the Knight Raiders in their playoff encounter.
Earlier, Manila won the first match, 16-5, but Isabela tool the second encounter, 11-10, to forge a three-game playoff.
The other North semifinal will pit top seed San Juan Predators, who blanked Cavite Spartans, 12-9 and 18-3; and No. 5 Antipolo Cobras, who upset No. 3 CaloocanLoad Manna Knights, 16-5 and 9.5-11.5 and 2-1 in Armageddon.
San Juan leaned on the GM Oliver Barbosa and WIM Jan Jodilyn Fronda to slam the door on Cavite.
Barbosa outclassed Lloyd Rubio, 3-0, and Fronda whipped Ruth Carreon, 3-0, to lead the Predators of PCAP Chairman Michael Angelo Chua and coach Hubert Estrella.
GM Victor Moskalenko also won his match against Lourecel Ecot, 2.5-.5, to secure the win for San Juan.
Barbosa, Fronda, Moskalenko, IM Ricardo de Guman and FM Narquinden Reyes completed San Juan's dominant showing in the second match.
Antipolo provided the only surprise in the quarterfinal round.
The Binky Gaticales-owned Cobras edged the Load Manna Knights, 2-1, in the Armageddon.
FM David Elorta shocked IM Jan Emmanuel Garcia and Sherwin Tiu drew with Nelson Villanueva with white for Antipolo's upset victory.
IM Paulo Bersamina was the lone winner for Caloocan when he defeated NM Emmanuel Emperado.
Over in the South, all four seeded teams — No. 1 Cordova Dagami Warriors,, No. 2 Camarines Eagles, No. 3 Iloilo Kisela Knights and No. 4 Negros Kingsmen — took the easy route to the semis with similar 2-0 victories.
Cordova, the No. 1 team in the South at the end of the elimianton round, outsteadied Surigao Fianchetto Checkmates, 13.5-7.5 and 14-7.
Merben Roque upset GM Enrico Sevillanoa, 2-1, WIM Bernadette Galas nipped Zsuzsa Tabudlong, 3-0, and Allan Pason blanked Roberto Reyna, 3-0, for the Dagami Warrior of PCAP Vice Chairman Ariel Potot.
Cordova's semifinal opponent will be the Negros Kingsmen, 13.5-7.5 and 12-9 winner over Zamboanga Sultans.
Camarines leaned on Paragua, who defeated Joselito Asi, 3-0, and Alvarez, who blanked Michelle Concio, 3-0, to advance to the next round.
Also contributing to the Eagles of Engr. Jojo Buenaventura are Raul Fernandez, Christian Mark Daluz, Virgen Gil Ruaya and Ronald Llavanes,who also won their respective assignments in rapid.
Camarines' next rival will be Iloilo.
Iloilo also had little trouble in eliminating Toledo City Trojans, 15-6 and 15-6, behind victories by GM Rogelio Antonio, Jr. , GM Hovhannes Gobuzyan, WFM Cherry Ann Mejia, NM Cesar Mariano and Fritz Bryan Porras.
PCAP, the first and only professional chess league in the country, is organized by President-Commissioner Atty. Paul Elauria, with GM Wesley So and San Miguel Corporation as the sponsors.
The games are sanctioned by the Games and Amusements Board (GAB), headed by Chairman Abraham "Baham" Mitra.
Games July 24:
North — No. 1 San Juan vs. No. 5 Antipolo, No. 2 Manila vs. No. 3 Laguna
South — No. 1 Cordova vs. No. 4 Negros, No. 2 Camarines vs. No. 3 Iloilo.
AUTHOR PROFILE
Other Sports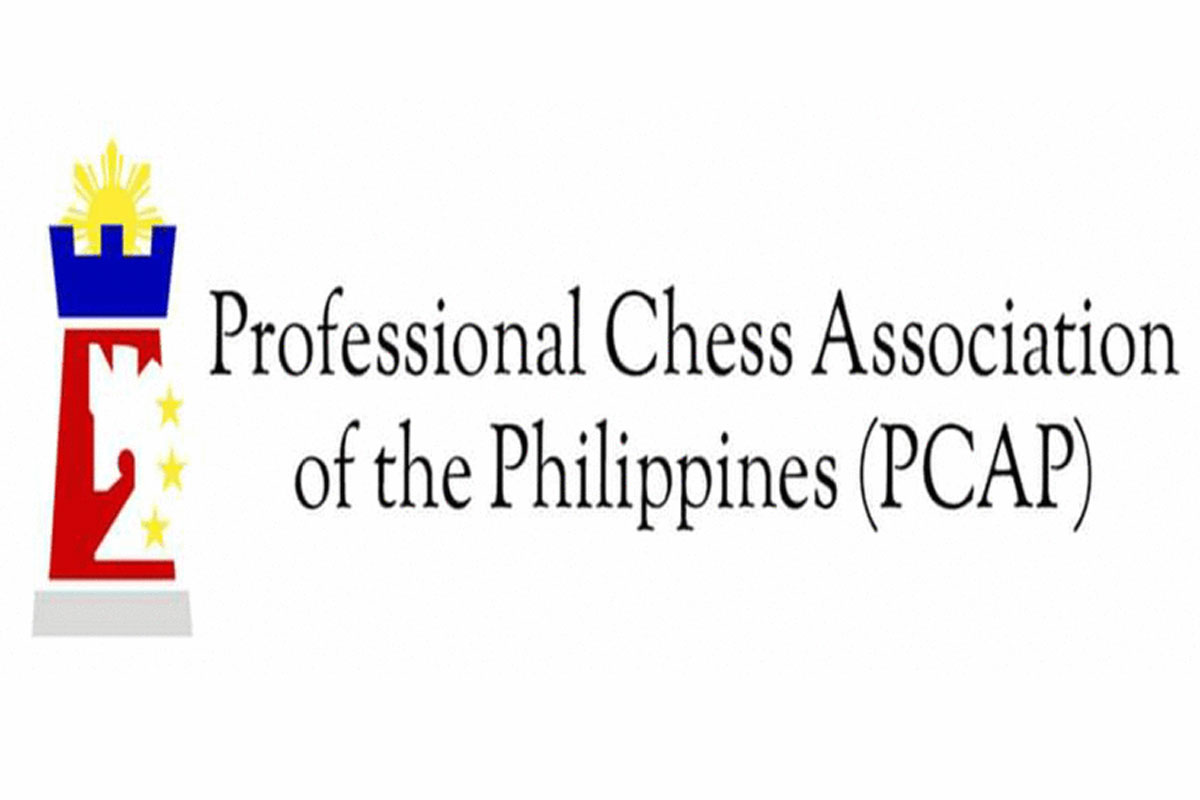 SHOW ALL
Calendar