Lady justices, judges commended on Women's Month
CHIEF Justice Alexander G. Gesmundo commended the resilience and efficiency of women justices and judges during the COVID-19 pandemic, encouraging the judiciary to support and acknowledge their achievements.
Gesmundo made the commendation as March is Women's Month.
Speaking at the Philippine Women Judges Association (PWJA) convention in Pasay City, Gesmundo affirmed the Supreme Court's (SC) commitment to providing support for magistrates' personal development skills and coping mechanisms as it moves towards greater speed, efficiency, and innovation in its operations and processes.
According to data as of February 28, 2023, there are 1,105 women judges and 938 male magistrates in the country's trial courts, from the regional trial court (RTC) to the municipal trial court (MTC).
The SC, consisting of 15 members, has a male-dominated makeup with 13 male justices and two women jurists, namely SC Justice Amy C. Lazaro Javier as president and Justice Maria Filomena D. Singh as the executive vice president of PWJA.
The Court of Appeals (CA), comprised of 66 members as of March 23, 2023, is led by Presiding Justice Remedios Salazar A. Fernando, with 28 other women magistrates.
The Sandiganbayan has 20 incumbent justices, including Presiding Justice Amparo M. Cabotaje Tang and seven other women magistrates in the anti-graft court.
The Court of Tax Appeals (CTA), consisting of nine members, is dominated by women jurists, with Presiding Justice Roman G. Del Rosario as the only male magistrate.
AUTHOR PROFILE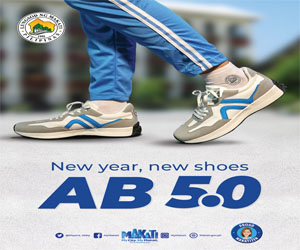 Nation
SHOW ALL
Calendar