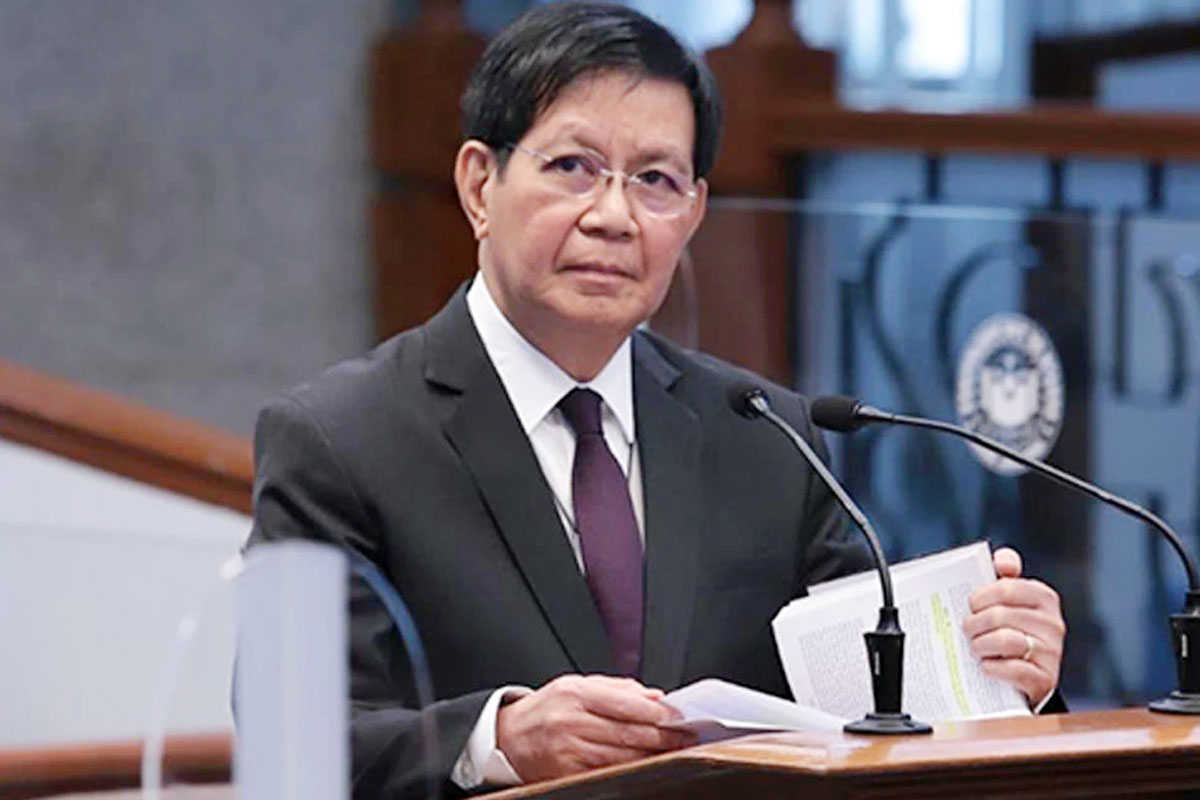 Lacson eyes younger generation to drive economy
PARTIDO Reporma standard-bearer and Senator Panfilo "Ping" Lacson will capitalize on the younger generation to drive the economy should he win the 2022 presidential elections.
Lacson said the government should tap the talents of the youth sector which has the potential to boost the government's economic drive.
The government and the private sectors, Lacson said, must develop and promote a paid internship program among college graduates and undergraduates, where their talents can be further developed and eventually can be used to maximize development and productivity.
"We should also capitalize on our able and talented youth sector which has the potential to drive our economy," Lacson said.
The Partido Reporma presidential candidate said government offices and big companies should open their doors to these potential youths and maximize their talents. But Lacson added that their services should be compensated fairly.
"We must promote a paid internship program where college graduates and undergraduates can undergo internships in government offices, as well as in private corporations and businesses, in order to maximize skills development and productivity," Lacson said.
Many private companies and even government offices are open for internship programs for college students although most of them do not actually give compensation while some provide allowances. An internship is a task-specific exchange of service for experience between a student and a business.
Lacson explained that this paid internship program will form part of the economic agenda which he will introduce to the public should he win the elections next year.
AUTHOR PROFILE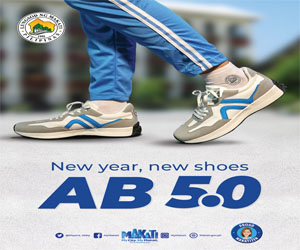 Nation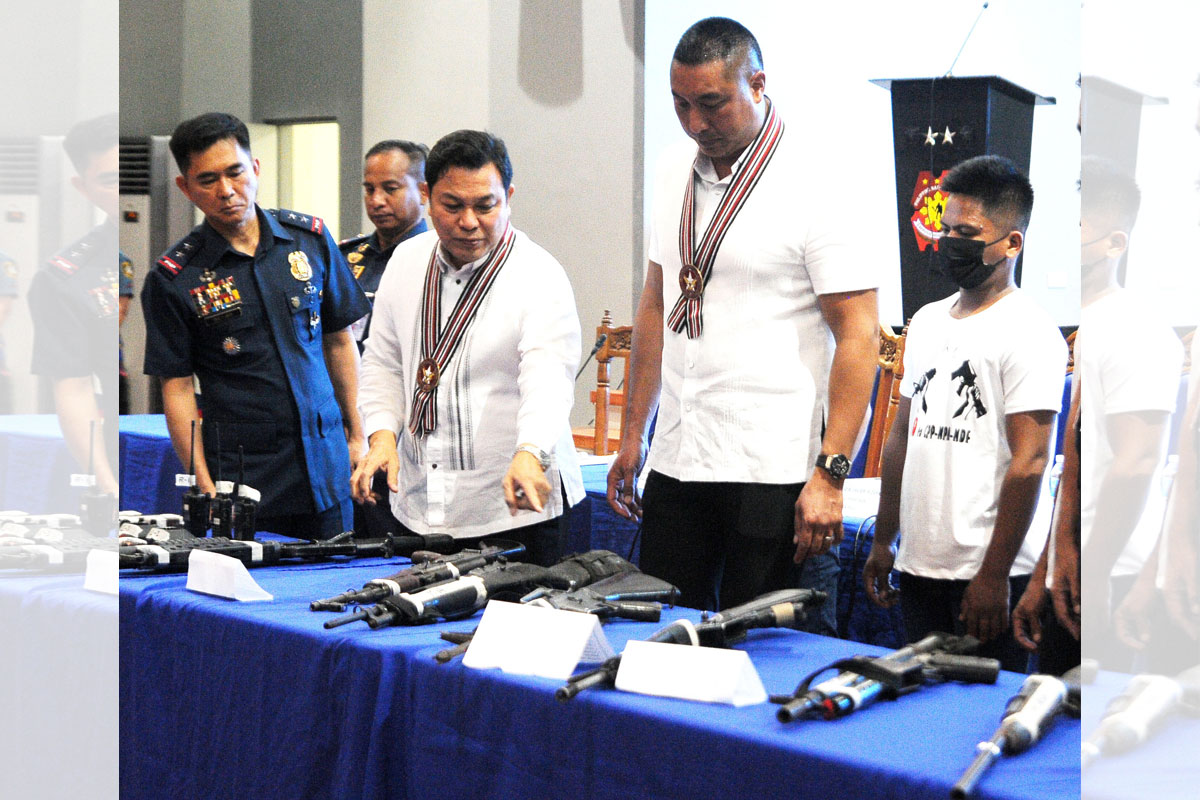 SHOW ALL
Calendar