Lacson assures delivery of 'solar lights' to brighten up Sitio Batayan in Abra
After almost 10 years of struggling in the darkness at night, a small community in Abra would finally get some light through solar-powered street lamps that presidential candidate Panfilo 'Ping' has committed to deliver during his recent visit to the province.
Lacson was made aware of this problem when a resident from Sitio Batayan, Barangay Alangtin in the town of Tubo reached out to him through his public forum in Bangued last Tuesday (April 26). Right then and there, the presidential bet thought about bringing them 'solar lights' as a viable solution.
According to Lacson, although he could not personally deliver the street lamps to the community because it is strictly prohibited during the campaign period, he would course it through his friends who would be happy to donate these solar-powered lights for Sitio Batayan.
"Gaano kalaki sitio ninyo? Siguro 20 sa kalye ninyo pwede na, ano? 20 solar lamps. Iilaw na 'yung sitio ninyo, ano? Alam niyo, kami gustuhin man naming kami ang bumili, hindi pwede bawal kasi kampanya. Kaya maghahanap ako ng kaibigan," he told the meeting participant.
How big is your sitio? Maybe 20 (lights) for your street would be enough, right? 20 solar lamps to illuminate your sitio. You know, as much as we would like to purchase them ourselves, we are not allowed because we're still in the campaign period. So, I would look for some friends.
"Pero sigurado na 'yon. Maski hindi ko pa nakausap 'yung kaibigan ko sa Maynila, sigurado may ilaw na kayo doon sa inyong sitio. Hintayin niyo na lang," the presidential aspirant assured, earning him rapturous applause from the excited and hopeful Abra residents.
But I already guarantee you that. Even if I have yet to speak with my friend in Manila, the solar lights for your sitio are coming. Just wait for it.
Lack of electricity in many parts of Abra continues to be a serious problem for the province as some of its towns remain disconnected to state-funded electrification programs. Residents here feel like they have been abandoned by the government because they have been groping in the dark for years.
Lacson could not bear the thought of citizens walking in the dark at night, knowing the dangers that might befall them outdoors. Because of this, he said the residents of Sitio Batayan may expect the delivery of solar-powered street lamps even before Election Day.
"Darating na lang diyan 'yung ilaw sa inyo, hintayin niyo na lamang. Huwag na tayo maghintay ng eleksyon. Kawawa naman kayo, napakahirap ng walang ilaw. Paano kayo maglalakad sa gabi? Madadapa kayo lagi," Lacson told them, expressing his concern.
The solar-powered lights are coming to you, just wait for them. I don't think we can wait until Election Day. I feel for you, it's so difficult to move without a light. How do you walk outside at night? You're going to stumble.
Despite his limited authority to implement projects because of his position as state legislator, Lacson has been quietly finding ways to help communities in need, not only during times of calamities and without too much fanfare.
Prior to the recently concluded public forum, Lacson also met with Bangued mayoral candidate Ana Marie Bersamin and other local government allies in the province to discuss how they can deliver on their good intentions for the people of Abra.
If more and more Filipino voters bet on Lacson in the upcoming 2022 elections, they can rest assured that his government will not only provide solar lamps, but distribute public funds as well for the development and livelihood projects of underprivileged communities, especially in the countryside.
AUTHOR PROFILE
Miscellaneous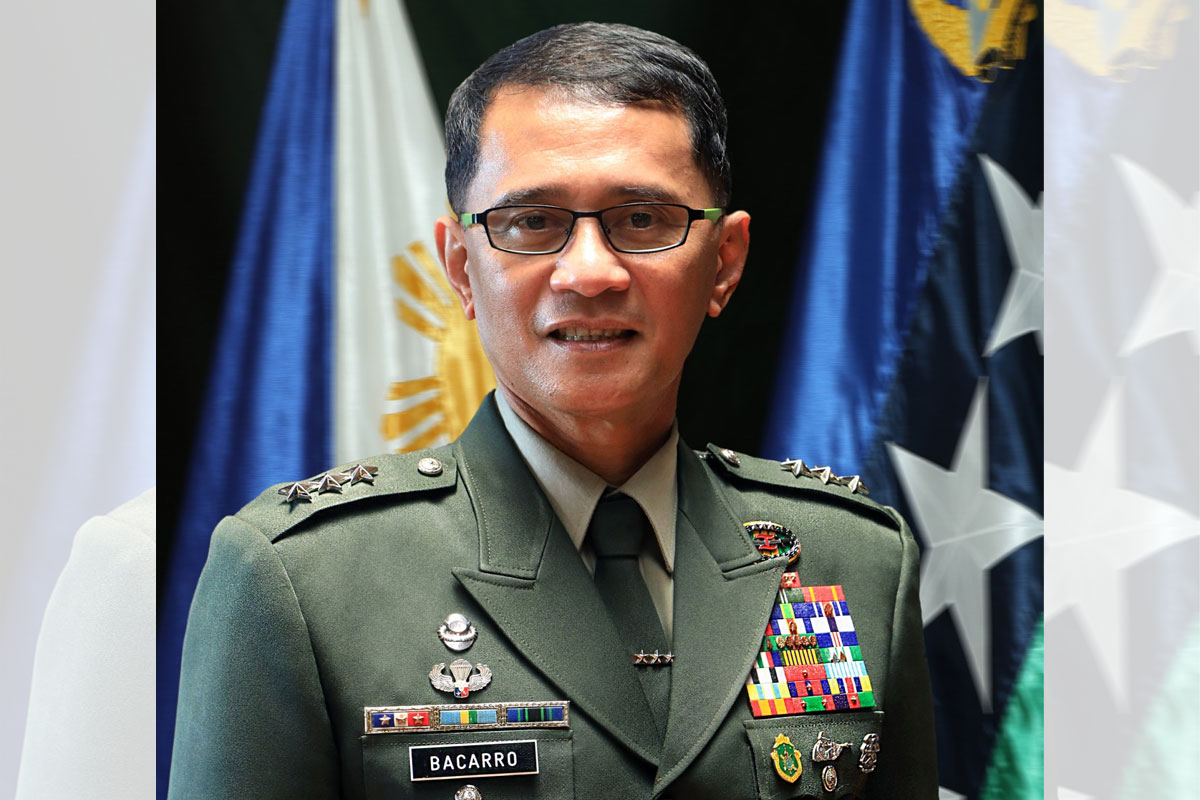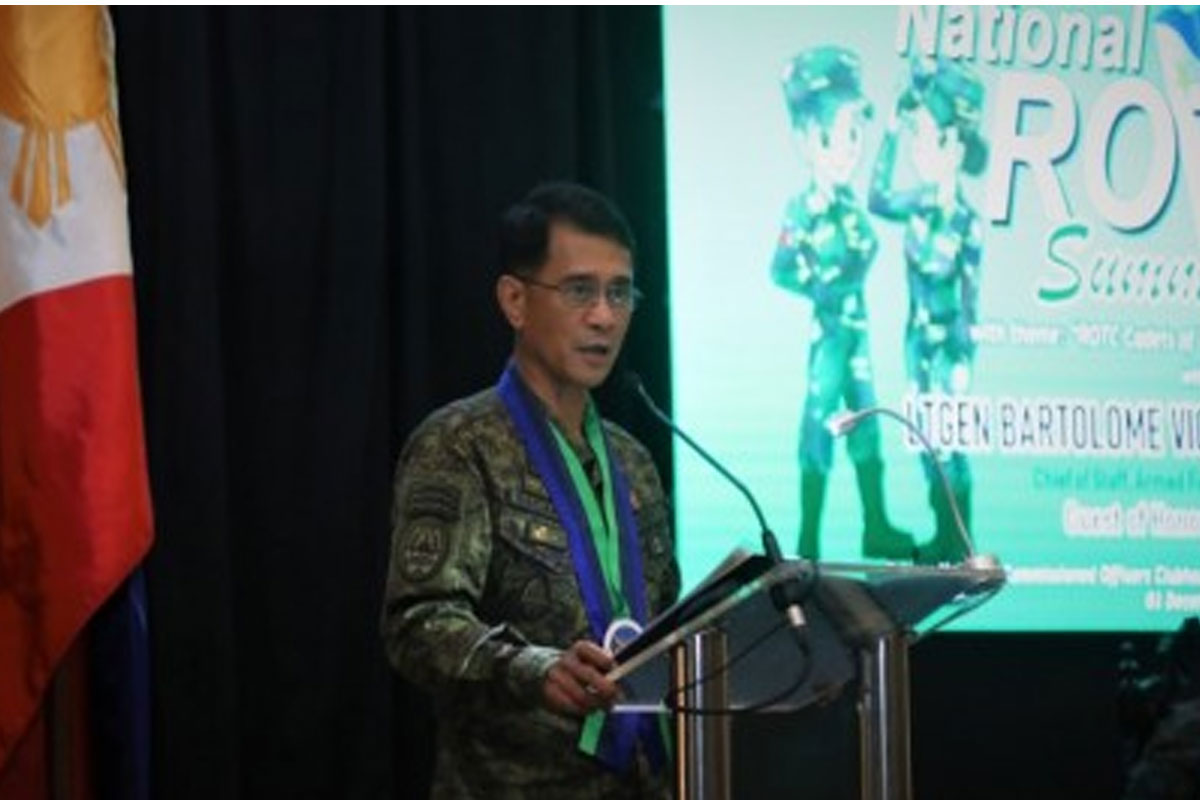 SHOW ALL
Calendar