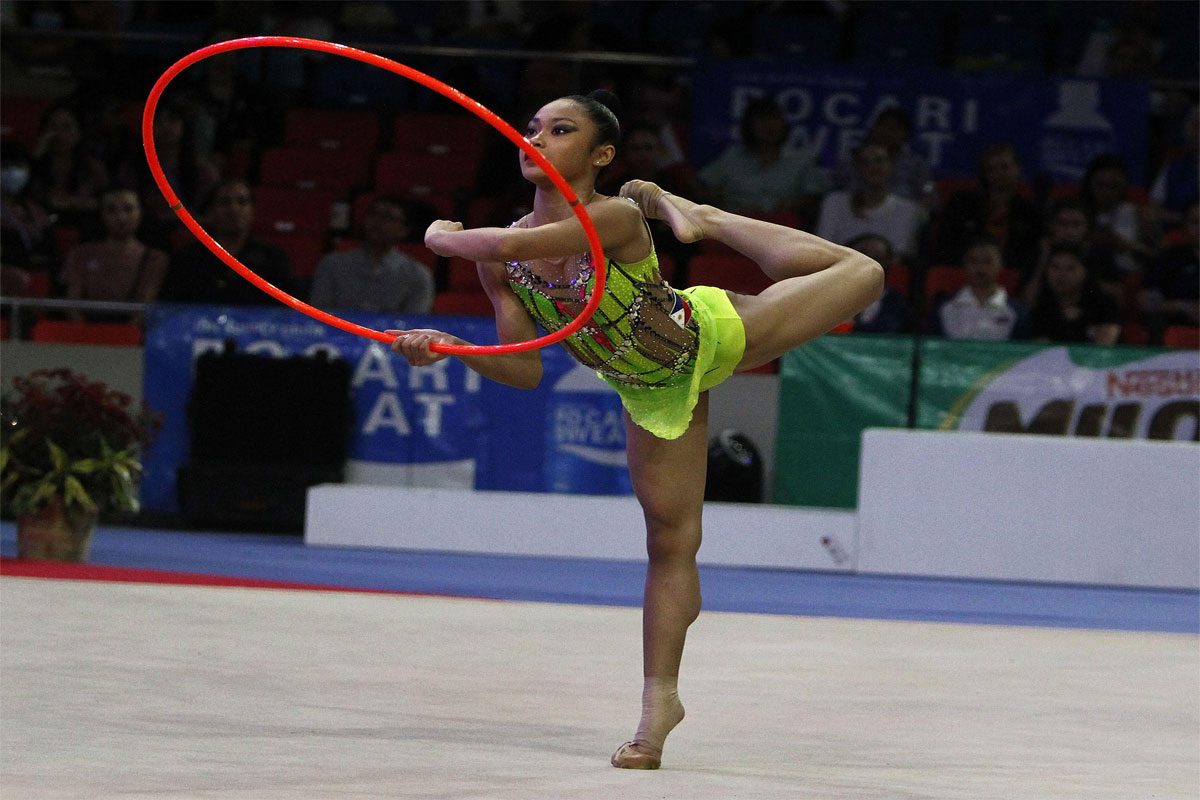 Breanna Labadan in action in the hoops event of the Asian Seniors Rhytmic Gymnastics meet
Labadan reaches gymnastics finals
BREANNA Labadan advanced to the finals of two events – the individual all-around and ball – after the end of the qualifying rounds of the 14th Senior Rhythmic Gymnastics Asian Championships at the Ninoy Aquino Stadium yesterday.
Based in Hungary in training, Labadan, 16, finished sixth overall in the individual all-around qualifiers with a total score of 107.90 points, counting the clubs (24.45) and ribbons (28.65) in the competition organized by the Gymnastics Association of the Philippines and supported by the Philippine Sports Commission.
The pride of Butuan, Agusan del Norte will be among the 18 athletes set to compete in the all-around finals starting at 10 a.m. in the meet sanctioned by Asian Gymnastics Union and also backed by Taisan and Pastorelli.
Labadan, who copped a bronze medal in the 32nd Cambodia Southeast Asian Games early this month, also scored 28.20 points in securing the eight and last slot in the ball event of the apparatus finals at the close of the four-day competition tomorrow also backed Milo, Pocari Sweat and Summit water.
"A top 10 finish for Breanna will likely secure a ticket in the world championships in Valencia, Spain in August," according to competition manager Anna Carreon, "so we are praying she will do well tomorrow."
"We would like Breanna for her splending performance and we are all praying that she really does excel in the finals tomorrow of both of her events to make our country even more proud of her," said GAP president Cynthia Carrion.
"If we can fill the Ninoy Aquino Stadium tomorrow when Labadan competes, I believe she will be more encouraged to perform better," said Carrion in urging the hometown crowd to come over and root for the athlete.
Not as fortunate of qualifying was compatriot Daniela dela Pisa, who skipped the hoops event during the opening of the event last Wednesday, after mustering 65.75 points, including the clubs (20.20) and ribbon (21.80) yesterday.
A gold medalist in the 2019 30th Philippine SEA Games, Dela Pisa wound up 27th in the all-aound in the 20-nation championships serving as the continental qualifiers for the FIG Rhytmic Artistic Gymnastics World Championships from Aug. 23 to 27 in Valencia, Spain.
Her best performance was in the ball event, scoring 23.75 points to place No. 21 where only the eight top finishers advance to the finals.
AUTHOR PROFILE
Other Sports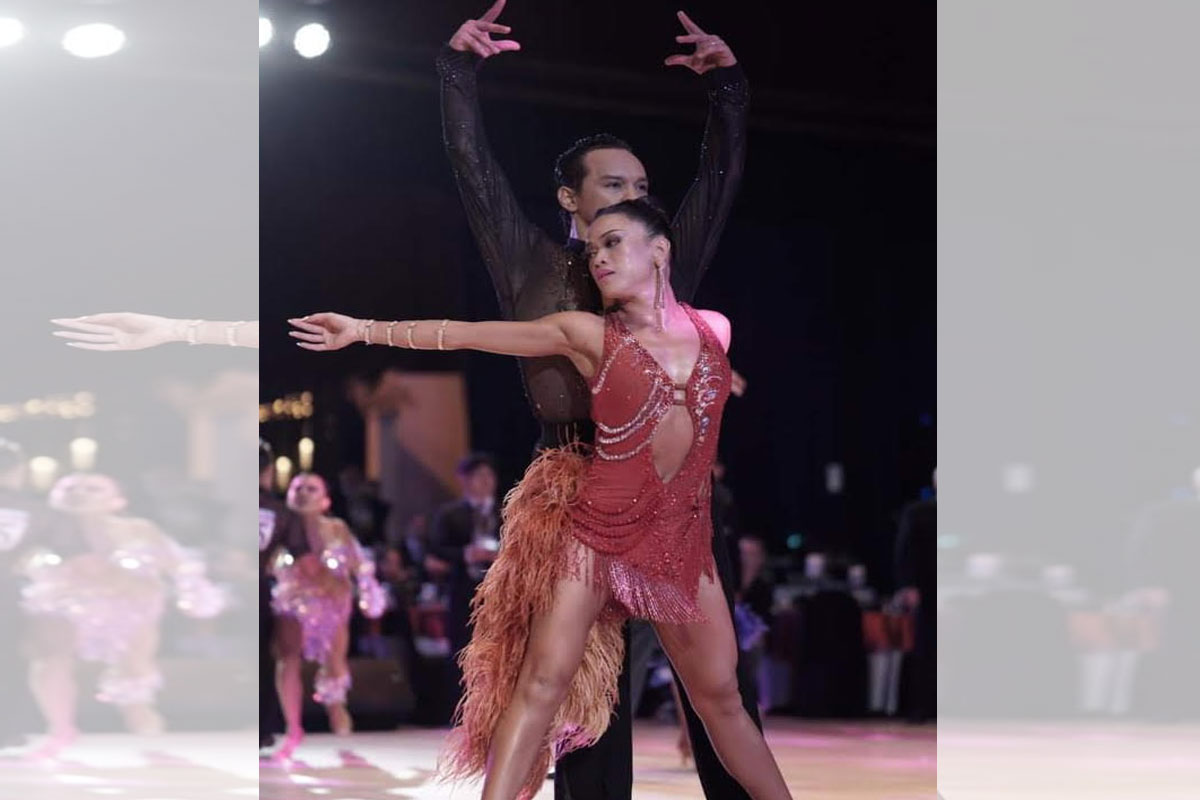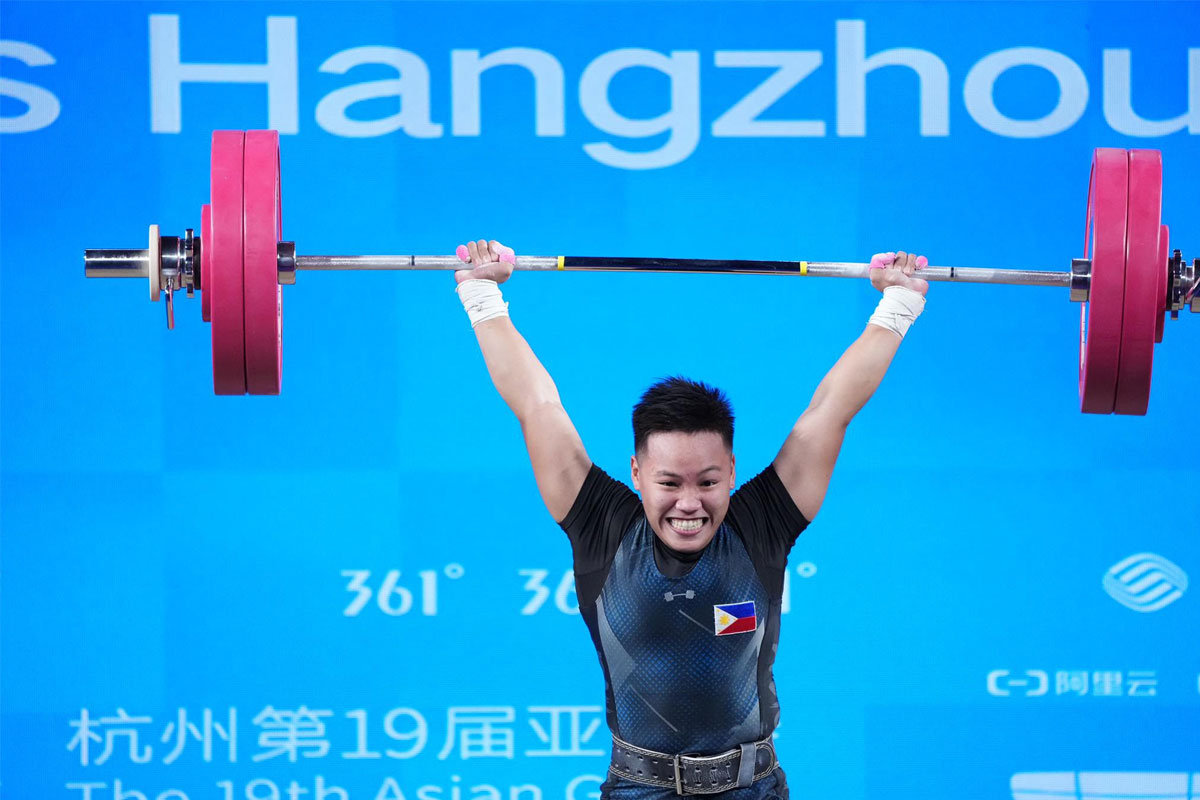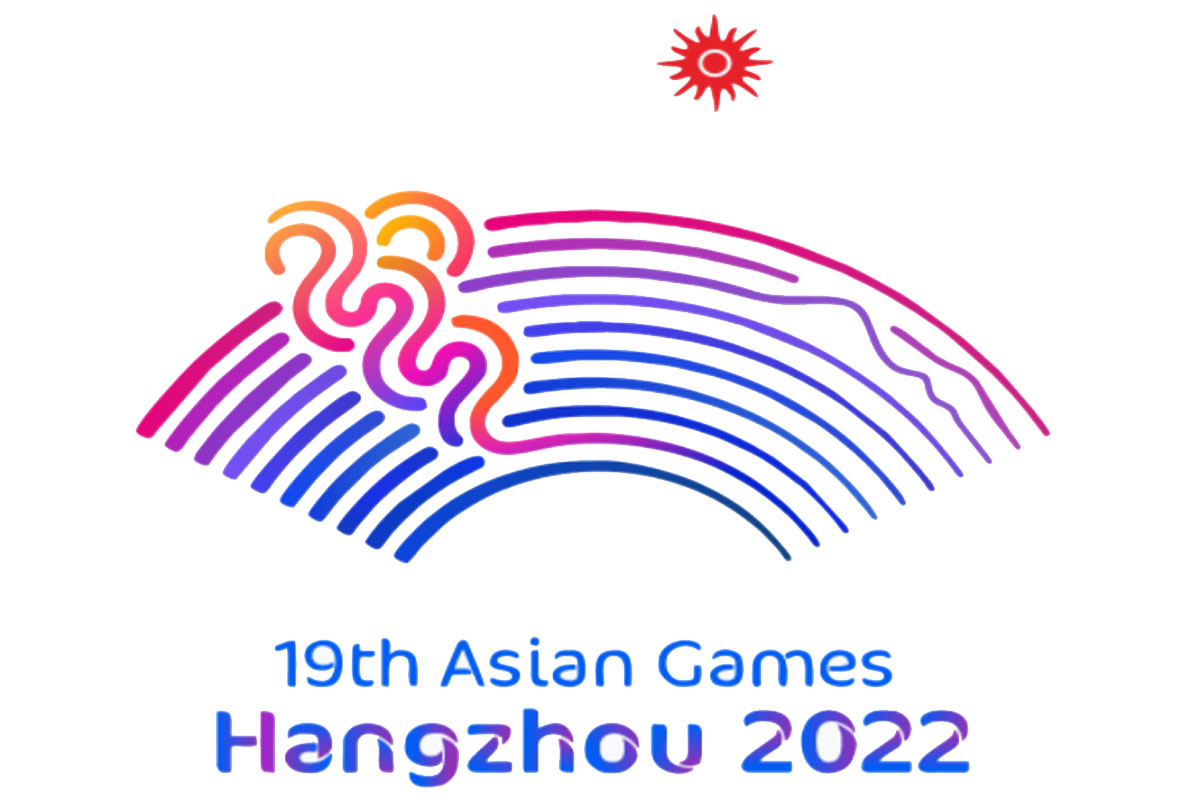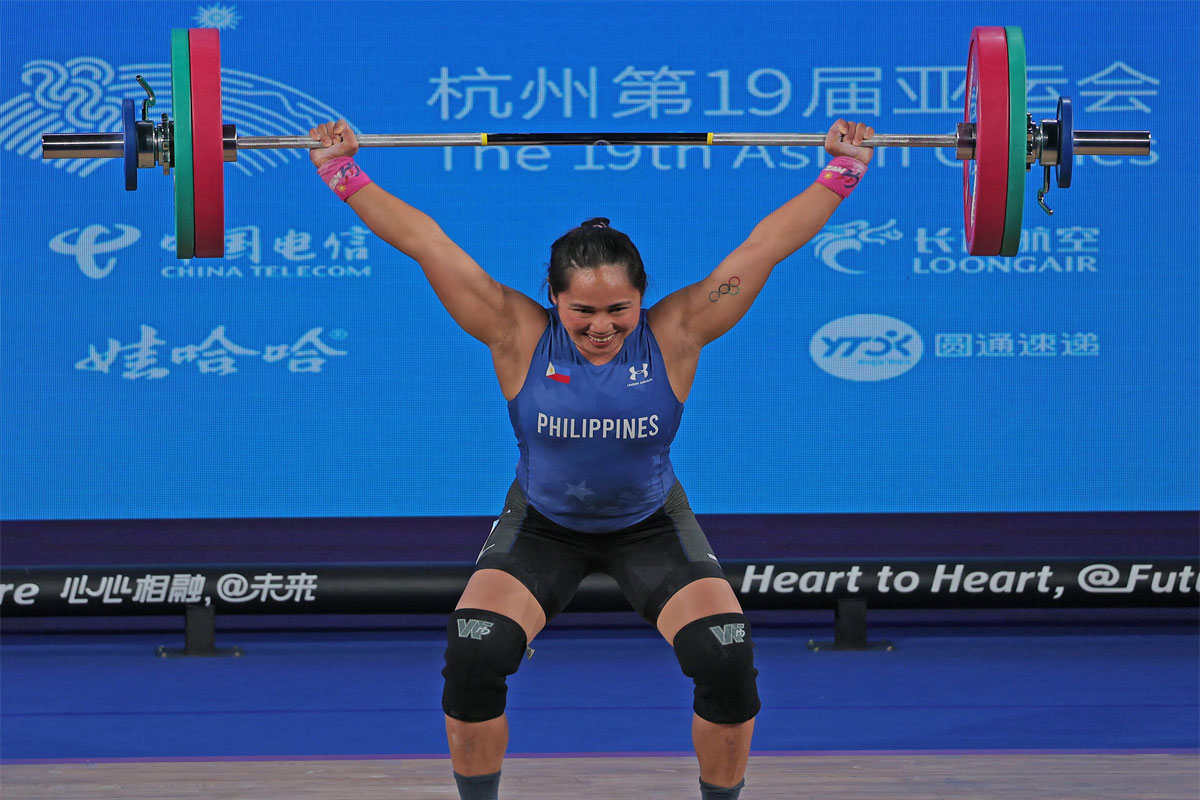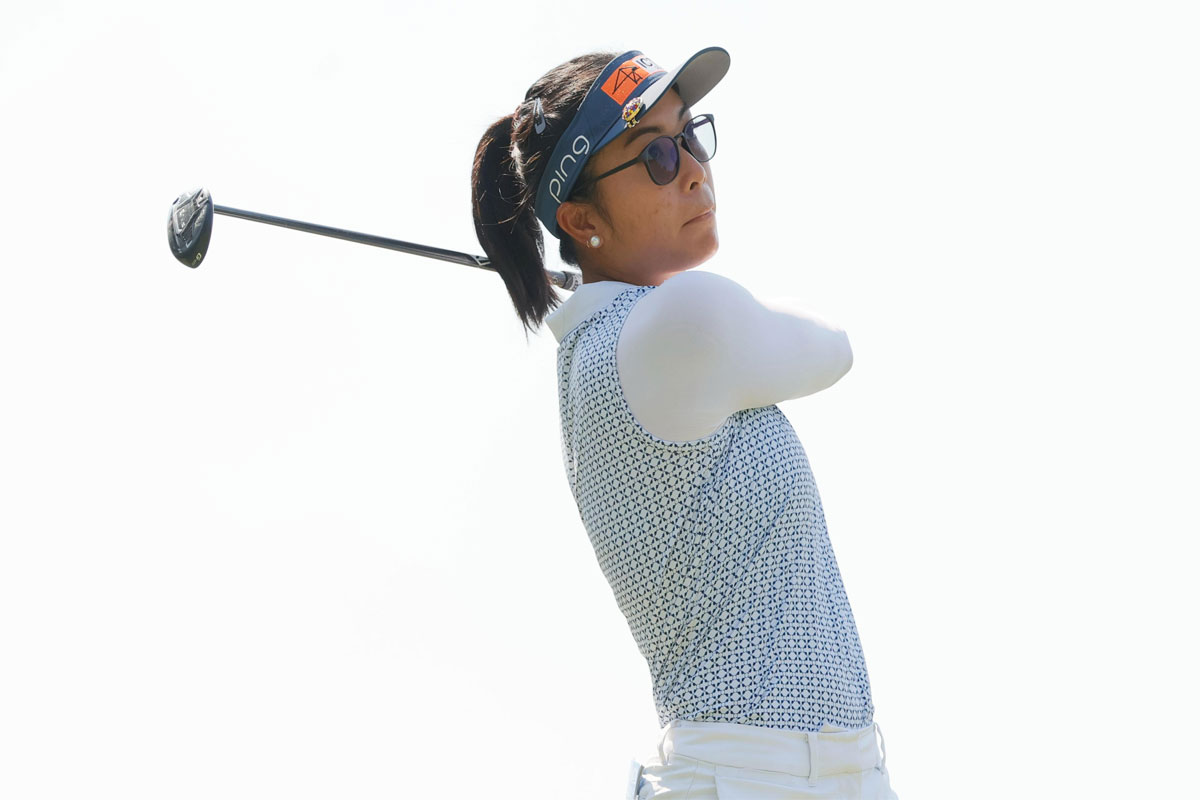 SHOW ALL
Calendar