La Union court junks drug raps, lifts PHDO vs. Julian Ongpin
A LOCAL court in La Union has dismissed the illegal drug charges filed against Julian Roberto Ongpin, scion of a wealthy tycoon.
In a 12-page order, Presiding Judge Romeo Agacita Jr. of Regional Trial Court (RTC), Branch 27, San Fernando City, dismissed the case against Ongpin who was charged for violating Section 11 of Republic Act No. 9165 or the Comprehensive Dangerous Drugs Act of 2002.
The court also lifted the Precautionary Hold Department Order (PHDO) it issued against Ongpin.
The court was constrained to dismissed the complaint for lack of probable cause to issue warrant of arrest against Ongpin, "in view of the utter non-compliance of the requirements of Sec. 21 of RA 9165."
Section 21 of Republic Act 9165 is "Custody and Disposition of Confiscated, Seized, and/or Surrendered Dangerous Drugs, Plant Sources of Dangerous Drugs, Controlled Precursors and Essential Chemicals, Instruments/Paraphernalia and/or Laboratory Equipment.
The court found that the sealed plastic sachets allegedly containing white power substance were not marked at the time of its inventory.
"Nowhere in the said inventory of evidence collected is there an indication that the plastic sachets were individually marked and signed by the seizing officers," the court explained.
According to the court "the only time the individual markings of the sachets were indicated in the submitted evidence was when the request for laboratory examination was made by the SOCO [Scene of the Crime Operatives]."
The court said the Implementing Rules and Regulations on the chain of custody rule require that the apprehending officers "not simply mention a justifiable ground, but also clearly state his ground in their sworn affidavit, coupled with a statement on the steps they took to preserve the integrity of the seized item."
Likewise, the RTC opined that "there was even no earnest efforts on their part–not even attempts to call through phone call–nearby barangay officials, considering that the barangay hall of Brgy. Urbiztondo…is just a few meters from the place of incident."
The Department of Justice filed illegal drugs charges against Ongpin, who is also a person of interest in the untimely demise of visual artist Bree Jonson.
Ongpin was indicted for "Possession of Dangerous Drugs (i.e. cocaine) under Section 11 of Republic Act No. 9165 or the Comprehensive Dangerous Drugs Act of 2002.
Police arrested Ongpin, 29, last September 18 in San Juan, La Union, after 12.6 grams of cocaine were found in the hostel room he and Jonson were occupying.
Ongpin was Jonson's boyfriend and was the last companion when she was found unconscious in Flotsam & Jetsam Resort. She was brought to a nearby hospital but was declared dead on arrival before dawn on Saturday (September 18).
The scion of Ongpin family claimed that Jonson committed suicide.
AUTHOR PROFILE
Provincial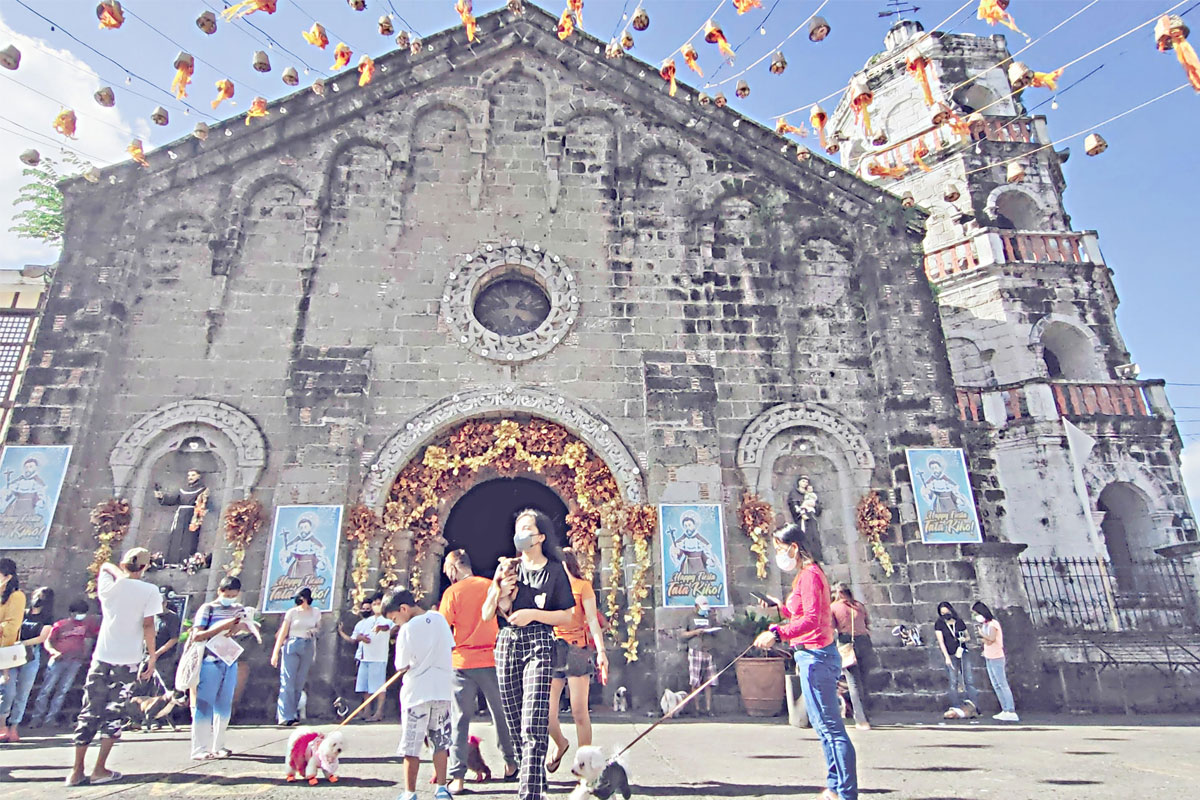 SHOW ALL
Calendar