'Kume' on Kiefer's bid to play in Japan — Hindi pwede!
KIEFER Ravena has signed a deal to play for the Shiga Lakestars in the Japan's B-League, but the Philippine Basketball Association is not inclined to let the other half of the good Ravena brothers bring his act to the Land of the Rising Sun.
The reason? Ravena has a contract to honor with his mother team.
"HIndi pwede," PBA commissioner told the People's Journal, sounding sure that the PBA has the legal rights to stop the NLEX point guard to see action for the Lakestars in the Japanese pro league where his younger brother Thirdy is also playing.
In a statement sent yesterday, the Shiga club announced that it has signed up Kiefer for the 2021-22 season in a development that
came as another blow to the Asia's first pro basketball league, which is presently dealing with a much-bigger problem of when to kick off its 46th season as the health crisis remains unabated.
" As of now, he (Ravena) can't play (in the B-League). Hindi pinapayagan ng PBA, sa ating regulasyon, Marcial said.
You see, Ravena, 27, has a live contract–a thee-year Uniform Player's Contract (UFC) with the Road Warriors which the Gilas Pilipinas team member signed last September.
Despite the looming troubles, there is no stopping Ravena from playing in the lucrative Japan pro league.
Just like his younger brother Thirdy, who recently signed an extension with the San-En NeoPhoenix, Ravena will be registered via the Asian Player Quotas, which is a part of the B.League's promotion for internationalization since the league's inception in 2016.
"So proud of you brotha. Your dream of playing overseas has finally come to fruition. Life has thrown so many curveballs (perhaps too many) at you, yet you always come out stronger! I'll see you on the floor next season!" Ravena posted with a handshake emoji on his Instagram account, tagging his brother.
Ravena's long-time girlfriend, volleyball superstar Alyssa Valdez, who also had stints in Thailand and Taiwan leagues, is fully supportive on his move.
"Let your dreams be your wings, love. Good luck on your new journey! I know that this is one of your biggest dreams and I know how important this is for you! I've seen how hard you've been working for the past years not realizing that God is preparing you for something great," Valdez posted on her Twitter account.
Described by the club as an "extremely popular athlete" in the Philippines, Ravena is joining a Shiga team that missed the playoffs after going 23-36 in the regular season .
The Lakestars will hold an introductory press conference for Ravena on Monday, where the three-time UAAP men's basketball champion from Ateneo will be joined by the club's new head coach Luis Guil Torres.
The B.League regular season starts in October, with teams playing 60 games – 30 at home and 30 on the road.
Ravena has taken a role as a captain of the Philippines team and was also a part of 2019 FIBA World Cup squad in China.
Last month, Ravena signed a personal sponsorship contract with Nike's Jordan Brand – a first for a Filipino athlete.
"Please look forward to Ravena's success in Japan B.League, as well as being a connection bridge between Shiga Prefecture, Japan and Philippines," said the club.
MANILA, Philippines — It looks like Kiefer Ravena still has some hurdles to overcome before he can play for the Shiga Lakestars in Japan's B.League.
The club announced Wednesday that Ravena has signed a contract for the 2021-22 B.League season, making Ravena the second Filipino player to serve as an Asian import in Japan.
READ: Kiefer Ravena signs with Shiga Lakestars in Japan's B.League
His younger brother, Thirdy, was the first, having played for the San-En NeoPhoenix last season and recently signing a contract extension with the team.
But according to PBA commissioner Willie Marcial, the league's rules prevent Ravena from signing with a different club in a different league.
"Hindi pwede," Marcial told ABS-CBN News in a phone interview.
Marcial said he and Ravena had "informal talks" on Tuesday regarding this development, and he informed the player that it was against the PBA's rules and regulations.
"Kasi may UPC (uniform player contract), may UPC sa atin. May kontrata sa atin eh. So masasabi ko lang, hindi pupwede," he said.
Ravena had signed a three-year contract extension with the NLEX Road Warriors in September 2020. He thus needs to secure a clearance with the franchise as well as the PBA in order to head abroad to play.
ABS-CBN News has also reached out to Ravena regarding the PBA's stance. He is expected to be introduced by the Shiga Lakestars next Monday.
According to Marcial, he is now waiting for Ravena's next move but was firm on his stance on the matter.
"Tingnan natin kung anong susunod na gagawin niya. Basta, as of now, ako, hindi pwede," he said. "Hindi pinapayagan ng PBA, sa ating regulasyon. Sa ating mga rules, hindi siya pwede kasi may UPC siya, may kontrata siya sa akin."
AUTHOR PROFILE
Basketball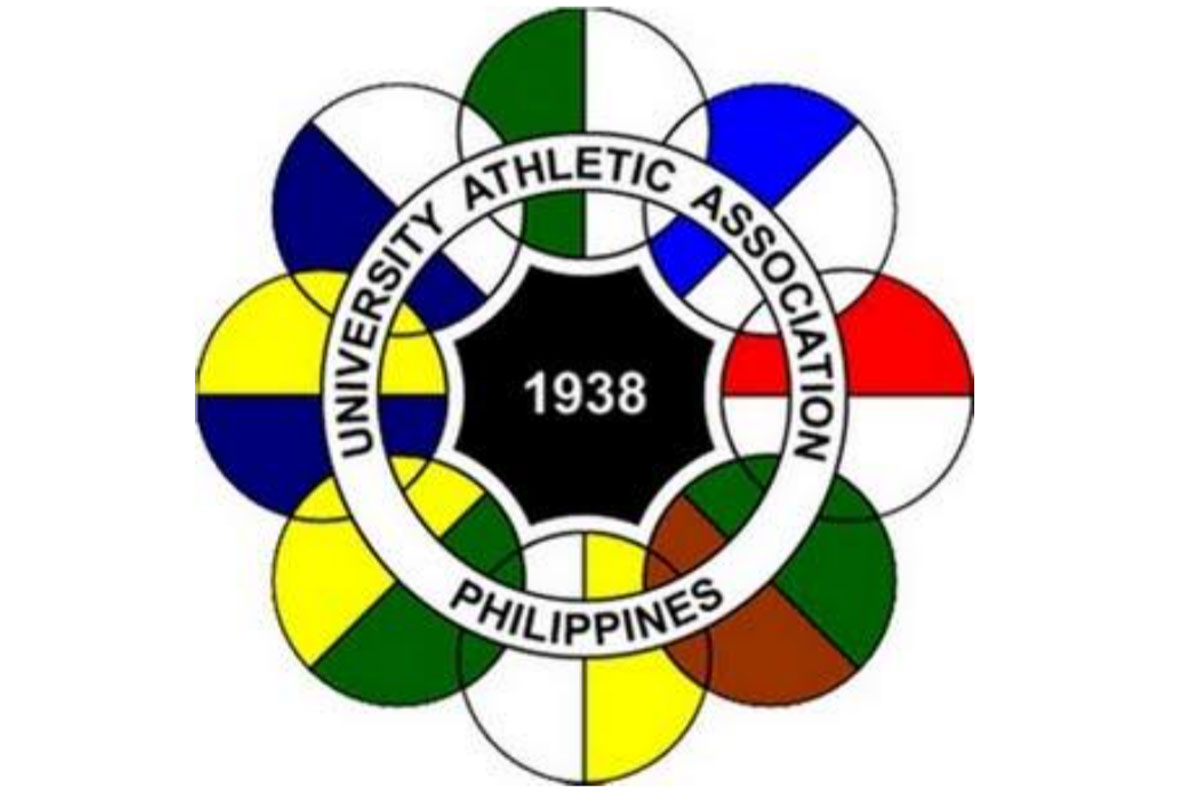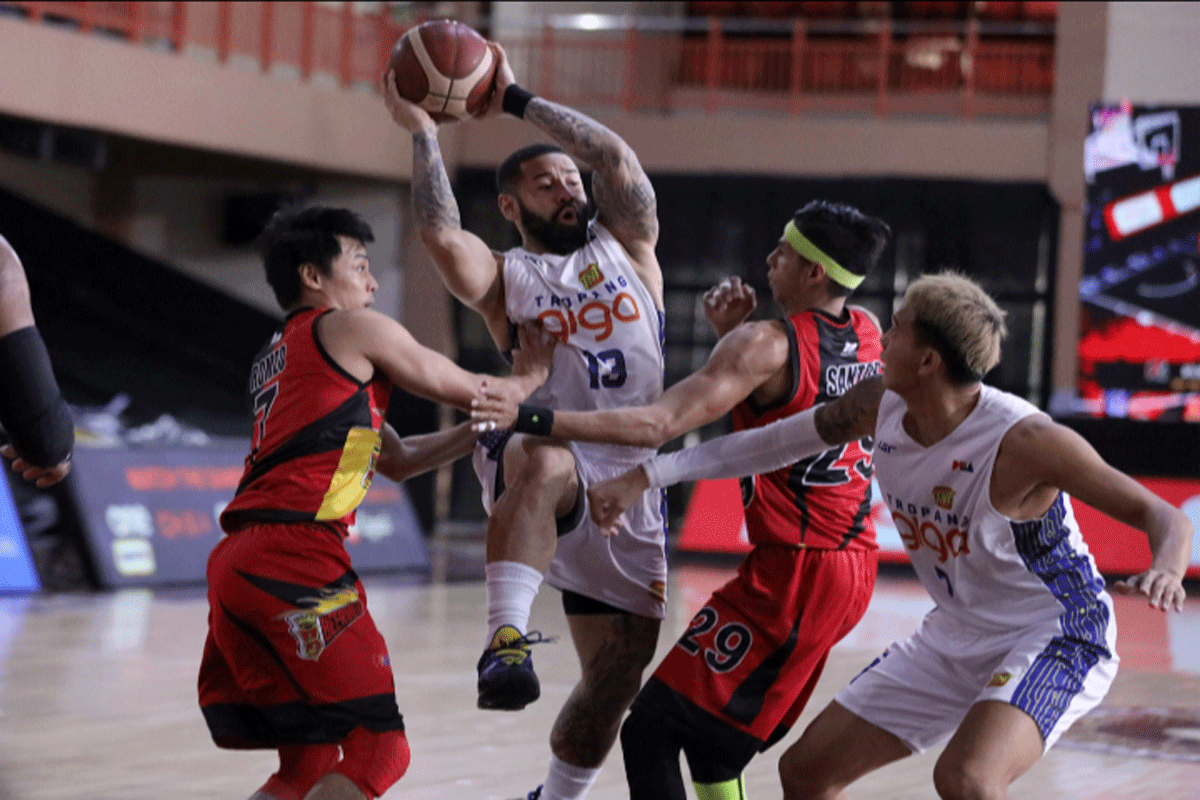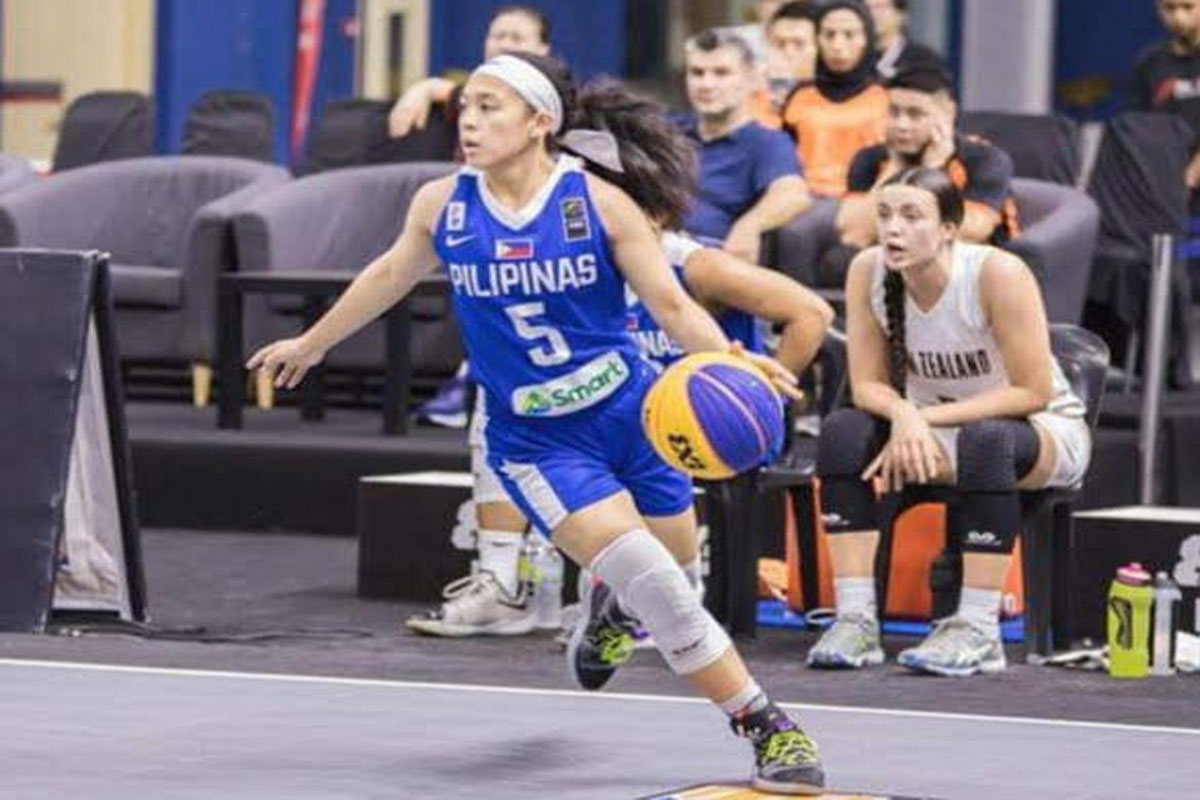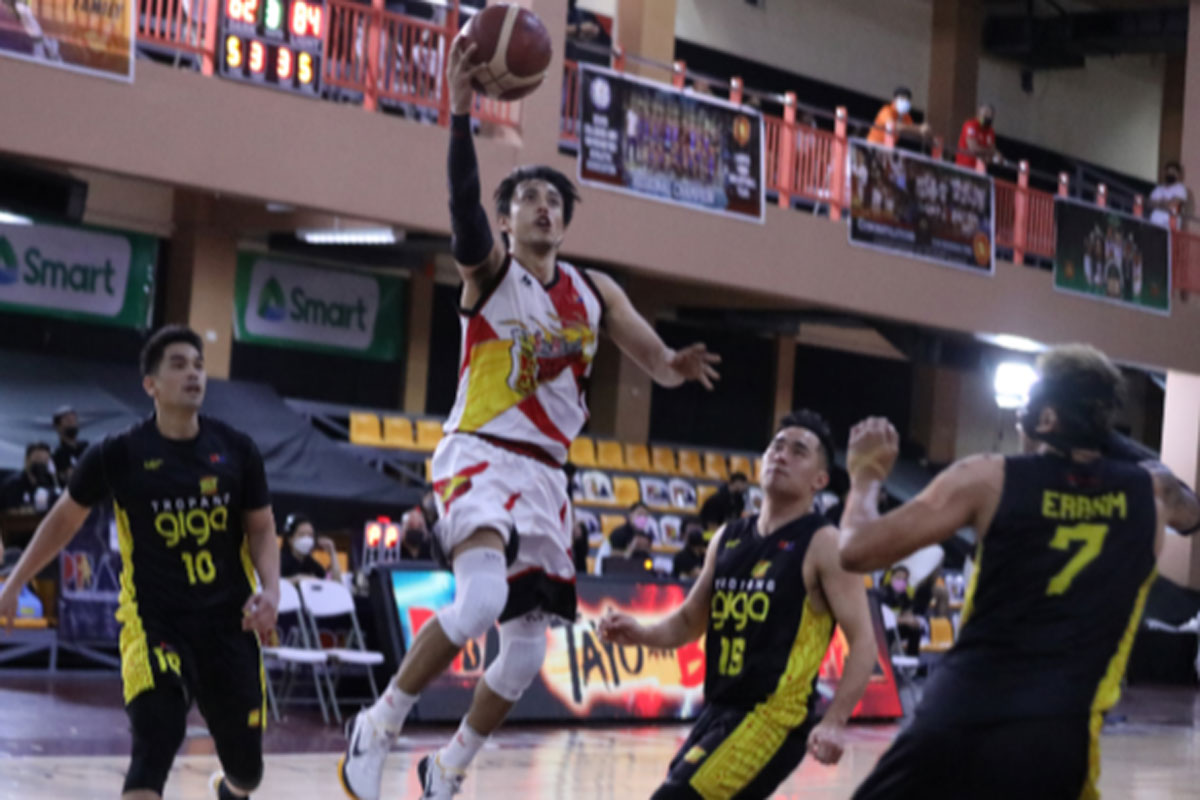 SHOW ALL
Calendar