KonsultaMD sheds light on mental health via new theme song
Leading telehealth service provider KonsultaMD recently hosted a memorable celebration to launch the highly-anticipated mental health song I Want To Be Here.
Performed by Kiana V. with Curtismith and Nix Damn P, the song aims to bring attention to the importance of mental health and encourage the younger generation to speak up and seek help.
The exclusive listening party held at The Island in BGC recently was a significant moment for both KonsultaMD and mental health advocacy in the country.
It was attended by representatives from mental health organizations such as Juan for Mental Health and Silakbo, radio partners Wish 107.5, Magic 89.9 and 99.5, representatives from 917Ventures and the Ayala group, and other celebrities.
The night kicked off with a Q&A featuring the artists, KonsultaMD CEO Cholo Tagaysay, KonsultaMD Chief Business and Medical Affairs Officer Chelsea Elizabeth Samson, and the music video team led by Miko Reyes and Gian Fausto.
They provided insights into the creative process behind the powerful song and their mission to normalize mental health conversations.
"I wrote the song with my friend named Nieman, and we had a few hours of just catching up and making the song. That's why it really felt authentic to us because a lot of what's in the song is what we talked about," said Kiana V.
The song's journey took about a month from writing to production, and the team faced challenges because of the different time zones between the artists.
Tagaysay shared the inspiration behind the collaboration, saying: "Mental health should be as normal as going to the gym or the spa. Everyone talks about wellness, but mental health is part of wellness; it's part of your overall health. I Want To Be Here moves the conversation about mental health forward, and we are thrilled to be collaborating with such creative forces."
Nude Floor, the dance crew featured in the official music video, opened the live performances at the launch with a stunning interpretative freestyle. Kiana V. then took the stage to sing her hit song Safe Space.
When the time finally arrived, Kiana V., Curtismith, Nix Damn P and Nude Floor lit up the stage. The audience was immediately hooked by the tight opening section of the song and her soulful vocals.
I Want To Be Here is a seamless fusion of personal lyrics from Kiana, tight mixing from Nix Damn P and fluid rapping from Curtismith.
Its structure is tailored towards younger audiences, making it an accessible and relatable message for mental health.
I Want To Be Here is now available on Spotify and YouTube.
AUTHOR PROFILE
Entertainment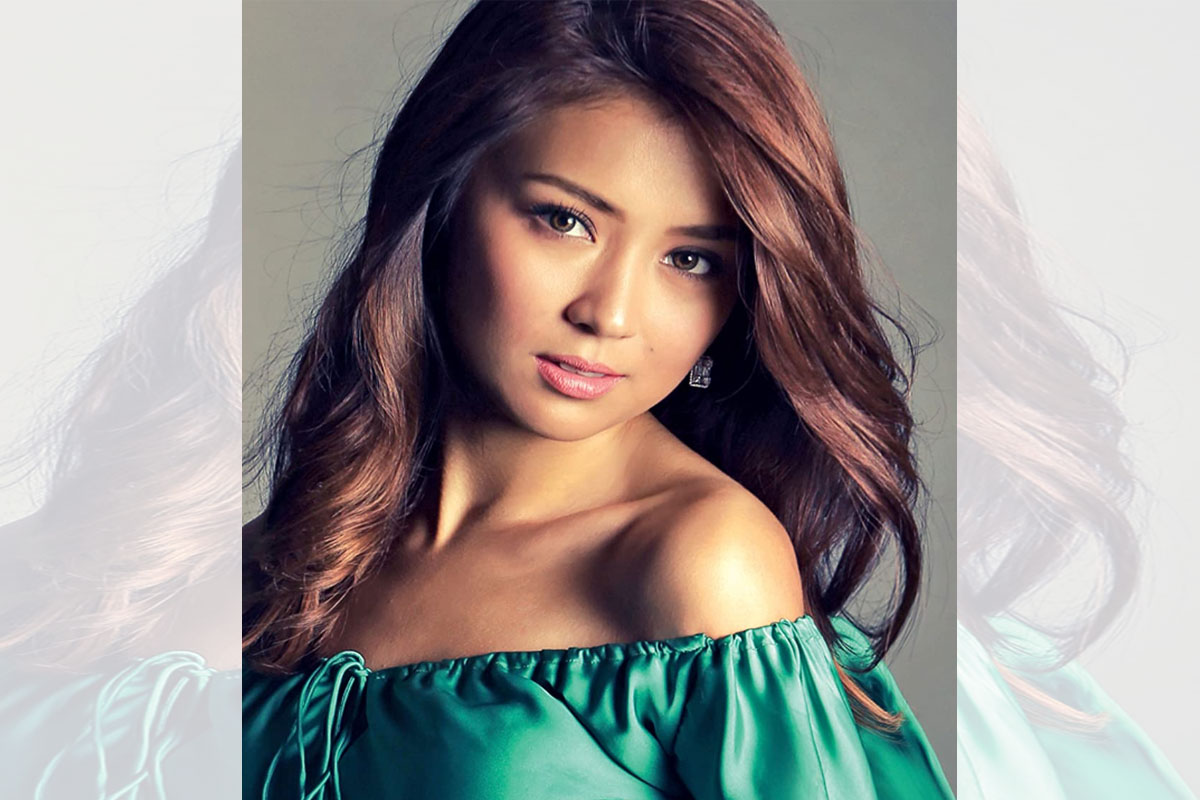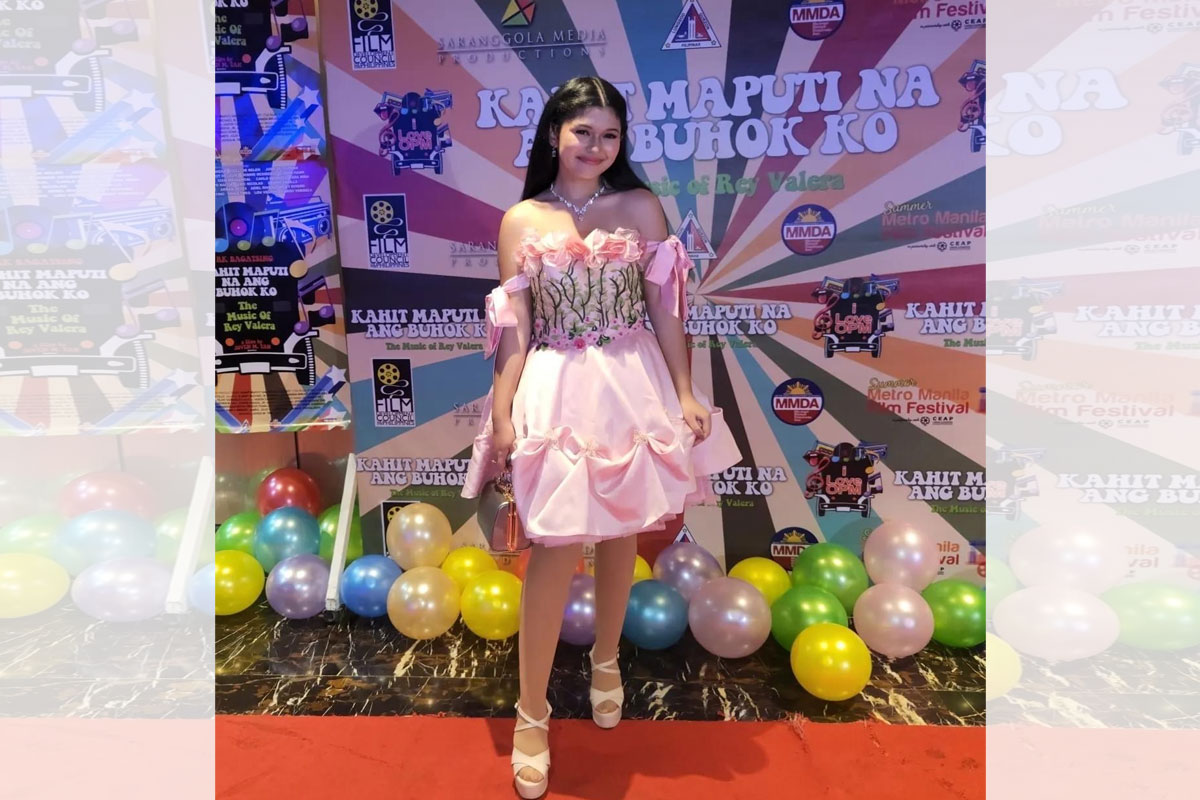 SHOW ALL
Calendar