Kit may have a second chance but needs to be punished
CAREER-wise, is there life for Kit Thompson after the violent incident which happened inside a hotel in Tagaytay City?
Yes Virginia, given a second chance and if he plays his cards right, he can still bounce back.
On PBO, we saw Kit's movie 'Momol Nights ]and undeniably, he has charisma, oozing with sex appeal and can act.
He need to be punished though and we leave it to whatever legal actions Ana Jalandoni will take against him.
Two Vivamax movies deal with swap sex
CURRENTLY streaming are two Vivamax originals which leave very little to the imagination as the lead stars engage in swap sex..
To enjoy life's great experiences and surprises, we must take risks and make silly decisions now and then, as they say, YOLO – you only live once, but to what extent would we push ourselves for these so-called experiences? And will we ever know if we have reached our limits? Witness how a playful dare and a reckless bargain forever change the lives of three people in the movie, 'X-Deal 2.'
A young couple, Peter (Josef Elizalde) and Violet (Rob Guinto,) visit a resort island for a pictorial with a client. While on the island, they chanced upon Olivia (Angela Morena), Peter's ex. Now meeting her again, Peter believes that they could finally have that "closure".
A crazy deal forms when Violet suggests Peter to spend time with Olivia and even have that closure sex. In exchange, Violet also offers herself to Olivia, knowing that Olivia likes her. And so the three of them engage in swap sex.
'X-Deal 2' is a sequel to Lawrence Fajardo's 2011 film, but with a completely different set of characters and story. What connects the two films is the premise of bargaining and exchanging partners for pleasure.
Adding to the list of Vivamax Original Movies for 2022, Island of Desire is a sexy drama starring Vivamax's rising stars, Christine Bermas, Sean de Guzman, Jela Cuenca and Rash Flores.
In the story, a young woman named Martha (Christine Bermas) is assigned to work remotely on an island called "Isla Bato." She becomes a nurse at its Regional Health office, and she also befriends some of the residents, Tess (Jela Cuenca), a midwife on the island, and Leloy (Sean de Guzman), a Habal rider. Being a constant companion, Leloy becomes closer to Martha, and they end up falling for each other.
As she stays longer on the island, she begins to discover the strange things about the place and its secrets, including a cult with fanatic followers and an abusive leader. Here is where she also reunites with her long-lost sister, who warns her and tells her to escape the place while she can.
Witness how the mysteries of this enchanting island filled with passion, lust, and love unfold before Martha's eyes.
Island of Desire is directed by the multi-awarded and highly regarded director in the Philippines, Joel Lamangan.
Subscribe to Vivamax for only P149 per month or P399 for three months. Visit web.vivamax.net or download the app and subscribe via Google Play Store, Huawei App Gallery and App Store.
Island of Desire can also be streamed on Vivamax Middle East. For kababayans in UAE, Saudi Arabia, Kuwait, Oman, Bahrain, and Qatar, watch all you can for only AED35/month. Vivamax can also be streamed in Europe for only 8 GBP/month.
Vivamax is also available in Hong Kong, Japan, Malaysia, and Singapore, Indonesia, Thailand, South Korea, Taiwan, Brunei, Macao, Vietnam, Maldives, Australia, New Zealand, and now also in Canada and the United States of America. Vivamax, atin 'to. By REMY UMEREZ.
AUTHOR PROFILE
Showbiz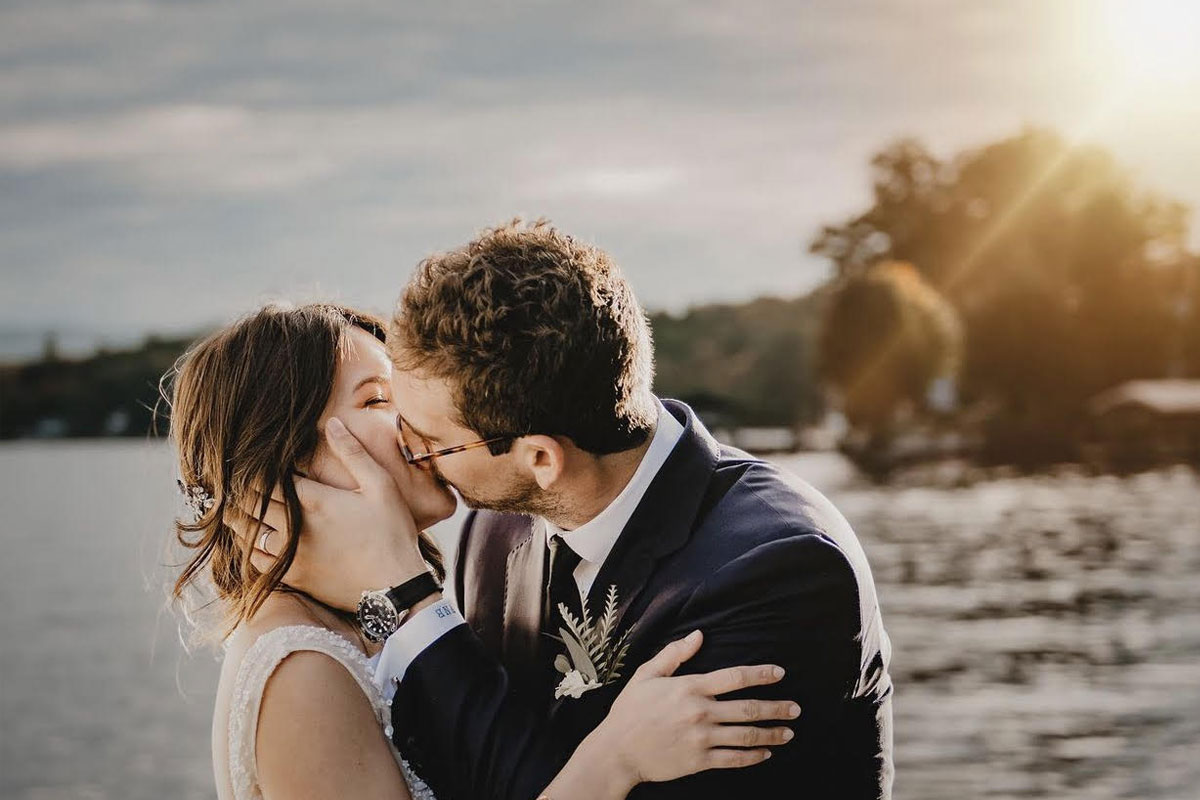 SHOW ALL
Calendar