Don Trollano of NLEX scores against three Ginebra defenders. PBA photo
Kings, Bolts go for kill
BARANGAY Ginebra and Meralco, two teams which battled in three of the last four PBA Governors' Cup championships, look to arrange another mouth-watering title showdown when they play their respective semifinal opponents today at the Smart Araneta Coliseum.
With similar 2-1 leads in the scheduled best-of-five semifinal showdowns, the Gin Kings and the Bolts hope to finish off NLEX and Magnolia, respectively, and get the job done in this import-flavored conference.
Ginebra, which won all three title duels against Meralco in 2015, 2016 and 2019, will take another crack at the finals berth when they battle the Road Warriors at 3 p.m.
Meralco, which is hoping to finally win the title after three runner-up finishes, will also gun for another victory over the top seeded Hotshots in the mainer at 6 p.m.
Victories by NLEX and Magnolia will send their semifinal series into a deciding Game 5 on Friday.
For Ginebra, a major topic of discussion is how quickly can LA Tenorio forget his endgame lapses leading to their 85-86 heartbreaker to NLEX last Sunday.
Ginebra coach Tim Cone had a ready answer.
"The key for him is just moving on; put it away and move on. That's all we gotta do. We gotta put it away and move on," said Cone.
Tenorio said he got disoriented as he went for a layup in the dying seconds when they were trailing by three points.
Earlier, the veteran guard's lazy pass was intercepted by NLEX import Cameron Clark and turned into a game-winning three-point play off a foul by Justin Brownlee.
"It's so easy to lose especially after a free throw goes in because your mind is already thinking it's two points, then they forget that the free throw goes in," said Cone in an interview posted at the official PBA website.
"LA has won many games for us. He's gonna get a bye on this one, that's not a problem."
NLEX is expected to make the most of that crucial lapse of Tenorio in a bid to extend the series.
"The longer the series is, the better for us," said NLEX coach Yeng Guiao.
The Meralco-Magnolia battle is also expected to be another dogfight.
Back-to-back victories by the Bolts over the Hotshots, including last Sunday's 101-95 victory, gave them a commanding 2-1 lead.
Meralco coach Norman Black said the Bolts should keep their intensity level high against Magnolia.
"I'm sure they'll turn up the intensity. Our guys are aware of that already," said Black.
"But we'll be ready."
Games Wednesday:
(Smart Araneta Coliseum)
3 p.m. — Ginebra vs. NLEX
6 p.m. –Magnolia vs. Meralco
AUTHOR PROFILE
Basketball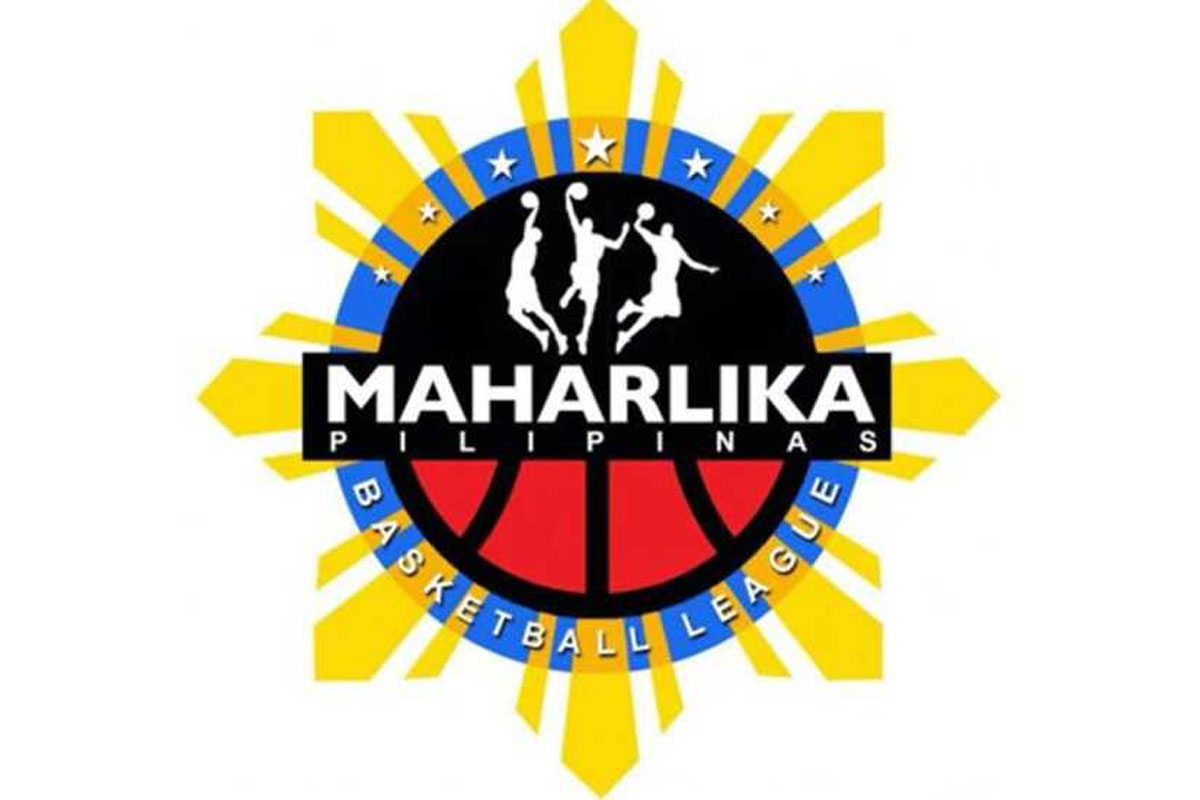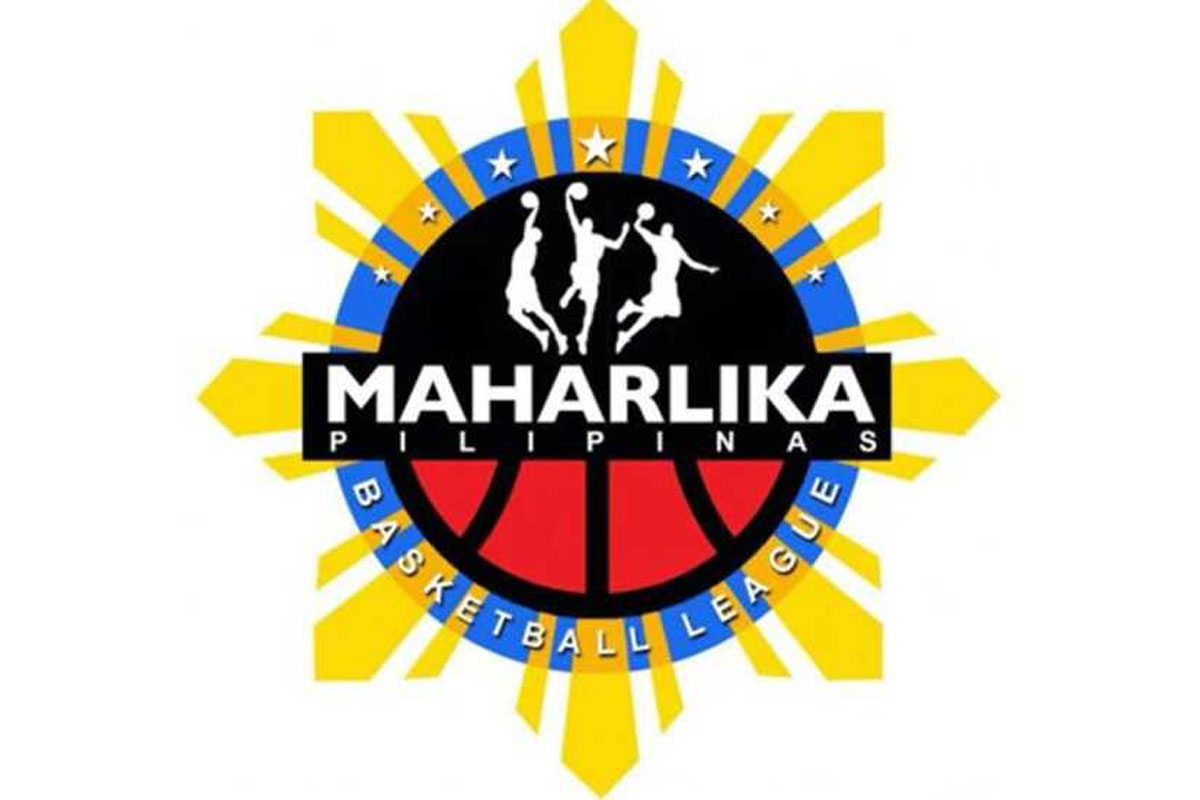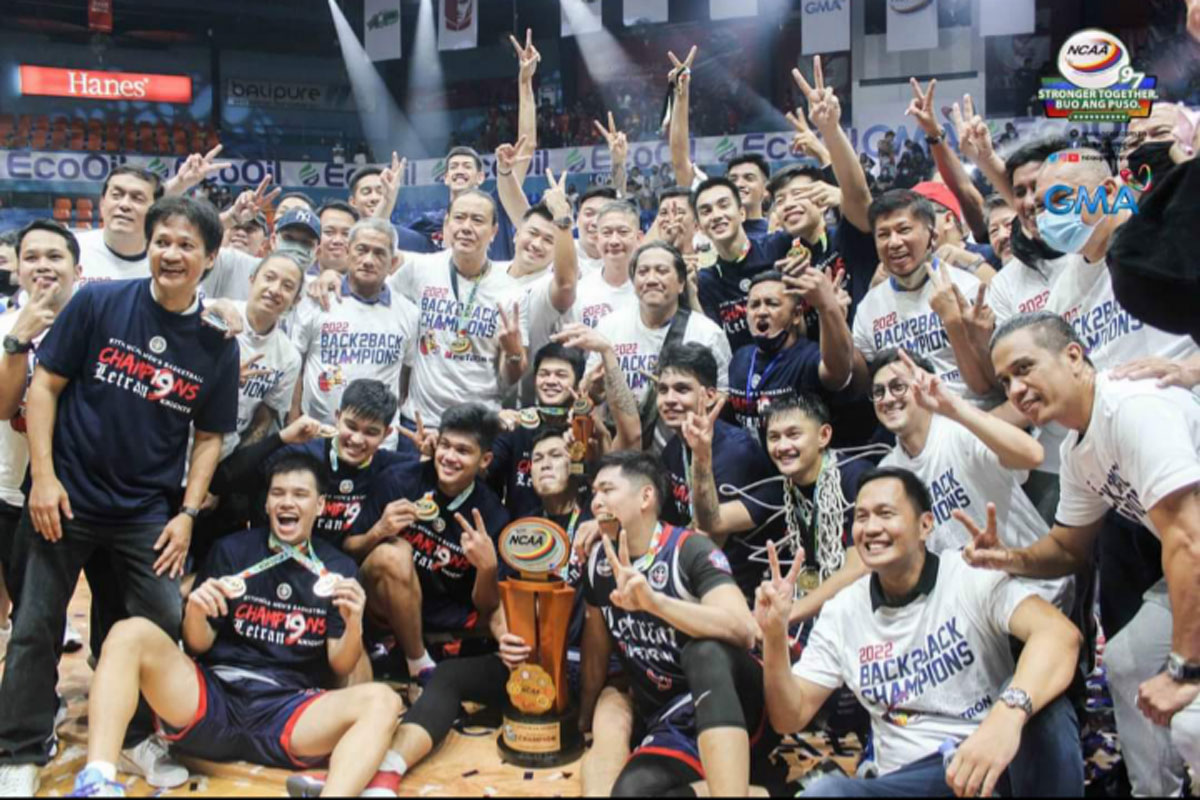 SHOW ALL
Calendar