A health worker in Iraq's southern Dhi Qar province holds a vial containing ticks that cause the Crimean-Congo haemorrhagic illness (CCHF).
Killer nosebleed virus won't enter PH
DOH assures
THE Department of Health (DOH) yesterday assured there is little to no risk that the virus that can cause people to bleed to death will enter the Philippines.
Citing the World Health Organization (WHO), the DOH said the Crimean-Congo Hemorrhagic Fever (CCHF) can cause severe viral fever.
Common symptoms of the disease include fever, muscle ache, dizziness, neck pain and stiffness, backache, headache, sore eyes, sensitivity to light, nausea, vomiting, diarrhea, abdominal pain and sore throat.
Symptoms are treated with general supportive care as well as the antiviral drug ribavirin.
"CCHF is said to be endemic to Africa, Balkan states, the Middle East, and some northern Asian countries. The DOH sees little to no risk of the virus entering Philippine borders," the DOH said in a written response to media queries.
The DOH said CCHF is commonly transmitted through tick bites or contact with infected animal blood, tissue and fluids.
Meanwhile, the latest report from WHO shows that Iraq has so far reported 97 confirmed cases and 27 fatalities.
Despite this, WHO is not recommending any restriction on travel to and trade with Iraq.
AUTHOR PROFILE
Health and Wellness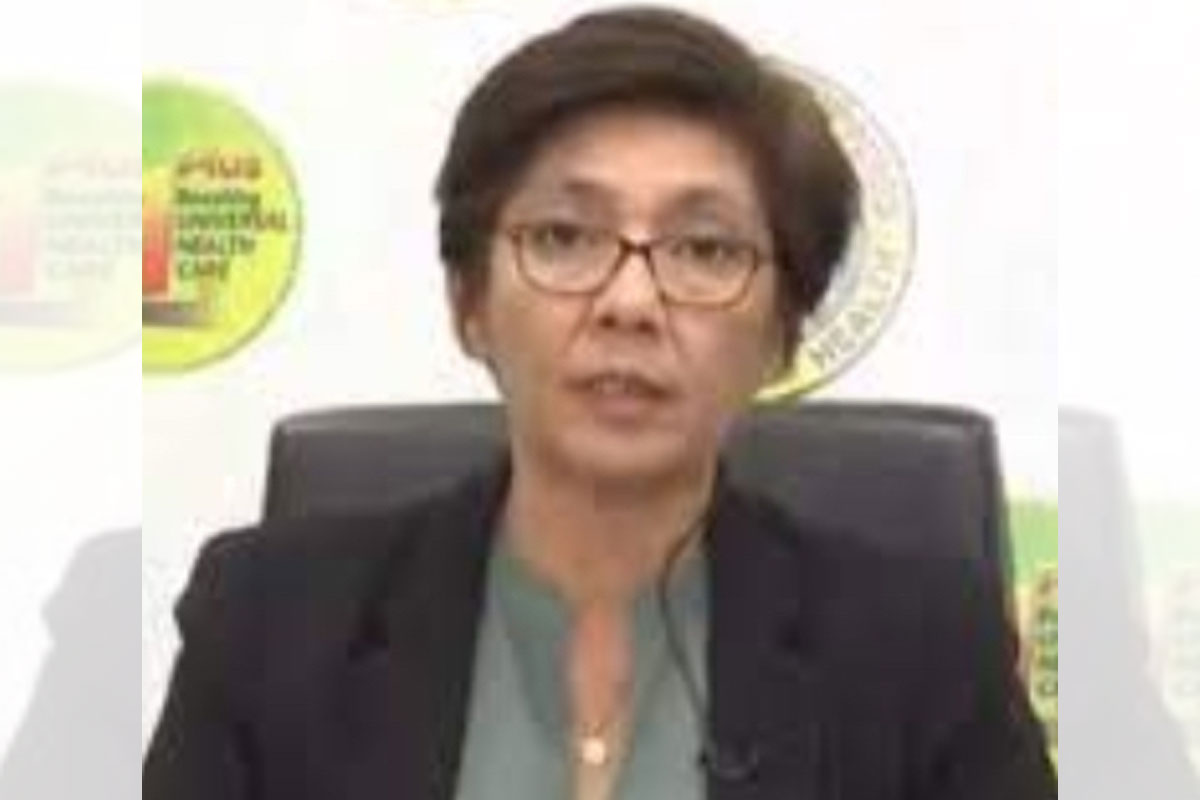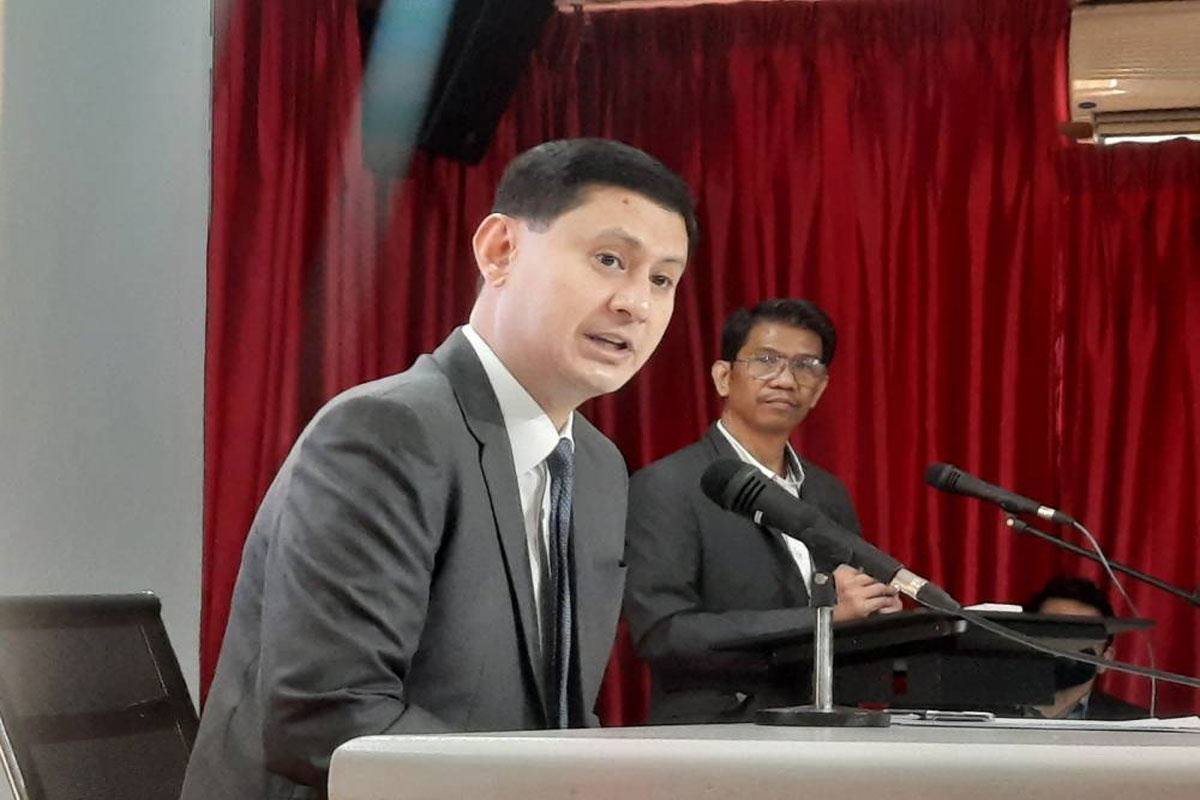 SHOW ALL
Calendar