Kids with comorbidities to start getting jabs
AN official of the Department of Health (DOH) yesterday said the Philippines will be vaccinating 12.7 million minors aged 12 to 17 years old against COVID-19 but will start first with children who have underlying health diseases.
Health Undersecretary Myrna Cabotaje said the national government will prioritize 10% of the total minors nationwide for the next two to three months while they monitor the adverse effects of the vaccines.
"We will make it a phased approach. We will start with those with comorbidity," she said.
Cabotaje said that after vaccinating children with comorbidities and those who have access or staying in hospitals in Metro Manila, the government will inoculate children nationwide.
She further pointed out that the National Children's Hospital and Philippine Heart Center in Quezon City as well as Philippine General Hospital in Manila have announced that they will help in the vaccination of children.
President Duterte announced last week that the government will start the COVID-19 immunization program for children and the general population.
Asked about possible side effects of vaccines for children, the DOH official said these include anaphylaxis, myocarditis, headache, body ache, and allergies, among others. The United States Center for Disease Control and Prevention defined myocarditis as an inflammation of the heart muscle.
"Generally hindi naman ganoon karami ang side effects. Hindi naman ganoon ka-severe," she said.
On treating children with side effects from vaccines, Cabotaje advised parents that the DOH has guidelines on where they can be brought for treatment.
So far, the Philippine Food and Drug Administration has given an emergency use authorization to Moderna and Pfizer vaccines for use on those aged 12 to 17 years old.
Meanwhile, a total of 1.8 million doses of the Pfizer COVID-19 vaccine, donated by the US government through the COVAX facility, arrived early Sunday at the Ninoy Aquino International Airport.
This brought the total vaccine deliveries to the country to 77,410,640 doses as of Sunday.
On Saturday afternoon, 889,200 doses of the Pfizer COVID-19 vaccine arrived, also a donation of the US government through the COVAX facility.
COVAX has committed to deliver more than 10 million doses of Pfizer BioNTech COVID-19 vaccines starting the third quarter of 2021. Most of these were donated by the US government. According to US Embassy, more vaccine doses are expected to arrive this week.
A White House official on Friday said the US will send five shipments totalling 5,575,050 doses to the Philippines by next week.
AUTHOR PROFILE
Nation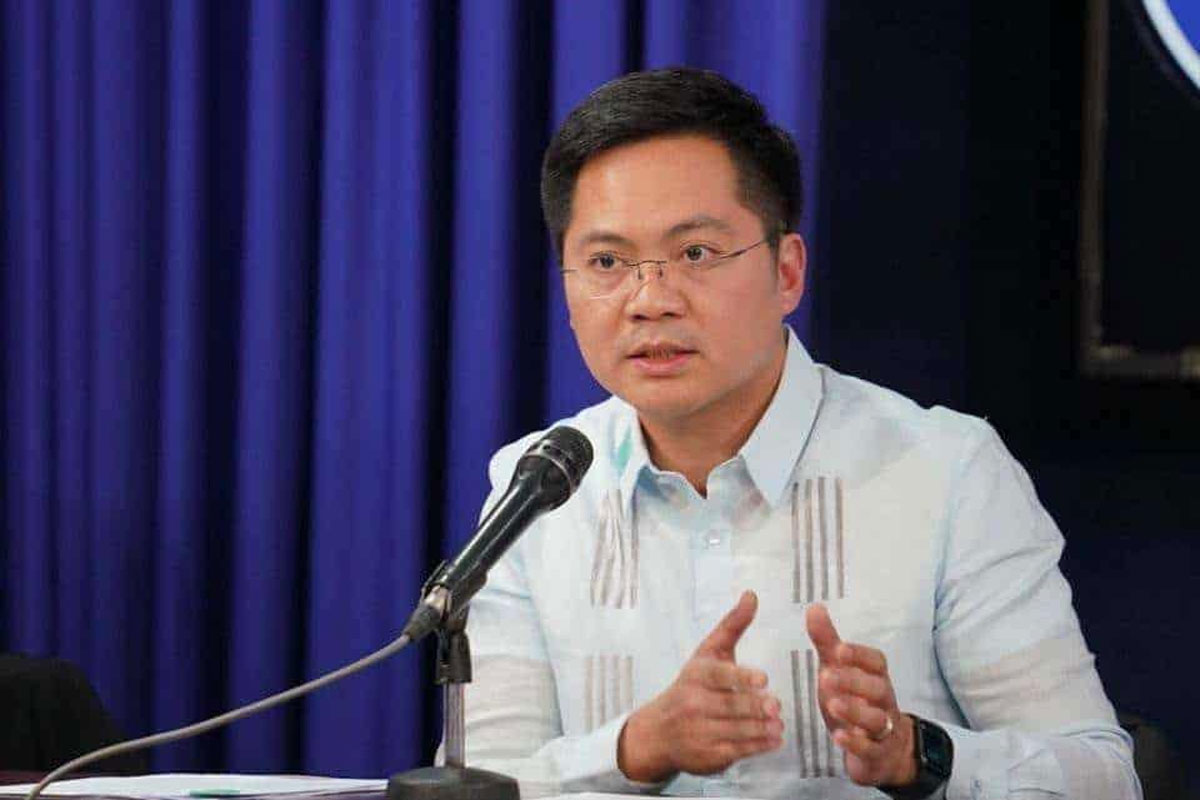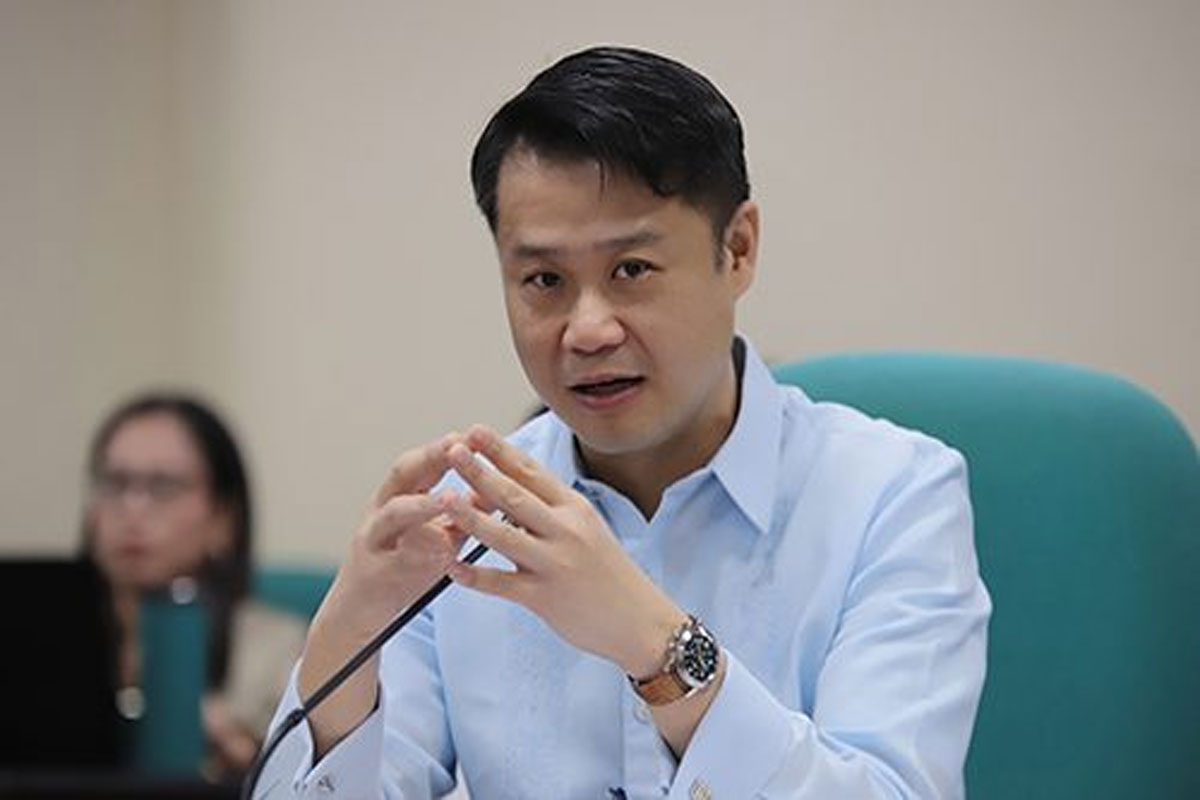 SHOW ALL
Calendar