Signing (from left) are Rossel Taberna, managinf director, Outboxmedia Powerhouse Corp., management agency of Ka Tunying; Anthony "Ka Tunying" Taberna; Romulo delos Reyes, president and general manager; Atty. Emmanuel F. Dooc, chairman; and Florentino H. Garces, executive vice president.
Ka Tunying endorses top insurance firm
STRONGHOLD Insurance Company Inc. has introduced award-winning Filipino broadcaster Anthony "Ka Tunying" Taberna as its very first celebrity endorser.
After 62 years, Stronghold, one of the leading well-funded insurers in the Philippines, picked Taberna as its endorser with hopes of a stronger service to more corporate clients and individuals, including ordinary Filipinos, in terms of basic insurance protection.
The firm believes that Taberna, one of the most trusted Filipino broadcast journalists, is the personality that completely represents their aim to be the top non-life insurance company in the country.
During the official contract signing, Taberna encouraged Filipinos to acquire non-life insurance from Stronghold. "Doon tayo sa #SubokNa," he said.
In March 2022, the Insurance Commission (IC) reported that Stronghold was the third highest paid-up capital among 57 non-life insurance companies.
With a total of 1.5 billion paid-up capital, as of 2021, the insurance firm recorded a yearly increase in the number of clients, corporate companies and individuals.
The commission explained that Stronghold's impressive standing in corporate governance was emphasized when it was declared as top 10 non-life insurance company in the country, contributing more than P2.3 billion net worth.
The firm rose from very humble beginnings and reached the pinnacle of success after the then Mabuhay Insurance & Guaranty Co., Inc. was established on March 21, 1960 as a wholly owned Filipino non-life insurance company.
Fire, Motor, Marine, Casualty and Suretyship are among their lines.
The non-life insurance is the losses that are incurred from a specific financial event. It is compensated to the insured. Stronghold protects its clients and their valuables from damages and losses.
Meanwhile, Stronghold President Romulo Delos Reyes said they look forward to serving their clients better and stronger to be at the top.
"We're elated and excited to embark on a new journey with Ka Tunying as our endorser," he said.
For his part, Taberna said he is thankful for the opportunity to endorse Stronghold as he himself represents a stronger brand after his career, business, and even his family were put to test due to the coronavirus pandemic.
He said those challenges taught him two things—to be prepared and strong for the worst in any obstacle that life throws at him—and the values that are very much aligned to that of Stronghold's, chosing him as their very first endorser.
Now with branches in key cities in Luzon, Visayas and Mindanao, Stronghold is committed to cover the Philippine market with excellent service and non-life insurance that guarantees protection of their clients' hard-earned investments.
AUTHOR PROFILE
Miscellaneous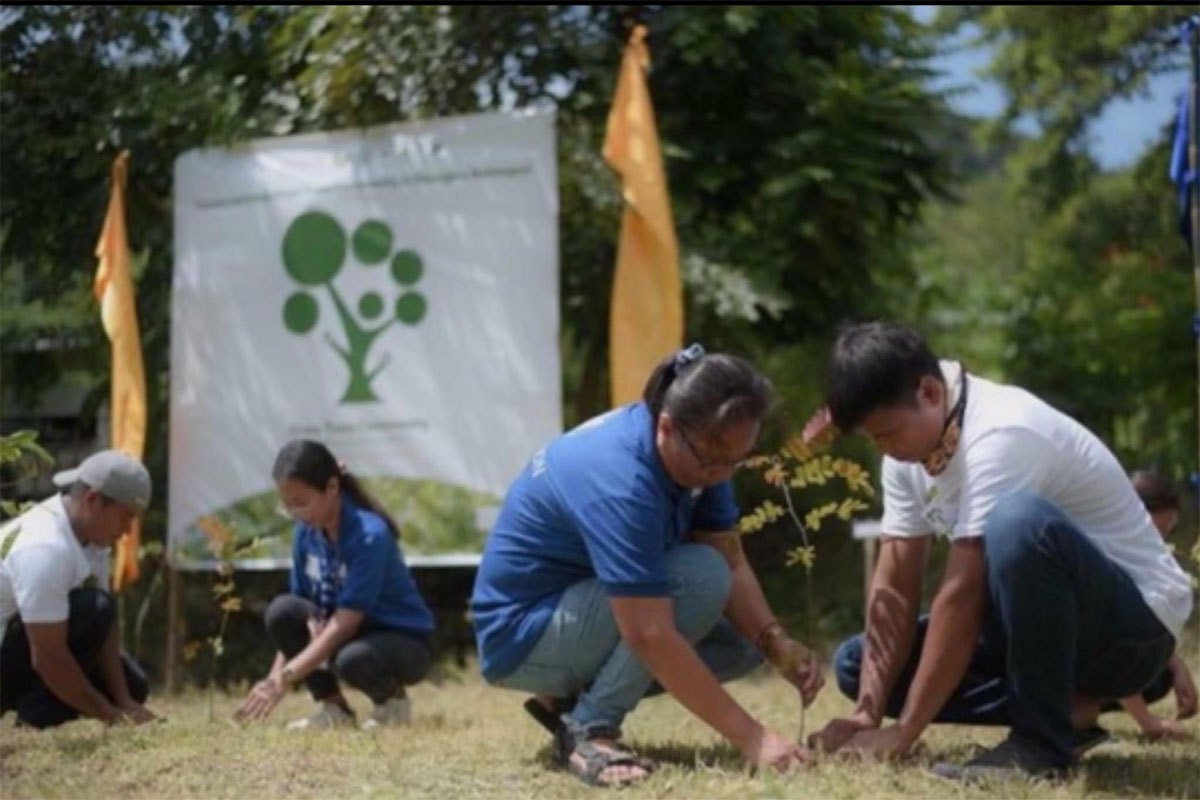 SHOW ALL
Calendar