JV lauds SC TRO on NCAP
SENATOR Joseph Victor 'JV' Ejercito Estrada lauded the Supreme Court's temporary restraining order which temporarily stopped the implementation of the no-contact apprehension program (NCAP), saying it needs thorough review due to various complaints from different sectors.
"As a former mayor, I understand the intent of the mayors in the National Capital Region (NCR) to put order and modernize traffic enforcement to prevent corruption. However, since the No-Contact Apprehension Program (NCAP) is still a new concept, not everyone is informed about its mechanics, not to mention the glitches that come with automation. I maintain my position that NCAP is put on a trial period for six months before full implementation. A proper information drive and troubleshooting to remedy the glitches should be done during this period." Ejercito insisted.
Reportedly the Supreme Court (SC) had temporarily stopped the implementation of the no contact apprehension program (NCAP) effective immediately and until further orders from the Court.
"Any apprehensions through the NCAP programs and ordinances related thereto shall be prohibited until further orders from the Court," read the SC briefer. The SC set the case for oral argument on Jan. 24, 2023.
Aside from the LGUs' implementation of NCAP, in 2020, the Metropolitan Manila Development Authority (MMDA) adopted the no physical contact policy in apprehending traffic violators with the use of digital cameras.
The no-contact apprehension, Ejercito said is a good idea but not unless the system is already perfected, it is the only time it should be enforced and implemented.
"We hope they will review it carefully," the senator from San Juan said.
The MMDA earlier clarified that its traffic enforcers would continue to apprehend erring motorists despite the implementation of the NCAP.
According to some sectors, this must be explained well considering that some LGUs are asking for penalties using the NCAP while MMDA will also be implementing the same kind of penalties.
"A lot of poor riders and drivers are unjustly fined. Most courier riders are the ones making our economy move," Ejercito said.
The MMDA has been implementing the NCAP for a couple of years now. Earlier, it said that its NCAP is different from that of the LGUs.
It said the fines and penalties it imposed on violators are lower compared to the LGUs' NCAP.
"Compared to other LGUs in Metro Manila that implements the policy, the MMDA's NCAP is in-house. The CCTV cameras used by the MMDA are owned by authorities. There are no third-party service providers operating them," the agency said in a statement issued earlier.
AUTHOR PROFILE
Nation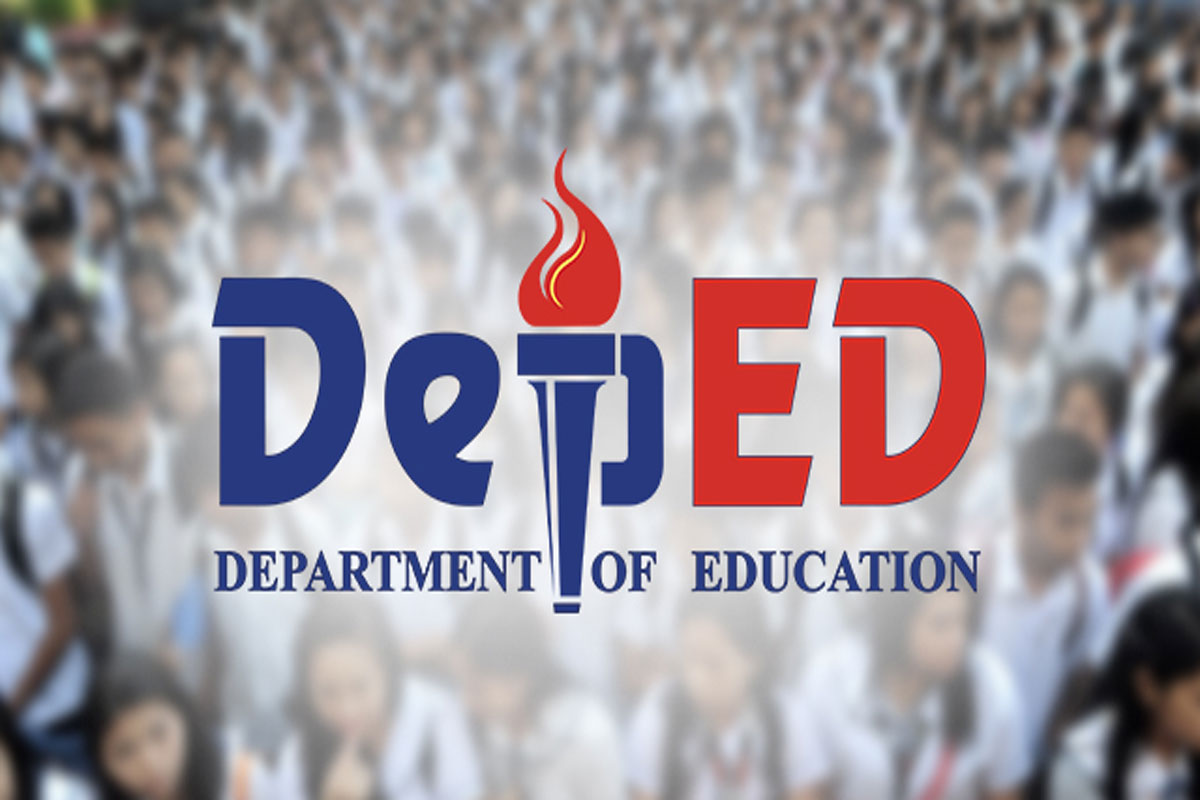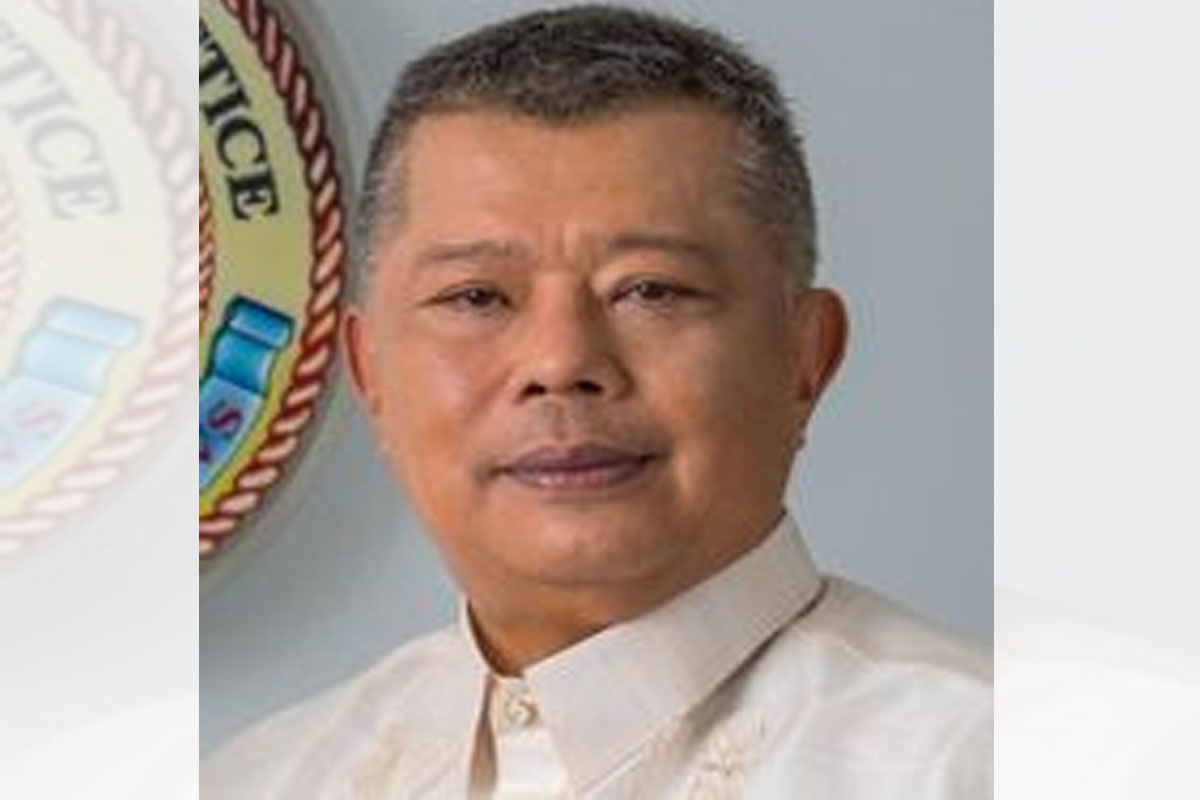 SHOW ALL
Calendar