 JV bats for decent allowances, benefits for bgy officers, volunteers
SENATOR Joseph Victor "JV" Ejercito called on his colleagues in Congress to consider institutionalizing allowances and benefits for barangay volunteers, especially barangay health workers (BHWs) and tanods (watchmen).
Ejercito said BHWs and tanods are "overworked" and "underpaid" despite being the country's first line of defense against public emergencies.
"Dapat talaga natin mabigyan ng benepisyo yung ating mga foot soldiers: the barangay health workers and the barangay tanods. Sila naman talaga yung laging nauuna kapag may sakuna, may gulo, may pandemiya. They are the most underpaid and overworked," he said.
The lawmaker from San Juan stressed that barangay volunteers should be provided hazard pay, health insurance, and access to different medical services due to the risky nature of their work.
"Medyo ambitious but I think it's about time that we give the proper benefits and privileges to these people. Nakita naman natin yung value nila, lalo na nitong pandemiya, na lahat ay takot lumabas pero sila ay nandun pa rin, risking their lives and even their families para lang po makapagsilbi. It's about time we compensate them properly," he said.
He also urged the national government to study the feasibility of fixing a standard or minimum compensation package for barangay officials and volunteers.
"Sana magkaroon ng standardization or minimum at least, kasi iba-iba ang level ng mga barangay, na magkaroon naman ng disenteng allowance ang mga barangay volunteers," he said.
Earlier on Tuesday, Ejercito presided over the Senate Committee on Local Government's public hearing on several bills seeking to create a Magna Carta for Barangays.
The said measures seek to recognize barangay officials as regular government employees, entitled to a variety of benefits and incentives, and establish local programs and mechanisms to assist barangays in fulfilling their autonomy and improving the welfare of their constituents.
For his part, after his recent return to the Senate, Ejercito filed Senate Bill (SB) No. 396, which seeks to protect barangay health workers, professionalize their services, and improve their incentives and benefits.
Once passed, every barangay health worker will be entitled to monthly honoraria in the amount of not less than P3,000; discounts from commercial establishments; hazard allowance; subsistence allowance; transportation allowance; one-time retirement cash incentive; training, education, and career enrichment programs; health benefits; insurance coverage; sick, vacation, and maternity leaves; cash gifts; disability benefits; civil service eligibility; free legal services; and preferential access to loan facilities.
Sen. Christopher Bong Go, for his part, said the general welfare of the barangay officials and their residents should be improved.
"We need to raise the economic and social status of barangay officials and grant every barangay basic facilities for decent, healthy, and comfortable living," Go said.
Go pointed out that barangay officials are "frontliners" who render assistance 24/7.
Once the bill is passed into law, Go said barangay workers would be treated as government employees, receiving the same benefits as regular government employees instead of just honoraria.
Sen. Raffy Tulfo said it is high time that the government gives these barangay workers the needed priority describing them as frontliners in the maintenance of public order, protection and security of life and property, settlement of disputes, preservation of a desirable and balanced environment or delivery of basic social services.
He stressed that their services could not be considered seasonal or casual but all year round.
To reciprocate their services, Tulfo said he filed SB 1696 to address their needs, such as lack of or low salaries, allowances, and benefits, including burial and death benefits.
Tulfo asked the Civil Service Commission (CSC) to look into the possibility of creating a position classification and compensation scheme for barangay officials and personnel.
Also proposed in the bill is the grant of benefits to barangay workers giving them preferential treatment in seeking employment in the national government agencies.
AUTHOR PROFILE
Nation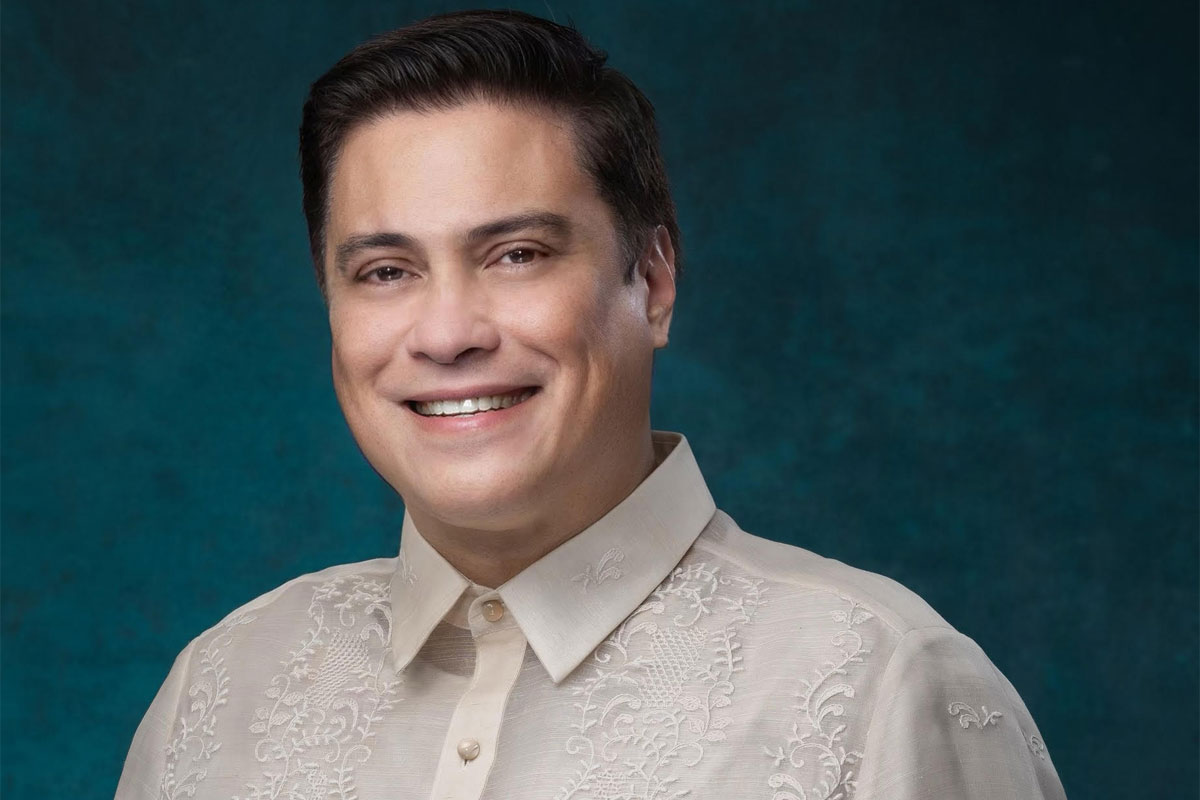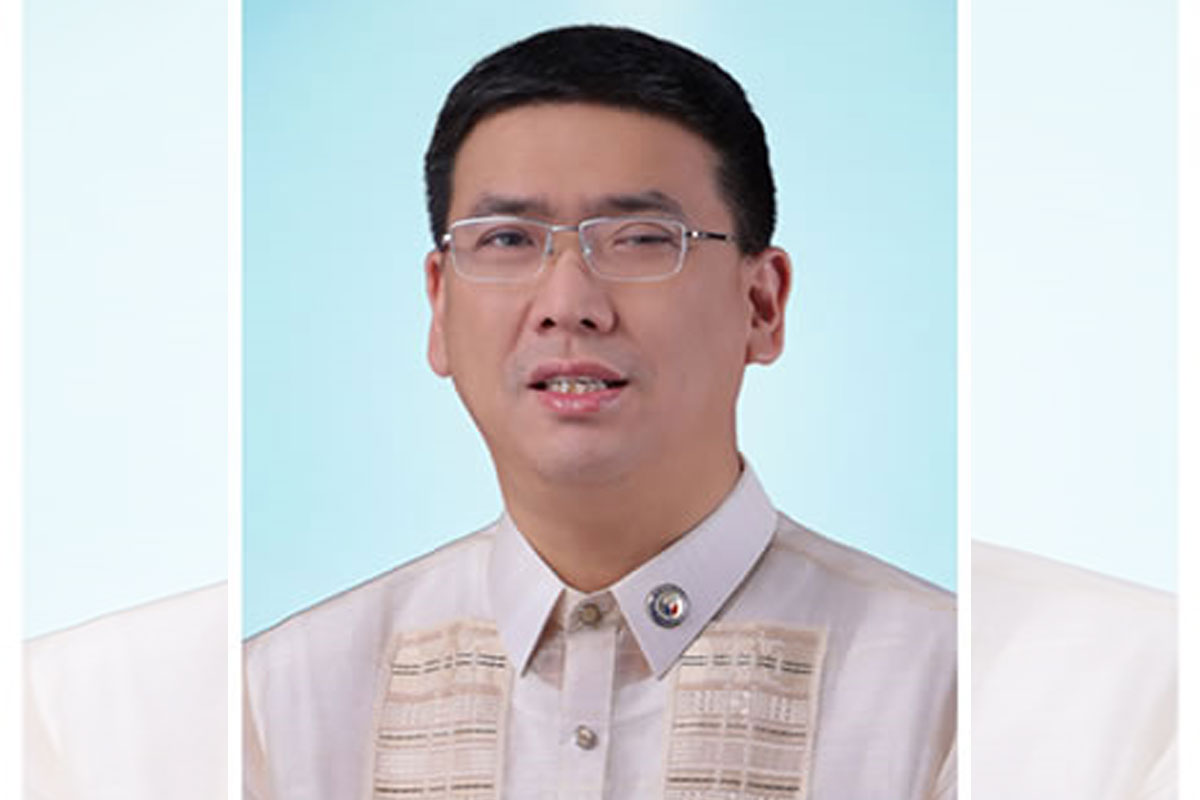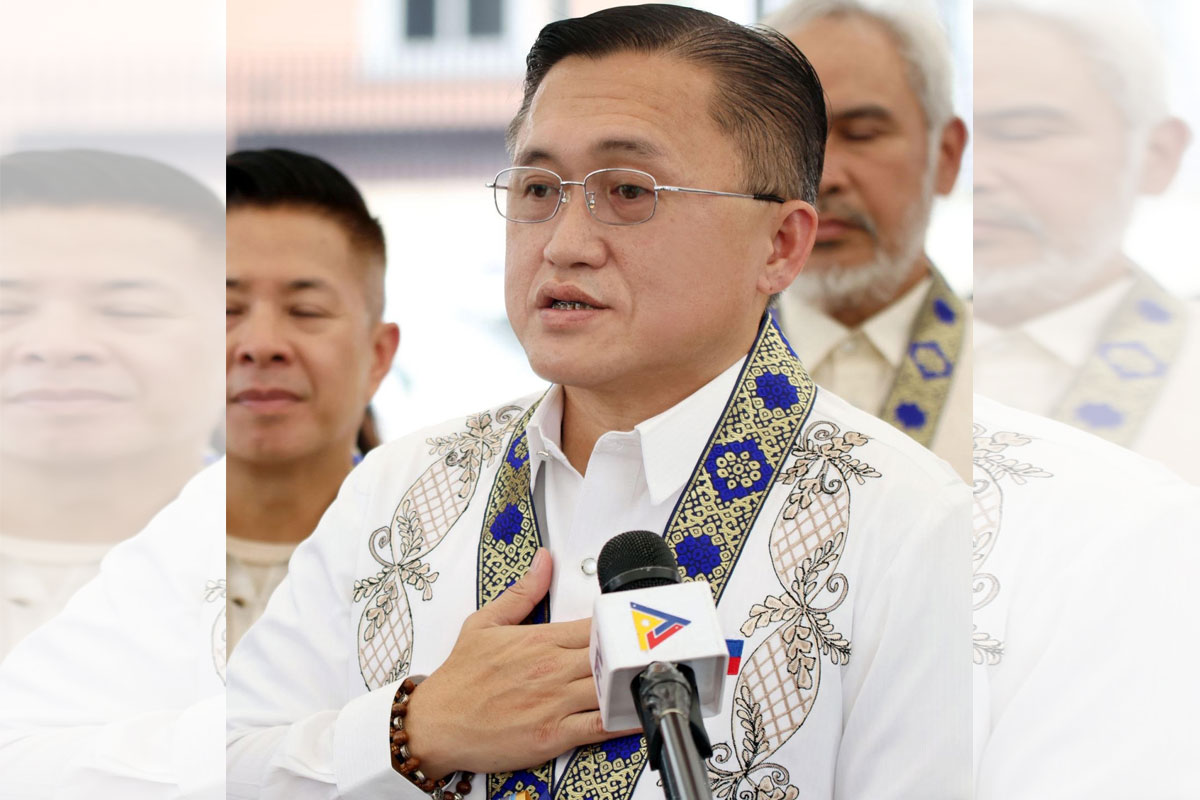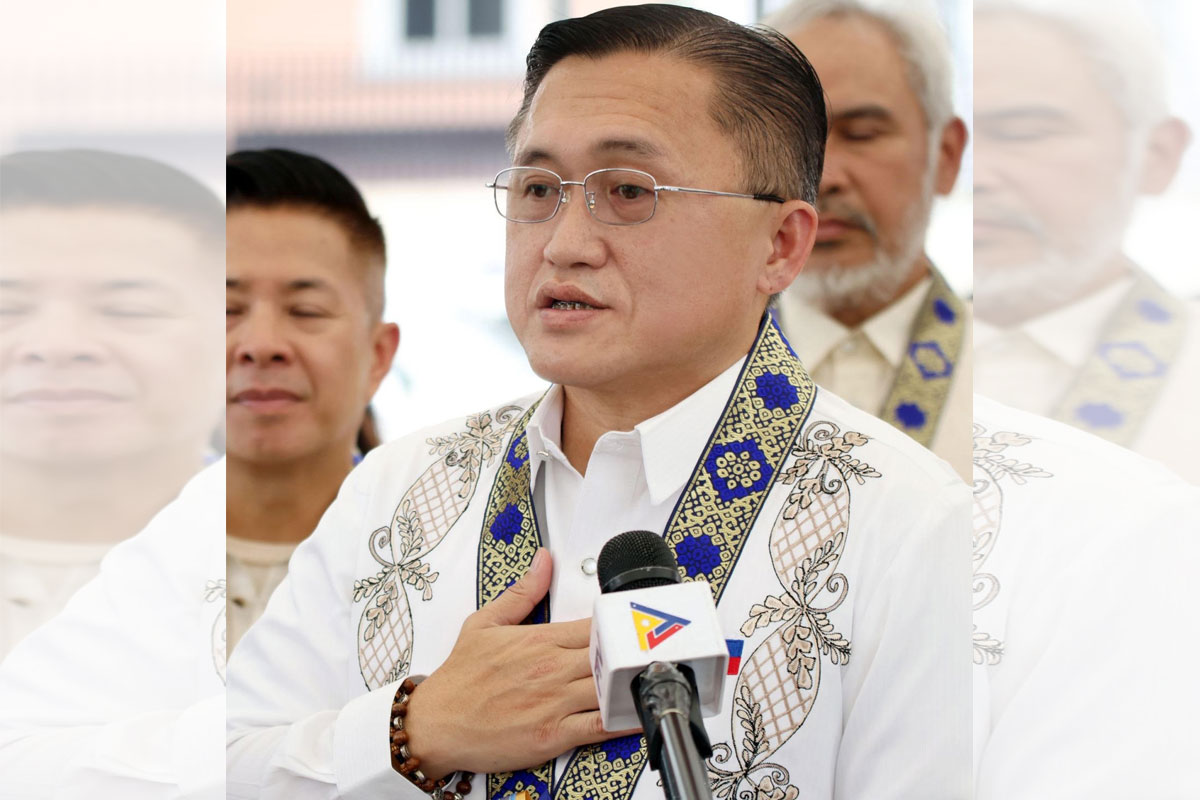 SHOW ALL
Calendar