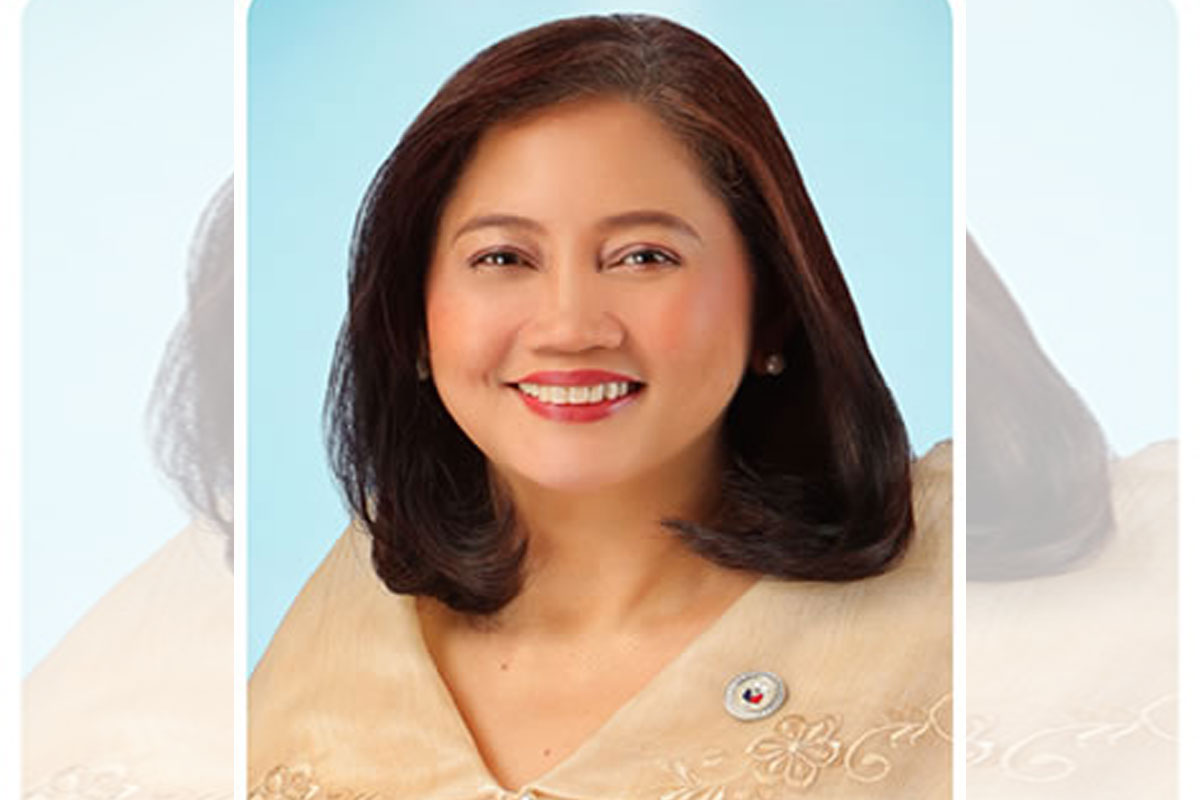 Junk rice liberalization law — Gabriela
TIME to junk the Rice Liberalization Law.
This was the call of Gabriela Women's Party-list Rep. Arlene Brosas following a report that the Philippines is now the world's top importer of rice.
The United States Department of Agriculture (USDA) named the Philippines as the world's top rice importer for the marketing year 2022-2023.
"It is disheartening to see that we, who used to teach other countries how to develop their rice industry, are now heavily reliant on imports while our farmers continue to live in poverty due to the government's lack of support to our local production," Brosas said.
"This situation further underscores the urgent need to scrap the Rice Liberalization Law, which has opened the floodgates for massive rice imports in our country, undermining the livelihoods of our farmers," she added.
The USDA's "Grain: World Markets and Trade" report revealed that the Philippines has approved the importation of 3.9 million metric tons (MT) of rice from January 2022 to December 2023, surpassing China's rice importation at 3.5 million MT during the same period. This marks a significant shift, as China has been a consistent top rice importer since 2019.
"It is alarming that the Philippines, with its rich agricultural resources, is lagging behind in milled rice production, with only 12.631 million MT compared to China's 145.946 million MT and India's 136 million MT for the year 2022-2023. Malinaw ang kawalan ng suporta ng gobyerno sa lokal na produksyon dahil sa pagsandig nito sa pandaigdigang merkado," Brosas added.
The Gabriela Women's Party urged the government to prioritize the development of the local agriculture and support our farmers to ensure food security and self-sufficiency.
This includes providing comprehensive support programs, modernizing agricultural practices, and reversing the damaging effects of the Rice Liberalization Law.
"The Rice Liberalization Law has proven to be detrimental to our farmers and our food security. We call on the government to repeal this law and implement measures that prioritize the welfare of our farmers and ensure self-sufficiency in rice production," Brosas stressed.
AUTHOR PROFILE
Nation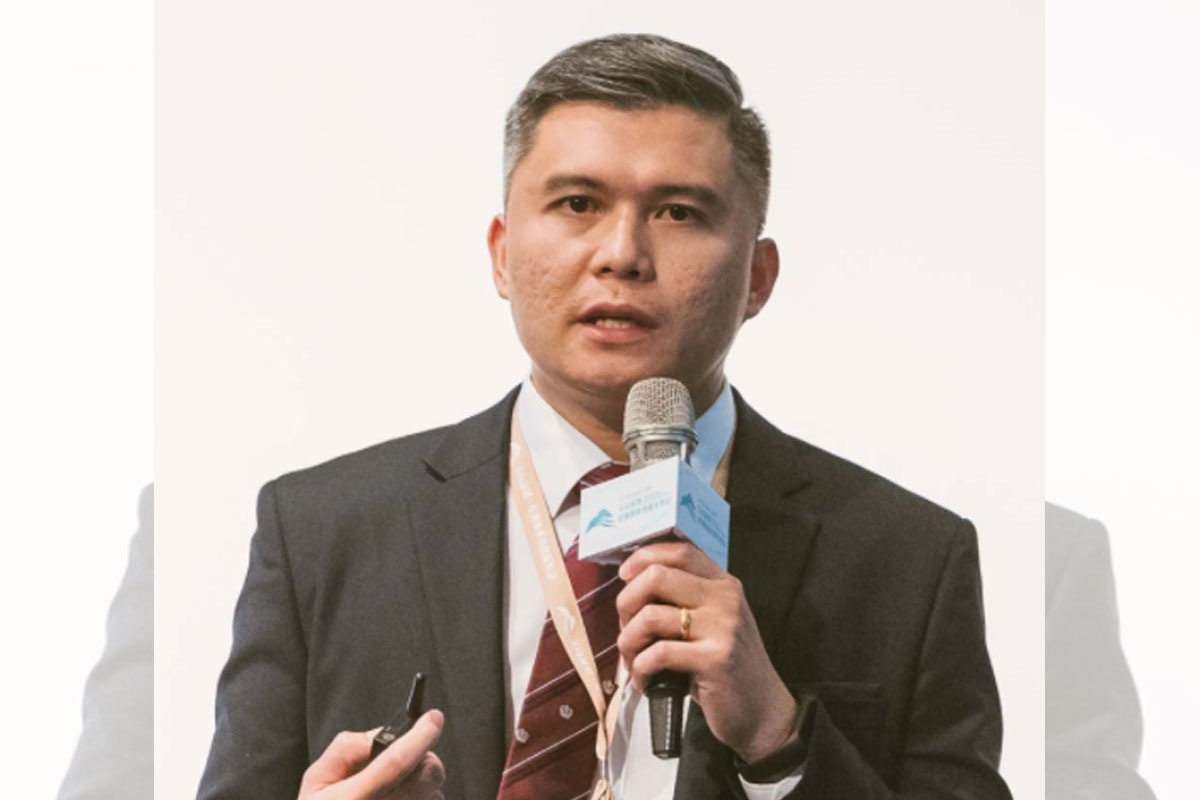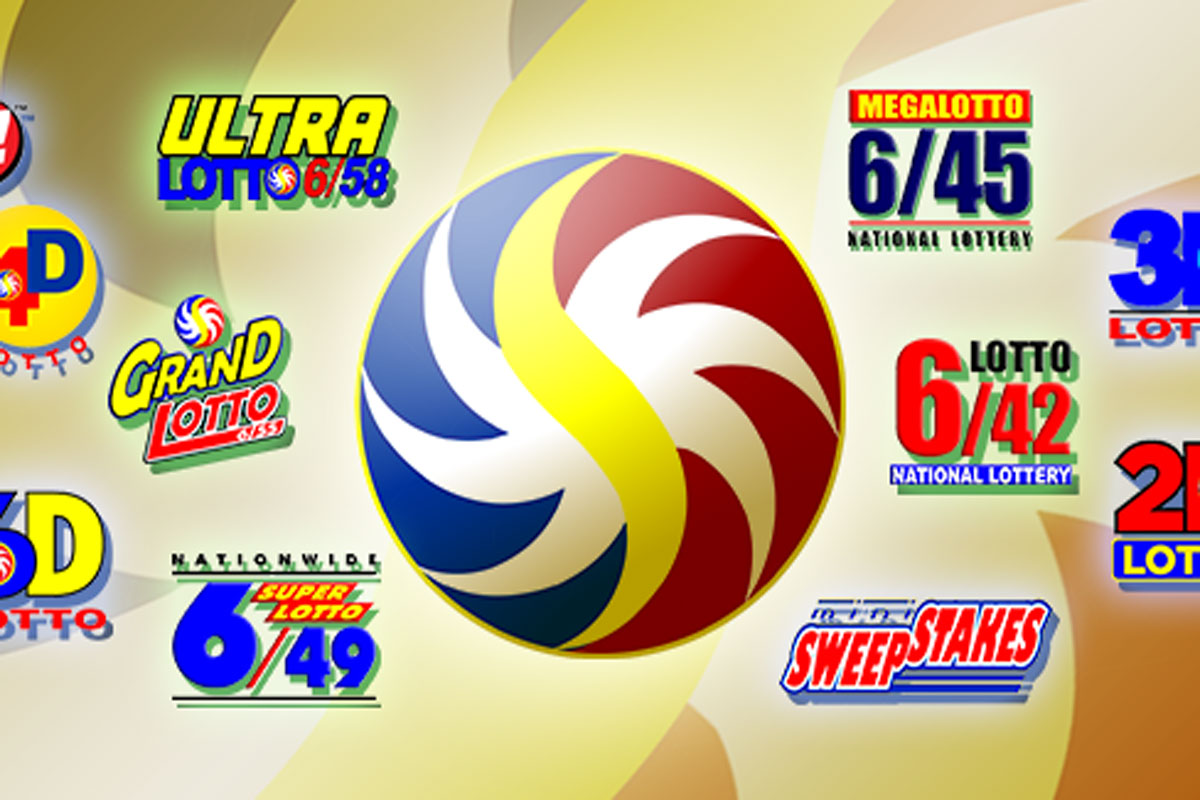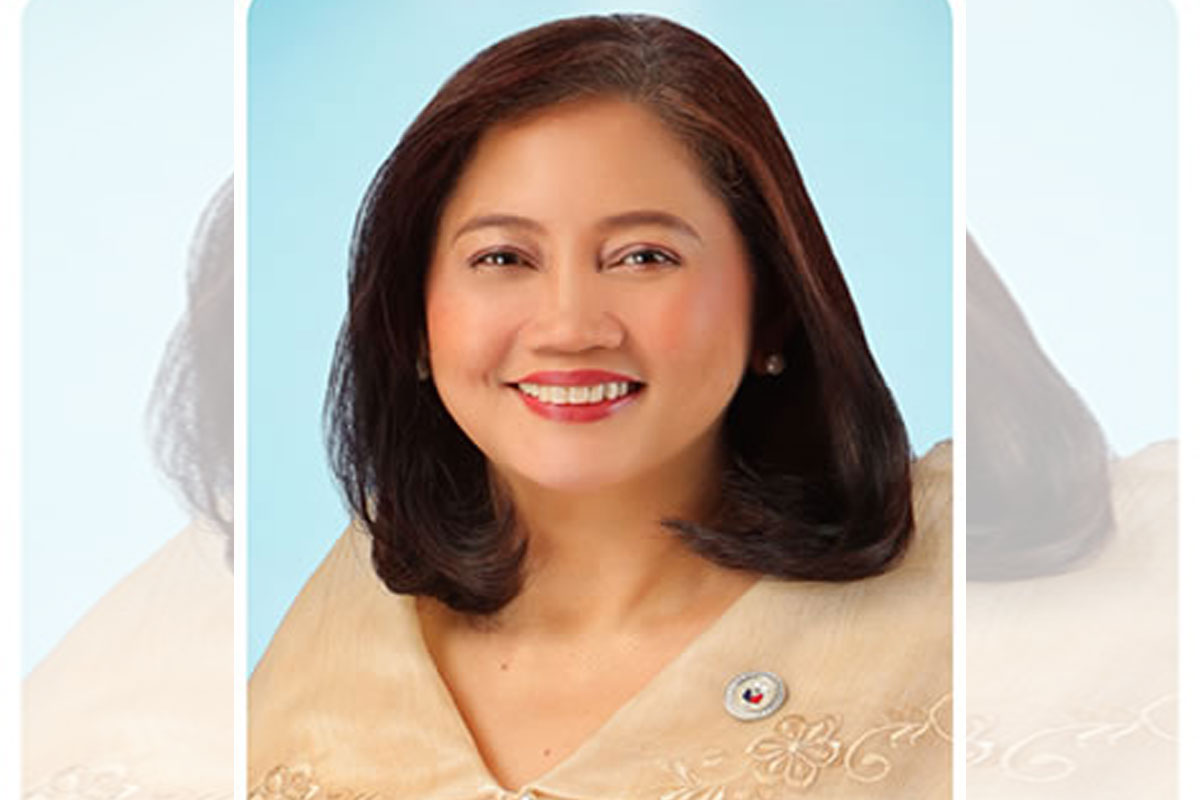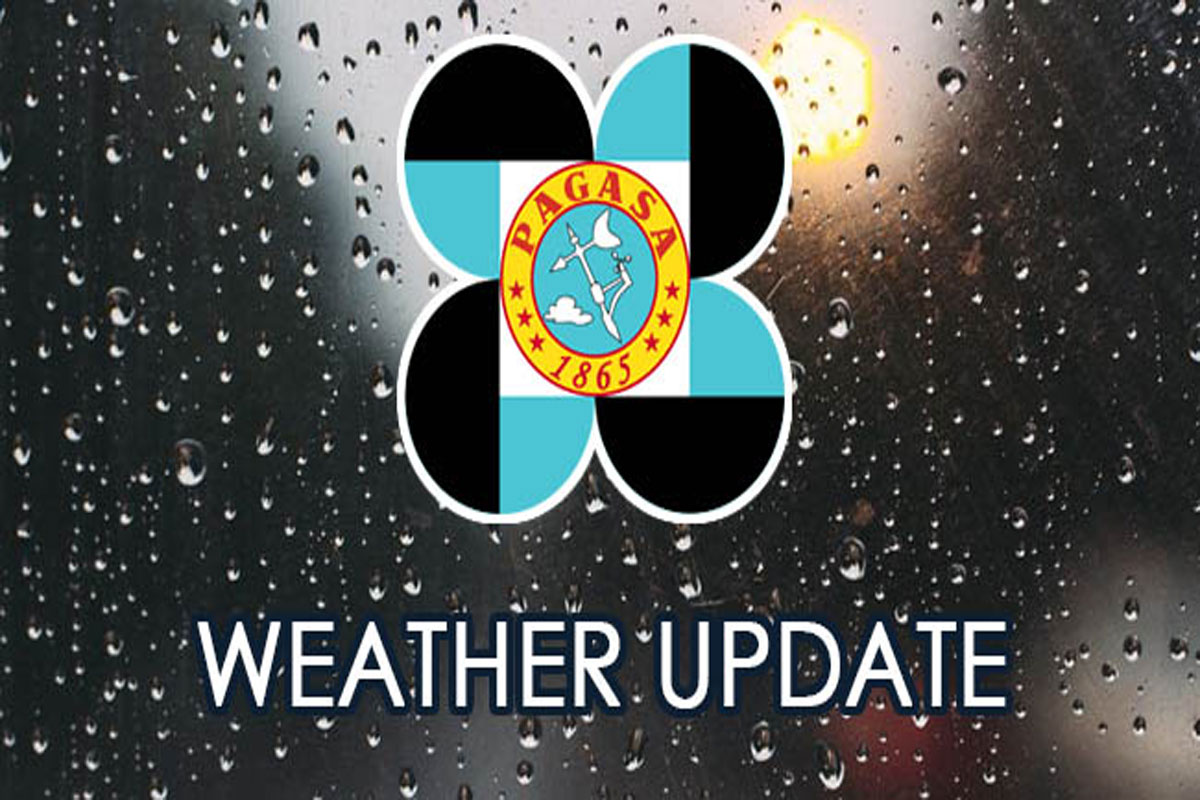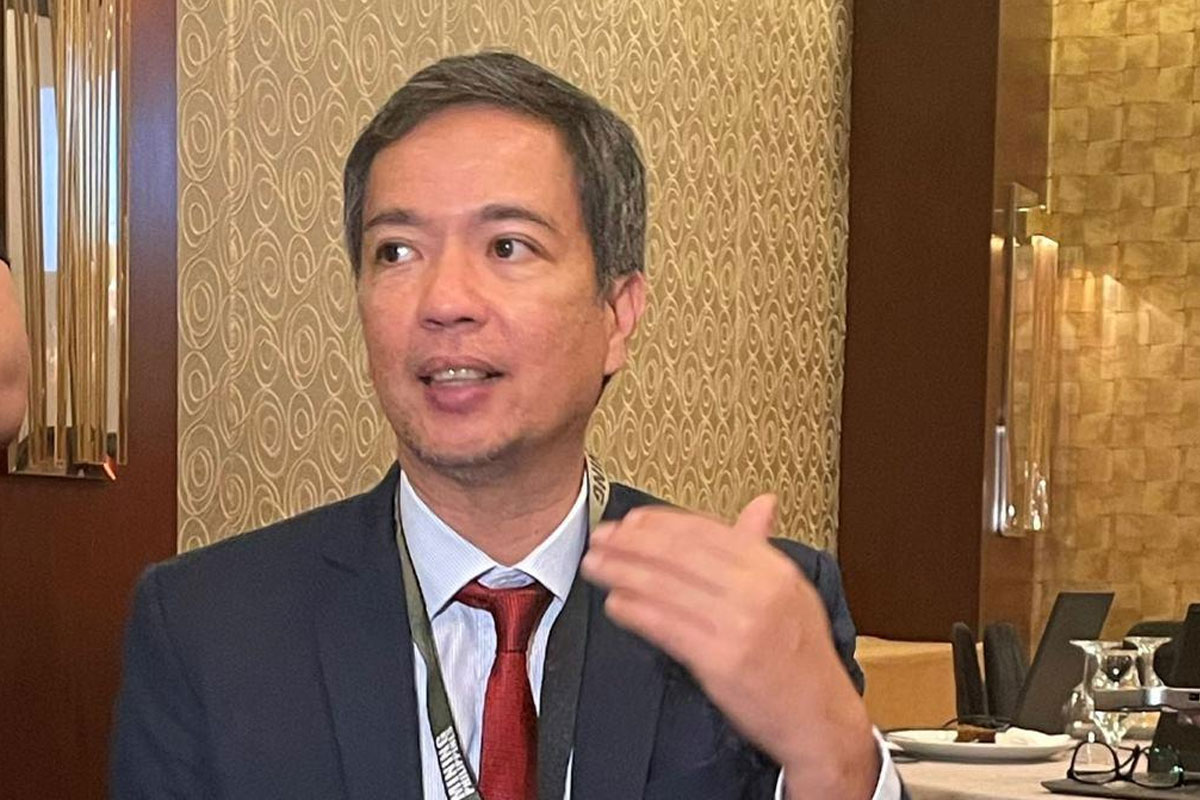 SHOW ALL
Calendar