 JUDICIAL REFORM
SPEAKER Ferdinand Martin G. Romualdez said the House of Representatives is considering several judicial reform bills to speed up the administration of justice.
Romualdez made the statement during the 19th National Convention of Lawyers and the golden jubilee celebration of the Integrated Bar of the Philippines, of which he is a member.
The event was held at the SMX Convention Center in Davao City.
According to Romualdez, both the House and the Senate are looking at the country's criminal justice system "as one key area for reform."
The House leader said one law the House intends to revisit is the 92-year-old Revised Penal Code, or Act No. 3815 passed on December 8, 1930, which "has served us well."
"However, with globalization and the birth of the internet in 1983, many of the injustices that society endures at present, like cybercrime and transnational crime, are simply beyond the ambit of the Revised Penal Code to address," he said.
He commended the inter-agency Code of Crimes Committee, headed by retired Sandiganbayan presiding justice Edilberto Sandoval, for drafting the proposed Code of Crimes.
The Speaker said the draft code provides, among others, a new system of penalties that may be imposed for proven criminal activities, including community service and more realistic fines and other penalties.
It also proposes to modernize the penal terminology, incorporate the Dangerous Drugs Act, and define and include cybercrime.
He thanked the Sandoval committee for exercising prudence in "leaving certain matters to the discretion of Congress, such as the imposition of the death penalty and the like."
Romualdez said in recognizing the "inherent risks in the practice of law," the House is tackling a bill that seeks "to protect the practice through the imposition of stiffer penalties for the killing of members of the bench and bar."
Another bill proposes to grant hazard pay to regional trial court judges and prosecutors.
There are also pending measures to create a Criminal Justice Reform Commission to investigate and prevent wrongful convictions, prohibit and penalize the unauthorized practice of law, prescribe legal standards and procedures for product liability litigation, strengthen fraud detection, and establish an online legal knowledge and assistance system that is accessible nationwide, he said.
AUTHOR PROFILE
Nation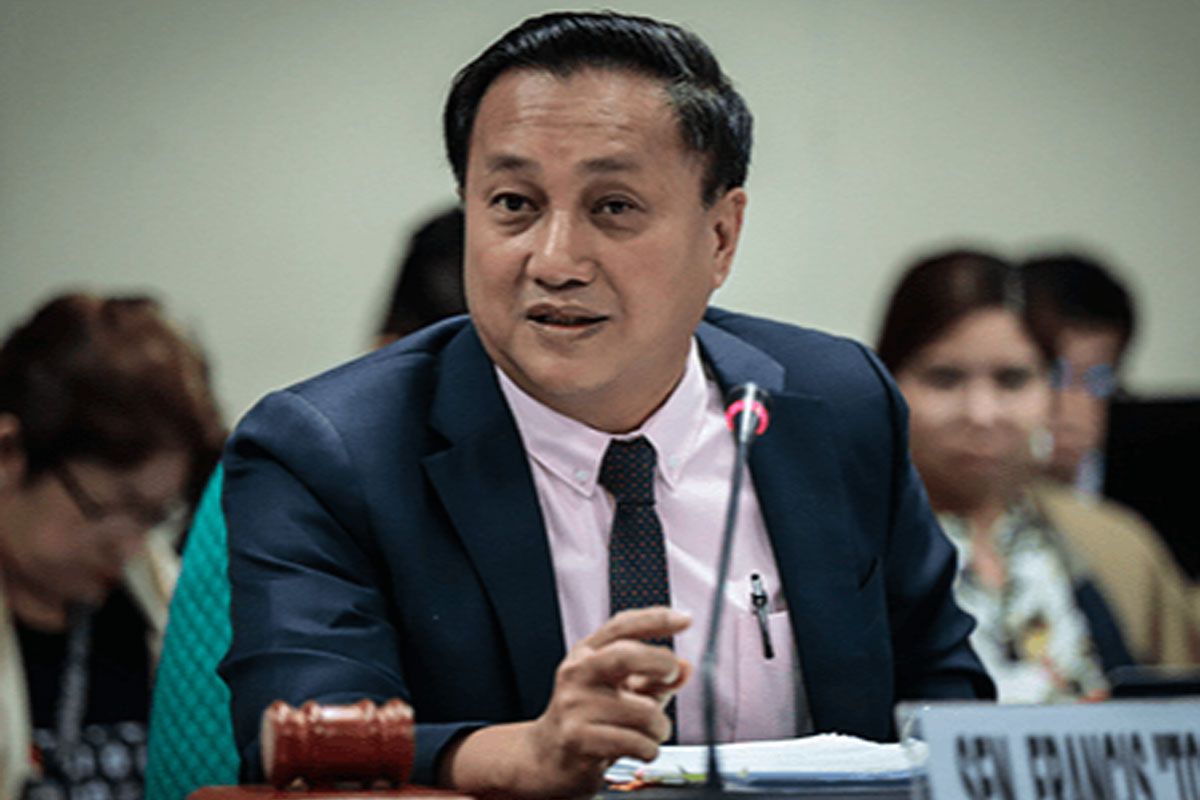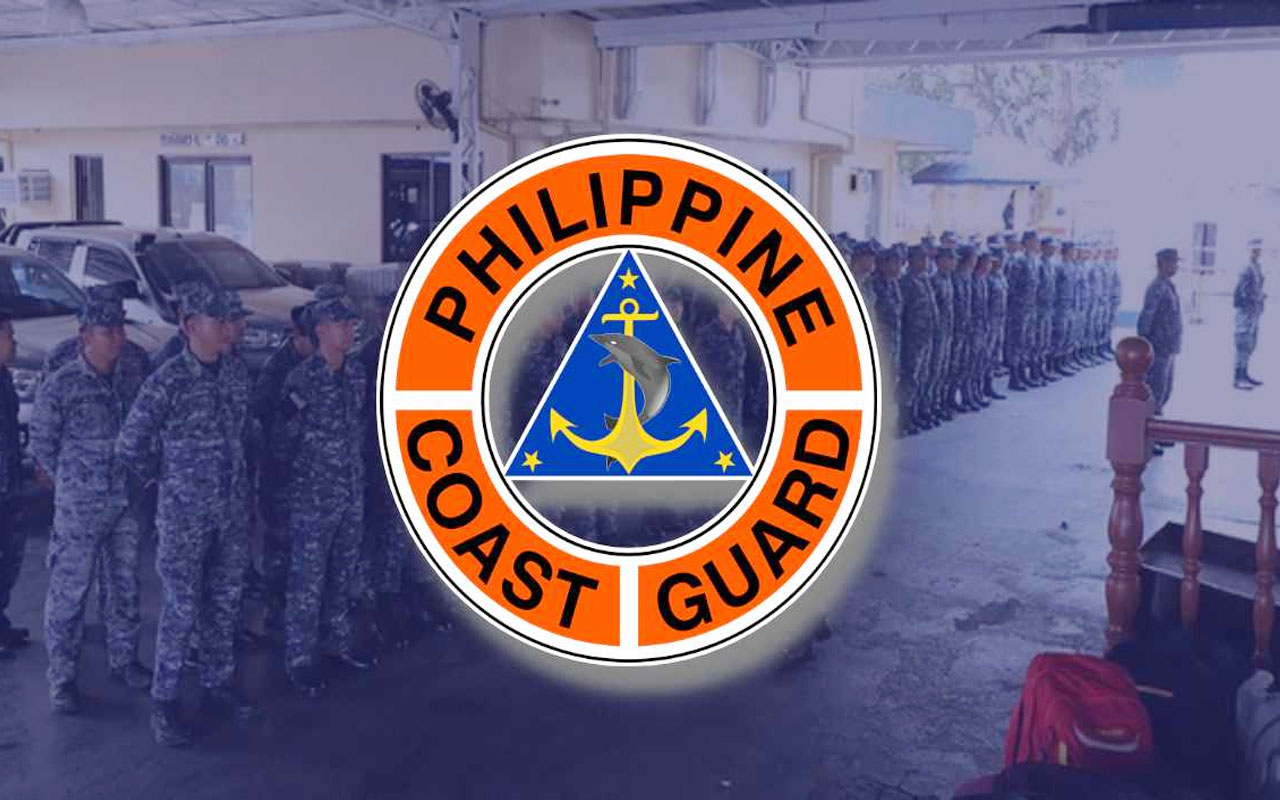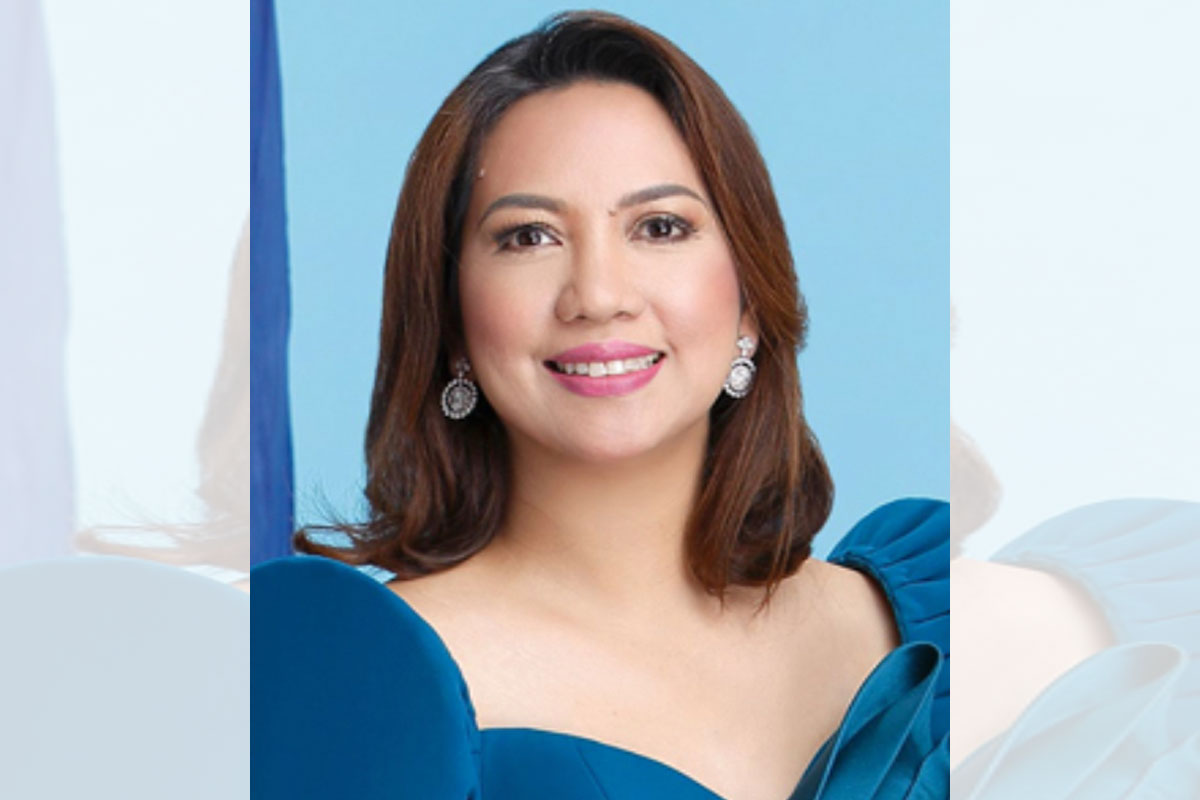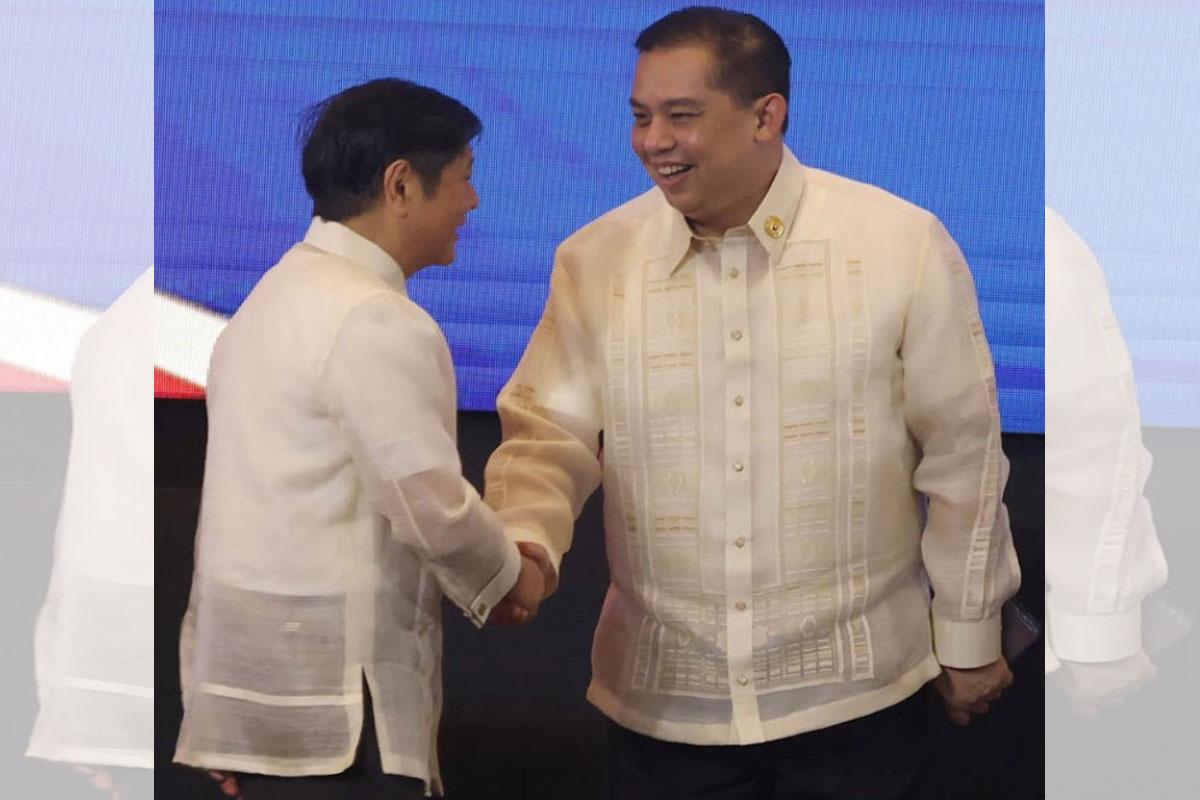 SHOW ALL
Calendar