Juancho enjoys being kontrabida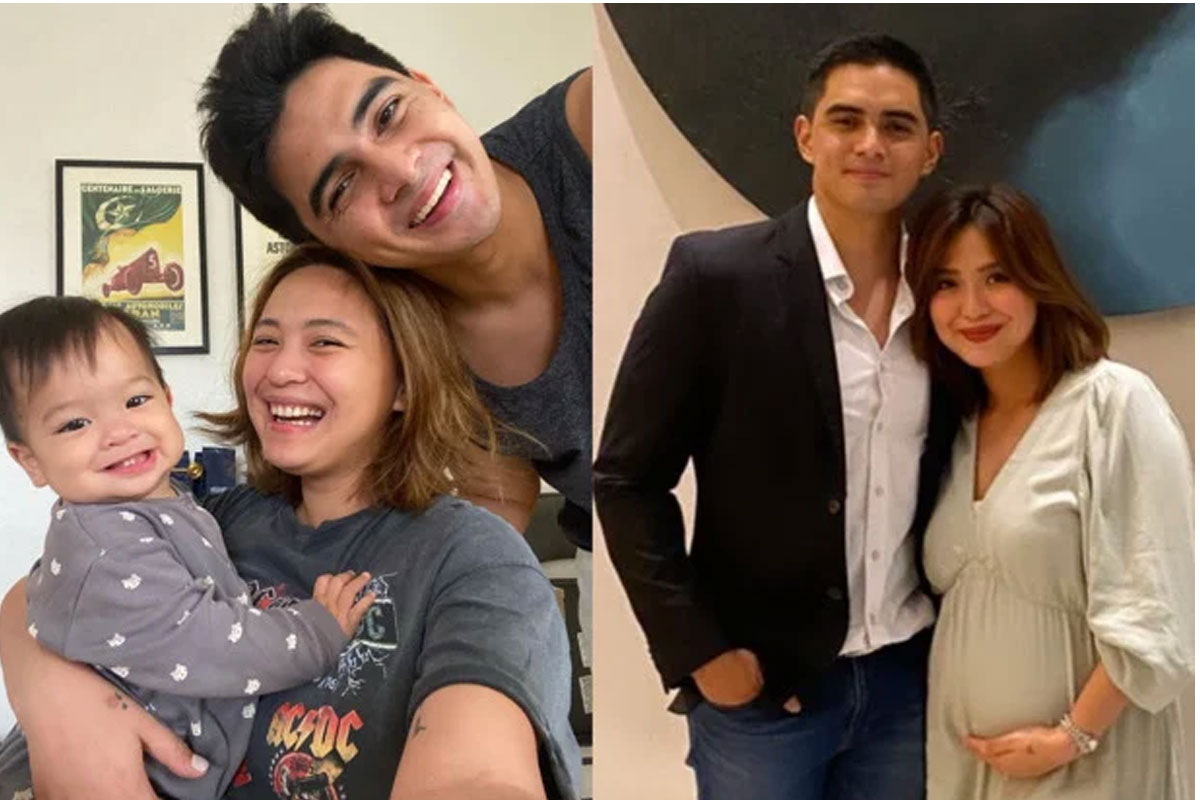 JUANCHO Trivino is getting much acclaim for his nuanced portrayal of Padre Salvi in the hit Kapuso primetime series, "Maria Clara at Ibarra".
"I never expected magiging maugong ang feedback for my role," he says. "Siempre, maraming galit sa akin dahil kontrabida si Padre Salvi rito, kami ni Tirso Cruz III as Padre Damaso. But they all say effective ang performance ko kaya naiinis sila sa akin. And now, I got my first acting nomination as best supporting actor in the TAG Awards of Pinoys in Chicago for my performance as Padre Salvi. In my 10 years in showbiz, first time kong na-nominate for my acting. Salamat po."
As Padre Salvi, he seems religious to the people of San Diego, but he's actually a sinful person who does the vilest things to Dennis Trillo as Crisostomo Ibarra and covets Julie Anne San Jose as Maria Clara. He is also very mean and cruel to the two sons of Andrea del Rosario as Sisa, Crispin and Basilio.
Juancho is honest enough to admit that he didn't really read "Noli Me Tangere" in school. "It's only now that I'm playing Padre Salvi that I got to really read it and understand what our National Hero, Jose Rizal, is trying to impart to us. He wants to open the eyes of his readers to the abuses of the Spaniards then, including the friars."
Didn't he mind that he's playing a villainous role when he has done lead roles before, like in "Madrasta"? "Not at all, I'm just really happy and thankful na napasama ako sa 'Maria Clara at Ibarra'.
Ang laki ng impact nito sa viewers. Andami talagang nanonood."
How did he prepare for the role of Padre Salvi? "The writers did a lot of research which they shared with us. We were told what our characters represent and I read and reread the scenes in the novel with my character in it. I also had to get used to my hairstyle and be comfortable with my friar costume."
Last Halloween, he was surprised when plenty of kids and young people chose to be dressed as Padre Salvi. "There are also lots of memes that came out on the internet concerning him. Siempre, nakakatuwa, I didn't expect a lot of people would be interested in my character. Iniisip ko nga, if Rizal were alive, would he have approved of my interpretation of his character? I was asking the staff if I could bring home the wig and wear it around when I go to the mall. I just want to see how people would react," he laughs.
Juancho really has a lot of reasons to be happy these days. His career is doing well and his family life is even better. He just started his own podcast, 'One on Juancho', and his first guest was his wife, Joyce Pring, who said: "I'm super happy that he's finally sharing his wit, humor and pagiging madaldal to the world."
She also praises Juancho for being a very responsible father to their son, Eliam. She tells him: "I want to honor you for being so present in Eliam's life and for always making sure that you spend time with him. I can count on you to be there for him specially when I have to go to work."
Juancho says he counts his blessings every day. "And I am very grateful. I'm very happy with my life and I really have so much to be thankful for."
AUTHOR PROFILE
Showbiz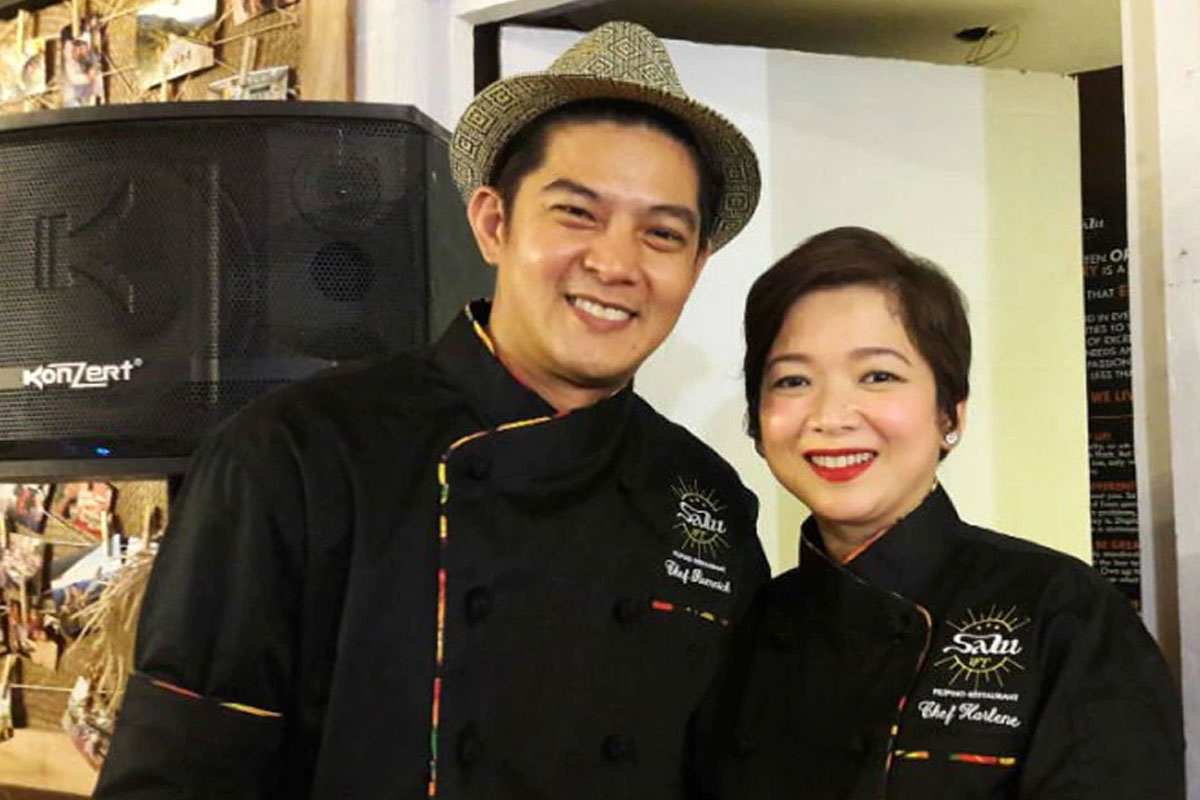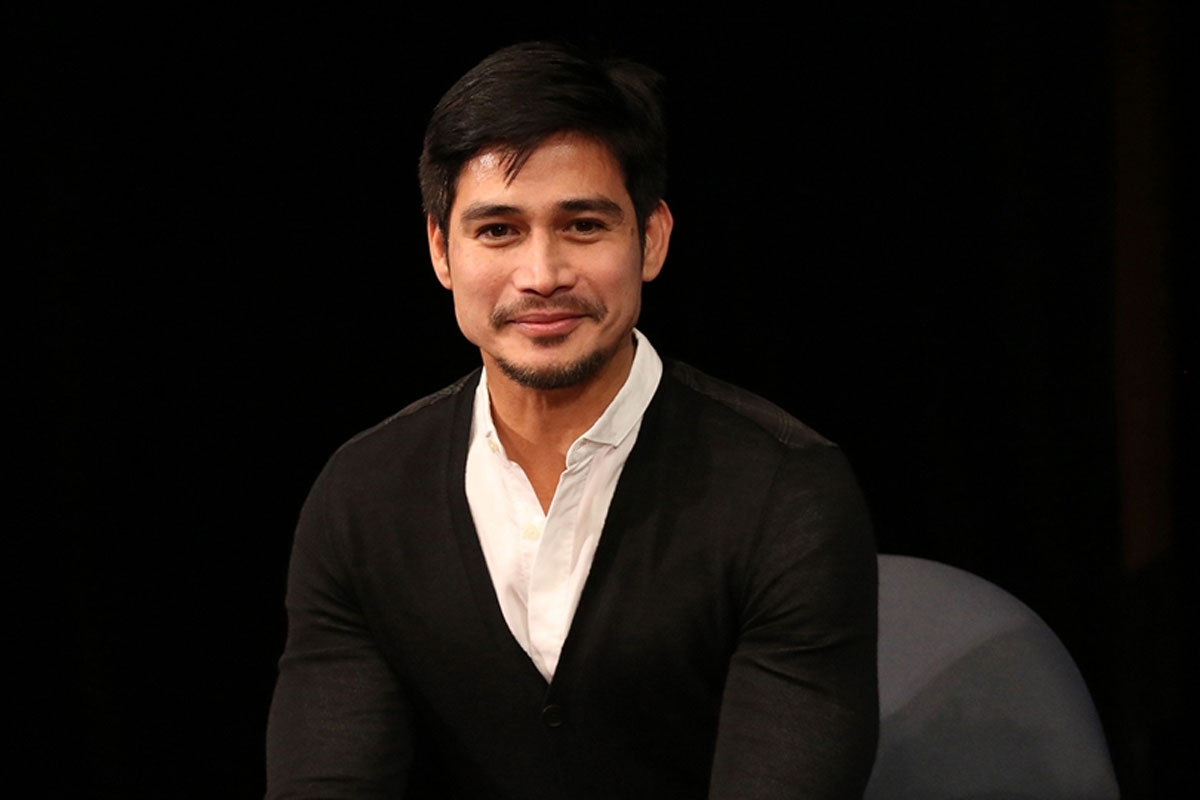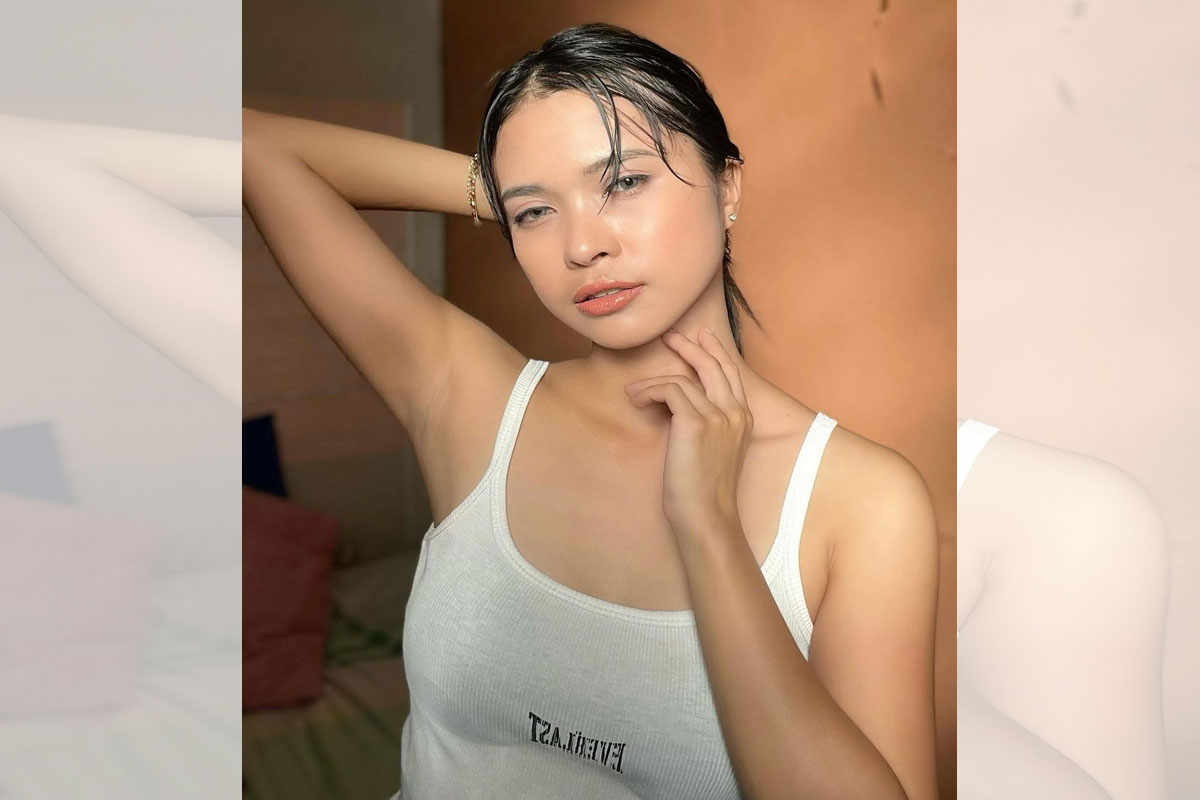 SHOW ALL
Calendar