Noli Eala (center) from his left is Rico Meneses VP-Special Projects, and Menard Umali, VP-JoyRide Car. Photo by Jun I. Legaspi
JoyRide Car ready to book under 'new normal'
AS Metro Manila eases to the least restrictive Alert Level 1, commuters will now finally have another choice for ride-hailing service as JoyRide, the first and only homegrown "superapp" in the Philippines, enters the country's car-hailing industry.
This, after JoyRide secured its certificate of accreditation to operate as a transport network company (TNC) from the Land Transportation Franchising and Regulatory Board (LTFRB) last February 24, 2022.
"Finally, commuters will now have another choice for safe, comfortable, and affordable car rides to their destination despite the ongoing pandemic and rising fuel prices," JoyRide Senior Vice President for Corporate Affairs Noli Eala said.
"JoyRide Car seeks not just to be another player in the market but a viable and highly competitive option in the car-hailing landscape," he added.
With the downgrade to Alert Level 1, mobility restrictions have also eased resulting in heavy vehicular traffic that has returned to the major thoroughfares in the metropolis.
"With the expected surge of commuters under the new normal, JoyRide Car is committed to offer a comfortable, convenient, and affordable ride with our experienced driver-partners, and reliable assistance for both drivers and customers," Eala said.
"We are very excited to have JoyRide Car as one of the newest services available in our 'superapp.' As always, we remain committed to providing value-for-money quality service to the public through the use of a powerful and scalable technology platform," he added.
The JoyRide Car service is expected to be rolled out in the app by the end of March and will cover Metro Manila, Rizal, Cavite, Laguna, Bulacan, and Metro Cebu.
Existing transport network vehicle service (TNVS) drivers and operators can now apply online to join the JoyRide fleet through this link: bit.ly/JoyRideCarPreRegister.
Interested parties may visit JoyRide Superapp's official Facebook Page for more information.
JoyRide was first launched as a motorcycle-taxi firm in December 2019 as an answer to the call of Filipino commuters for a more reliable and affordable transport alternative. It has since served millions of rides in Metro Manila and Metro Cebu.
Staying true to its commitment to driving inclusive growth, JoyRide has also transformed from being a motorcycle ride-hailing service to being the country's first and only homegrown "superapp", providing multiple consumer services such as transportation, deliveries, shopping, and more.
"We continue to grow faster than ever, because, for us, this is just the beginning of our endless pursuit of providing quality service, innovation, and empowerment to help the millions of Filipinos achieve digital inclusion and make living their lives a lot easier," Eala said.
Services that are currently featured in the JoyRide Superapp include the JoyRide MC Taxi (motorcycle ride-hailing), JoyRide Delivery (express motorcycle deliveries), JoyRide Pabili (buy-for-me services), JoyRide Taxicle (tricycle ride-hailing), Happy Move (2-wheel and 4-wheel courier deliveries for business), JR Mall (online marketplace for food, groceries, and other non-food items), Buy Load, and COVID-19 Home Testing.
The homegrown superapp in the Philippines is currently operating in Metro Manila, Rizal, Bulacan, Cavite, Laguna, Baguio, and Metro Cebu. Since 2019, it has onboarded more than 20,000 Kasundo Driver-Partners with vehicles ranging from motorcycles, cars, vans, and trucks.
The JoyRide Superapp is available for download in Google Playstore and iOS App Store through this link: onelink.to/letsjoyride.
AUTHOR PROFILE
Nation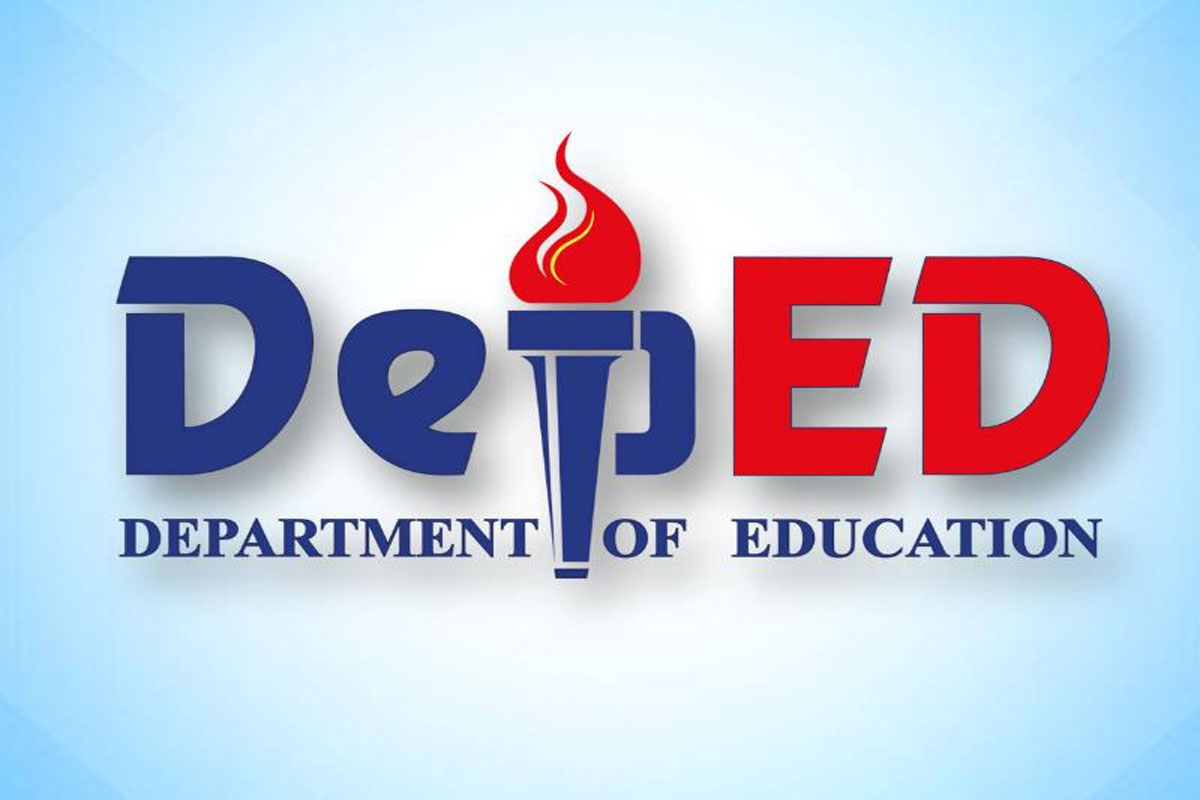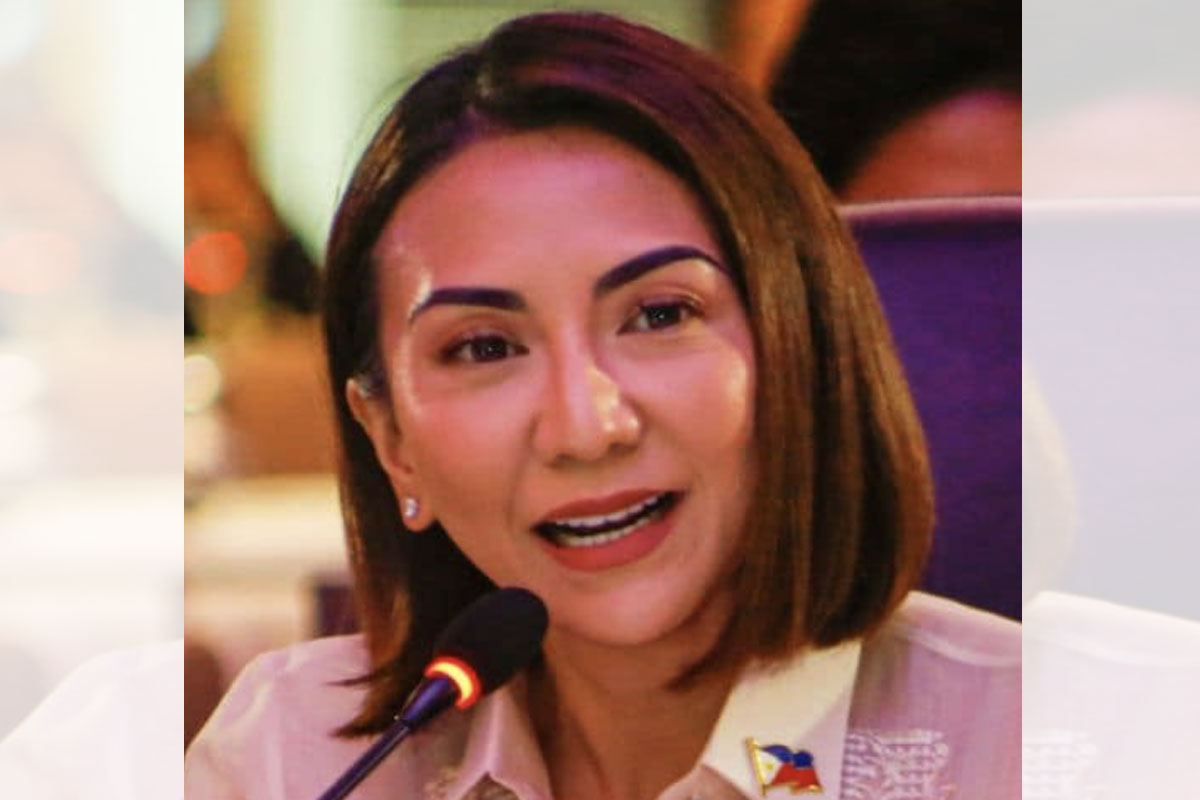 SHOW ALL
Calendar