Journalist sues lawyer Gadon
VETERAN journalist Raissa Robles filed criminal charges against controversial lawyer Larry Gadon before the Quezon City Prosecutor's Office for badmouthing her that went viral on social media recently.
In a complaint-affidavit, Robles, a correspondent for the South China Morning Post, sued Gadon for violations of Section 15 (a) of Republic Act No. 11313 (Safe Spaces Act), Section 4(c)4 of RA 10175 (Cybercrime Prevention Act of 2012), and Libel under Article 353 of the Revised Penal Code.
"I can say with some authority that the Filipino cuss words emphatically and harshly used by Mr. Gadon in his video are brutal, dehumanizing, misogynistic, and sexist…," Robles' affidavit stated
Gadon released a video berating Robles with "hateful, misogynistic rants. "
He was infuriated when Robles tweeted the tax conviction of presidential aspirant Ferdinand "Bongbong" Marcos Jr.
Incidentally, Marcos' tax evasion case was now being used as basis by petitioners seeking the disqualification of Marcos Jr. from the 2022 presidential elections.
The National Union of Journalists of the Philippines (NUJP) blasted Gadon, a known supporter of President Duterte, over his "beastly behavior."
"Gadon, like everyone else, is free to disagree with what journalists say or report but that is no license to act like a 14-year-old who has just discovered the shock value of saying bad words," the NUJP said in a statement.
For its part, Gabriela Women's Partylist slammed Gadon for his hateful tirade against Robles, that made rounds on social media.
AUTHOR PROFILE
Nation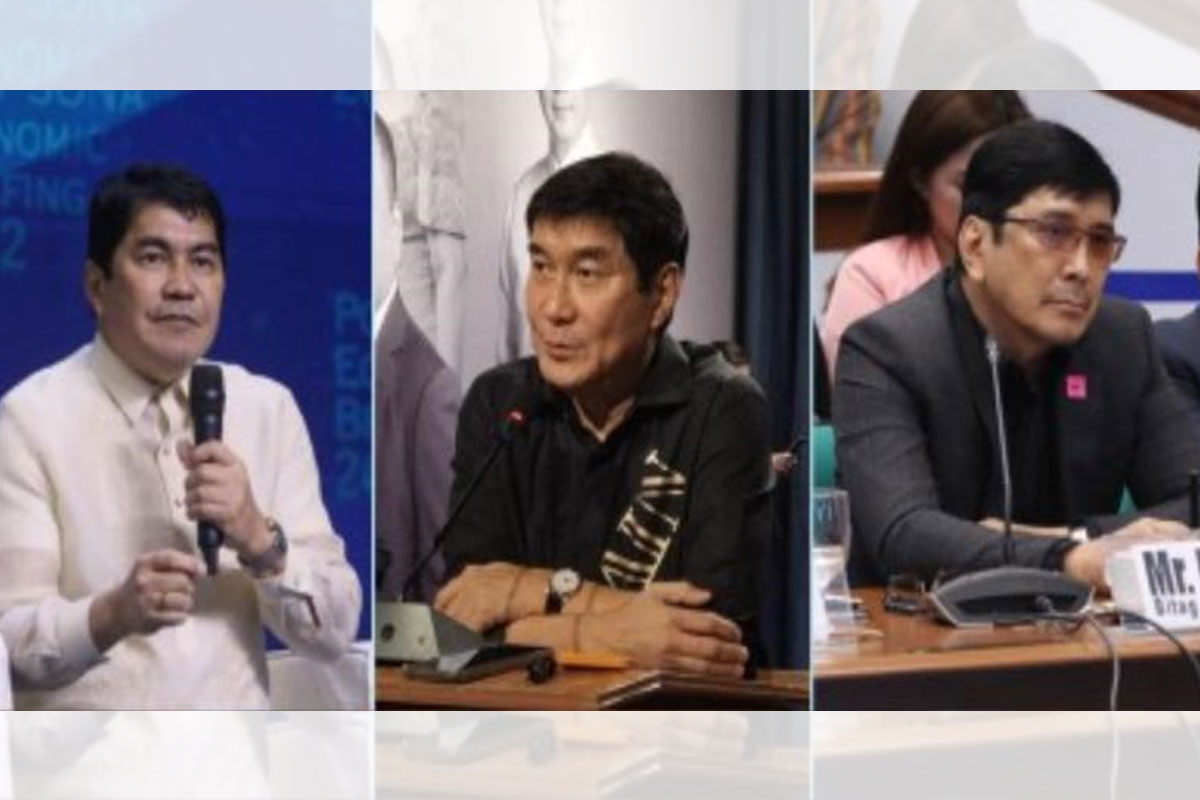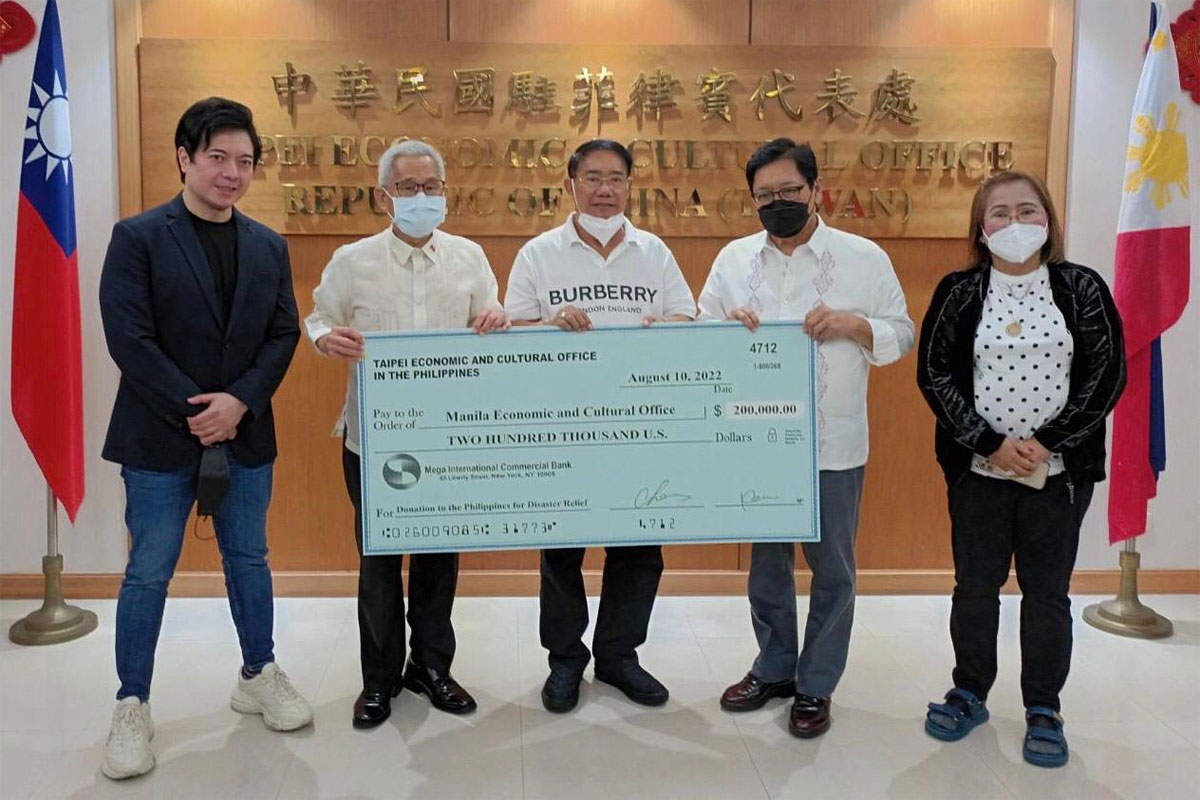 SHOW ALL
Calendar