Communist Party founder Joma Sison
Joma, 18 CPP execs tagged as terrorists
THE Anti-Terrorism Council (ATC) has designated 29 ranking officials and members of the Communist Party of the Philippines including its military arm New People's Army, and Islamic groups as terrorists under the Anti-Terrorism Act of 2020.
Their designation as terrorists are contained in ATC Resolution Nos. 16 and 17 dated February 24, 2021 and April 17, 2021, respectively, and was signed by National Security Adviser Hermogenes Esperon Jr., ATC vice chairperson.
In Resolution No. 17, the ATC identified 19 ranking officials and members of the CPP/NPA, including Jose Ma. Sison, who is the founder of the party.
Also tagged as terrorists were National Democratic Front (NDF) peace consultants Vicente Ladlad, Adelberto Silva, Rafael Baylosis, Wilma Tiamzon, and Benito Tiamzon.
According to the resolution, the ATC found probable cause, as defined in the anti-terrorism law, that the CPP leaders and consultants have violated Sections 6, 7, 8, 9, and 10 of the ATA, "for planning, preparing, facilitating, conspiring, and inciting the commission of terrorism and recruitment to and membership in a terrorist organization or a group organized for the purpose of engaging in terrorism."
On the other hand, Resolution No.16 tagged 10 Abu Sayyaf Group (ASG) leaders and members as terrorists. Esmael Abdulmalik, an Islamic State (IS) hardliner connected with the Dawlah Islamiyah (DI), was on the top of the list.
Nine other individuals affiliated with either the DI, ASG, or the Bangsamoro Islamic Freedom Fighters (BIFF) were also tagged as terrorists. They are Raden Abu, Esmael Abubakar, Muhiddin Animbang, Salahuddin Hassan, Radzmil Jannatul, Majan Sahidjuan, Faharudin Bonito Hadji Satar, Mudsrimar Sawadjaan, and Almujer Yadah.
Esperon on Wednesday disclosed during resumption of oral arguments into petitions challenging the constitutionality of the Anti-Terrorism Act of 2020 that the Anti-Terrorism Council will reveal names of individuals whom the government designated as terrorists.
"There is a resolution of the Anti-Terrorism Council but until we have published this in local papers we will not name them publicly," Esperon said while being interpellated by Associate Justice Rosmari Carandang.
A total of 37 petitions have been filed before the high court challenging the constitutionality, in whole or in part, of RA 11479.
President Rodrigo Duterte signed a stricter anti-terrorism bill, condemned by critics and rights groups as a weapon to target opponents and stifle free speech.
Duterte has defended the law, saying law-abiding citizens should not fear as it targets terrorists including communist insurgents.
AUTHOR PROFILE
Nation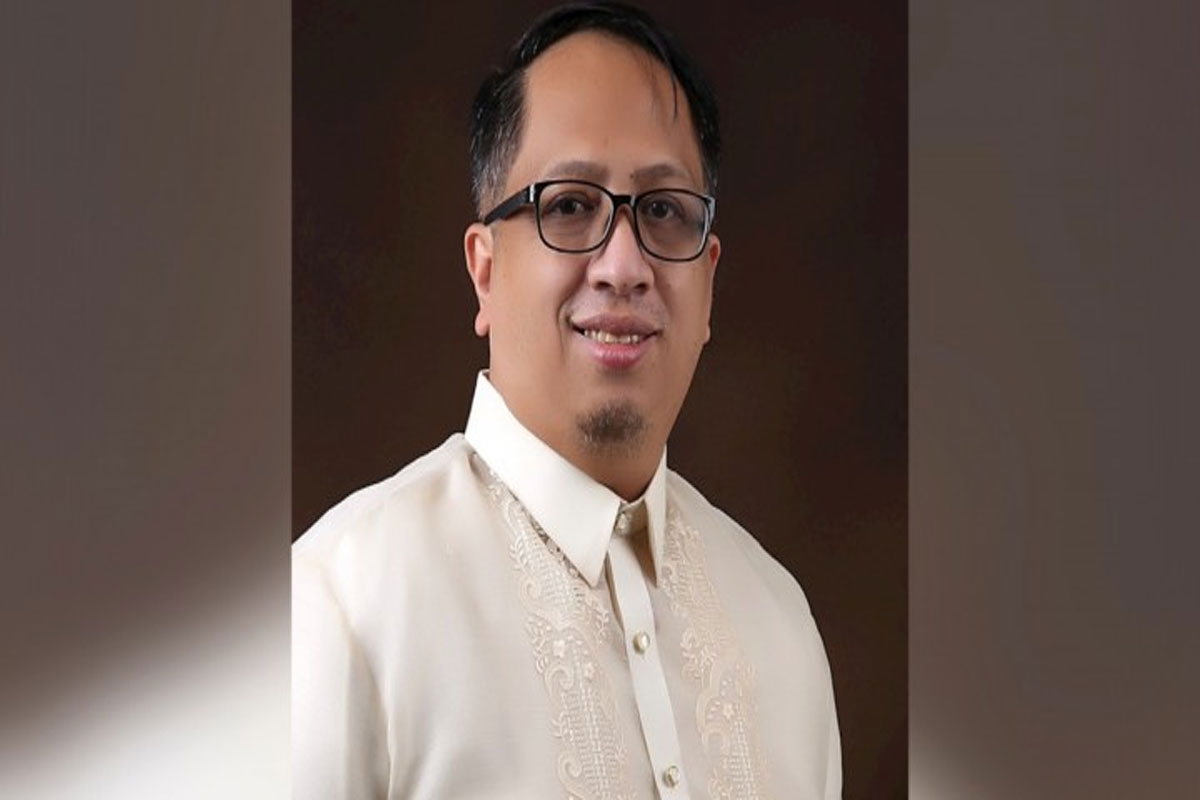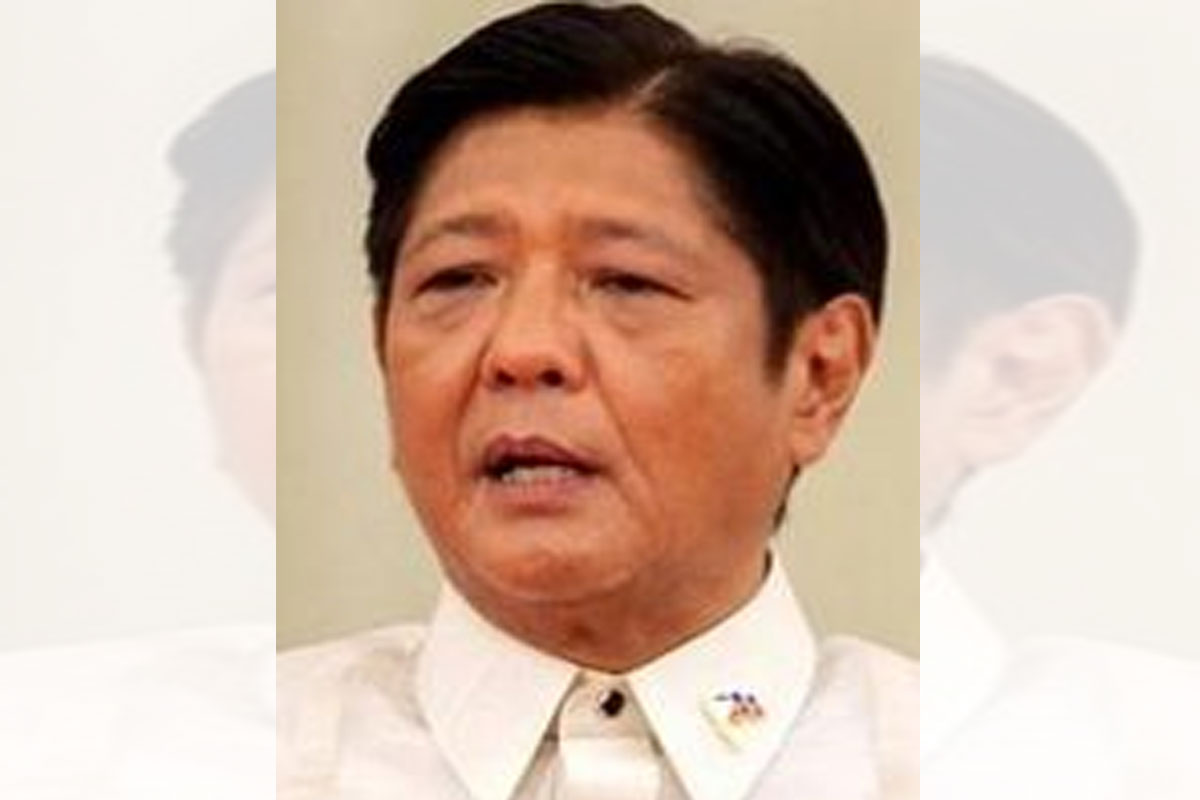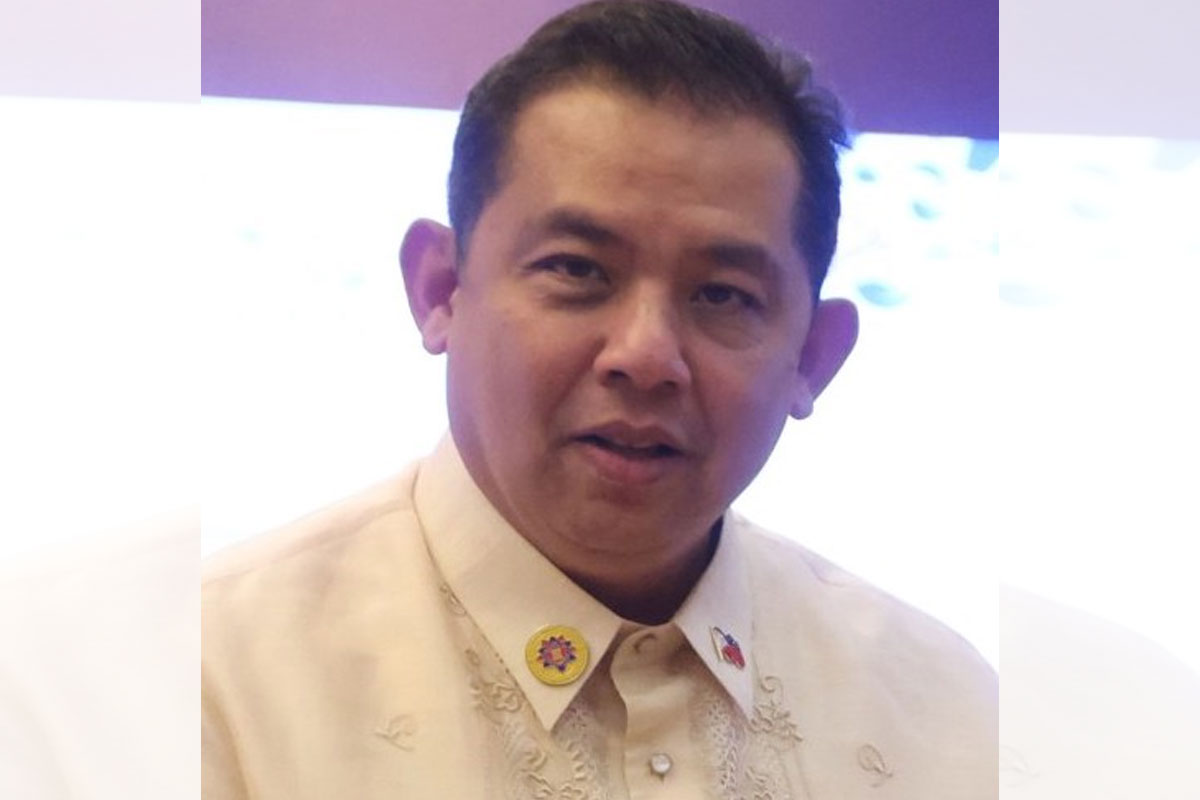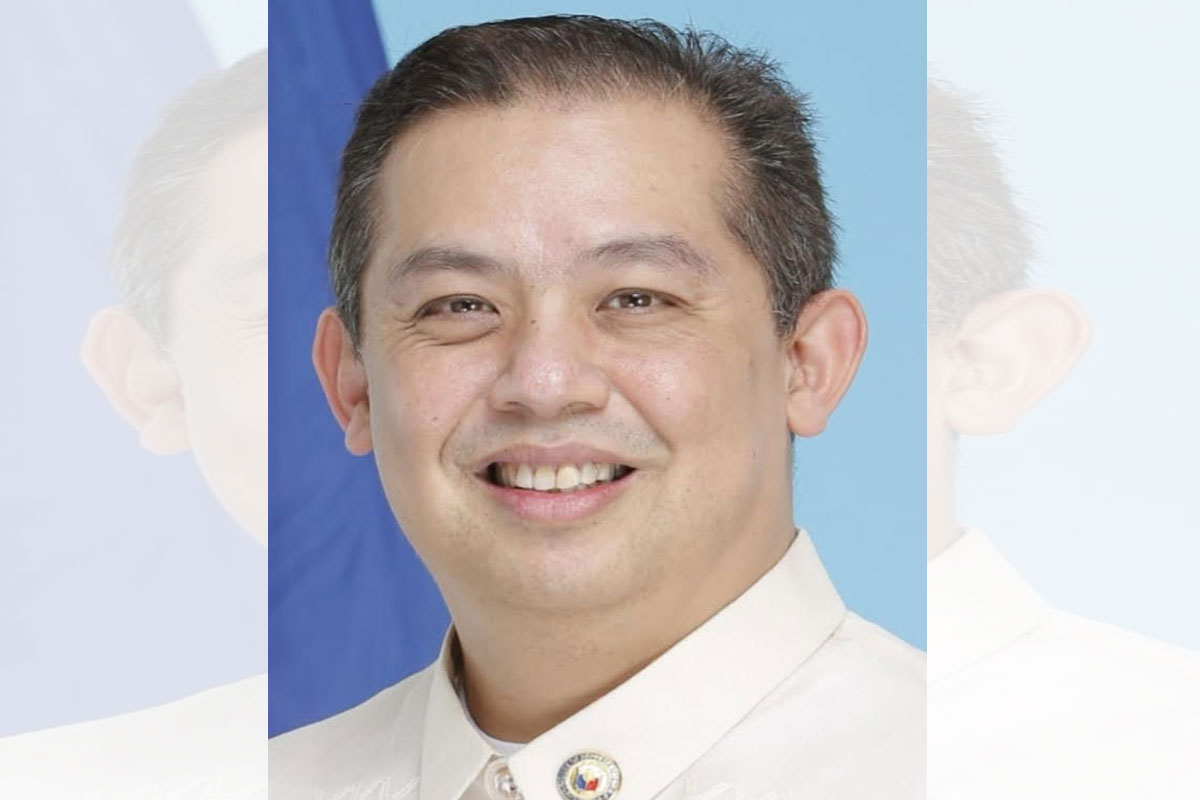 SHOW ALL
Calendar