Jinggoy wants PH farmers to regain preferential US market access
TAKING the cudgels for Filipino farmers, former Senator Jinggoy Estrada said he will aggressively push for the revival of US trade privileges on Philippine exports if given a chance for a Senate comeback.
Tariff concessions on agricultural exports to the US will benefit an estimated 10 million Filipino workers in the agriculture sector, he said.
Estrada vowed to coordinate with his counterparts in the US Congress to work for the renewal of the General System of Preferences (GSP) that provided tariff privileges on a long list of agricultural exports. Among the Philippines' top exports to the US include sugar cane or raw sugar, fruits and juices, vegetable oil, fish and seafood products, tobacco and many others.
Among developing countries included in the scheme, the Philippines is one the biggest beneficiaries in terms of the removal of tariffs on farm exports. Roughly 70 percent of agriculture products sold to the US were eligible for GSP and about 15.2 percent or $9.7 billion of the country's exports in 2019 went to the US.
The US GSP expired by the end of 2020 and has not been renewed since. Government data showed that the US is the top export destination for Philippine products the past few years mainly as a result of the tariff scheme.
To make matters worse for local farmers, Philippine exports to the US declined by 16.1% in 2020 compared to the $11.57 billion revenues in 2019 due to the COVID-19 pandemic.
"With President Joe Biden who vowed to reinvigorate the United States' role in international trade, I'm confident that the country's representations for the return of the trade privileges would be heard," Estrada said.
Apart from restoring trade privileges, the former senate president pro-tempore stressed the urgency of modernizing and mechanizing the agriculture sector.
He said government assistance to bolster the agriculture sector is essential since the ASEAN Economic Community has already remove all tariff walls in the region. In addition, the Philippines is likely to join the Regional Comprehensive Economic Partnership (RCEP) which is the biggest free trade agreement ever.
RCEP started last January 1, 2022 without the Philippines as a signatory since the Senate continues to deliberate on the accord's benefits to the country. Government should also focus on financing projects that will provide subsidies and aid to farms and agricultural enterprises.
AUTHOR PROFILE
Nation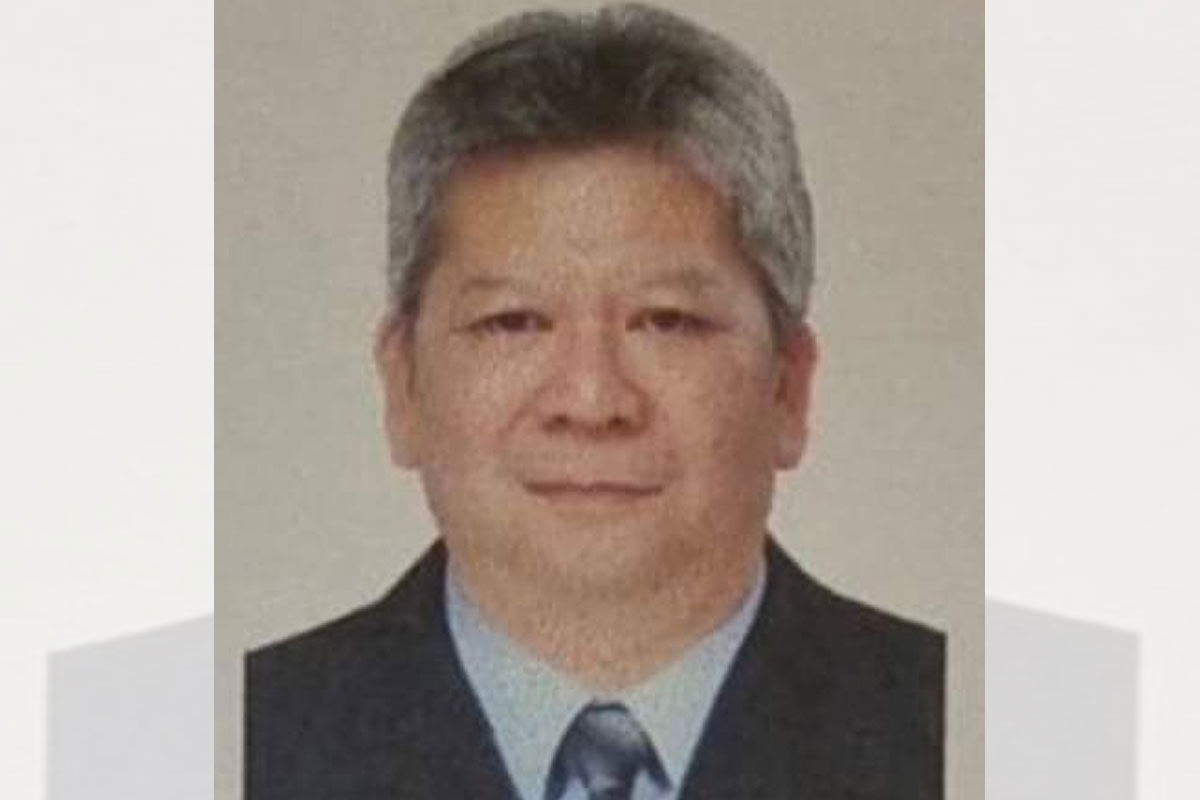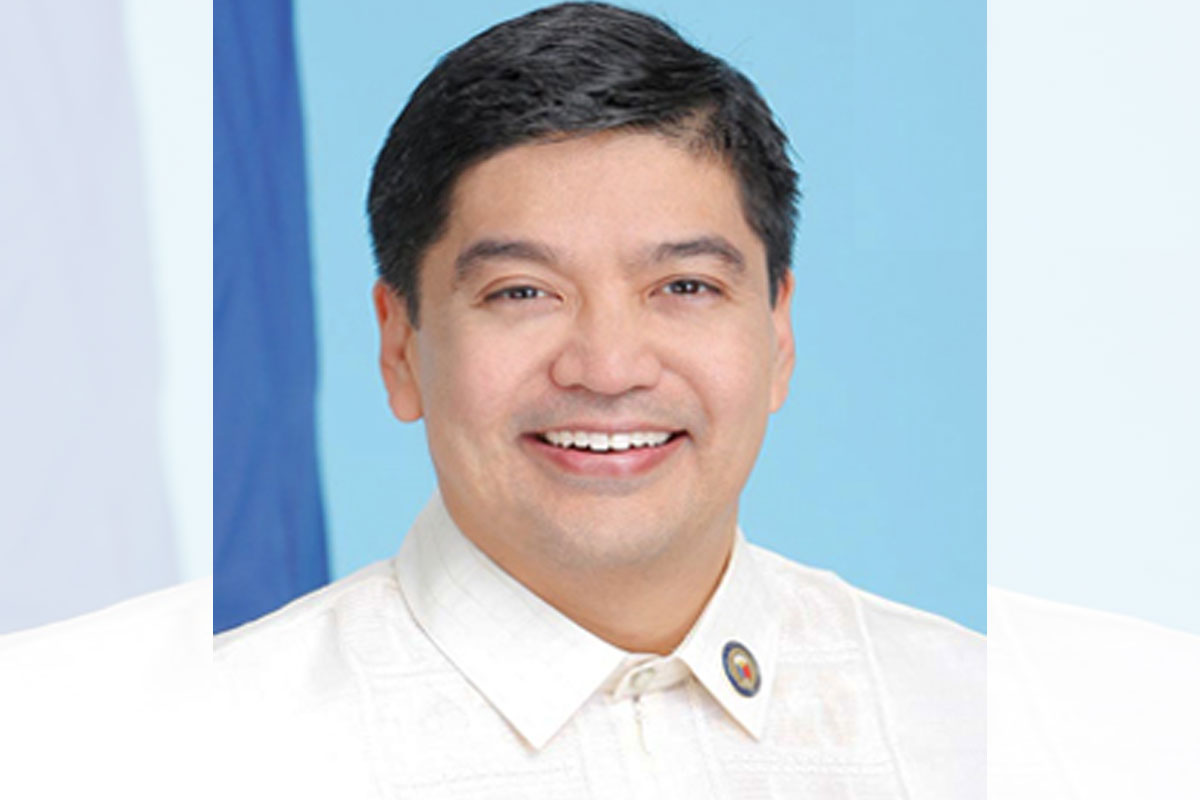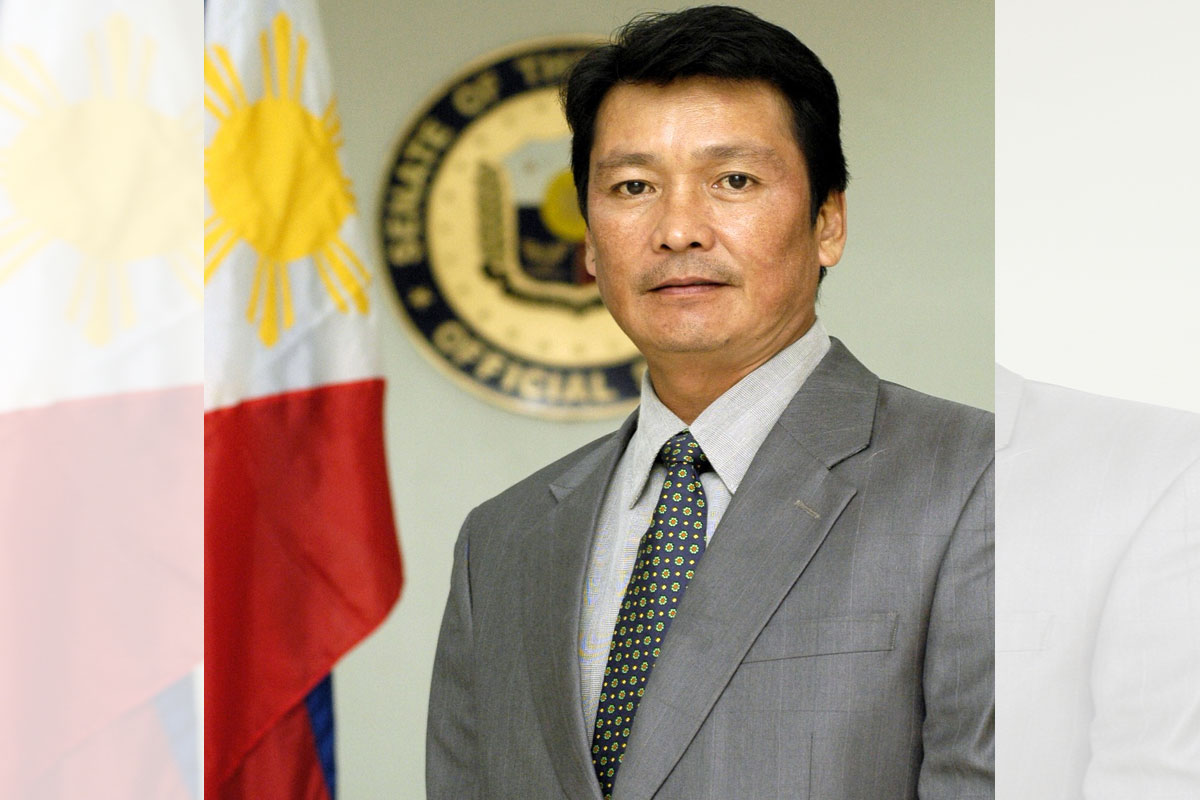 SHOW ALL
Calendar