Jealousy might have caused Kylie-Jake split
BEFORE the face-to-face presscon of Vivamax's "Ikaw Lang Ang Mahal" started, its PRs requested the press to refrain from asking about the 'hiwalayan issue' between Kylie Verzosa and Jake Cuenca.
But when cornered, Kylie simply replied "hindi po matatawag na failed ang relationship namin."
Assuming that Jake is her biggest love, Kylie can't easily relate to the title of her current movie "Ikaw Lang Ang Mahal." Had Vivamax offered the project to Jake, would the hunk actor accepted it?
By the way, there are insinuations that jealousy was the main reason for the break-up of Kylie and Jake's relationship which lasted for 3 years.
A movie all about love
MEANWHILE, in 'Ikaw Lang ang Mahal,' Andrei (Zanjoe Marudo), a filmmaker, takes a trip to Sagada, hoping to woo three national artists as a subject for his documentary.
He then meets Lira (Kylie Verzosa), a best-selling author, who happens to be the niece of one of the artists that Andrei is trying to get in touch with. The two become close as Andrei asks for Lira's help to meet the legendary artist. Andrei slowly falls for Lira and becomes more focused on being in love with her than achieving his plans for his documentary.
The movie stars two of today's A-list actors, Kylie Verzosa, known as the Vivamax Goddess, starred in chart-topping Vivamax Originals, My Husband, My Lover, The Housemaid, and Sisid. Her leading man, Zanjoe Marudo, recently starred in Bela Padilla's directorial debut, 366.
Joining the remarkable cast are seasoned actors, Joel Torre, Lara Morena and Ronnie Lazaro. Vivamax's sexy star, Cara Gonzales, who has been notable for her roles in Pornstar 2: Pangalawang Putok, Palitan, and The Wife, plays a very crucial role in the movie.
This film is by a multi-awarded director, Richard Somes. Prepare to fall in love and get your hearts broken, conquer all for love, and make a promise of forever to that one person, 'Ikaw Lang ang Mahal' streams on Vivamax starting May 20, 2022.
Subscribe to Vivamax for only P149 per month or P399 for three months. Visit web.vivamax.net or download the app and subscribe via Google Play Store, Huawei App Gallery and App Store.
Original movie soundtracks
Sa Panaginip Na Lang by Alamat:
On their second single for 2022, Pinoy pop group Alamat tweaks their sound and comes up with the pop rock-tinged ballad "Sa Panaginip Na Lang." This yearning ballad, wherein Alamat sings about choosing to live in a dream rather than to live in a reality without 'the one' is quite the dramatic change in music style for the ace all-male Pinoy pop sing-and-dance group. But it's a welcome change nonetheless for Tomas, Taneo, R-ji, Alas, Mo and Jao who seem to thrive in change whether it's internal or with regard to their music.
Iskandalo OST:
"Iskandalo" is the massive original series from Vivamax. For the first time, this series brings together the new batch of movie stars in the Vivamax stable. Said to be a 10-episode, crime suspense thriller that is directed by Roman Perez Jr., and will feature top sexy stars AJ Raval, Cindy Miranda, Ayanna Misola and more!
But the original soundtrack is also a highlight on its own. With the series featuring new tracks by awarded rap artist and actor Pio Balbuena in "Aning." And the relaxed and sexy R&B sounds of the Cean Jr. x DENY collaboration in "Still Miss You." Both moody tracks that's for sure to enhance this equally suspenseful new series.
366 OST:
The official soundtrack to the new Vivamax movie "366" features some heavyweight of the Pinoy pop music scene singing a certified 90's gem. The Rico Blanco-written song "You'll Be Safe Here" is in turns interpreted by veteran lead vocalist Kean Cipriano and hit singers Janine Teñoso and Adie. Kean's interpretation has that relaxed but confident air. While Janine's take equally is assured and is a highlight for its vocal performance. Newly minted hitmaker Adie in turn has an atmospheric quality that is almost poignant. Each take in turn will definitely affect the scenes of Bela Padilla's directorial movie debut in which she also stars with JC Santos and Zanjoe Marudo. By REMY UMEREZ
AUTHOR PROFILE
Opinion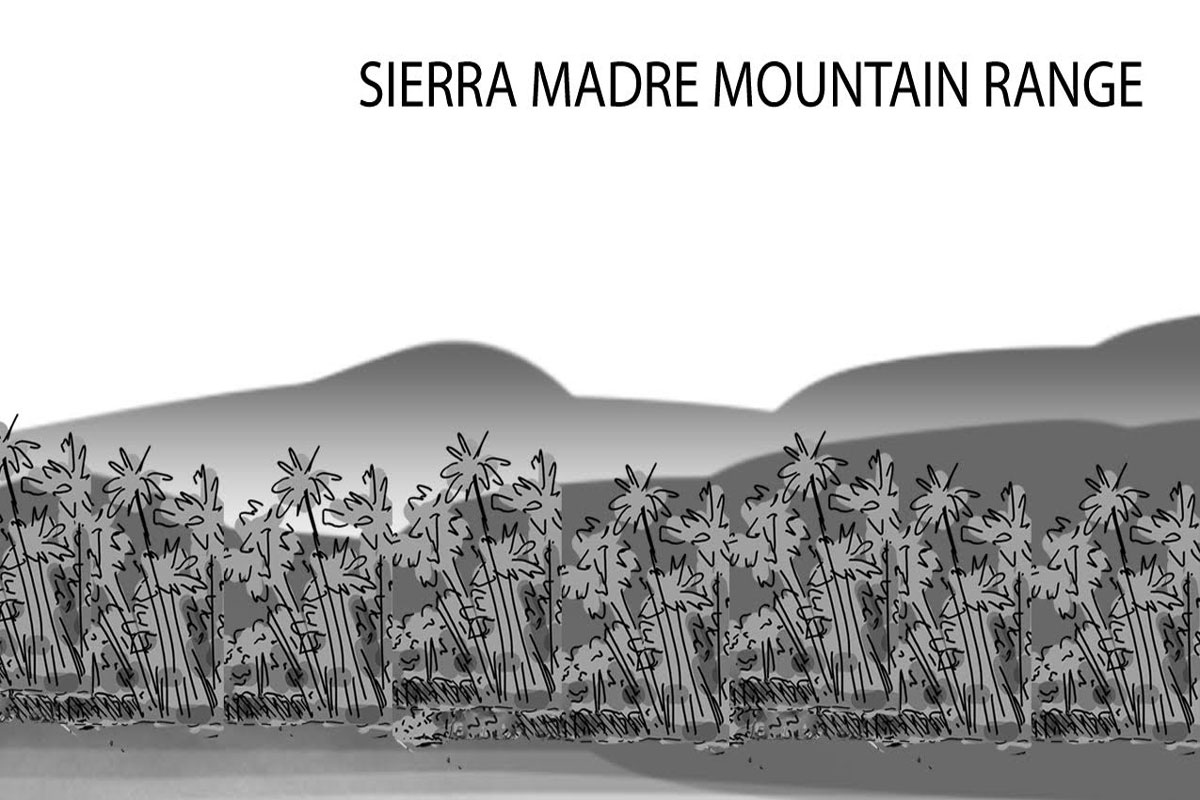 SHOW ALL
Calendar