Japanese Hotels Offering Cheaper Rates and Other Extras for Extraterrestrials
Paul Seaburn December 31, 2021
While members of the Raelian UFO religion keep pushing the United Nations and world leaders to build an embassy and space port to welcome extraterrestrials for their inevitable visits, a prefecture in Japan is boasting of hotels offering discounts to any guests who identify themselves as extraterrestrials, and an airport that is now "Asia's first horizontal spaceport" that will be launching satellites horizontally beginning in 2022. If you or ETs don't believe it, they've set up an Instagram account full of photos of aliens already taking advantages of the many amenities the hotels, the cities and the surrounding areas offer.
Which way to Japan?
"Welcome Aliens"
Before you scoff, there is more than a grain of truth in this massive promotion by the Oita Prefecture on the island of Kyushu at the southern tip of Japan. On December 16th, forty-five hotels in the prefecture are participating in the partially-tongue-in-cheek (do aliens have tongues?) campaign to promote tourism. The video ads are definitely entertaining – in one, a 'grey' alien in dire need of a restroom checks to make sure the picture on the door is a male alien before rushing in. The Instagram account has photos of ETs at a nearby waterfall, walking through a city, enjoying a meal and sitting in a hot tub. While these are obviously of the 'mascot' of the promotion, the deals being offered by the hotels are real, and they're celebrating a real event that has pushed Oita Prefecture into the space age.
"Oita Airport becomes Asia's first "horizontal spaceport"! Rocket launch in 2022!
Do you know "spaceport"? A spaceport is a port for people and artificial satellites to go to space. In 2020, Oita Airport signed a partnership with Virgin Orbit of the United States . It has become "horizontal spaceport" that launches rockets equipped with artificial satellites horizontally in the air instead of vertically. In 2022, we are aiming to launch the first artificial satellite from Oita Airport, and to launch 20 times in 10 years ."
Free parking!
The website for the tourism program, which also has some funny videos of alien tourists, announces a deal with Virgin Orbit, the part of Richard Branson's Virgin Group which provides launch services for small satellites, to use the Oita Airport as its launch site for Asia. Virgin Orbit will "horizontally launch" rockets loaded with small artificial satellites midair from large aircraft taking off from Oita Airport in 2022. The Oita Prefecture hopes the campaign will promote the Virgin Orbit deal, attract tourists and raise the spirits of locals hit hard by the coronavirus pandemic and torrential rain disasters.
Attention 'aliens'! Hotels in Japan's Oita Prefecture offering deals to …
HITA, Oita — Forty-five accommodation facilities in the southwest Japan prefecture of Oita are offering special…
Hey, Raelians – sounds like it's time to book a trip to Oita!
MU*
AUTHOR PROFILE
Mysterties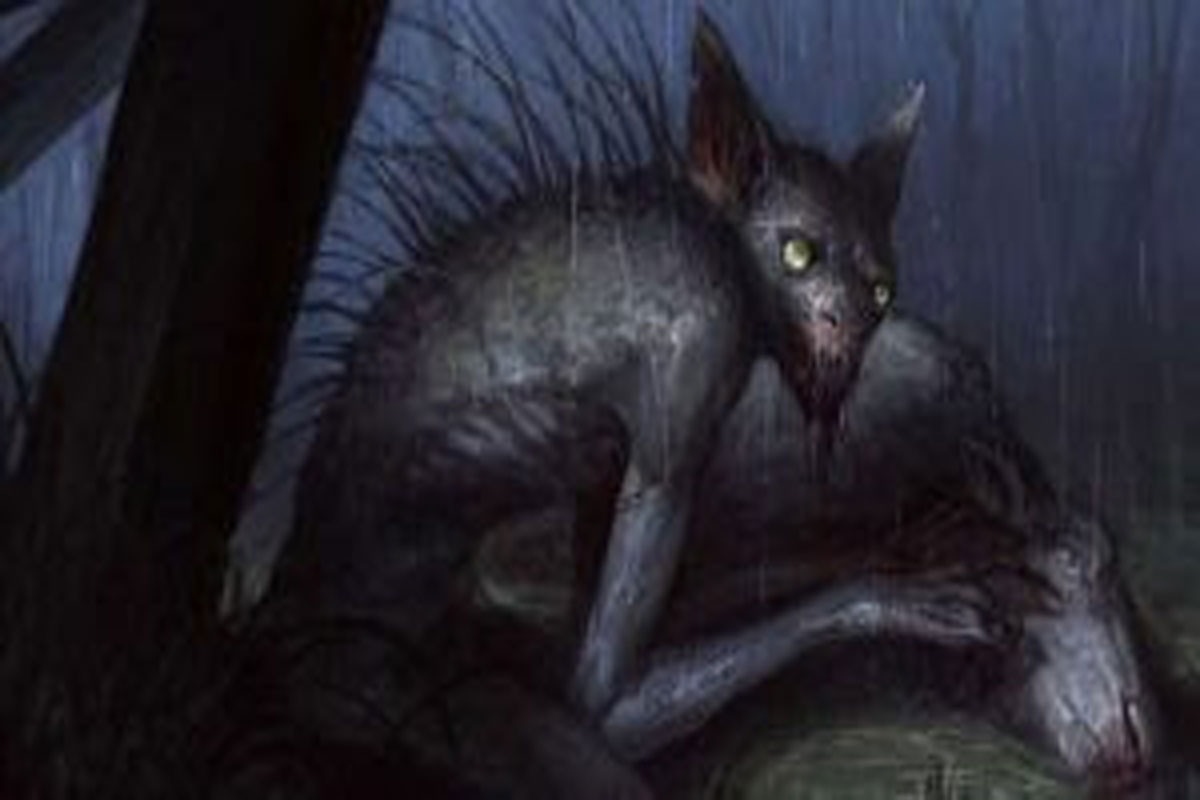 SHOW ALL
Calendar