Jabs for aviation workers pressed
AMIDST the impending reopening by government of our severely affected tourism industry and larger efforts to revive the entire economy, the Trade Union Congress of the Philippines (TUCP) has called on the Inter-Agency Task Force (IATF) for the Management of Emerging Infectious Diseases to provide priority vaccination to cabin crews, flight attendants, pilots and other aviation workers.
TUCP believes air crew are all frontline workers, similarly situated as seafarers and overseas Filipino workers due for deployment, who contribute enormously to keeping our economy afloat under a dangerous health environment, and should therefore be given firstline priority by government for mass vaccination against the threat of COVID-19 infection.
"Air transport is a frontline activity underpinning both human mobility and global trade," argued TUCP President Rep. Raymond C. Mendoza. "Air transport relies on aircrew, who travel across borders at all times,which may result in the need to present proof of COVID-19 vaccination as a condition for entry in some countries. For Philippine air transport to sustain various industries and to carry domestic and foreign tourists, our aircrew need to be vaccinated as soon as possible," explained Mendoza.
"Failure to vaccinate our aircrews will result in the application of stringent public health rules to aircrew, " stressed the TUCP President. " This is the similar problem that confronted our seafarers and OFWs before they were given A1 priority classification. Without prioritization for vaccination, the consequences will be hindered connectivity, many delays, operational complexity, and significant costs which will make our tourism and other industries uncompetitive," warned Mendoza.
In preparation for a total reopening of the tourism industry, the IATF issued on May 31, 2021 a resolution 118 allowing the travel of tourists of all ages from Metro Manila and four nearby provinces Bulacan, Cavite, Laguna, and Rizal to areas under modified general community quarantine until June 31, 2021.
"Flight attendants, cabin crew, pilots, ground personnel and other aviation workers who are working in confined and congested spaces are highly vulnerable to COVID-19 exposure and should be vaccinated first before serving the tourism sector or the global supply chain," said Mendoza.
"Government must prioritize the vaccination of our aviation workers who are frontline and key essential workers because they keep the air industry alive without which our entire economy,and not just tourism,cannot be revived. Our aircrews also successfully flew humanitarian missions repatriating stranded and distressed overseas Filipino workers," added Mendoza.
In monitoring made by TUCP affiliate, Associated Labor Unions (ALU), more than 5,000 Filipino aviation workers were permamnently laid off and thousands more were placed on floating-on-call status since the pandemic crisis hit the airline sector more than a year ago. Distressed airlines also turned to pay cuts and reduction of benefits instead of layoffs to preserve their workforce.
Philippine Airlines Employees Association (PALEA) is affiliated with TUCP. In the case of Cebu Pacific cabin crew union Juan Wing Association of the Philippines (JWAP), an affiliate of ALU, it is working closely with the management in dealing with the crisis.
"Despite these, aviation workers also now are performing a critical role in helping bring vaccines, medicines, and safely transport medical healthworkers to other parts of the country on a daily basis. Airlines are now our vaccine run, milk run, and recovery pathway for an economic take-off. And yet, our aircrews are always at risk of exposing themselves and their families to serious disease caused by the virus. There should no longer be any more "if's" or "but's". We must vaccinate them now," said ALU National Executive Vice President Gerard Seno.
AUTHOR PROFILE
Travel and Leisure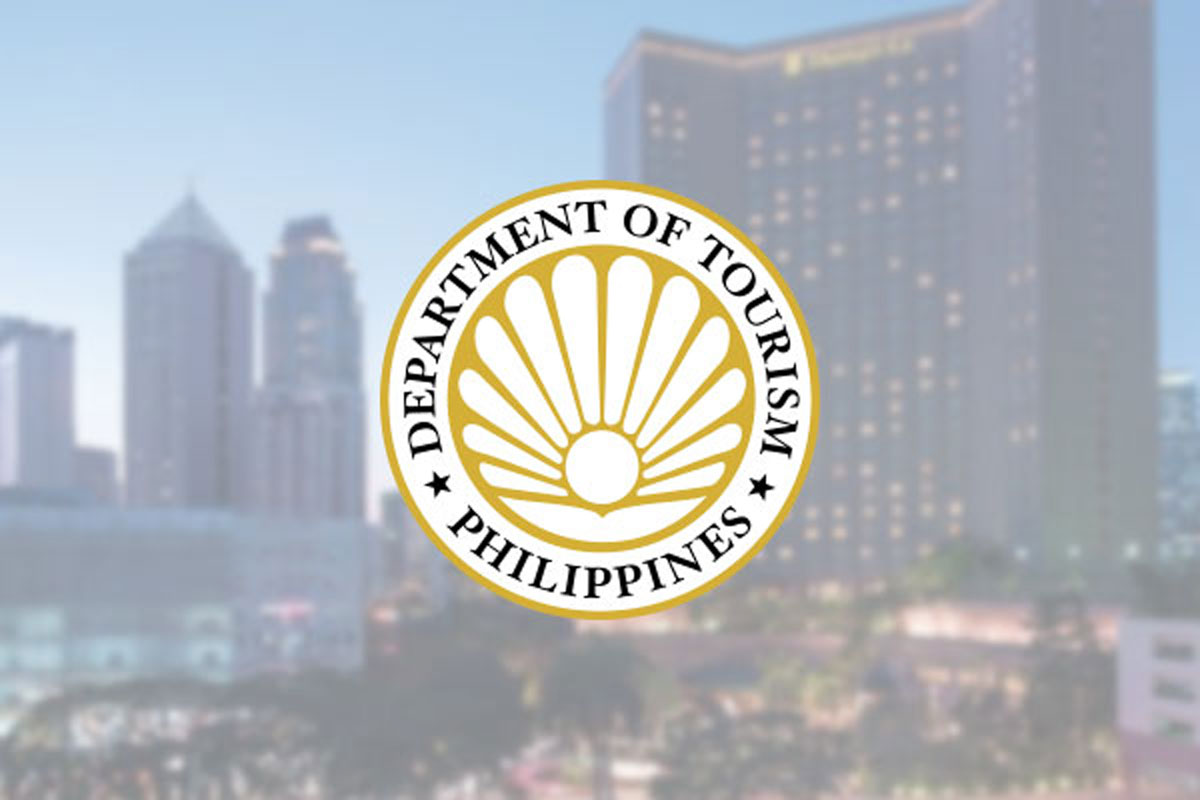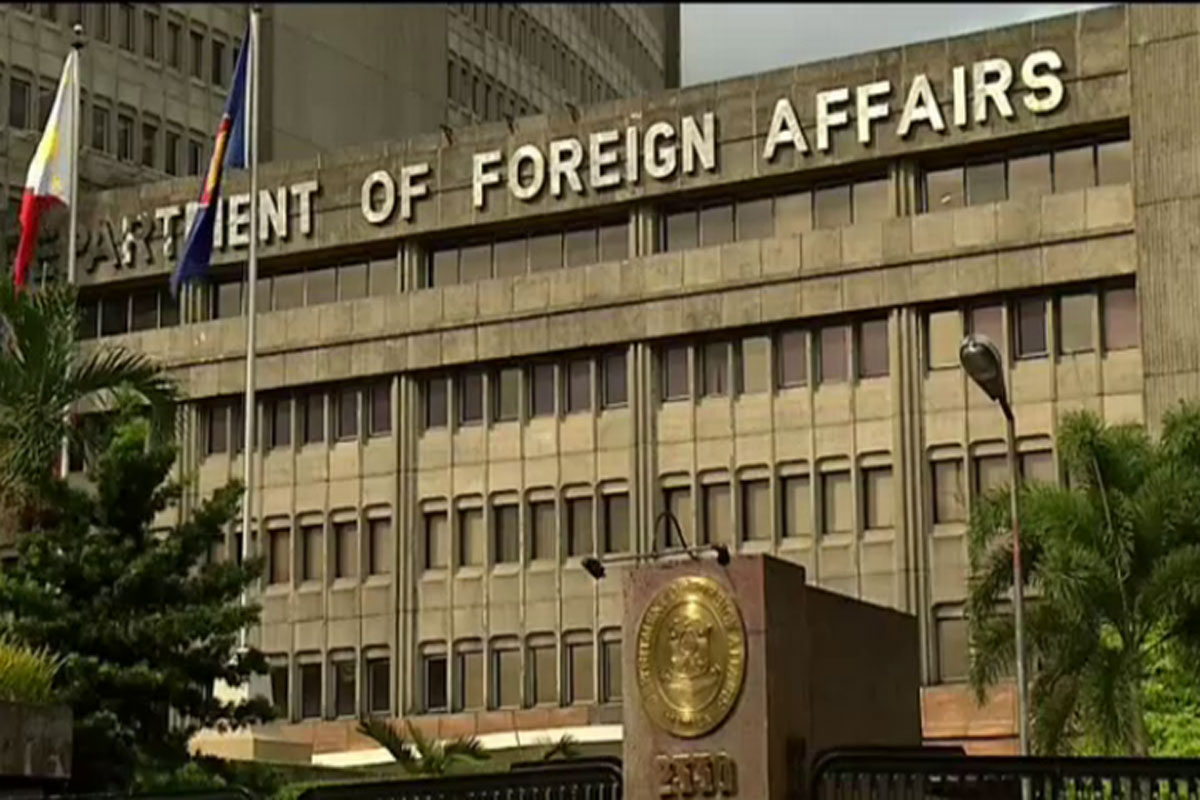 SHOW ALL
Calendar