It's San Juan
SAN Juan Predators are the 2021 PCAP San Miguel Corporation-Ayala Land Open Conference chess champions.
San Juan finished off arch-rival Iloilo Kisela Knights,19-2 and 11.5-9.5, in their keenly-watched two-game showdown to capture the title in the season-ending third conference.
It was a sweet victory for San Juan, which avenged a heart-breaking setback to Iloilo in the final of the PCAP-GM Wesley So chess tournament last August.
United States-based GM Oliver Barbosa stood at the helm of San Juan's victory by sweeping his four matches in the blitz and rapid events against former world youth campaigner Karl Victor Ochoa.
IM Ricardo De Guzman and Narquingel Reyes provided ample support by blasting their respecitve opponents in the fourth and seventh boards, respectively.
De Guzman swept NM Cesar Mariano in the senior board, while Reyes won over NM John Michael Silvederio, NM Fritz Bryan Porras and Mark Jossel Mariano in the lower boards.
Backing up Barbosa, De Guzman and Reyes are IM Rolando Nolte, WIM Jan Jodilyn Fronda, FM Narquingden Reyes and Narciso Gumila.
Nolte managed one win and one draw in four games against GM Rogelio Antonio, Jr. at the top board, while Fronda split the points with WIM Cherry Ann Mejia on the female board to keep Iloilo at bay.
Actually, San Juan dominated the first match against Iloilo capped by a rare 7-0 sweep in blitz matches.
The Predators also crushed the Kisela Knights, 12-2, in rapid with only Antonio preventing a shutout with a victory over Nolte.
Although the second encounter was a lot closer, San Juan again managed to eke out a 5.5-1.5 victory in blitz matches.
Iloilo tried to force an Armageddon playoffs by taking an 8-6 decision in rapid.
But the Kisela Knights fell one win short of extending the series with Ochoa, Mariano and Lloyd Lanciola yielding their matches.
San Juan advanced to the grand finals after clinching the Northern Division crown by beating the Caloocan Load Manna Knights, 14-7 and 16.5-4.5.
The Predators also won over PCAP All-Filipino champion Laguna Heroes, 16.5-4.5 and 11-10, in the semis; and Isabela Knight Raiders, 15.5-6.5 and 18-3, in the quarterfinals.
Prior to the playoffs, San Juan finished the Northern Division eliminations in second place behind the Pasig Pirates with a 21-2 win-loss record.
Iloilo, on the other hand, reached the finals for the second straight conference by defeating Penang Panthers-Malaysia, 9.5-11.5 and 14.5-6.5 (3-1 in Armageddon) in the Southern Conference final.
The Kisela Knights also defeated Lapu-Lapu Naki Warriors, 13.5-7.5 and 12-9, in the semis; and Toledo Trojans, 12-9 and 10.5-10.5 ( 3-0 in Armageddon).
In the battle for third place overall, Caloocan defeated Penang,14.5-6.5, in their one-game playoff.
AUTHOR PROFILE
Other Sports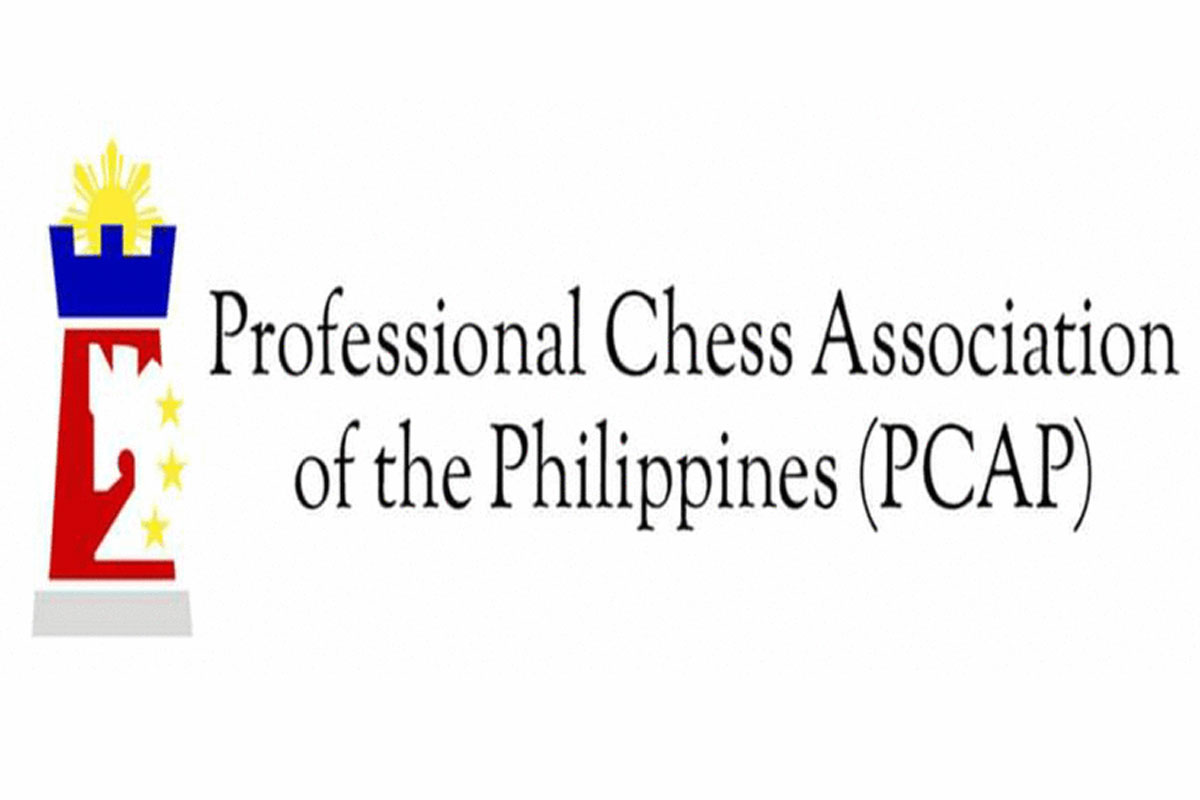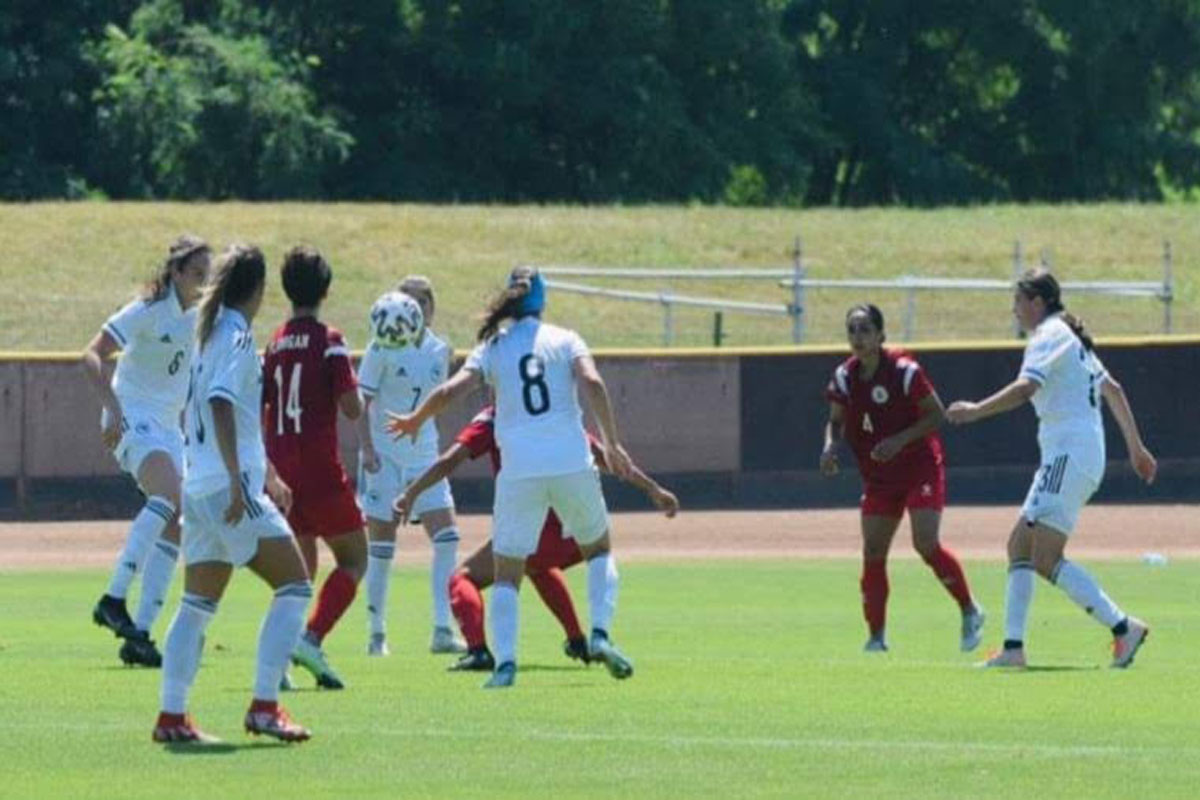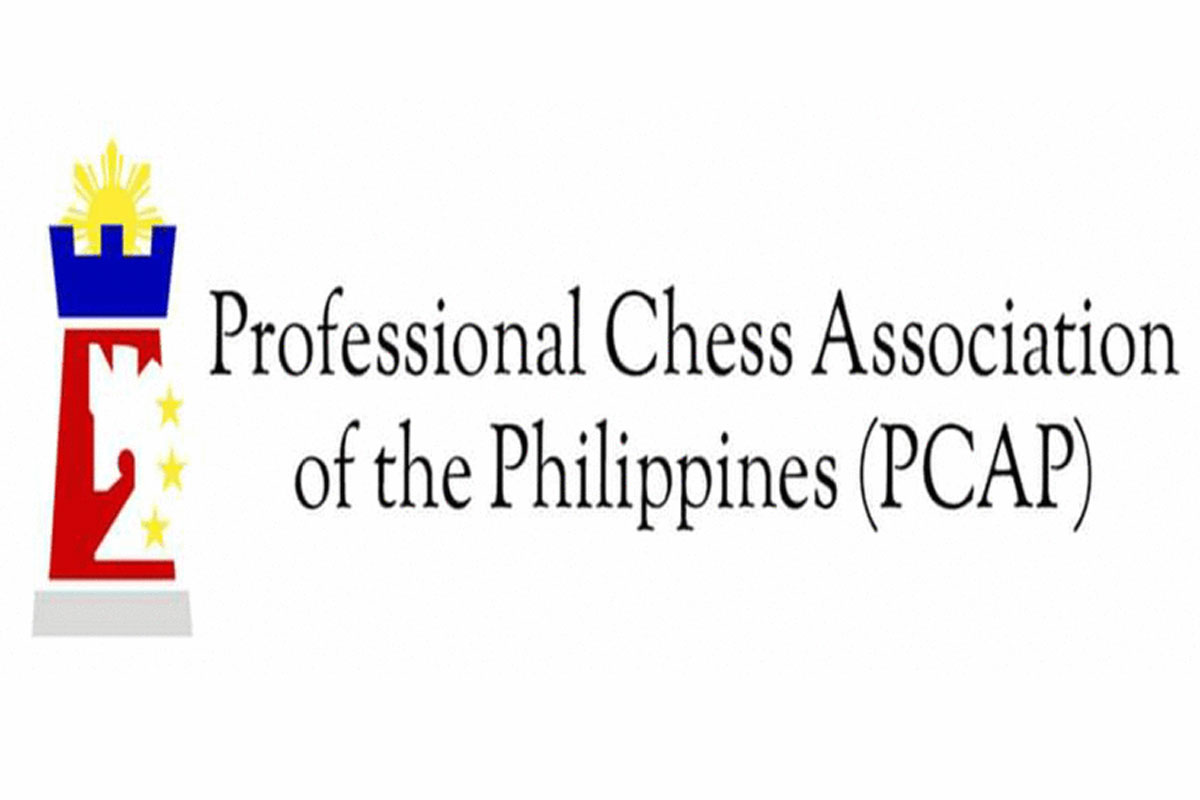 SHOW ALL
Calendar