It's now mandatory
WITH just a year before the end of the six-year Duterte presidency, the authorities are under heavy pressure to wipe out red tape in national and local government offices.
Under tough-talking President Rodrigo Duterte, who leaves Malacanang at 12 noon on June 30, 2022, streamlining of government processes is no longer optional but mandatory.
No less than the head of the Anti-Red Tape Authority (ARTA), Director-General Jeremiah Belgica, made the announcement, drawing cheers from the transacting public.
"Malaking bagay na ang Pangulo mismo amg nagsabi na pasimplehin ang mga proseso dahil ang streamlining ngayon ay hindi na optional, kundi kailangan siyang gawin," he said.
To effectively comply with the Chief Executive's order, government offices and agencies must coordinate with each other.
It is no wonder, therefore, that ARTA will soon resume its "surprise inspections" of national government agencies (NGAs) and local government units (LGUs).
ARTA inspection teams will assess the processes of offices, agencies and bureaus that they visit, giving them recommendations on how to strengthen their streamlining efforts.
The inspections will also enable ARTA to catch public servants who violate Republic Act 11302 or the "Ease of Doing Business and Efficient Government Service Delivery Act of 2018."
Note that ARTA has filed cases against four Register of Deeds officials who were found implementing cut-off schemes and other ease of doing business violations during "surprise inspections."
Resumption of ARTA's "surprise inspections" in NGAs and LGUs across the country is most welcome as the end of President Duterte's six-year administration approaches.
AUTHOR PROFILE
Opinion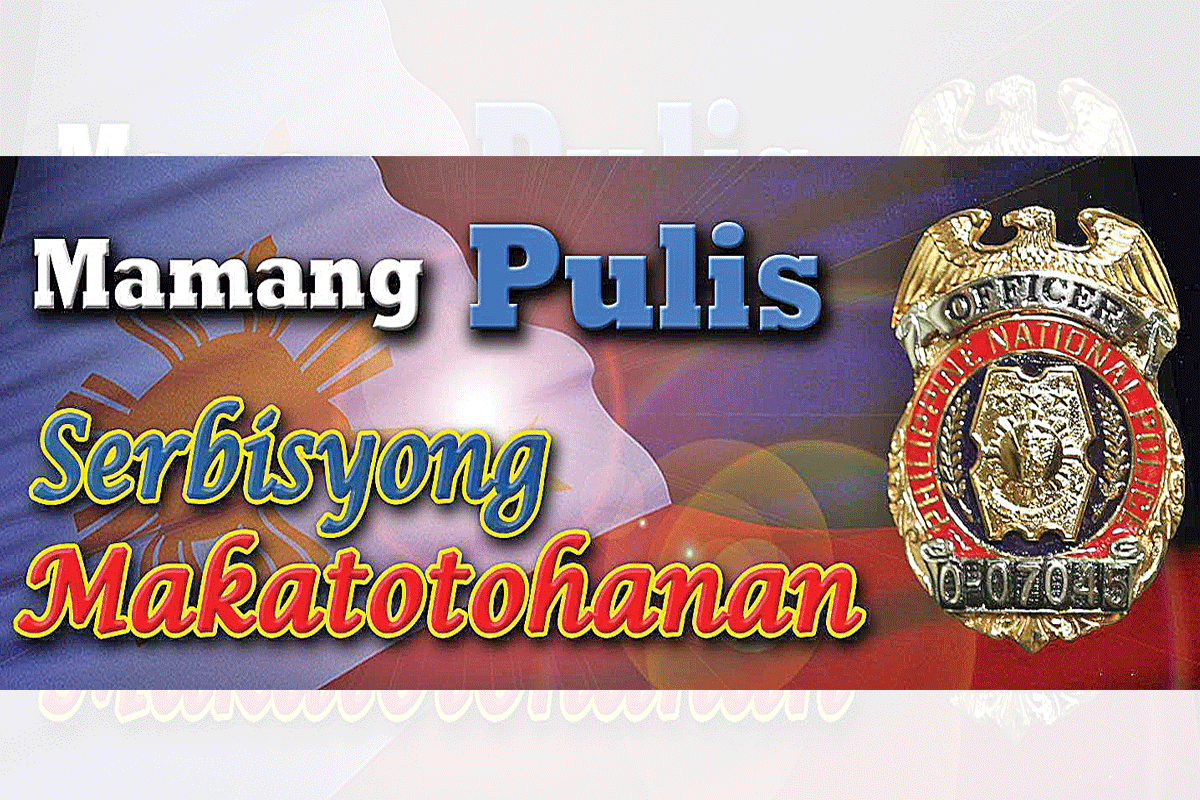 SHOW ALL
Calendar