It's more than winning for ASPIRE
THE most dominant mindset in sports is that winning is not everything, it's the only thing.
Kids at a young age find themselves focused more on winning than anything else and it is the same with coaches.
But for me, I share the ideas of the young coaches I had a chance to talk to recently, both from the Aspire Football Academy based in UP-Diliman where all the coaches of said academy are from.
But even before going into the details of my subject matter, just a little rewind, more than 20 years ago, I had a chance to do a feature on two female sports climbers, national champion Lissa Lesaca and her friend Marie Calica, sister to one-time national triathlon champion Rina Calica.
The two were scounging around for funding for their travel to the Asian X Games in Malaysia, and to help them, I did a feature article on them, and had them as guests in a PSA Forum session.
It helped I guess because they were able to leave after all.
From out of the blue, Lissa, who was in the national team from 1998 to 2009 but is now a mother of three and a professor of human kinetics in UP, got in touch with me recently and asked if I could do a story on the Aspire Football Academy where her two sons were training and playing, which simply means both she and I were getting older as I am alreading interviewing second generation athletes.
Fast forward, she arranged a video chat with coaches Vince Aguilar, who handles the U-11 team and U-9 mentor Steve Rivera, together with her and team coordinator Ikee Aquino.
And all were consistent about the way they teach young footballers, it is not about winning at all but rather reaching the full potentials both as a player and a person.
Values like discipline, giving it all in any game, playing at one's best, respecting the opponents, accepting defeat, sportsmanship, all while playing as a family, these are taught consistently to the players, in and out of the playing field.
When out of the field, the parents become the kids' coaches, not the technical side of the game but in sustaining what the football coaches teach.
And mind you, the parents have to follow rules too when they are present.
What I was seeing was my own training module based on developing both the skills and the attitude of an individual. I was resonating with them.
..Of course this is easier said than done, in the Academy, they have around 500 young athletes, 85 of which are at the elite level already, and what helps is the fact that the parents have embraced the system and this sustains the players' development.
Lissa herself confirmed this saying it was a heartfelt experience seeing the players, falling down, getting hurt at times, but still getting back to the game, she and her husband chaperoned their son who played at the Bangkok Supercup recently.
Our players competed against their peers from football countries like Thailand, Malaysia, Laos, Singapore, and even Malaysia with both our U-9 and U-11 teams finishing in the middle with similar 4-9 win-loss records, and when you are expecting nothing, this being the first time for most of the players to compete at this level, I agree it is impressive.
But then what the coaches like is seeing their wards applying in real life what they have been taught, one instance was an Aspire player who accidentally stepped on the arm of a fallen opponent, but instead of taking advantage of the situation to score, reached out instead to the opposing player.
And this to me is the best proof that you are successful in instilling new mindsets in your students.
There are three stages of learning, awareness, knowledge, and wisdom.
The highest level is wisdom and one reaches this by applying what he has learned.
Just knowing something without using the knowledge means nothing, and I am certainly happy to know that in Aspire, this is the way kids are taught.
LOOSE CHANGE: Looking at the results so far of the football World Cup, it seems other countries are catching up with the traditional world powers in the game… I wonder if my luck holds, I told a balikbayan classmate from UP that they will win Game 1, lose Game 2, then win the UAAP crown against Ateneo in Game 3… as you read this, I will still be in Mt. Banahaw , in Sta. Lucia specifically for my annual gift giving to indigent kids there, my first face to face since the pandemic, 18th year already. By Lito Cinco
For comments and suggestions, email to lito_cinco@yahoo.com
AUTHOR PROFILE
Opinion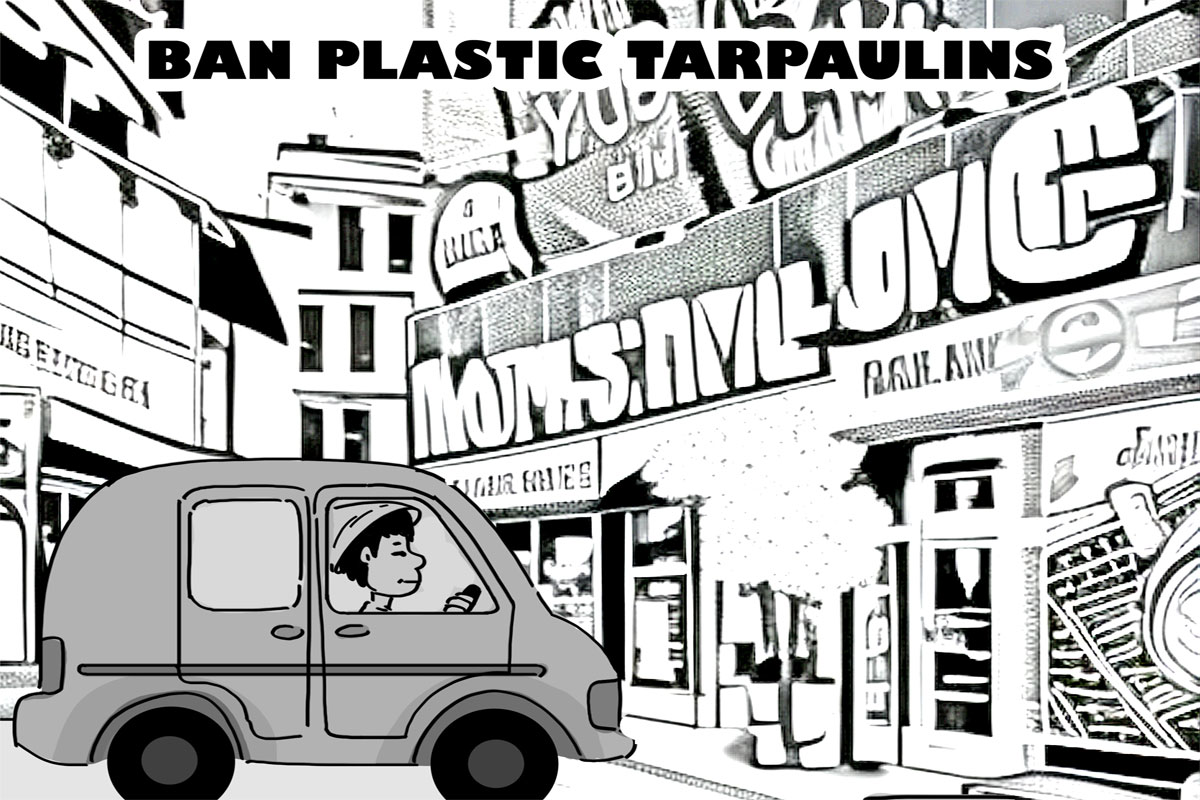 SHOW ALL
Calendar