It's go, go, go!
THE so-called summer spectacle called "election" goes into high gear tomorrow, March 25, when the 45-day official campaign period for those seeking local positions starts.
Those running for national positions – President, Vice President, Senator and party-list group – hit the hustings last February 8, which is 90 days before the May 9 balloting.
Records show that 47,853 national and local candidates are disputing more than 18,000 positions in the upcoming elections, which are held every three years in the Philippines.
The Commission on Elections (Comelec), now chaired by Saidamen Pangarungan, declares the winners for all positions, except for President and Vice President.
Congress will declare the winning presidential and vice presidential candidates.
The President, Vice President and senators are elected for a six-year term, while congressmen, governors, mayors and other local officials are elected for a three-year term.
As in past elections in the country, with the start of the 45-day official campaign period for local bets, which ends on May 7, we expect more heated poll discussions.
This is expected because many local politicians are actually close relatives, friends, neighbors, classmates, and former political allies, who parted ways due to various reasons.
In the view of many, concerned government authorities, notably poll, police and military officials, are capable of ensuring the holding of clean, honest, and peaceful elections.
However, everybody must join the nationwide campaign to rid the Philippines, an Asian nation of election-crazy people, of vote-buyers, vote sellers and other poll cheats.
AUTHOR PROFILE
Opinion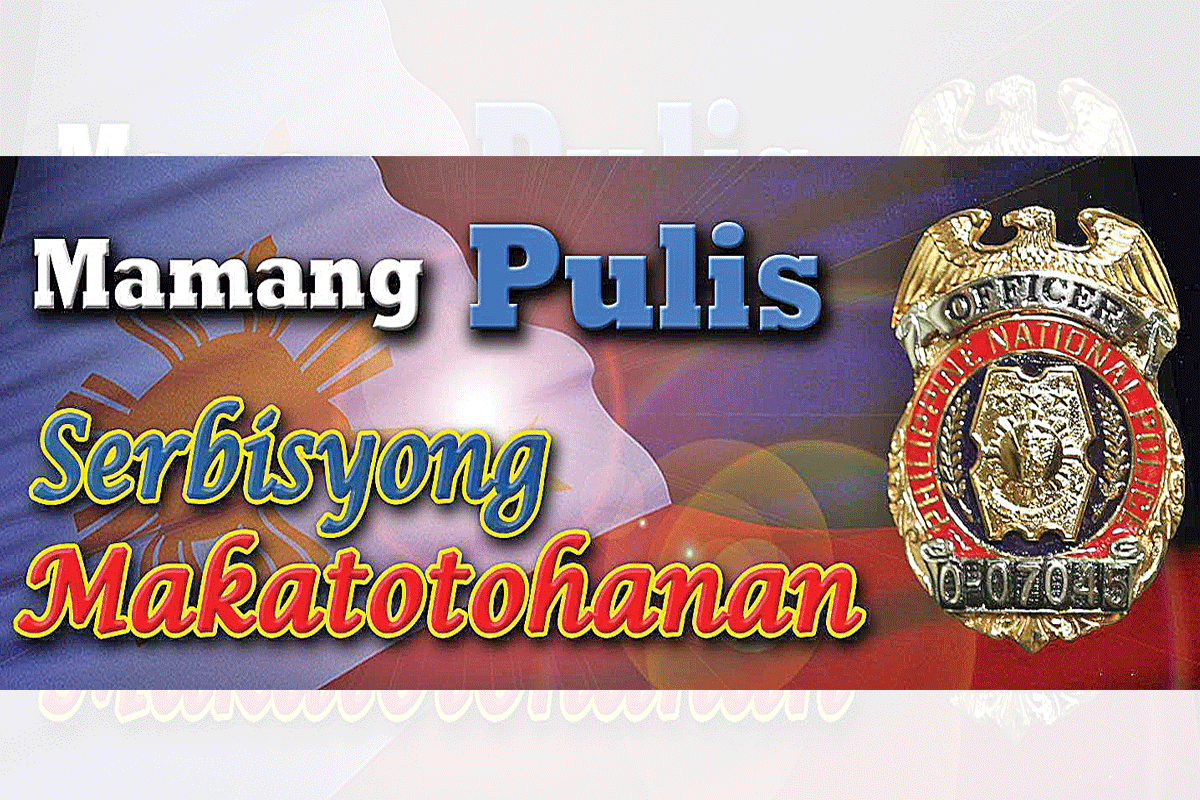 SHOW ALL
Calendar