Isko woos silent majority
DESPITE rivals touting large turnouts for their grand rallies, Aksyon Demokratiko standard bearer Isko Moreno Domagoso is not panicking as he pointed to the "lean and mean" rallies that he conducted the past weeks where tens of thousands of "real supporters" gathered to show their full support for the young and charismatic presidential candidate.
Be it a few thousands or tens of thousands, Moreno takes pride that the turnout in his rallies comprised the "silent majority," which he believes will ultimately be the game-changer in his quest for the presidency.
"Don't panic, it's organic!" Moreno would always say when asked of the crowd turnout in his rallies – which were always huge in the first place – referring to the natural warmth and sincere support the people exude wherever he went.
The Manila city mayor's confidence is further bolstered by the tens of thousands of screaming and adoring supporters who warmly welcome him with open arms as they jostle for position during motorcades and town hall meetings, all trying to shake or just touch the hands of the former basurero who became councilor, vice mayor, mayor and now a presidential candidate.
Moreno said his preferred mode of "retail" style of campaigning in town halls and out-of-the-way places may be tedious, but it fosters intimacy and unity more than the large but staged rallies like what other candidates are doing.
Moreno's views were echoed by Team Isko chief campaign strategist Lito Banayo who pointed out that the ground reception for Moreno is far different from what poll surveys say, and quite different from what his rivals might imply through their "very large rallies."
"I think many of you have covered our field sorties. And you've seen the warmth. These are organic. We do not bring people to our rallies. In fact, we do not have big rallies, for that matter because we don't consider that to be cost-effective. I mean, it costs a lot of money but the correlation between voting and presence in campaign rallies where you have bigtime entertainers does not correlate on a one-on-one basis," Banayo told reporters in Angono, Rizal.
AUTHOR PROFILE
Metro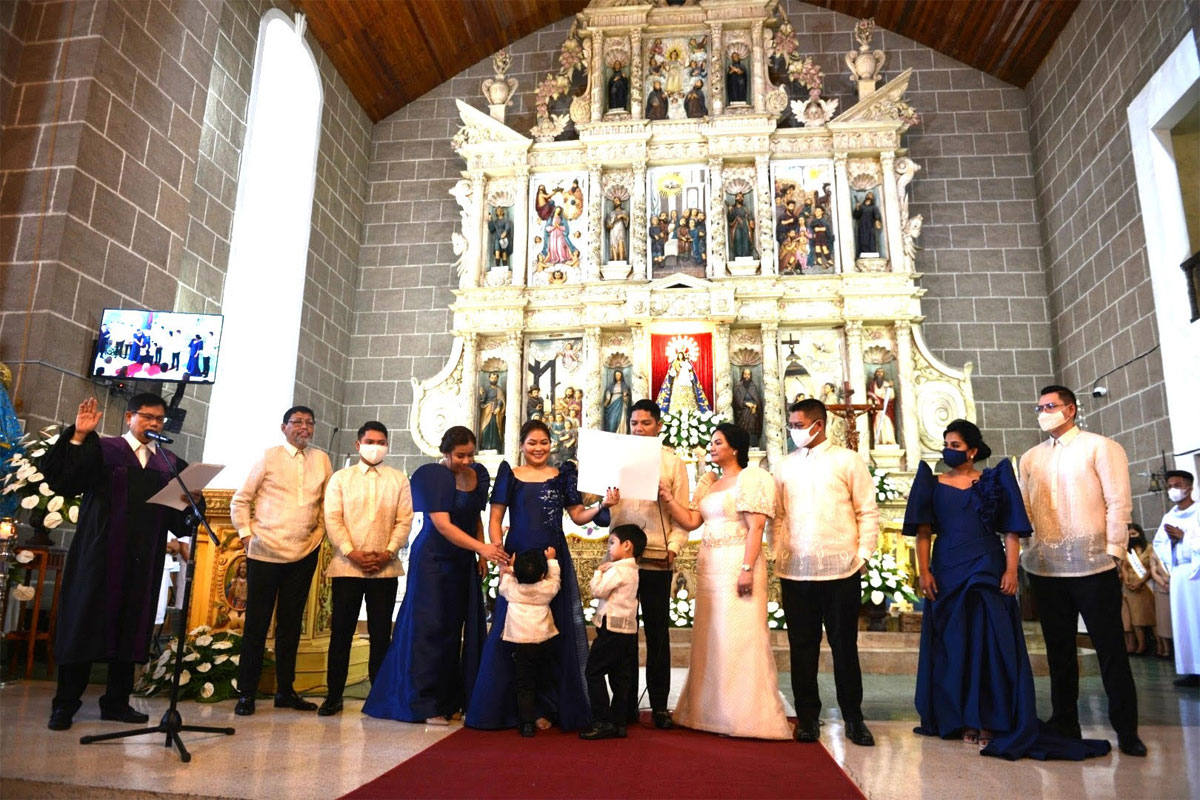 SHOW ALL
Calendar