Manila Mayor Isko Moreno vows to turn the Philippines into a digital country when he becomes the president. Photo by Jerry S. Tan
Isko vows to build nat'l fiber optic infra
IF elected president, Manila Mayor Isko Moreno Domagoso on Wednesday said his administration will build a national fiber optic backbone to boost the country's communication capability especially during times of natural calamities.
"I have said about a few months ago that we will build our communication backbone, from the tip in the north and south, all the way, Luzon Visayas, Mindanao, via fiber optic," Moreno said during the Ikaw Na Ba: The Presidential interviews on DZBB.
The 47-year-old presidential aspirant said having a national fiber backbone will connect our islands and provide stable and reliable interconnectivity that is crucial accelerating human and economic growth, and enabling the Philippines to catch up with the modern world, not to mention its importance during times of calamities.
The subject was first broached by Moreno in November last year during a dialogue with hundreds of youths and students in Binangonan, Rizal.
Moreno pointed out that if the government allocates even just 10 to 15% of the annual budget given the past years to the Department of Public Works and Highways for roads and bridges, the amount needed to build the needed fiber optic backbone would only be P45 billion, which is just 1% of the national budget.
"After all, the information highway is itself a very important part of infrastructure development where the Philippines is a laggard compared to many countries," he said.
"We can deliver this within the first 2 years of a new administration, if our people will decide on May 9 na iba naman, innovative naman ang leadership," Moreno said.
Unfortunately, the private sector proposal, Moreno said, has been repeatedly rejected due to the Department of Information and Computer Technology's low absorptive capacity. "The bulk of its budget reverted to treasury year in and year out due to lack of vision for digital transformation," explained Moreno.
Besides building a national fiber backbone, Moreno also plans to acquire satellite Internet access provided by Elon Musk's Starlink. The internet satellite service which provides high-speed broadband internet is now being availed by 24 countries in the world.
"I hope someday that Elon Musk will be successful in deploying the low orbiter internet. So far nagiging matagumpay yung low orbit satellite internet connectivity na ginagawa ni Elon Musk sa US and I hope someday our country can acquire such facility," Moreno said over radio station DZBB.
"So that is for purposes of communication. We have copper (wires) through PLDT, we have airwave through Wi-Fi, we have physical backbone of communication, what we call internet highway that we are going to build and plan for a few billions for that matter and we have low orbiter satellite for our internet connectivity for connection and communication, lalo na pagdating ng aberya," said Moreno.
Besides communications, Moreno said having a national fiber backbone is also crucial in many aspects of government services like education, and ease of doing business among others. It is also an integral part of the fight against corruption and efficient tax collection.
Moreno said adopting a system of online transactions in government will reduce human discretion which is the root of corruption.
"We have adopted that (online transaction) in the city of Manila, and this is scalable. Customs and other income-generating agencies of government, we have to adopt existing technology. All we have to do is to put direction, right perspective, right mindset of a leader towards a better system for the people, and for us to collect properly so that we will not resort to raising taxes. Maging episyente na lang tayong kumolekta at maging masinop at mainam sa paggastos," said Moreno.
The building of a fiber optic backbone is included in Moreno's 10-Point Bilis Kilos Economic Agenda which he unveiled last Monday together with fellow Aksyon Demokratiko bets Dr. Willie Ong for vice president, senatorial slate educator and registered nurse Dr. Carl Balita, Marawi civic leader Samira Gutoc, and former Quezon City councilor Jopet Sison.
Under the Bilis Kilos Infrastructure Agenda, Moreno also plans to boost the country's digital infrastructure by building and completing a national fiber backbone that will connect all schools, government offices, and industries that rely heavily on internet connectivity.
The improvement of access to internet connectivity, especially from sub-regional, regional, and metro centers will ensure that everyone has access to the Internet with at least 1 Mbps speed. With Itchie G. Cabayan
AUTHOR PROFILE
Metro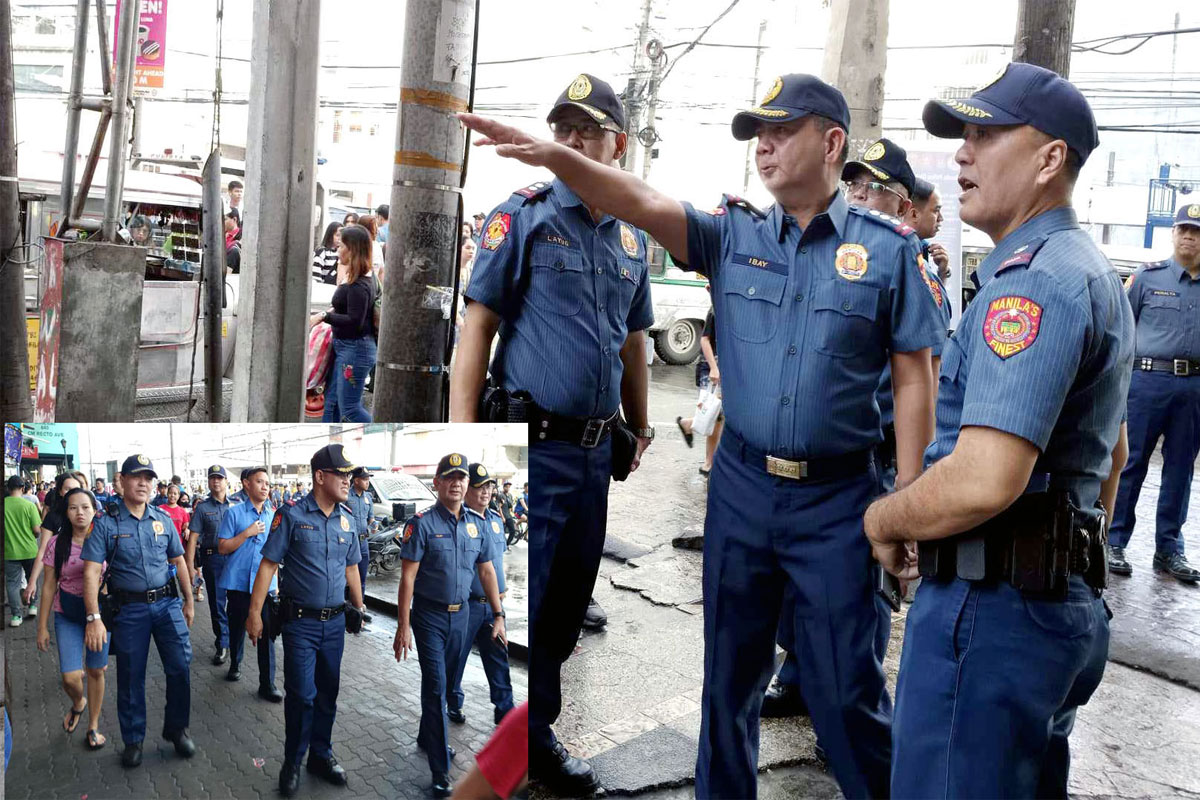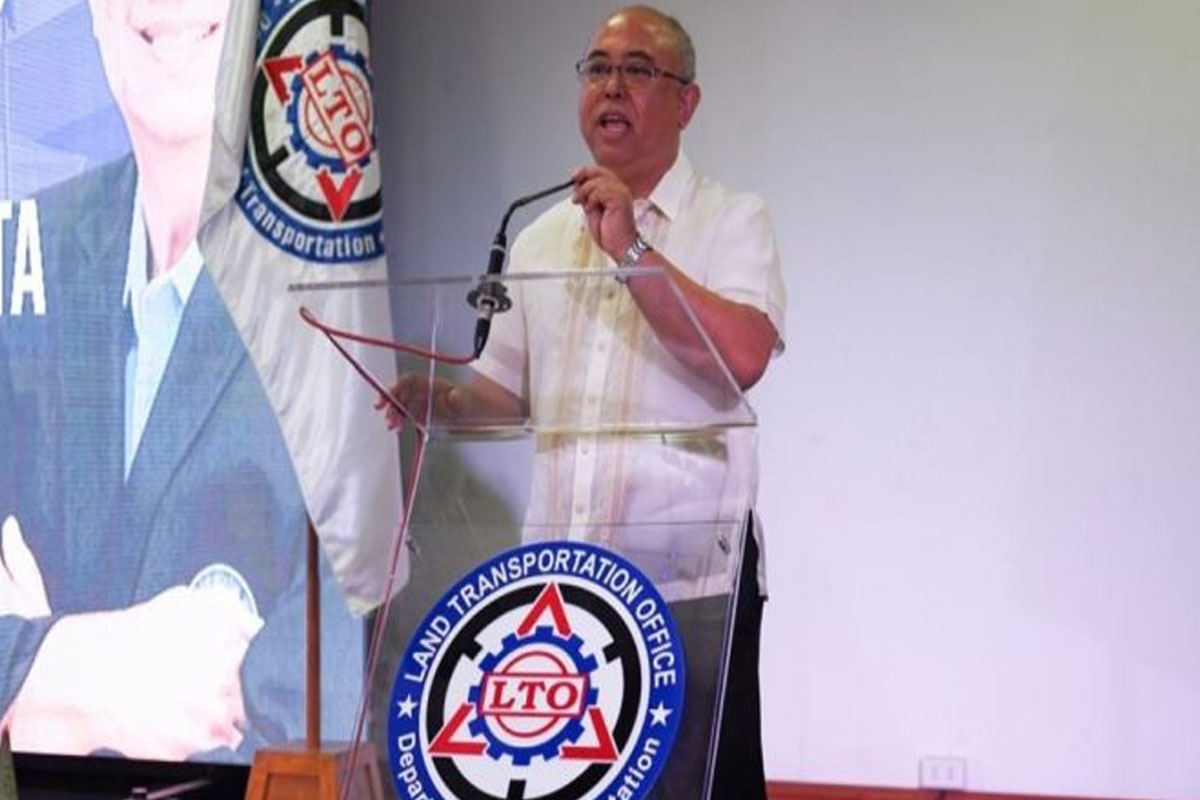 SHOW ALL
Calendar