Isko to prioritize equal access to clean, potable water
AKSYON Demokratiko standard-bearer Isko Moreno Domagoso on Sunday vowed that if elected president, he will prioritize the access to clean, potable water for millions of Filipinos who still have no access to clean water right inside their homes, despite being one of the minimum basic needs of a human being.
Based on the data he received, Moreno deplored that only 33% of the population in the Ilocos region has access to clean and potable water, while in Mindanao, there is an area on the southern island where only 8% of the population has access to clean drinking water.
"Kaya ang daming sakit na nakukuha, I mean, stomach ache and diarrhea in the region. So, ako po mga kababayan, we'll make this watershed protected. If we can rebuild and make it better for efficient use of a two-pronged approach – you have water for irrigation, and you have water for energy source. Then I will invest on that. May awa ang Diyos," Moreno said during the (Comelec) Commission on Elections-sponsored "PiliPinas Debates 2022: The Turning Point Part 2."
The Manila City mayor said he will also ask existing cooperatives, regardless if they are owned or not by big corporations, to invest in providing clean water to all households.
"Hindi puwedeng yung nahihirati na sila sa kita, ayaw na nilang mag-re-invest. We will ask them. Anyway, if they are not, maybe I'll review their contracts, make sure that every Filipino family or every Filipino household must have an access to clean, potable water," Moreno said.
Safe and readily available water is essential for public health, whether used for drinking, domestic use, food production, or recreational purposes.
Improved water supply and sanitation and better water resources management can boost a country's economic growth and contribute significantly to poverty reduction.
"We are not Somalia. And the irony of all these things, we're talking about big things, big developments. Yung basic access to clean, potable water is not yet there. Hindi pa nararamdaman ang iba nating kababayan sa Mindanao, Visayas at some portions of Northern Luzon. Sad to say, it's existing. And I guarantee you, I will look into it and invest on it for our farmers and the household of every Filipino family," Moreno pointed out.
In a media interview after the debates, Moreno said lamented that for many years different rich and influential families have ruled the region, but despite them being in power, they have not made any strides in providing their constituents with safe and potable water.
"Kasi katulad nung halimbawa, yung Ilocos region, 33% lang ang may access sa kanila sa clean, potable water. Eh 2022 na ngayon" Moreno said.
"Actually, nung nakita ko yon, hindi ako makapaniwala eh, na ang dami ng pamilyang namuno doon, paulit-ulit for 21 years, and yet yung basic need like access to potable water is not there. I mean, di ba?" he said.
The Aksyon Demokratiko presidential bet said the problem should immediately be addressed because people not having access to clean and potable water are vulnerable to diseases that will impact the health sector as an added cost.
"Kasi kung titingnan ninyo, kung masisiyasat ninyo, marami sa portion ng Mindanao and Northern Luzon ang nagkakasakit… yung mga diarrhea (cholera), oo, yung mga ganun. Kasi nga, ano pa rin sila, deep well. And sa atin sa Metro Manila, parang hindi natin siya problema dahil sa squatter. Kami nung squatter kami kasosyo kami sa Nawasa eh. Eh alam mo naman nung araw, no?" Moreno said.
"Buti ang Metro Manila is enjoying it. Why not the same things that other areas, geography? Kaya yung mga local district water, we will look into it. Do they need financial support to develop their facility to reach more households? If that is the case, then we will do, we will help. Why not? Now, if there is a contract between private sectors in that particular geography, we'll ask them how come you're not reinvesting? Kasi kung natutuwa na lang sila sa kinikita nila ngayon at the expense of the Filipinos or households, I think that is wrong attitude. I will look into it, definitely," he pointed out.
Moreno said protecting the country's watersheds will also come a long way to ensure that every Filipino can drink clean and potable water.
Moreno vowed that if elected president, his administration will pursue a "Life and Livelihood" economic policy that aims to address poverty, hunger, unemployment, inequality, and social injustice through an inclusive and equitable infrastructure development program as spelled out under his 10-point "Bilis Kilos Economic Agenda".
To achieve this, his administration will continue the Build, Build Build (BBB) program of President Rodrigo Roa Duterte, with a focus on building more public housing, more public schools, and more public hospitals across the country to create more jobs and opportunities for our people.
To further alleviate the plight of the masses and protect industries, he will work closely with Congress to reduce the taxes on two of the most basic of commodities – petroleum and electricity.
AUTHOR PROFILE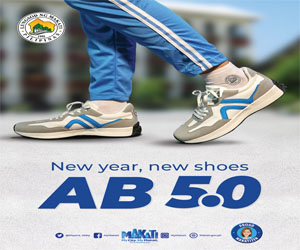 Metro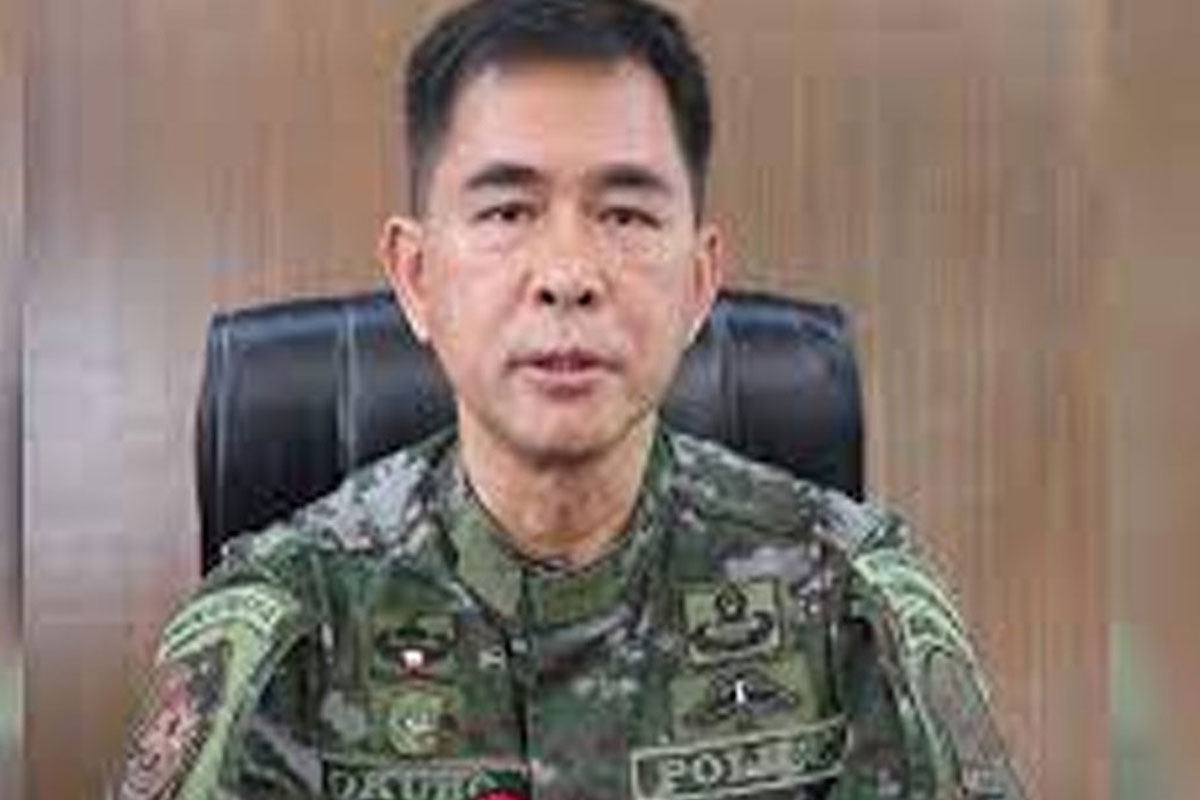 SHOW ALL
Calendar