Mayor Isko Moreno and Permits Bureau chief Levi Facundo discuss the huge number of new businesses that opened in Manila despite the pandemic. Photo by JERRY S. TAN
Isko: New businesses, more job opportunities in Manila
DESPITE the pandemic, thousands of new businesses managed to open in Manila.
Thus announced Mayor Isko Moreno, as he congratulated permits bureau chief Levi Facundo for his efforts in generating new businesses to open in the city, thus resulting in more job opportunities specially for the residents of the city.
Citing Facundo's report, the mayor said that from the start of the year up to September, a total of 6,356 new businesses were registered in Manila.
For the same period last year, Facundo stated that the number of new businesses this year went up by about 45 percent inspite of the pandemic.
Moreno said that having the ease in doing business firmly in place in the city has indeed brought about the desired results, as he congratulated Facundo and all his staff for a job well done.
According to the mayor, making the entire processes involved in opening new businesses a lot easier encourages traders to come to Manila and when this happens, job opportunities are created.
For his part, Facundo said that the number of new businesses opening in Manila is clearly a reflection of the traders' trust in the administration of Moreno as well as the mayor's sincerity and efforts to serve them.
Moreno, he said, had given orders to find ways to cushion the economic effects of the pandemic, so that his bureau came up with various programs to help businesses.
For starters, Facundo said getting a permit is swift through the EBOSS via Go!Manila App. He added that the bureau created the program 'Manila Support Local' in order to help create awareness and support small businesses and that because of it, the city government was able to create more projects evolving local businesses.
"We know for a fact that not all businesses will be able to survive the pandemic so, while we help try save what is left through free advertising campaigns on social media and other projects such as Paskuhan, MayniLove and Manila Restaurant Week, we were also focusing on replacing loss businesses. We have to turn stones to find new businesses then create programs such as Master Classes offered by experts in different industries to help people start their own business," Facundo explained.
AUTHOR PROFILE
Metro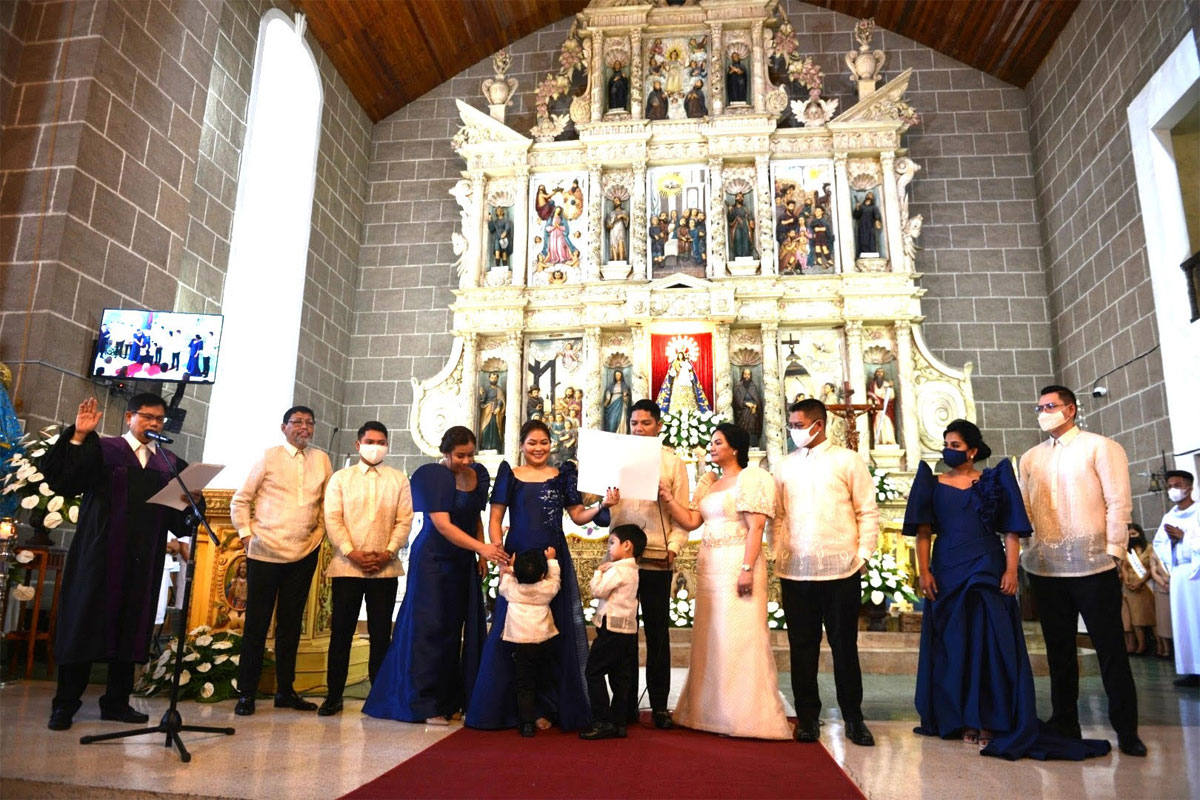 SHOW ALL
Calendar