Mayor Isko Moreno receives a report from Vice Mayor Honey Lacuna that more than 35,000 were jabbed on June 22. Photo by JERRY S. TAN
Isko: Manila breaks own jab record again under 'open policy'
LET's jab them all!!
This was the enthusiastic directive issued by Manila Mayor Isko Moreno to all of the city's vaccinating teams, as they once again broke the local government's very own record, having produced 35,572 vaccinees in just one day after reverting to its old 'open policy.'
Moreno said he could not believe his ears upon learning that the number of individuals jabbed reached over 35,000 in a daylong operation of 22 vaccination sites all over the city, from 6 a.m. to 8 p.m. on Tuesday (June 22).
The sites included public schools, covered courts, shopping malls and covered those belonging to the A1, A2, A3, A4 and A5 categories. These are the medical frontliners, senior citizens, persons with comorbidities aged 18 to 59, economic drivers and the indigent population.
Moreno praised and thanked the members of the vaccinating teams headed by Vice Mayor Honey Lacuna and Manila Health Department chief Dr. Arnold 'Poks' Pangan and all the personnel involved like the encoders, vaccinators and those maintaining orderliness at the sites, saying at the rate things are going, the city will reach herd immunity by September.
This development, according to Moreno, is a clear validation that his decision to scrap the scheduling system and revert to the 'open policy' that would allow walk-ins is more effective.
He once again called on everyone to avail of the free jabs, saying: "Kung saan kayo komportable or malapit, dun kayo. Kaya dinadamihan namin ang site. What matters is you decided to get vaccinated and get protected."
It will be recalled that on Monday, Moreno enforced a 'no walk-in policy' and entertained in the vaccination sites only those who have been scheduled for that day after receiving some complaints regarding long lines.
The system, he said, proved to be a dismal failure as Lacuna reported that only less than 5,000 showed up from 6 a.m. to 4 p.m., out of the 28,000 that were texted that day for their schedule vaccination.
Moreno, who was closely monitoring the situation, decided to lift the policy due to very low turnout and specially after learning that many stood by and waited outside the vaccinating sites in the hope of getting accommodated, since they saw that the chairs were empty.
AUTHOR PROFILE
Metro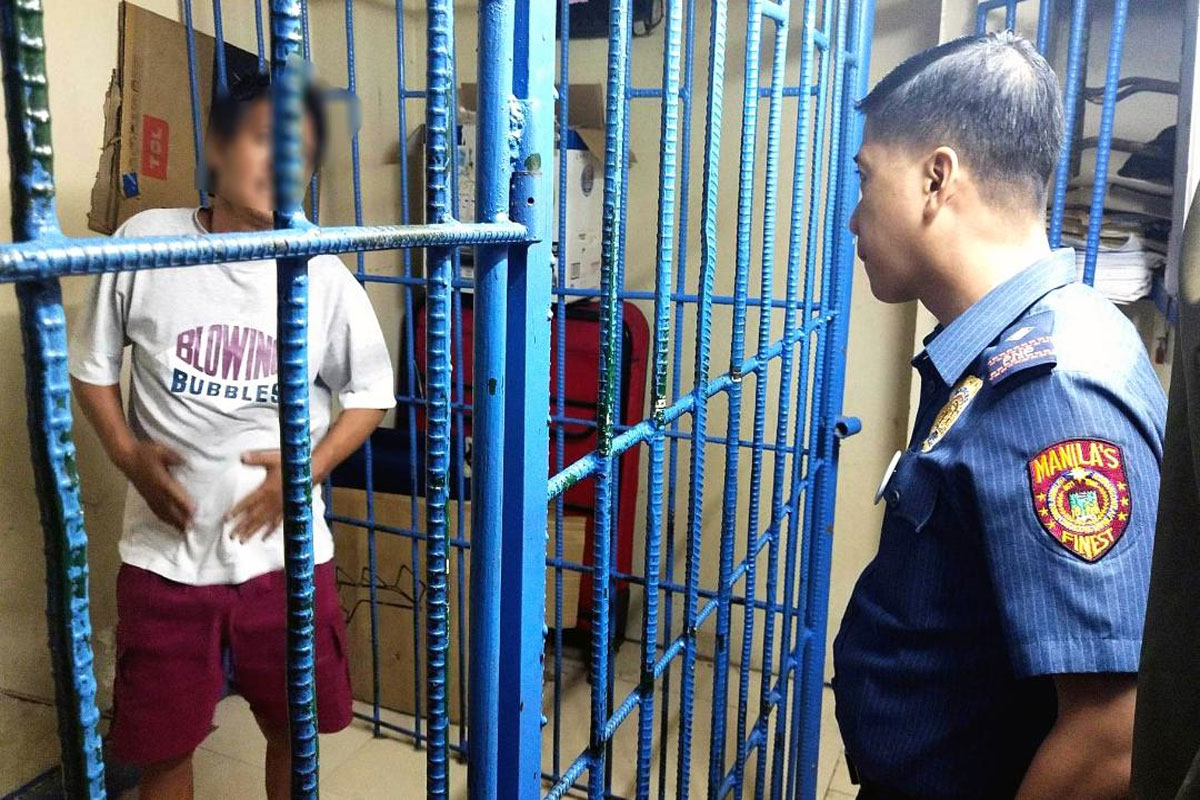 SHOW ALL
Calendar