 Isko, Doc Willie both have big hearts for public service
Among other numerous similarities
A "BIG heart" for public service may be the common thread that binds Manila Mayor Isko Moreno Domagoso and Doc Willie Ong but there are also a number of coincidences and similarities between the presidential and vice presidential candidates.
Both Mayor Isko and Doc Willie were born in Tondo, Manila. And they even have the same birth date – October 24. Francisco "Isko" Moreno Domagoso was born in 1974 (Year of the Tiger) while Willie Tan Ong was born in 1963 (Year of the Rabbit).
Both of them also started in public service in 1998 – Isko Moreno as a newly-elected Manila City Councilor and Doc Willie as a medical director at Pasay Filipino-Chinese charity Health Center Inc. Behind them are 23 years of continuous service to the Filipino people.
In 2001, while Moreno became the No. 1 councilor in Manila, Doc Willie started serving as a cardiology consultant at the Manila Doctors' Hospital.
When Moreno was elected vice mayor in 2007, Doc Willie stopped charging professional fees from patients in the same year as the good doctor focused his expertise in treating poor communities in regular medical missions, through the Pasay Volunteer Charity Health Center. Doc Willie's family supports his charity works.
When Moreno became city mayor in 2019, he wasted no time in embarking on a massive clean-up of Manila while giving financial assistance to senior citizens and students from city-funded public schools.
And when the COVID-19 pandemic struck, Mayor Isko was prepared to deal with the crisis: giving free COVID-19 testing; procurement and free distribution of anti-COVID drugs Remdesivir and Tocilizumab; mass vaccination of Manila residents and building in 52 days of the COVID-19 Manila Field Hospital.
On top of all these, boxes of ayuda bought by the Manila City Hall were distributed to Manila City residents through their respective barangays.
On the other hand, Doc Willie has given away 1,100 sacks of rice and 25,000 tablets of medicines and vitamins (worth P2 million) to poor communities at the height of the 2020 pandemic.
In December 2020, Doc Willie signed up with charity partnerships with different companies to increase his donations for the poor.
In all his corporate dealings, Doc Willie made it his policy not to receive monetary compensation for his work. Hence, 100% of the company's earnings goes to the poor community directly in the form of rice, medicines, food, disinfectants and other essential items.
Similarly, Mayor Isko's talent fee from his several product endorsements automatically goes to charity.
Doc Willie believes that one day, he will be able to give away hundreds of millions worth of food and medicines to the poor. His lifelong dream is to help and save the lives of millions of poor people using the time, talent and treasure that God has given him.
Another coincidence: Mayor Isko and Doc Willie also ran unsuccessfully for the Senate. Mayor Isko ranked 16th in the 2016 senatorial race with more than 11 million votes while Doc Willie was 18th in 2019 with 7.6 million votes but he was the No. 1 choice for senator among Overseas Filipino Workers (OFWs).
Another similarity of the Yorme Isko-Doc Willie tandem is their being social media savvy.
Since becoming mayor on July 1, 2019, Mayor Isko's social media following was phenomenal with his Facebook followers climbing to 5 million in so short a time.
Many social media influencers also became Isko supporters when they saw the transformation of the City of Manila in less than two years.
Doc Willie is the only doctor in the Philippines to have a large number of followers on his social media accounts. Currently, he has over 975,000 followers on his Instagram profile and over 16 Million followers on his Facebook page. The good doctor has also more than 15,900 followers on his Twitter profile.
Dr. Willie Ong also has YouTube channel created on March 31, 2007. The channel has a large number of subscribers numbering more than 5.9 million. Doc Willie and his wife Doc Liza have posted more than 3,000 videos related to health.
AUTHOR PROFILE
Nation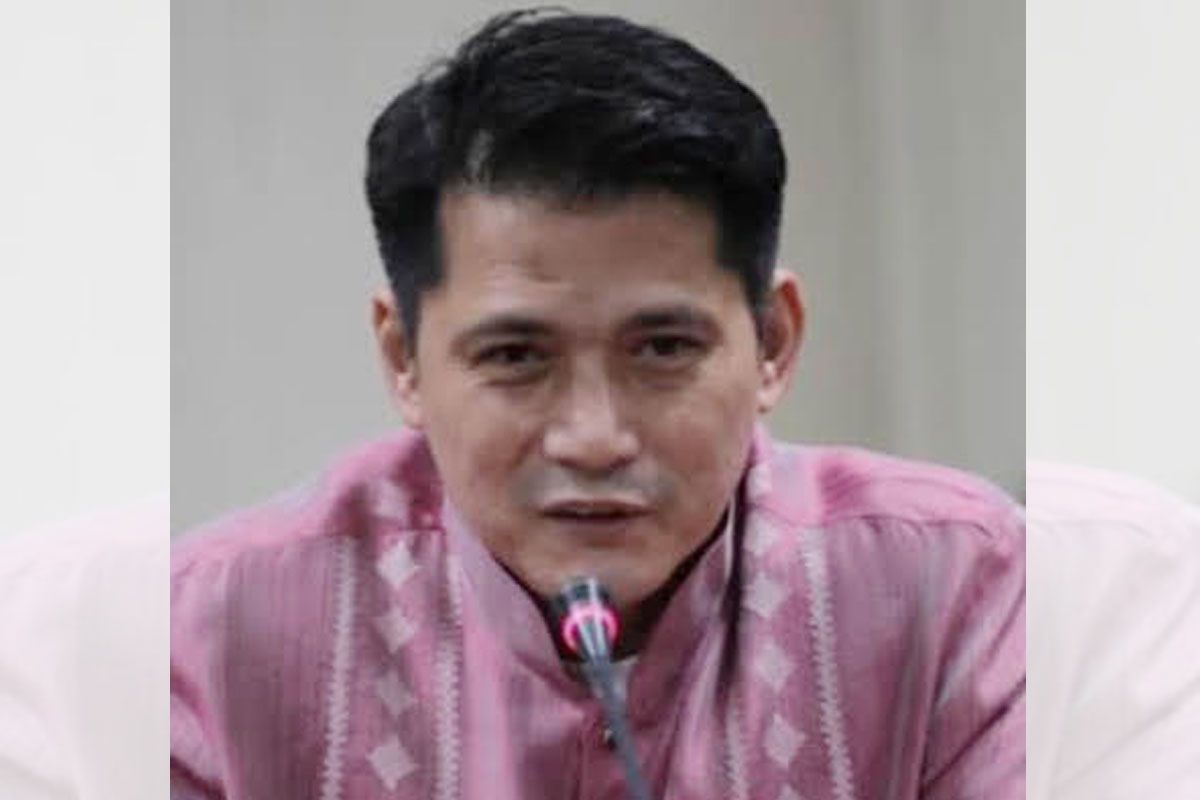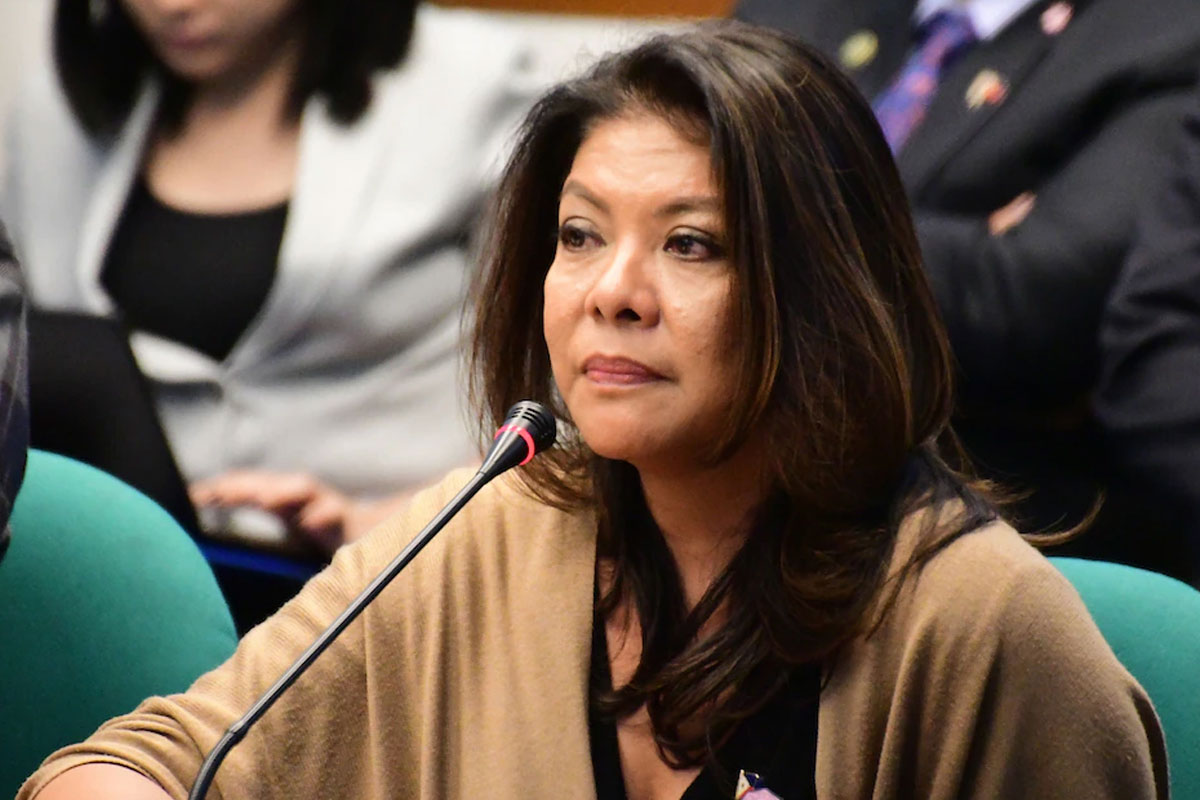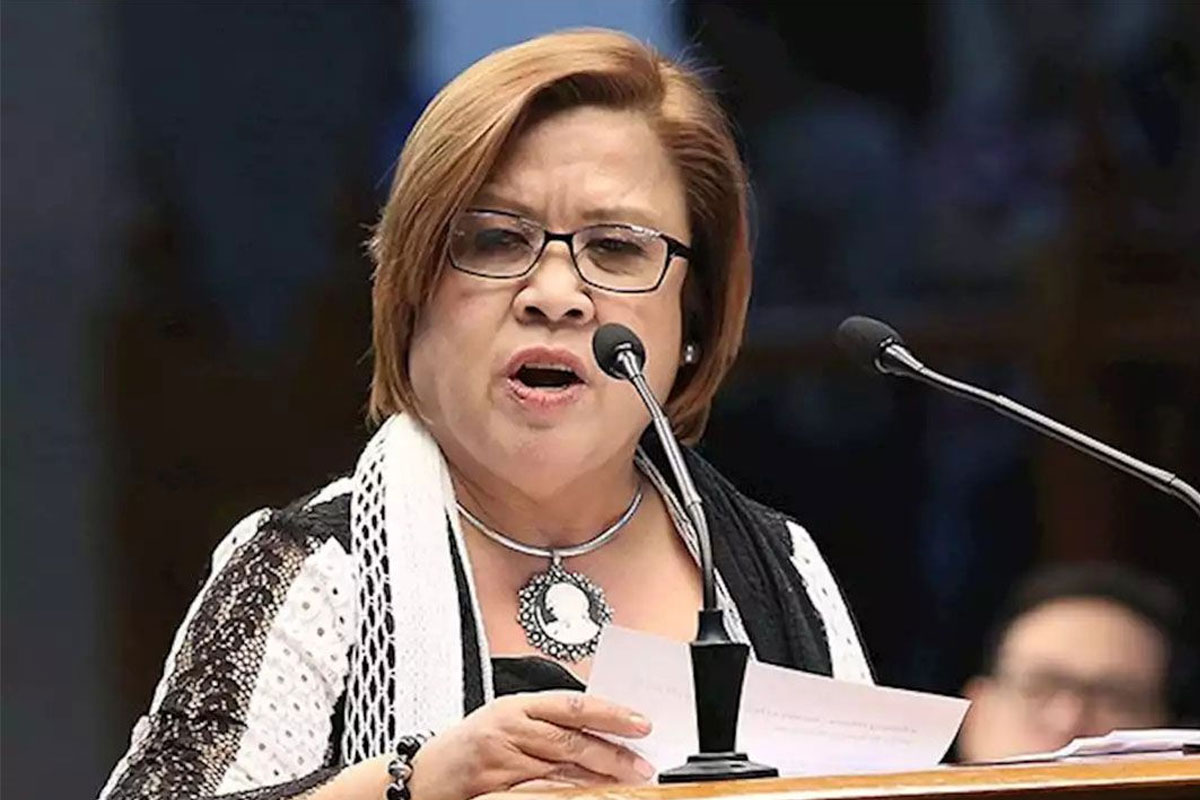 SHOW ALL
Calendar