Isko agrees with Lacson's opinion re next President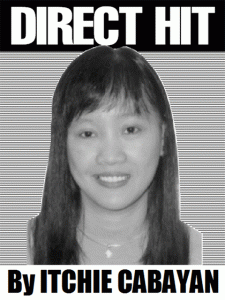 SENATOR Panfilo Lacson recently said that those eyeing the presidency should be prepared for the daunting tasks ahead amid the problems faced by the country as brought on by the worldwide pandemic.
Specifically referring to the problems of unemployment, corruption and national debt, the good senator said presidential aspirants must ask themselves:'Can I, in my personal and professional capacity, develop solutions to these problems?' If yes, let's share them through public service. If not, it may be better to keep quiet."
"It's not about prestige or being part of history as being the president of the country. The more important thing is to ask yourself if you can solve the country's problems. What's important is: 'Can you do it? And, are there solutions?," he said.
When asked to comment on what Lacson had said, Manila Mayor Isko Moreno said he totally agrees and even expressed belief that Lacson should be taken in by whoever becomes the next president.
Moreno's exact words were these: "Tama si Senator Lacson, dapat talaga yung susunod na Presidente may plano patungkol diyan and in fact, kung sino man ang susunod na Presidente, kung ako sa kanila ay kukunin ko rin si Senator Lacson dahil alam ko makakatulong siya sa bansa. Moreno added: "I hope someday, somehow, kapag mga opisyal nang panahon marinig ito ng mga kababayan natin. I agree with Senator Ping Lacson."
Lacson had earlier forewarned that the difficult task does not only come during the campaign period but moreso, upon winning because this is where the real problems begin.
"It's not about prestige or being part of history as being the President of the country. The more important thing is to ask yourself if you can solve the country's problems. Ang importante: Kaya ba, at may solusyon ba?" Lacson stated.
Lacson is also of the opinion that "there is also a need to seek the advice and ideas of economic experts and other experienced persons to find solutions – short-, middle- and long-term – to confront and address the problems aggravated by the pandemic." Moreno, as we all know, is among local and national officials whose names are constantly being floated as possible presidential contenders.
The mayor though, continues to dodge questions regarding this apart from saying that he is flattered that people are considering him as a presidential timbre, but that his focus is on how to better the lives of Manilans these days , have them all vaccinated at the soonest possible time and address the COVID situation since there are still cases arising every day.
There are some nitpicking on him as a 'neophyte' in an apparent attempt to undermine his capacity but 'Kois', as those within his closest circles and friends of long standing call him, had been in public service for the past 23 years.
He is also the only politician in Manila who had served three straight terms as a topnotch City Councilor representing the densely-populated first district of Tondo and again, as three-term Vice Mayor and concurrent Presiding Officer of the 38-member Manila City Council.
The pandemic also brought out the best in Mayor Kois in that he always came out on top among other local government unit heads when it comes to addressing the problems besetting the residents.
Without meaning to, his efforts to think and plan ahead of time even sometimes surpassed those from some national government agencies, to the point that his pandemic approach can readily be made into a template that could be put to use in the future (knock on wood).
Mayor Kois also knows the importance of maintaining a good relationship with the members of the Manila City Council, headed by Vice Mayor Honey Lacuna as its presiding officer and with Lacuna herself, whose expertise as a doctor was put into very good use during the pandemic. She, in fact, was put to task by Mayor Kois to be on top of the city's massive vaccination program and the city government of Manila now tops the National Capital Region when it came to the expeditious dispensation of the anti-COVID-19 vaccines.
Mayor Kois' edge over other politicians is that he is genuinely a 'rags to riches' case. Not that he is super rich now, but he truly experienced being rock-bottom poor, being a squatter who had nothing to eat, unlike others who pretend to have been poor once. I believe this is such an edge because he knows exactly the kind of problems that the poor experience, what they need and how to address such needs. He also has the heart to sincerely help them because he himself had been there and he can see himself and his late mother in them. ***
Jokjok (from Jennifer Molina of Caloocan City)—- PEDRO: Pare ano ba pwede mo i-advice sa akin?/JUAN: Bakit, pare?/PEDRO: Kasi may matindi akong kaaway eh/JUAN: Ganun ba? Eto advice ko. Kapag may kaaway ka, pakatandaan mo… andito lang ako. Dito lang talaga ako/PEDRO:Talaga?/JUAN: Oo, talaga!. Tapos, d'yan ka lang. 'Wag kang pupunta dito at baka madamay ako!
***
Direct Hit entertains comments, suggestions or complaints. Please have them emailed to itchiecabayan@yahoo.com or text 0919-0608558.
AUTHOR PROFILE
Opinion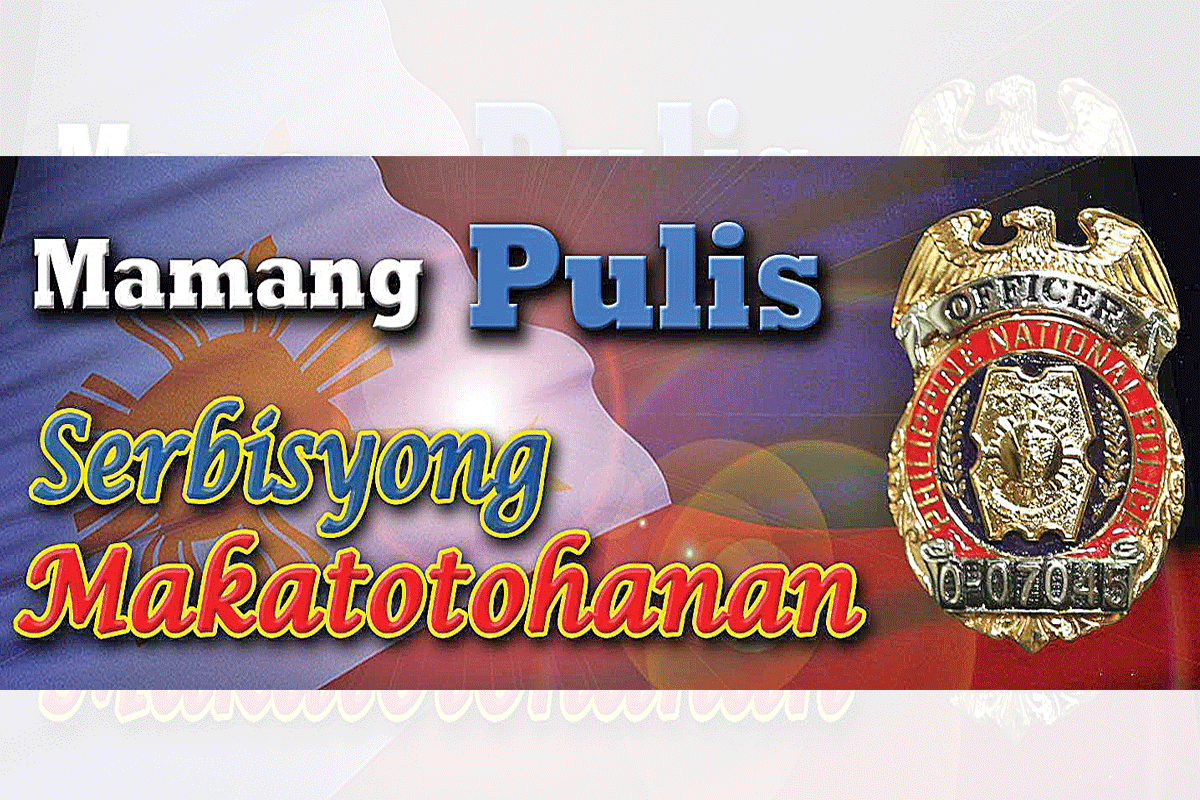 SHOW ALL
Calendar