IS plans to 'migrate' to PH
PHILIPPINE security officials say they are closely monitoring the movement of a group of foreign terrorists based in Indonesia and known "supporters" of the Islamic State (IS) on their plan to "emigrate" here via Sabah and then to the island of Sulu.
According to an unimpeachable source from the country's intelligence cluster who declined to be named, they are now already "coordinating" with their counterparts in Indonesia in closely tracking the IS' movements.
The information further disclosed that in order to avoid detection, the group plans to disguise themselves as members of 'Tablighi Jamaat' (Society of Preachers), a Sunni Islamic missionary movement that has large members in Indonesia, Malaysia and other Muslim countries.
The group, the information added, planned to first travel from Indonesia to Nunukan, East Borneo then to Tawong, Sabah, before boarding several vessels bound for the Philippines.
Although their final destination here is yet to be established, the source said that "based on revelations of intercepted foreign terrorists," the group would most likely seek refuge in Sulu and General Santos City because of their proximity from their point of departure.
The source also stressed the IS' long-established close affiliations with local terrorist groups in Mindanao, especially the Abu Sayyaf (ASG), which is still active in Sulu and nearby island provinces.
During the "Marawi Siege" in 2017, government troops encountered "foreign terrorist fighters" fighting alongside their local counterparts.
Incidents of bombing attacks in the country have also been attributed to foreign IS members who have migrated here and lived among members of the ASG, the BIFF or the "Maute Group."
One of the documented incidents of a foreign terrorist coming to the Philippines was the case of Mushala Rashim Suminah/Somiba, aka 'Abu Omar,' an Indonesian member of the IS who, with the help of Indonesian authorities, was successfully tracked by Philippine security officials and arrested on March 10, 2018, in Sultan Kudarat.
With the Supreme Court affirming the legality and constitutionality of Republic Act (RA) 11479 or the Anti-Terrorism Act of 2020 last December 9, 2021, the source said the Philippines is now empowered to arrest foreign terrorists.
Section 11 of RA 11479 punishes with life imprisonment, with no benefit of parole, any foreign national coming to the Philippines to commit terrorism. Likewise, any person abetting the entry into the country of foreign terrorist shall also receive the same punishment.
AUTHOR PROFILE
Nation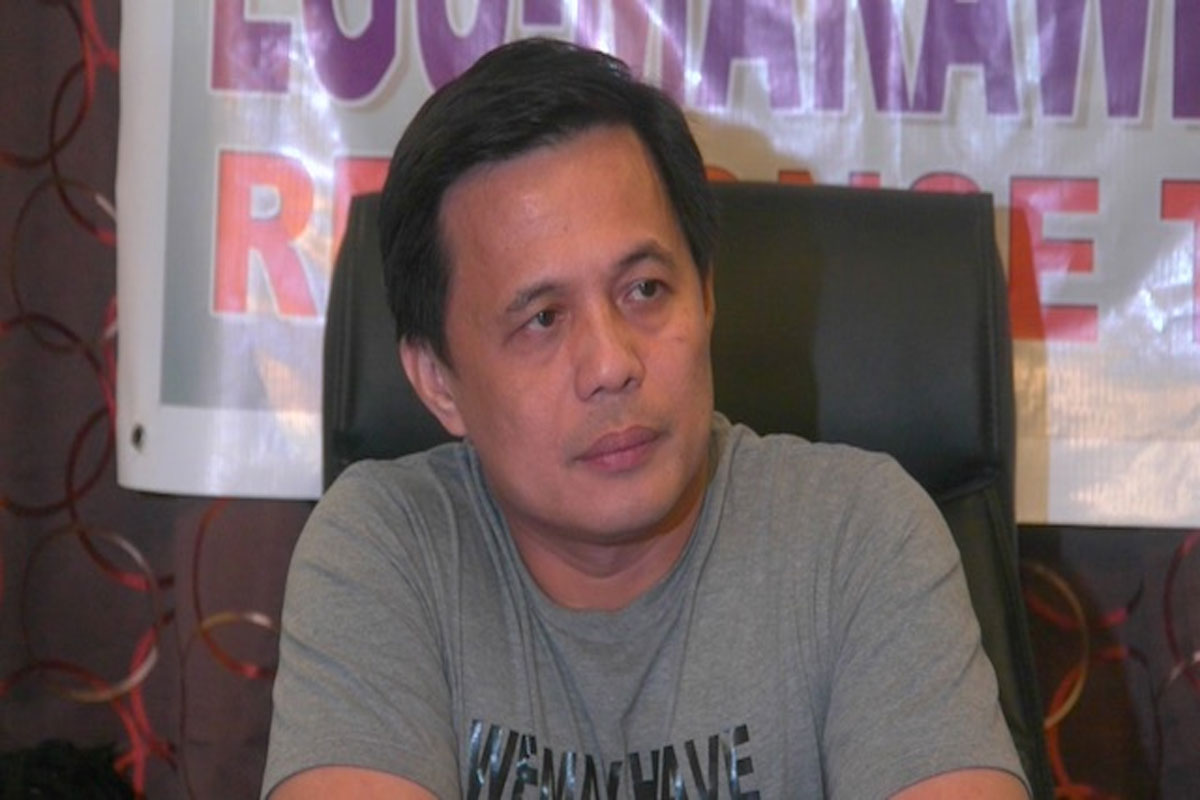 SHOW ALL
Calendar