 Is it congrats or good luck to Dickie
I SPENT practically the whole day last Tuesday at the Philippine Sports Commission (PSC) starting with Commissioner Bong Coo before lunch, and ending early evening with Chairman Dickie Bachmann..
In between was seeing former world chess champion Anatoly Karpov at the Rizal Memorial Coliseum, as he reminisced on his battle with Viktor Korchnoi for the world crown 45 years ago in Baguio..
Anyway, the lunch meeting with Comm.Bong was to discuss a women in sports training program on media relations for female national athletes on March, and young college writers with Public Information Office ( PIO) come April.
The good part, the training will be in collaboration with broadcast media colleague Patricia Bermudez- Hizon, wifey to old friend, PBA superstar Vince.
And I am truly looking forward to it.
For Dickie, I first met the guy way back when he was still playing with Alaska in the PBA.
I did a feature on him, and since I was helping out Wilfred Uytengsu's team then on media relations, I was around the team a lot of times.
Dickie is big, but he will agree, his father Kurt, was the better player, an acknowledged star during his times. Dickie is more of a role player for the Aces, still called Milkmen then.
Anyway, he has gone a long way in his career off the court..
At one time he was the team manager for Alaska, a role he relished as he was being mentored by Fred on management ways, something Dickie has acknowledged will help him in his role as PSC Chairman.
In fact he had to give up being the UAAP Commissioner to focus on his PSC appointment.
No, he did not apply for the job, it was his brother, an NSA head, who was interested, but the offer was made to Dickie.
Now over a month old in the position, it was a good time to sit down with him and just do a free wheeling discussion, but a lot of what we took up will remain off the record.
He is looking at a six-year plan, knowing even as he sees there a lot of things that need to be addressed, a lot of them certainly not easy ones as they will go against the current work culture there.
Among others, he plans to bring in his own team that he knows personally who can help him in his work, covering all aspects at that.
One anecdote, he was asked on how his work schedule at PSC will be, his reply, considering he gave up three jobs for this, and it was not an easy decision at that, therefore he will be reporting for work daily.
I asked him about his directions for PSC, and there were a lot of things he wanted to do, but centered on two things, a grassroots program that would integrate with outside prrograns by LGU's, and the elite athletes, with whom he wants to talk to directly.
Fact is, last week, he went up to Baguio on his big bike, trailed by his security, to visit the training facilities there, and meet up with some athletes.
Dickie is also looking at the financial side, how to increase PSC revenue, at the same time, reduce costs, and ge already has definite ideas on that matter.
Truth is, this space is not enough to cover to cover everything I want to share, but one thing I like, he is very open to asking other people, including his predecessors, including Mike Keon.
Also, what will help him is the fact he has friends on the outside who are ready to help him.
Good luck is my choice, and I mean that. By Lito Cinco
For comments and suggestions, email to lito_cinco@yahoo.com
AUTHOR PROFILE
Opinion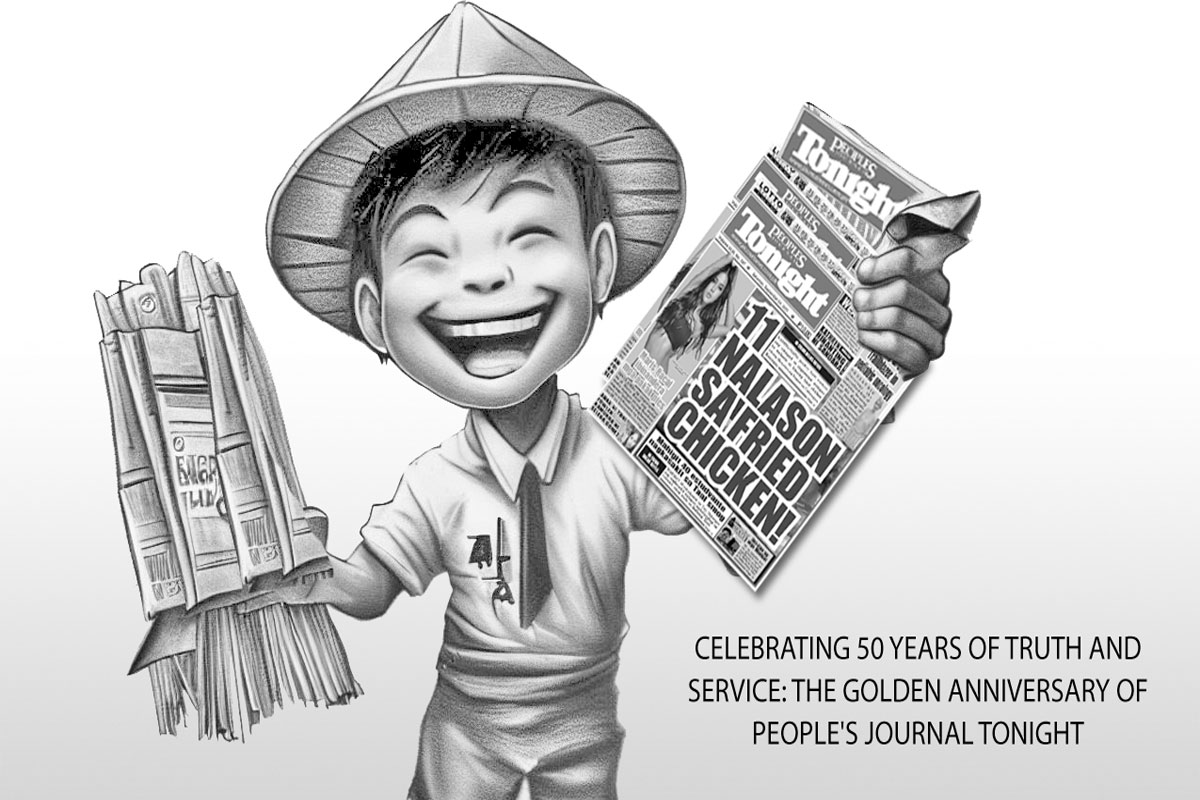 SHOW ALL
Calendar