Yulo in action.
Irish saves day for Team PH
WHEN it found itself in dire straits, reeling from the setback of its biggest gold medal hope and several more losses in other fronts, Team Philippines looked for someone to help ease the pain.
Help came in the form of a small bundle of power named Irish Magno.
The 29-year-old Magno overwhelmed Kenya's Christine Ongare in their flyweight division bout, winning by unanimous decision on Sunday in a fiery debut that sent her to the round of 16 in the boxing competitions of the 32nd Olympic Games in Tokyo.
The Filipino's 5-0 victory over the Kenyan was never in doubt as Magno outboxed, outfoxed and outsmarted her rival from the opening bell up to the closing seconds of the final round, as she followed up compatriot Nesthy Petecio's equally impressive win over Marcelat Sakobi Matshu of Congo.
The Philippine campaign in other events was bad as the weather in Metro Manila.
Rower Cris Nievarez finally felt how it is to race against world-class rivals, finishing fifth in the quarterfinals of the men's single sculls and steering out of contention, just a little over an hour after Magno had Philippine pride soaring inside the almost empty Kokugikan Arena in Tokyo.
In the afternoon, more bad news greeted Team PH.
Shooter Jayson Valdez languished near the cellar at the end of the qualifying round in the men's 10-meter air rifle, finishing 44th in a field of 47 and getting ousted as he struggled in his pet event where nobody expected him to go past the elims.
…But the loss that really hurt came inside the Ariake Hall, where our beloved Carlos 'Caloy' Yulo proved to be a big disappointment as he struggled in the artistic gymnastics qualifying phase.
Worse, he even missed making the finals of his pet event, the floor exercises.
It was in the floor exercises where Yulo was given a very strong chance of delivering the country's first ever gold medal in the Olympics, considering his huge victory in the same discipline during the World championship in Stuttgart, Germany nearly a couple of years ago.
But on Saturday night, Caloy was only a shadow of the gymnast trumpheted as the nation's biggest hope for its first Olympic gold.
..It was not all tears for Yulo, however. He made it to the eight-man finals of the vault event after finishing sixth with a score of 14.712 points, behind Shin Jeahjwan of Armenia (14.866) and Arthur Dautyan (14.866) and Nikita Nagorny of Russia (14.783)
A native of Iloilo, who made it here via box-off with a Tajikistan opponent in the Asia Oceania Olympic Qualifying in Jordan, Magno has a stronger foe waiting for her when she climbs the ring in a few days as she is ranged against Thailand's Jutamas Jitpong for a seat in the quarterfinals.
"Laban lang po tayo, focus lang," said Magno at the mixed zone for athletes and the media. "Huwag po muna tayo mag-aim high. Step by step lang."
The fight went according to plan, if you listened to Don Abnett, the national boxing team's Australian coaching consultant.
…."We analyzed the bout two nights ago, of the Kenyan and another African girl, and we put the tactics together and Irish was pretty comfortable with it," Abnett told Filipino sportswriters.
"In the end, we went to Irish's bread-and-butter punches, straights to the head and body", he added.
It worked.
The Ongare camp was gracious in defeat.
"Cristine gave it all, but she met a really good boxer. Your girl boxed and moved very well," said Ongare's coach.
…..Magno started strong, made the necessary adjustments in the second round against the Kenyan, who gave away a few inches in height, and finished spewing fire.
Once in the first round, Ongare asked for a timeout at the 1:45 mark to have her head gear adjusted after getting hit a series of Magno combinations. Once the bout resumed, the Filipino fighter went bang, bang, bang again.
In his first Olympics at the age of 21, Nievarez ended his campaign on a sorry note, unable to keep pace with his rivals in Heat 5 of the quarterfinals where he clocked 7 minutes and 50.74 seconds, a good 34 seconds behind the third placer.
……"Headwind kasi today, hindi gaya noong Friday," said Nievarez, who will still row in today's classification stage. "Advantage sa mga rowers na mas malalaki at mas mabigat."
…Truth to tell, only few observers had thought Nievarez would make a deep run in this Olympics, given the presence of heavyweights from Europe.
Competing in his first Olympiad, Valdez scored 612.6 points after six series of 10 shots, in the elims topped by China's Yang Haoran of China, who notched a Qualification Olympic Record of 632.7 points.
It's going to be a busy Monday for Team Philippines.
….Four-time Olympian Hidilyn Diaz hopes to cap her fourth–and last–Olympic stint in a blaze of glory as she debuts in the -55kg category of the weightlifting competitions, in the same event where she gifted the nation its only third silver medal five years ago in Rio de Janeiro
The 30-year-old Diaz, who competed in Beijing (2008), London (2012) and Rio (2016), plunges into action toughened by a long buildup in Malaysia and armed with wealth of experience which she hopes would serve her in good stead when she starts lifting those heavy metals.
"This would be her swan song," said weightlifting president Monico Puentevella.
Her long-suffering countrymen hope and pray this could be the day.
But the path to the gold is paved with tough challenges. It's because a Chinese world record holder named Liao Qiuyun is lurking. Of course, she'll be the lifter to beat.
Over at the Ariake Urban Sports Park, Margielyn Didal sees action in the street category event, the same sport that bathed her with fame and glory following her surprising triumph in the Palembang Asian Games in 2018. By Joe Antonio
AUTHOR PROFILE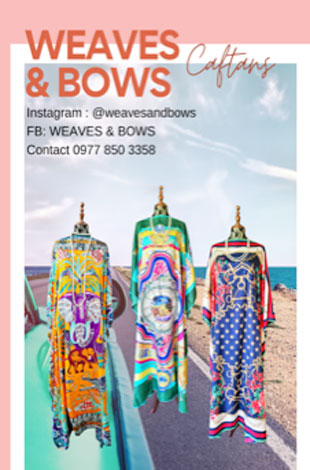 Other Sports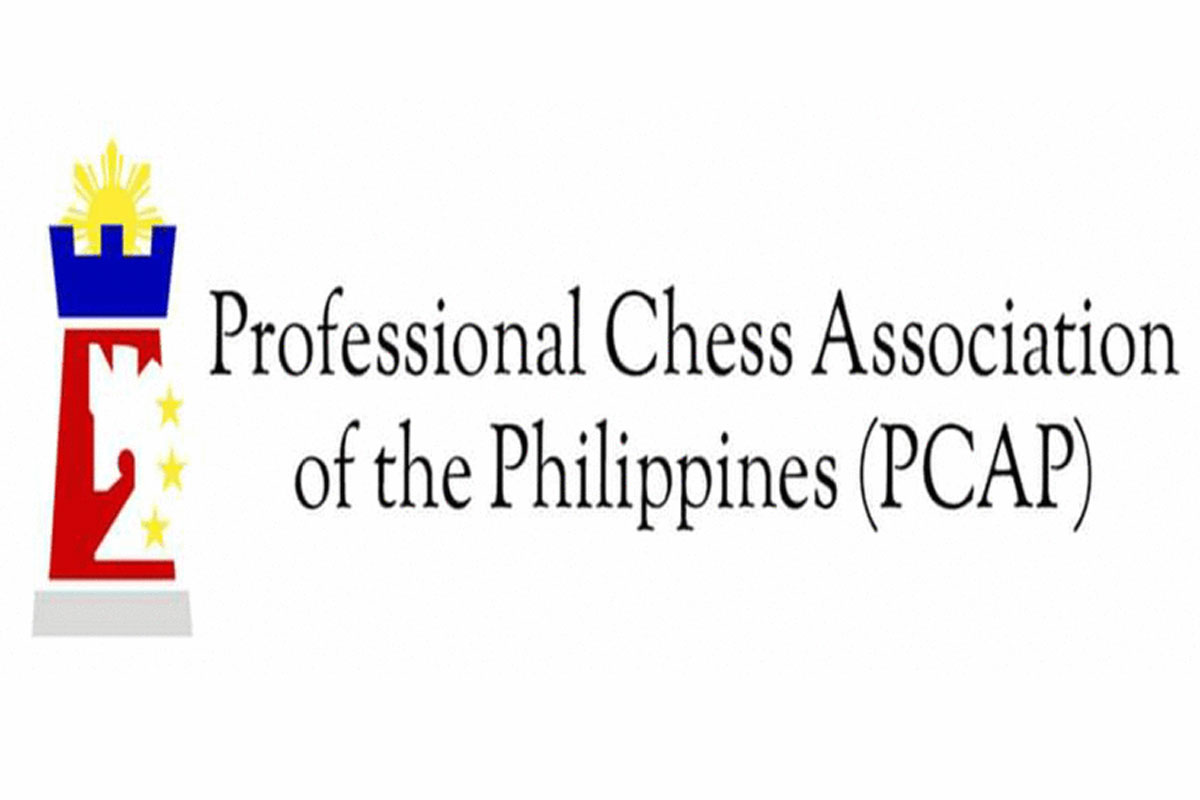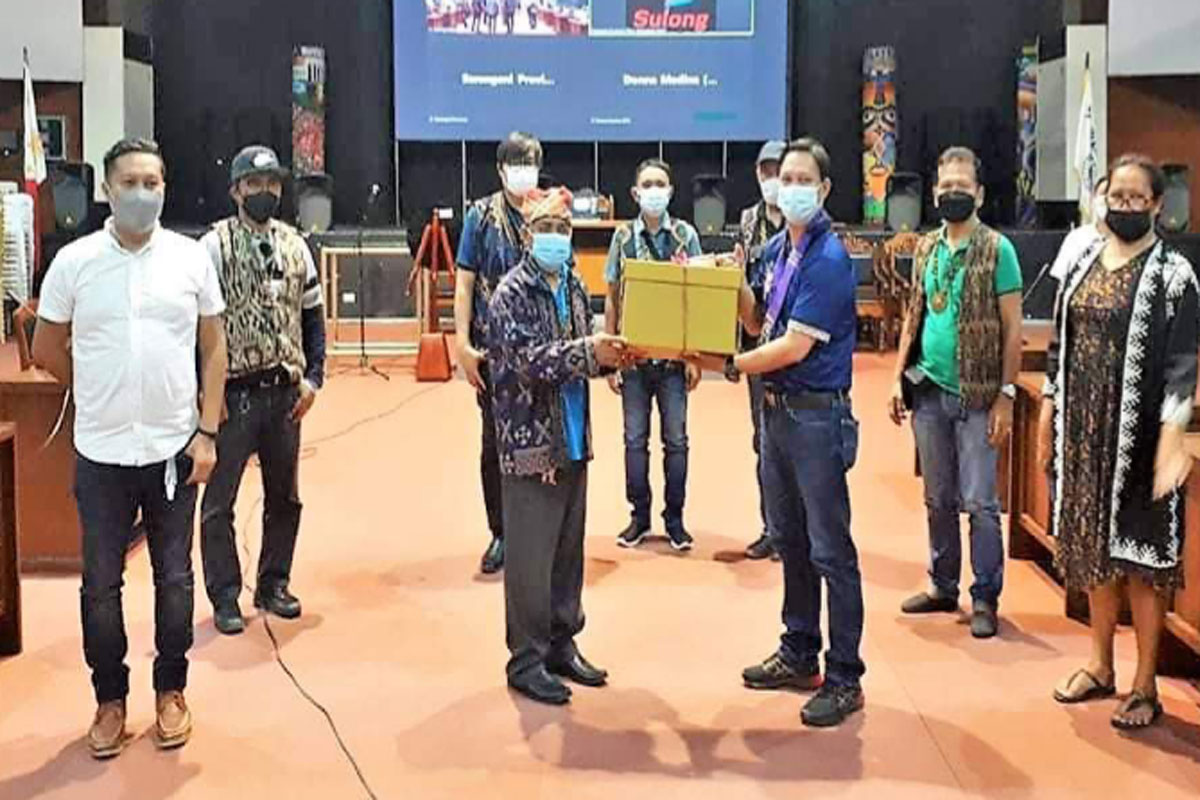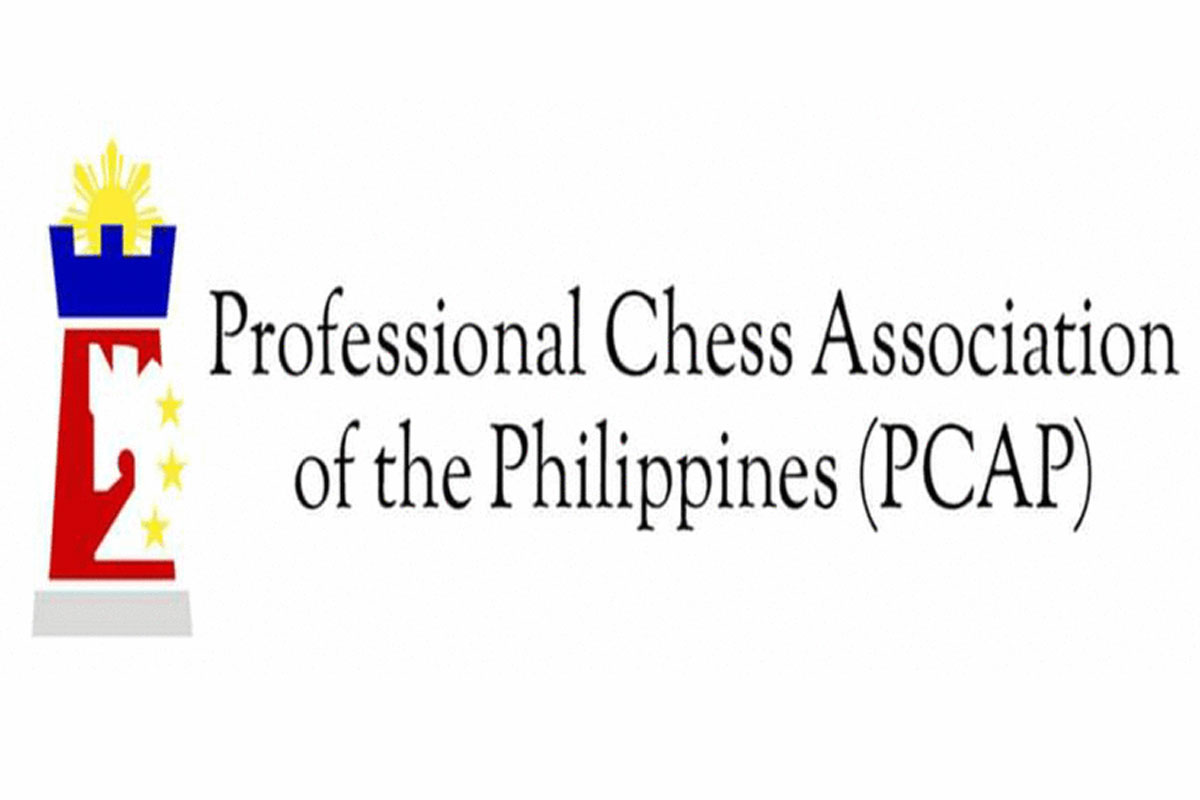 SHOW ALL
Calendar