Invitation to a life-changing seminar
DISCOVER a deeper, more personal relationship with God…a new & abundant life – full of satisfaction and contentment.
The Lord's Flock invites you to a Spirit Empowerment Seminar, this coming Saturday, May 28, 10am-5pm and this Sunday, May 29, 1pm-8pm.
SES is open to all & is for FREE…to be held at #5 Catanduanes St., near corner of West Ave. & Del Monte Ave., Q.C.
For more details, please call 8-376-5780 or visit the Facebook Page: The Lord's Flock Catholic Charismatic Community.
AUTHOR PROFILE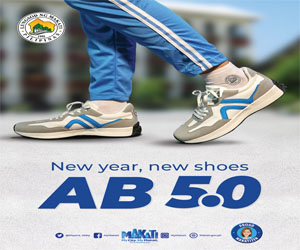 Miscellaneous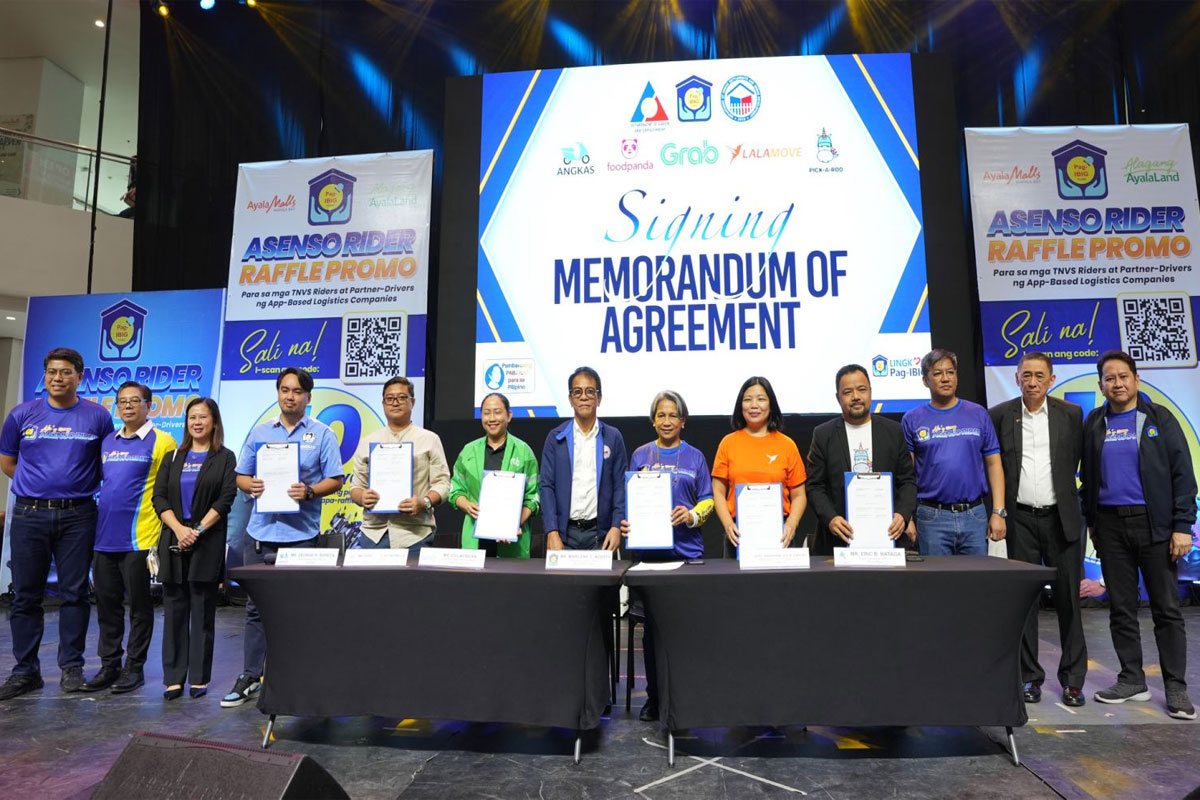 SHOW ALL
Calendar