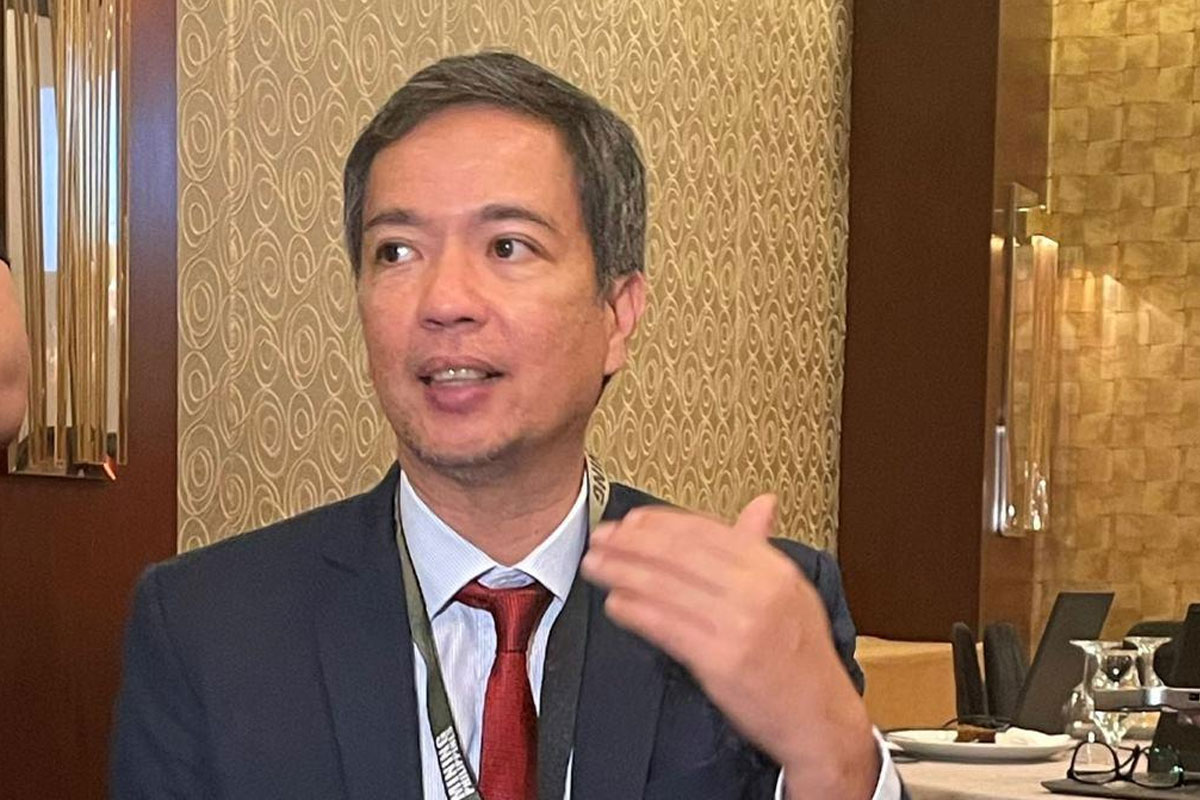 Integration of small miners with mining sector eyed
RECOGNIZING the role of small-scale mining to the industry, the Department of Environment and Natural Resources (DENR) is eyeing to bring them to the fold of the mining sector.
Environment Undersecretary Carlos Primo David said that the department is now undertaking a series of initiatives to formalize small-scale mining operations into a much broader level.
This far, the DENR he stressed, is reviewing laws that cover their role with a goal of modernizing industry standards and increased protection for small-scale miners.
These initiatives, according to David, underscore the agency's dedication to responsible, inclusive and globally competitive mining practices while ensuring the welfare and protection of these miners.
He also stressed the importance of a progressive, step-by-step approach to formalization with the ultimate goal of integrating small-scale miners into the broader sector.
"We have to bring them into the fold of the mining sector. The core of DENR's strategy lies in individually registering these small-scale miners, serving as the basis for a more organized structure," he said.
First, David said that DENR will be looking to register these small-scale miners followed by the establishment of a loose organization as the foundation for a more formal association.
"Sort of like a cooperative towards a Minahang Bayan registration," he explained.
Legal recognition of small miners, according to David, will help ensure they get adequate support to operate within established standards and safety protocols.
AUTHOR PROFILE
Nation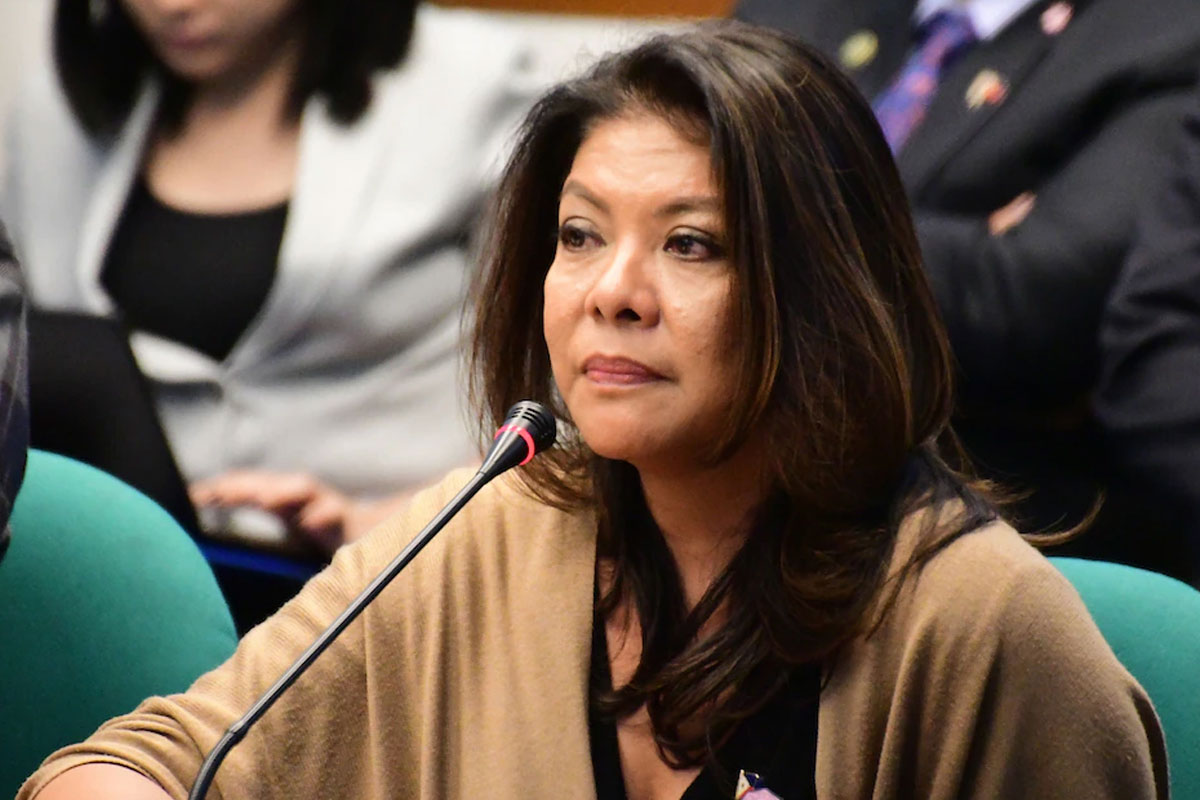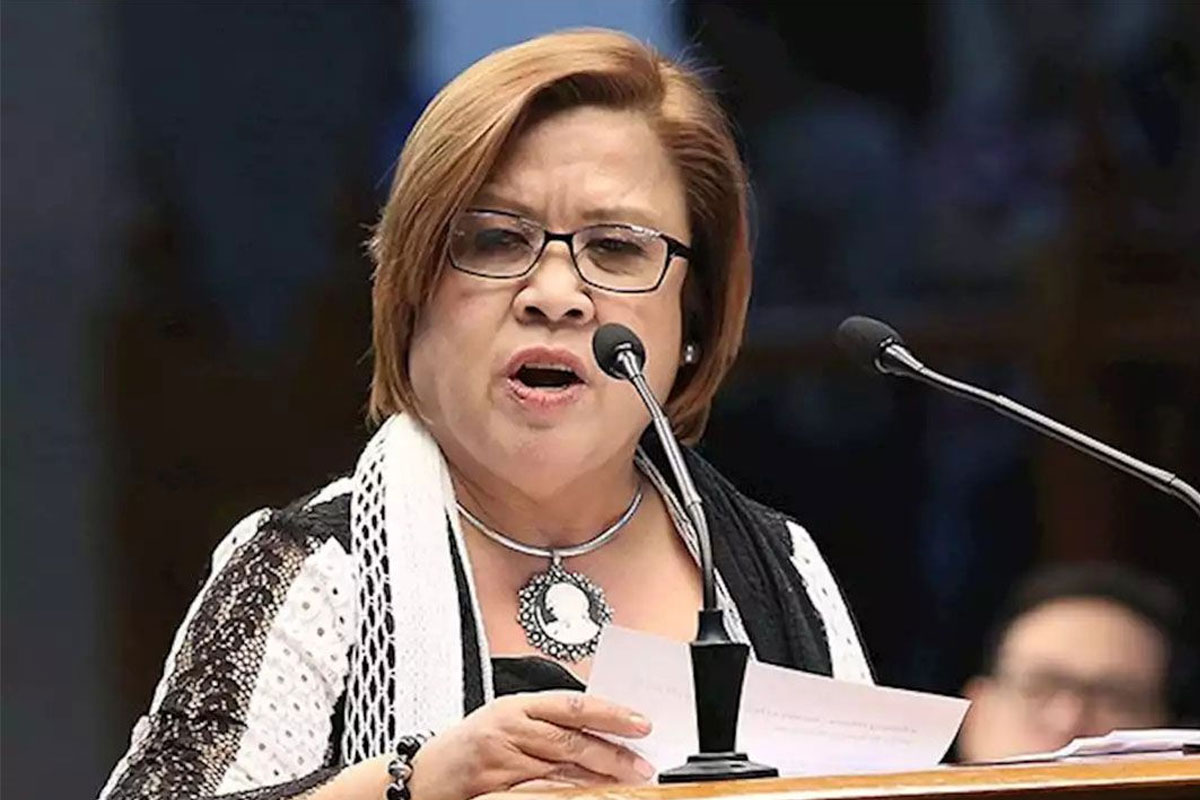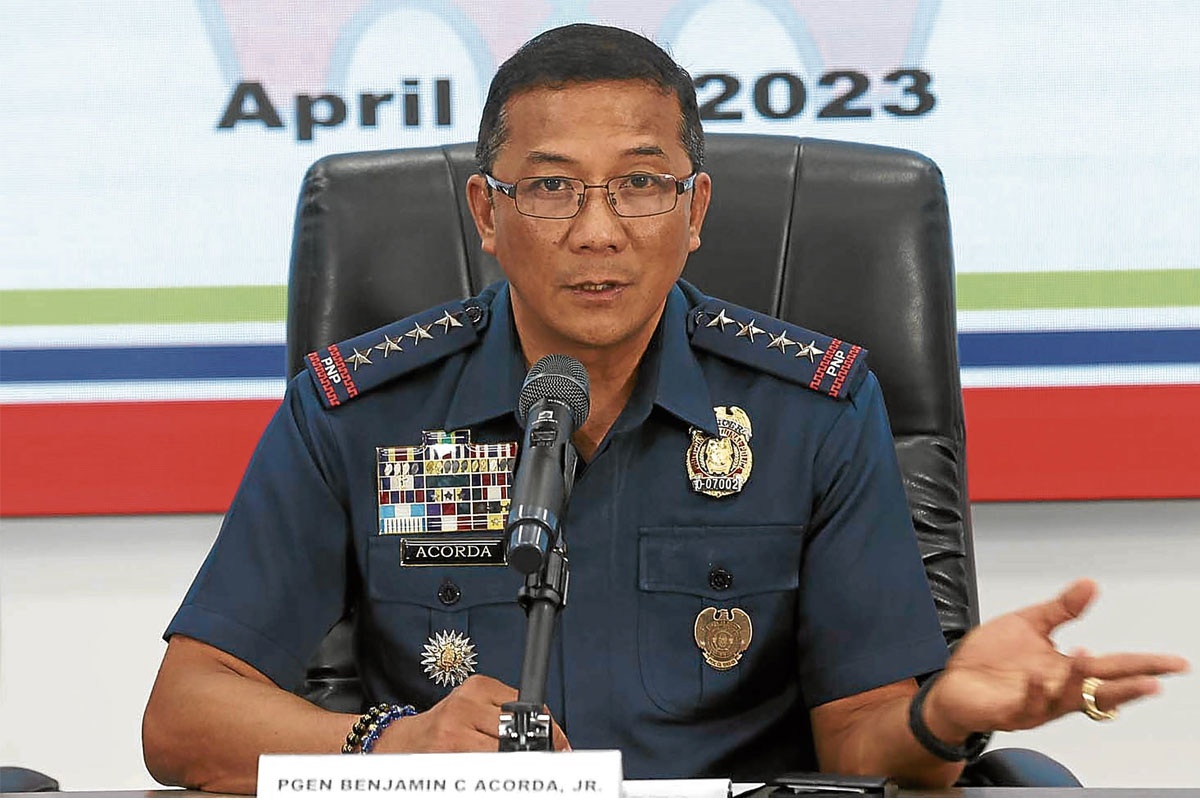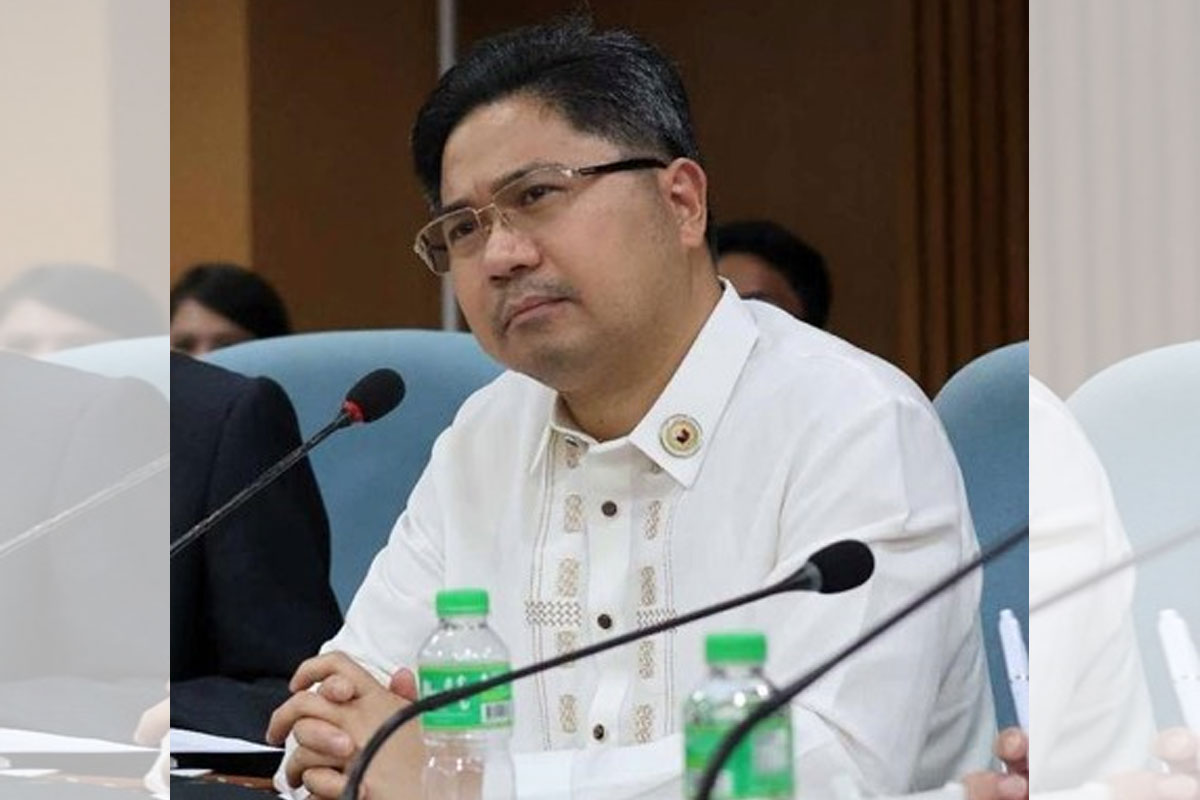 SHOW ALL
Calendar