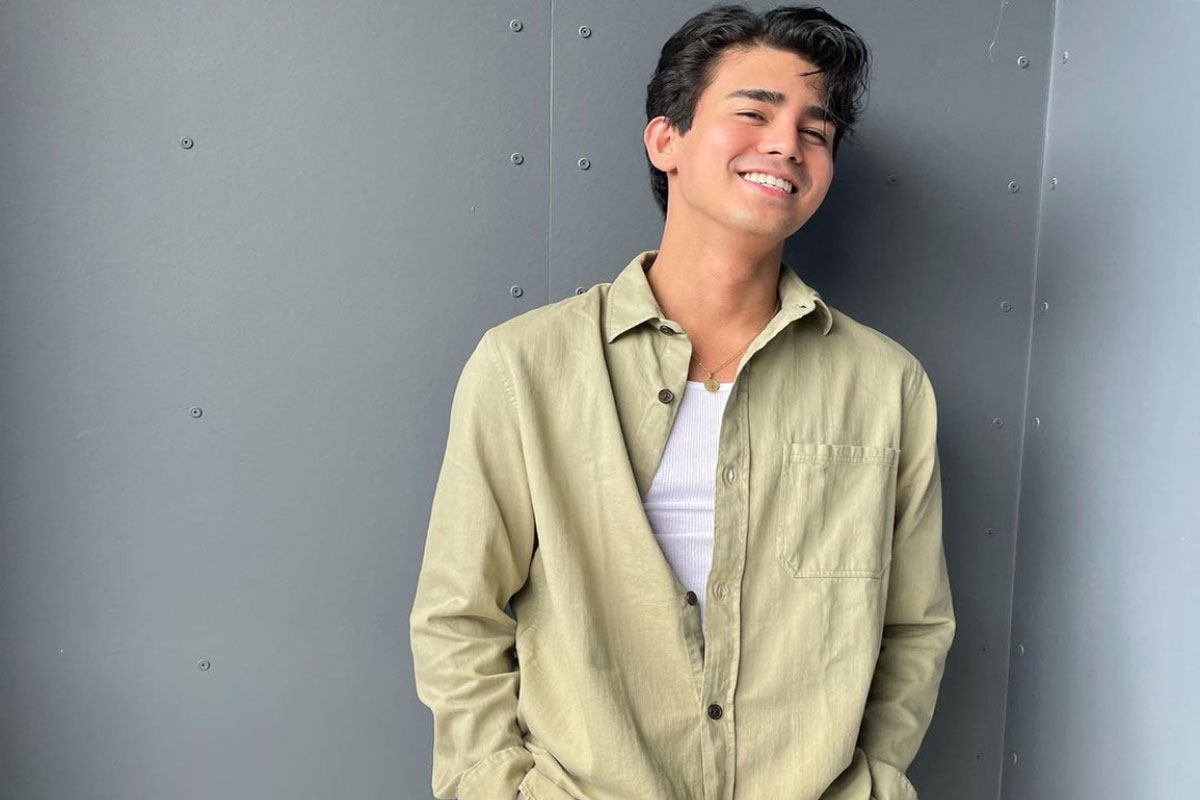 Inigo a step away from international stardom
FOR fans following the singing career of Iñigo Pascual, here is something to rejoice about. He will lead the cast of Fox's musical drama, 'Monarch' together with Susan Sarandon, Albie Roman, Trace Adkins and Beth Ditto. He plays Ace Grayson who dreams of being a star like his grandfather.
In his Instagram account, he posted new clips saying it was his 'craziest birthday'. Iñigo turned 24 last September 14. Papa P (Piolo Pascual) must be very proud of his son. His self titled album landed no. 1 at Billboards Philippine chart. Last June, 'Options,' his second album was released. He also did a cameo in Jo Koy"s Netflix comedy special, 'In His Elements.' 'Monarch' debuts at Fox channel January 30, 2022. With 'Monarch,' Inigo is a step away from internatinnal recognition.
Lovi in 'Ang Probinsyano' means new hype
'ANG Probinsiyano' is on its 6th or 7th year and shows no sign of exiting kahit na magka covid si Cardo (Coco Martin). Observe that the most abused word in selling the series is 'trending' as when Julia Montes' character is suddenly resurrected or the death of John Prats' character. Trending daw, so they claim. If and when newly signed Kapamilya Lovi Poe appears, we wonder what kind of hype will the un-franchised network resort to?
Viva Records comes out with new songs
VIVA records is unstoppable in coming out with new songs one after another hoping that it will become tomorrow's hits. Samples are the following:
Karencitta join forces with Nik Makino and Cursebox for a feisty bop-trap track called "Anoona." Infused with R&B hooks and intricate synths, their collaborative track portrays a situation where someone wants to take a relationship into another level or simply asking for a clarity. According to the artist, "Anoona" has the same meaning of the common Tagalog phrase "Ano Na?"
In her newest song "Magnet", Aubrey Caraan combines pop with the style of bare beats of hip-hop that results in a refreshing alternative-pop sound. Her latest track offers metaphorical senses where the young artist tackles her admiration for someone special. It also showcases the poignant voice of Aubrey over a mix of shimmering synths and pop sound which makes the whole track more endearing.
Joshua Feliciano penned verses about having his heart built and broken with "Handa Na Akong Kalimutan Ka." Here, the singer-songwriter immerses his listeners into an emotional new release that underpins acceptance and moving forward in life. Nonetheless, the emotion behind Joshua's singing is spot on and makes for good listening.
Young Vito returns with a feel-good new single "FOLEY" featuring Gigi. In this track, Young Vito entices his listeners to have a good time and seize the fun of youthfulness. Imbued with an infectious beat and mellow bars, "FOLEY" is absolutely an anthem for spreading chill vibes and positivity with your homies.
Lawlaw Family welcomes you to their infectious hip-hop track entitled "Curachang Filipina." Composed by Razel Aratan, Mat Remil Aquino and Mark Noel Go, this track is filled with heavy beats and intricate synths that will surely make you want to dance in the middle of the dancefloor.
Halina is back with a psychedelic pop track entitled "IV. Ang Gusto." According to the band, this track is their first recorded song with falsetto vocals, and the continuous guitar part was initially written on synth but eventually recorded on electric guitar by Jon Acosta. Serving us some blues and melancholic lyricism, their fresh single underpins hardships in life but as mention, it still delivers their usual unique sound.
Born to Be a Star grand winner, Jehramae continues to sparkle by serving her new rendition of "Lumalapit" by The Juans. Her poignant voice adds a bit more piercing hurt in the heart, showcasing her singing prowess in her interpretation of the song in the same genre.
AUTHOR PROFILE
Showbiz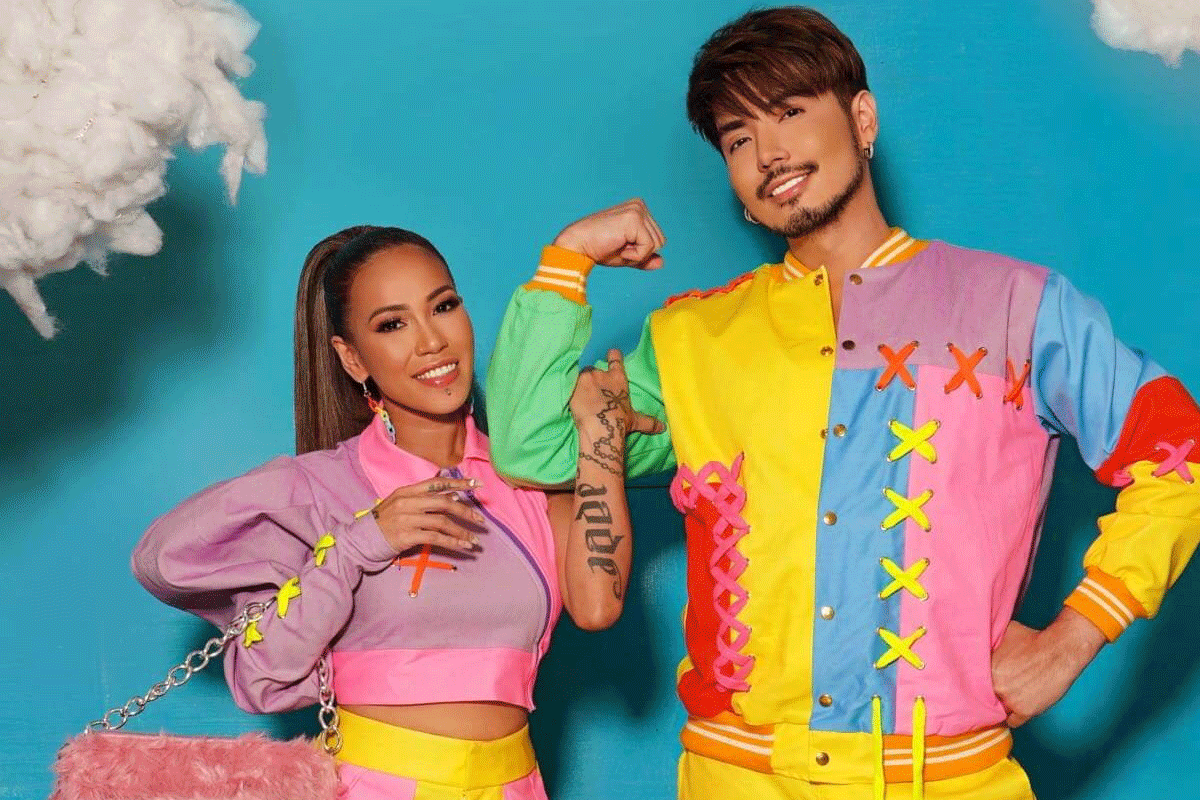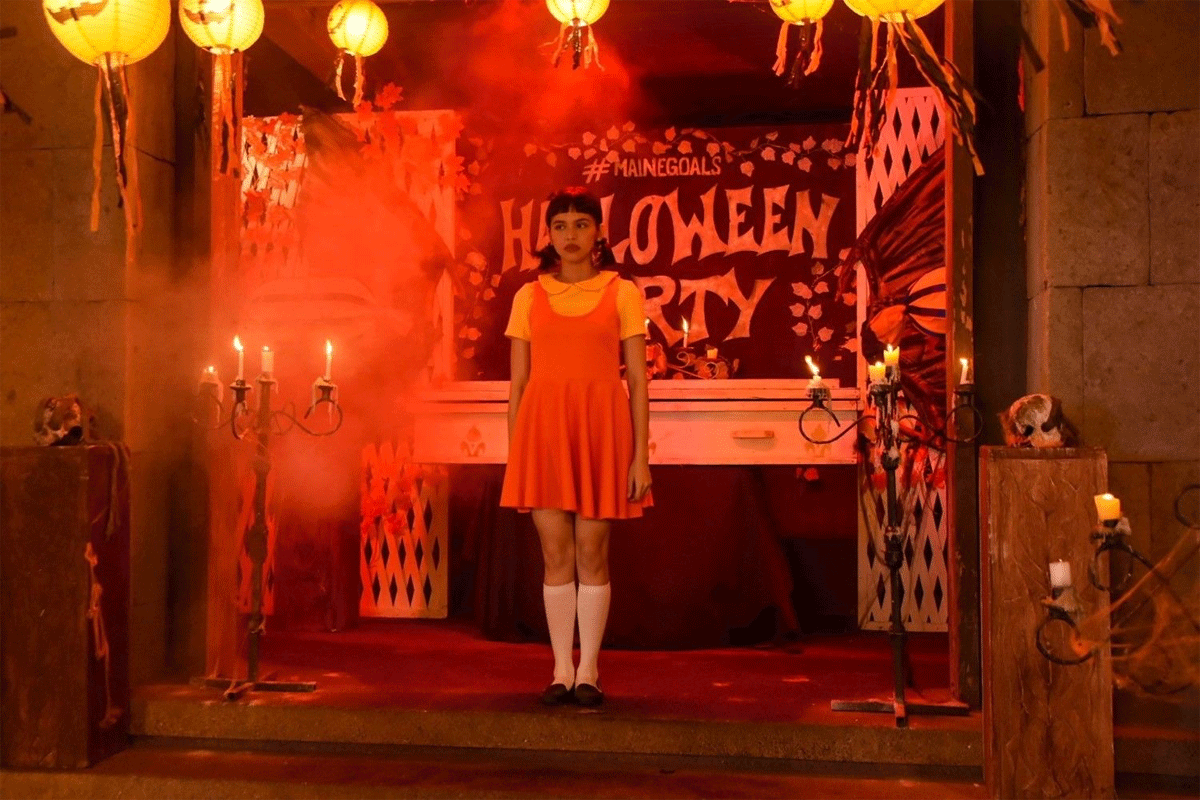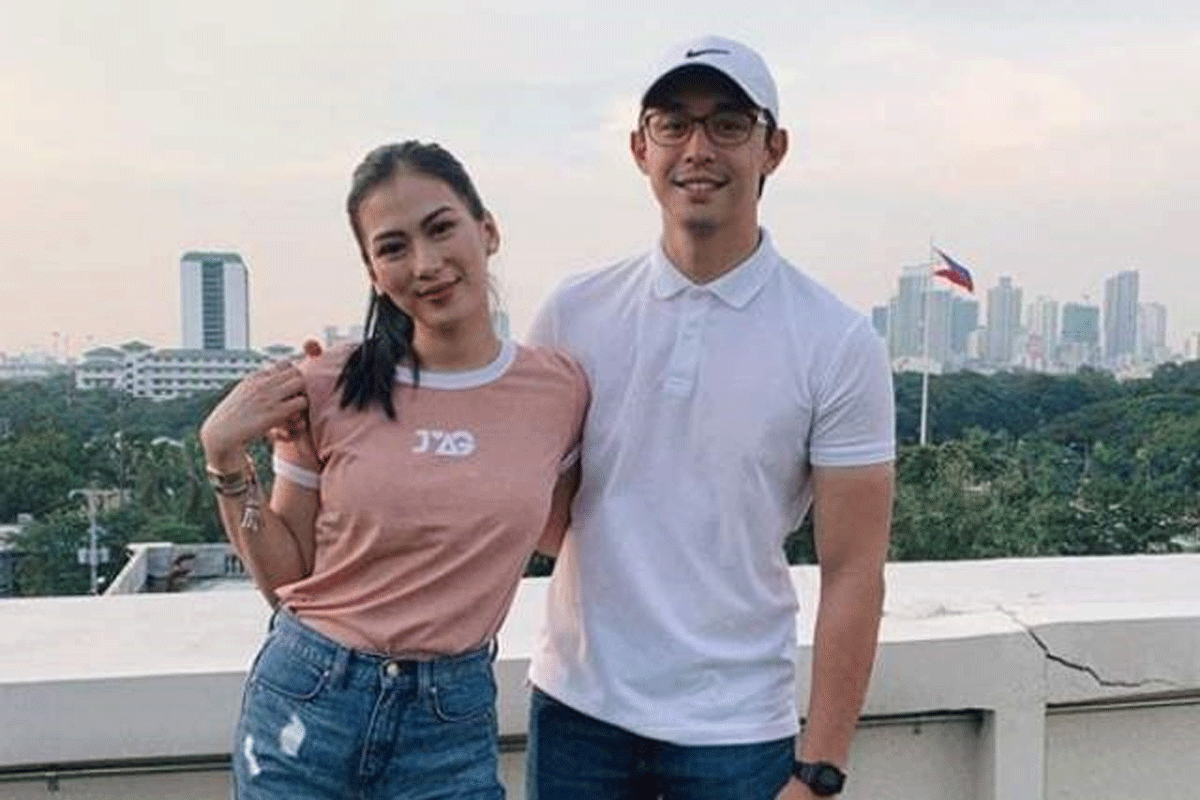 SHOW ALL
Calendar