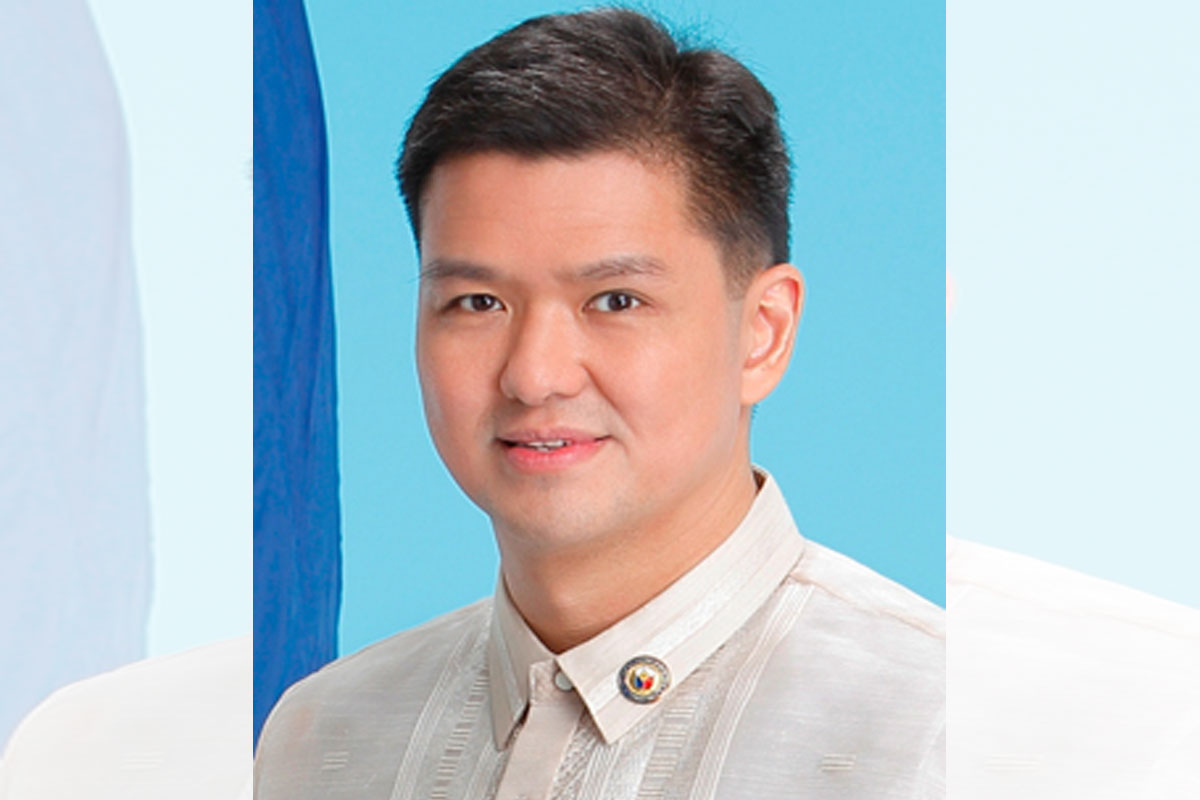 Improving teaching methods amid the COVID pandemic
AS the COVID-19 coronavirus continues to linger, educators around the country are still making the best with online and other teaching methods in an effort to deliver the best education to kids while at the same time making sure they are protected from the dreaded virus.
While online learning carries many positive benefits, it doesn't come without its challenges, especially for students who are more familiar with face to face classes.
The real problem is that some areas in the country are still greatly challenged with slow to no internet signal, forcing teachers to come up with uniques ways to reach their students.
Guaranteeing quality education during this pandemic is already a big challenge.
Some teachers use two-way radios while others brave the most difficult terrains and unfriendly weather just to bring the printed modules to their students.
Amid all this, Ang Probinsyano party-list Rep. Ronnie Ong urged the Department of Education (DepEd) to submit to Congress a full and truthful assessment of the implementation of the blended learning system.
Ong said that DepEd should provide the public, through Congress, with an "Ulat ng Bayan" report containing a detailed assessment of the blended learning system.
"By now, DepEd and CHED (Commission on Higher Education) should assess this system, and let the public know if it is effective so far. Are students really learning in this mode of learning? Are teachers coping with new methods? Ask and consult with both parents and teachers on interventions that can be made to improve the quality of learning our students are getting," said Ong.
While there are some who have adopted the new mode of learning, Ong said many remain struggling with online and module classes.
Other concerns include locating a reliable wi-fi connection, finding a space to set up a home office that was private, quiet and well lit, and learning to work around the schedules of other family members.
The shift to e-learning has not gone as smoothly as expected. Yet there is good news. There are lesser COVID-19 cases and the government has forecast that the country can achieve Level 1 by January next year.
This means everything will hopefully go back to normal, with the students returning to their schools. Dante R. Ronquillo, Administrative Aide III; Abulug School of Fisheries in Abulug, Cagayan)
AUTHOR PROFILE
Nation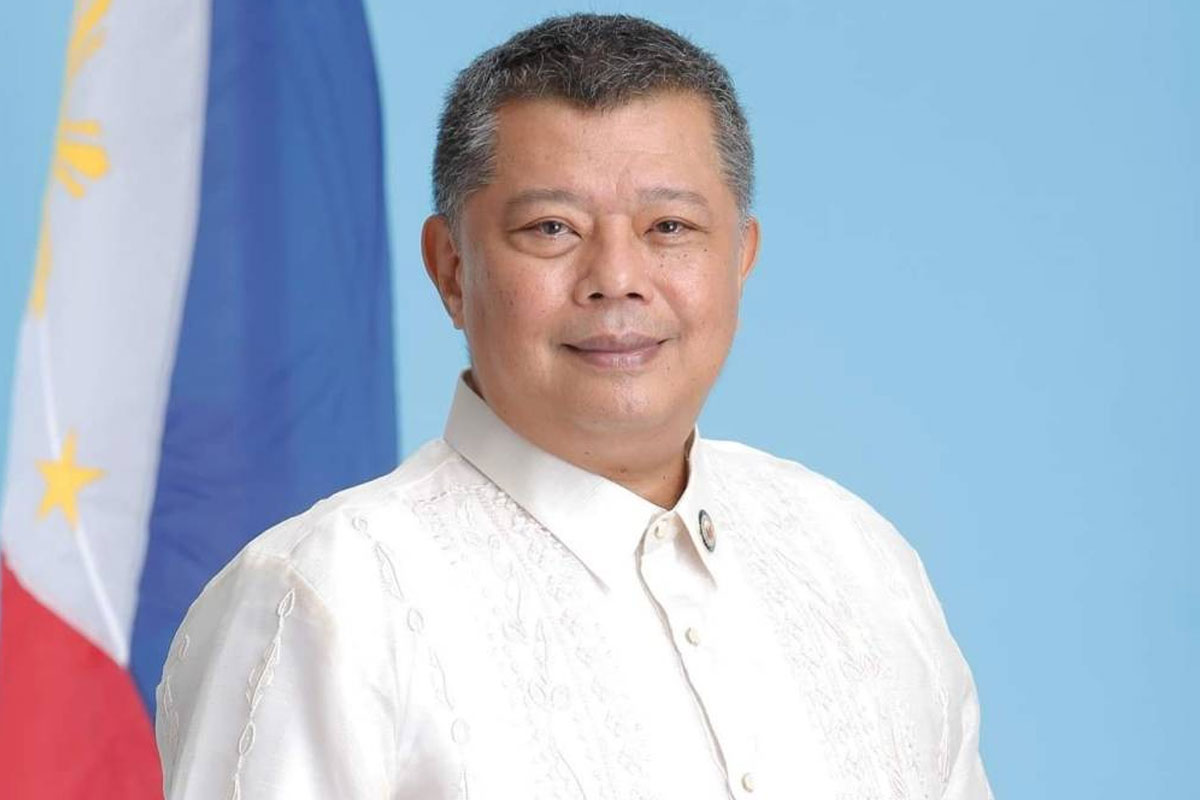 SHOW ALL
Calendar