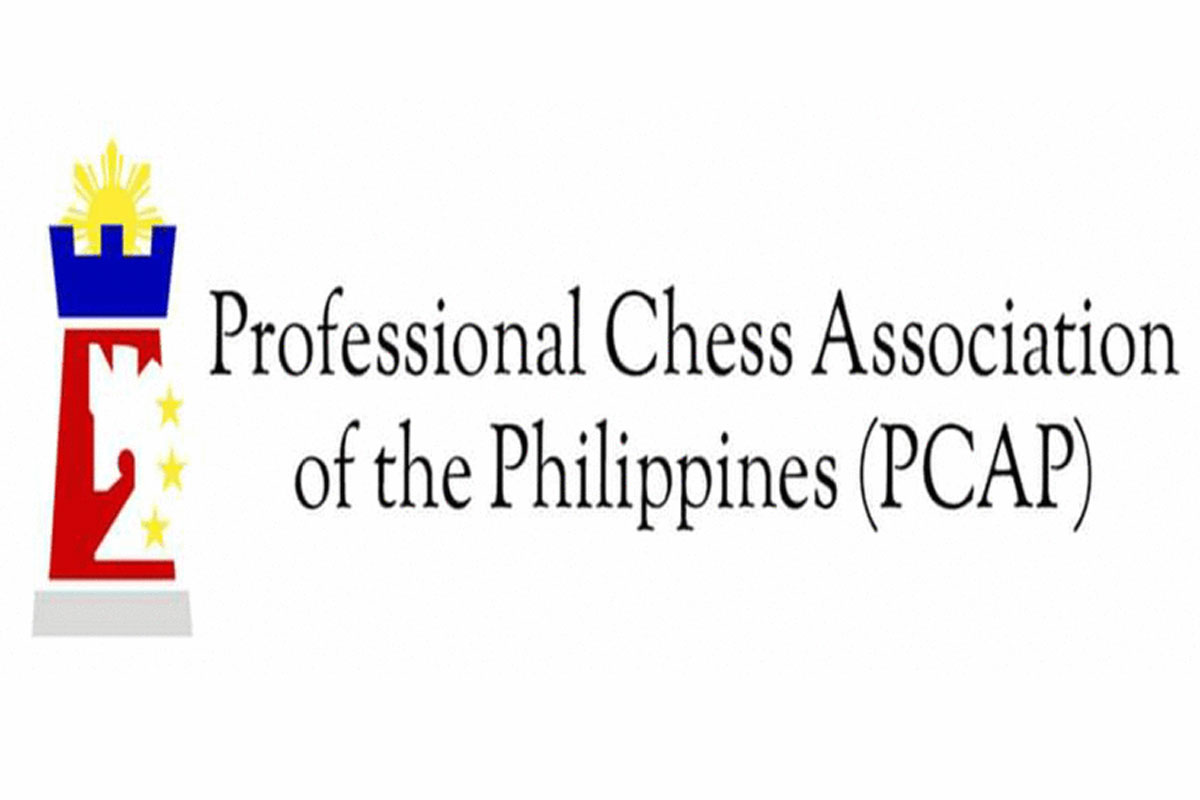 Iloilo stamps class in PCAP
ILOILO Kisela Knights toppled defending champion Laguna Heroes, 16-5, and Isabela Knight Raiders, 13-8, to pull away in the overall standings in the Southern Division in the 2022 Professional Chess Association of the Philippines (PCAP) All-Filipino Conference over the weekend.
Karl Viktor Ochoa, NM Rolly Parondo Jr., NM John Michael Silvederio and NM Fritz Bryan Porras completed 3-0 victories over their respective opponents to lead the Kisela Knights' inspiring victory over the Heroes in the battle of champions.
Ochoa swept Vince Angelo Medina and FM Efren Bagamasbad, Parondo blanked Kimuel Aaron Lorenzo, Silvederio outclassed Richie Jocson and Porras clobbered Apollo Agapay for Iloilo.
GM Rogelio Antonio, Jr. bested IM Angelo Young, 2-1, to complete Iloilo's triumph.
GM Rogelio Barcenilla, Jr. was the lone victor for Laguna as he swept NM Cesar Mariano on board one.
Antonio, Ochoa, Silvederio, Horizon Vilanueva and Fiona Geeweneth Guirhen led Iloilo's attack against Isabela.
NM Edmundo Gatus provided the lone victory for Isabela.
PCAP, the country's first and only play-for-pay chess league, is headed by Atty. Paul Elauria as President- Commissioner; Michael Angelo Chua as Chairman; Dr. Ariel Potot as Vice Chairman and Atty. Arnel Batungbakal as Treasurer.
The tournament is sanctioned by the Games and Amusements Board (GAB), headed by Chairman Abraham "Baham" Mitra, and supported by the National Chess Federation of the Philippines (NCFP), led by Chairman/President Prospero "Butch" Pichay.
Standings after 13 rounds:
Northern Division
Pasig 12-1, San Juan 12-1; Laguna 10-3, Caloocan 10-3, Cagayan 8-5; Manila 7-6; Isabela 6-7, Quezon City 6-7; Rizal 4-9; Cavite 3-10 Olongapo 1-12.
Southern Division
Iloilo 12-1; Davao 9-4, Negros 9-4; Toledo 8-5, Surigao 8-5; Zamboanga 7-6; Camarines 5-8, Cebu 4-9, Cagayan de Oro 4-9; Palawan 4-9; Tacloban 2-11; Iriga 1-12.
Schedule:
Round 14 — Caloocan vs. Cebu, Cagayan vs. Davao, Cavite vs. Iloilo, Isabela vs. Iriga, Laguna vs. Negros, Manila vs. Palawan, Mindoro vs. Surigao, Olongapo vs. Tacloban, Pasig vs. Toledo, Quezon City vs. Zamboanga, Rizal vs Cagayan de Oro, San Juan vs. Camarines.
Round 15 — Davao vs. Caloocan, Iloilo vs. Cagayan, Iriga vs. Cavite, Negros vs. Isabela, Palawan vs. Laguna, Surigao vs. Manila, Tacloban vs. Mindoro, Toledo vs. Olongapo, Zamboanga vs.Pasig, Cagayan de Oro vs. Quezon City, Camarines vs. Rizal, Cebu vs. San Juan.
AUTHOR PROFILE
Other Sports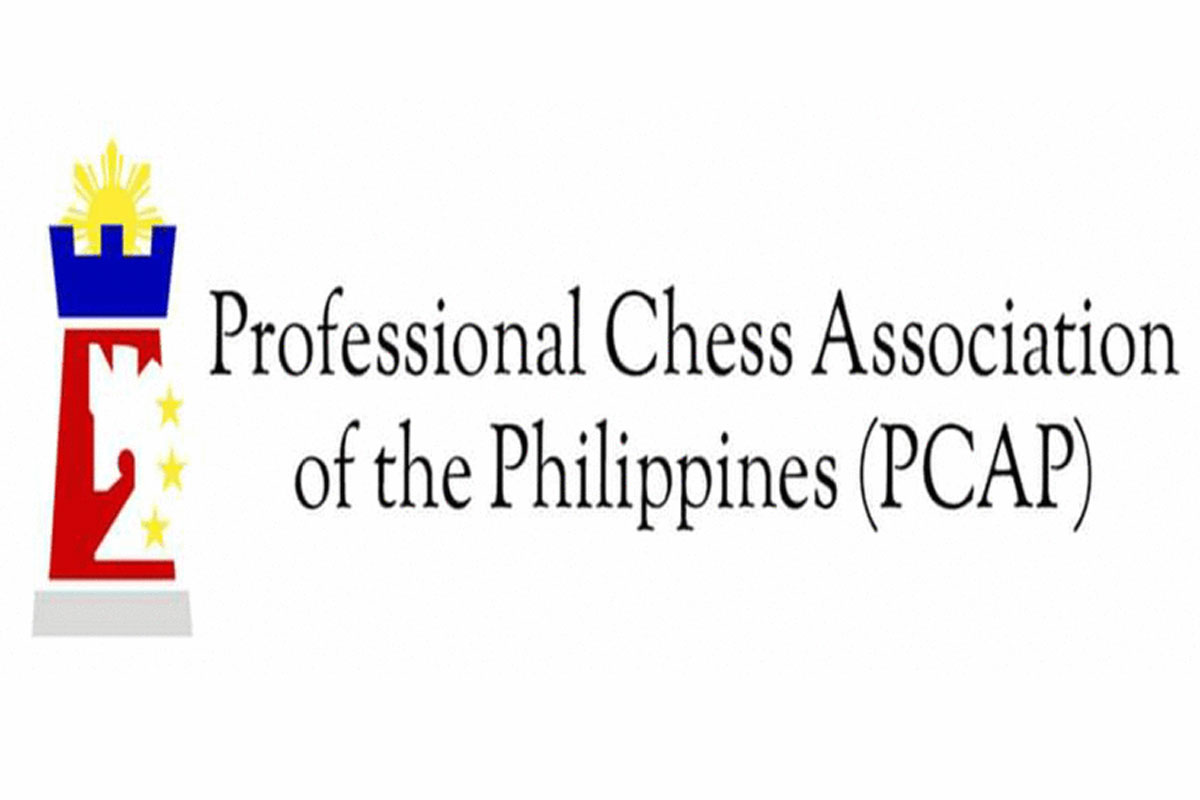 SHOW ALL
Calendar