Iloilo, San Juan in big starts
ALL-FILIPINO Southern Conference runner-up Iloilo Kisela Knights and Northern Conference runner-up San Juan Predators opened their respective campaigns with similar easy victories at the start of the 2021 Professional Chess Association of the Philippines-GM Wesley So Cup chess championship late Saturday.
Denied in their title aspirations in the inaugural All-Filipino Conference, Iloilo and San Juan proved unstoppable in openiing-day action in this import-flavored tournament sanctioned by the Games and Amsements Board (GAB).
Bannered by GM Hovhannes Gabuzyan of Armenia and GM Rogelio Antonio, Jr., Iloilo blasted the all-female Palawan Queen's Gambits, 18-3., in one of six first-round matches in the South.
Gabuzyan, a two-time Armenian champion in 2017 and 2021, defeated WIM Shania Mae Mendoza, 2-1, in their two-game duel in blitz and rapid style on board one.
And Antonio, one of the country's winningest players in local and international play, subdued former Asian women's champion IM Padmini Rout of India, 2-1, on board two.
Also producing the points for Iloilo were Cherry Ann Mejia, who swept WIM Beverly Mendoza on women's board; NM Cesar Mariano, who blanked WIM Carmelita Abanes in senior board; Fritz Bryan Porras, who nipped WIM Catherine Perena-Secopito on board five; and NM John Michael Silvederio,who subdued Mikee Suede on board seven.
Overall, Iloilo defeated Palawan, 5-2, in blitz, and 13-1, in rapid.
Equally impressive was the GM Viktor Moskalenko-led San Juan Predators, who outplayed the hard-fighting Antipolo Cobras, 15-6.
Moskalenko, the Ukraine-born GM who now plays forSpain, outduelled NM Emmanue Emperado in blitz and rapid, 3-0, to lead the Predators' charge.
GM Oliver Barbosa matched Moskalenko's performance when he swept US NM Jose Aquino, Jr.
Former Asian junior champion IM Ricardo de Guzman edged IM Ronny Gunawan of Indonesia, 2-1, in the senior board.
Antipolo struck on victories by FM David Elorta over FM Arden Reyes, and CM Christy Lamiel Bernales over WIM Jan Jodilyn Fronda by similar 2-1 scores.
The day's closest match was the Manila-Laguna showdown, with the match ending at 10.5-10.5, and the Indios Bravos winning in Armageddon, 2-1, over the Heroes.
FM Deniel Causo defeated Vince Angelo Medina while IMYoseph Taher of Indonesia outlasted Austin Jacob Literatus in their playoff matches to lead Manila to victory.
GM Rogelio Barcenilla was the lone winner for Laguna as he beat IM Marvin Miciano.
The Indios Bravos and Heroes battled to 3.6-3.5 standof in blitz and 7-7 draw in rapid, forcing the Armageddon.
In other results, Negros Kingsmen whipped Iriga City Oragons, 17-4; Cordova Dagami Warriors crushed Surigao Fianchetto Gambits, 17-4; Camarines Eagles clobbered Zamboanga Sultans, 16.5-4.5; Toledo City Trojans overwhelmed Cebu City Machers, 15.5-5.5 in the South; and Caloocan Load Manna Knights outsteadied Rizal Towers, 12.5-8.5; Cagayan Kings bested Queon City Simba's Tribe, 12-9; and Cavite Spartans edged Pasig Pirates, 11-10.
Isabela Knight Raiders defeated Olongapo Rainbow, 11-7, with three pending matches.
Negros relied on victories by Steve Breckenridge, Rowelyn Joy Acedo, Joel Pimenel and Adrian de la Cruz, who swept their respective matches; and Nelson Mariano III, who triumphed in rapid format.
The tournament resumes May 19.
Games May 19:
Round 2
North – Rizal vs. Antipolo, Quezon City vs. San Juan, Pasig vs. Caloocan, Olongapo vs. Cagayan, Manila vs. Cavite, Laguna vs. Isabela.
South — Toledo vs. Camarines, Surigao vs. Zamboanga, Palawan vs. Cebu, Negros vs. Cordova, Mindoro vs. Iloilo, Lapu-Lapu vs. Iriga.
Round 3
North — Antipolo vs. Quezon City, Rizal vs. Pasig, San Juan vs. Olongapo, Caloocan vs. Manila, Cagayan vs. Laguna, Cavite vs. Isabela.
South — Camarines vs. Surigao, Toledo vs. Palawan, Zamboanga vs. Negros, Cebu vs. Mindoro, Cordova vs. Lapu-Lapu, Iloilo vs. Iriga
AUTHOR PROFILE
Other Sports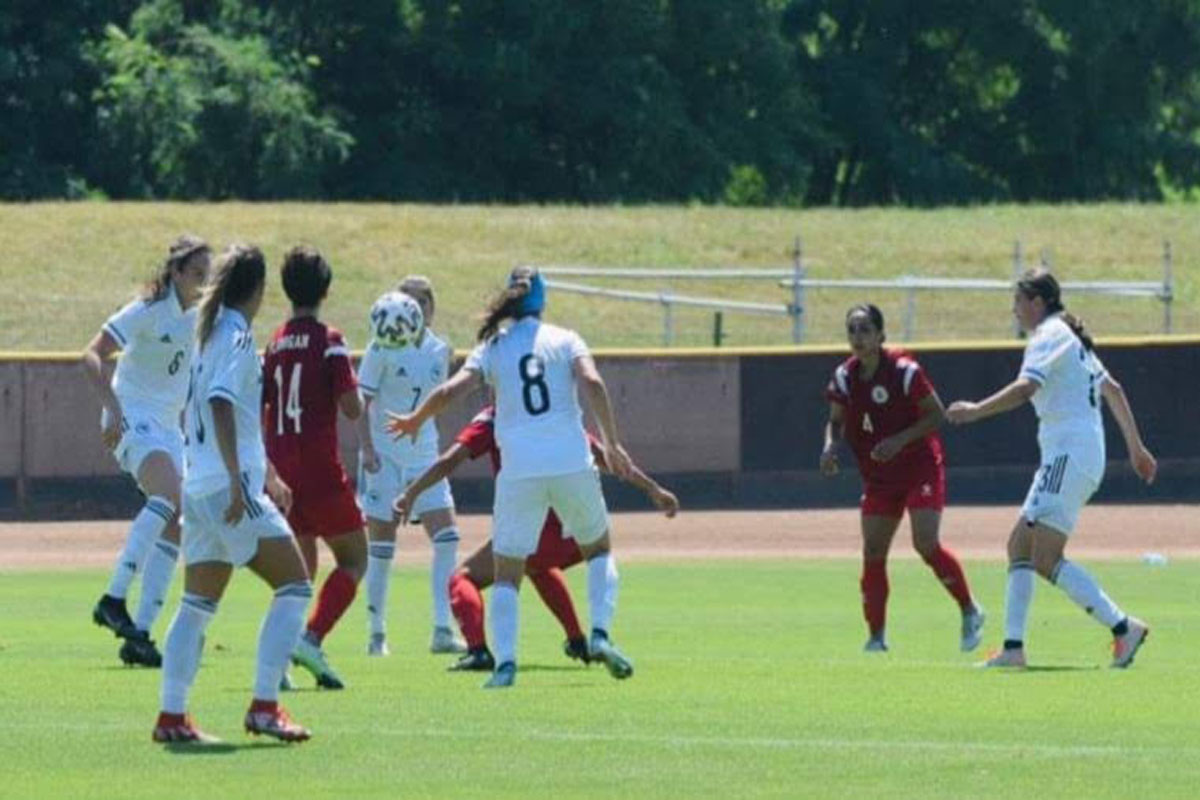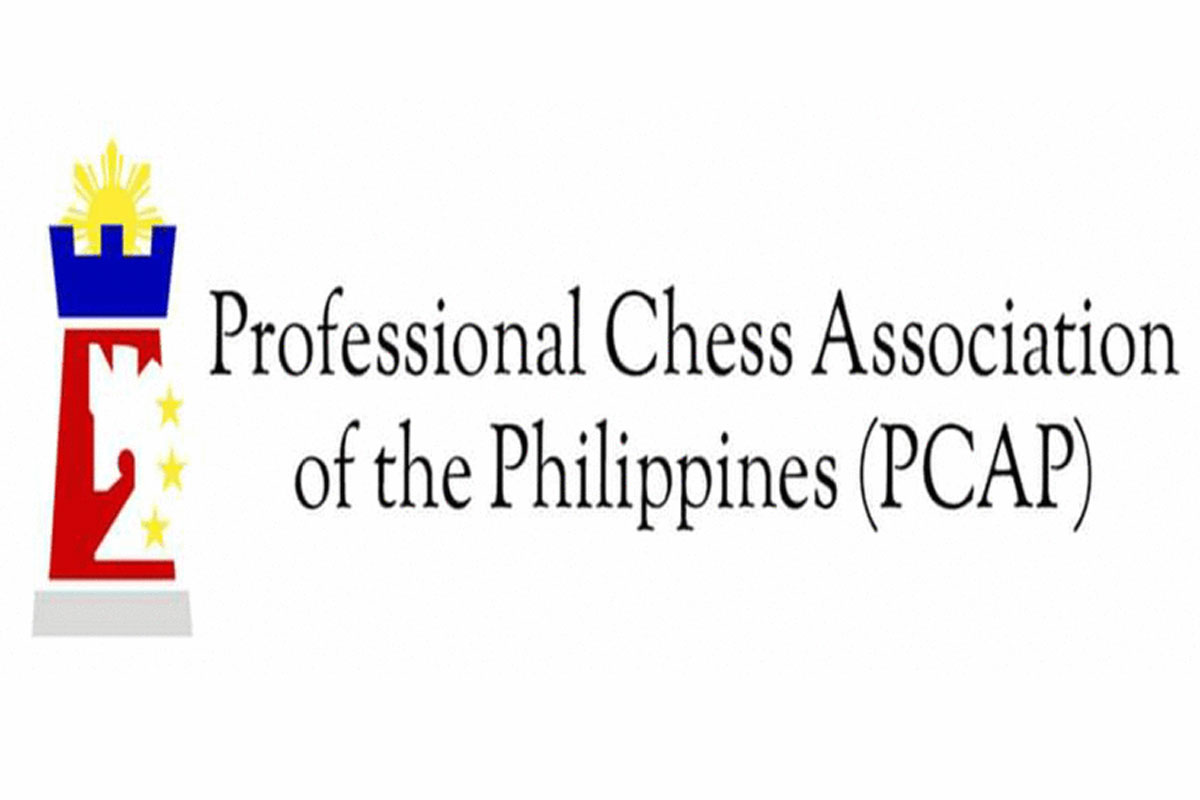 SHOW ALL
Calendar